FLEXIBLE BLENDED-LEARNING & EMPLOYMENT SOLUTIONS
NEXT Steps Partners In Education Training Academy increases the technical skills of youth and young adults by customizing industry-recognized curricula and creating on-the-job service-learning pre-apprenticeships within high-demand STEM++ industries.
NEXT Steps Partners In Education
Training Academy
Flexible Blended-Learning &  Employment Training Solutions
Dr. Terry M. Segovis, Principal
Dana Jewel Harris, Founder & CEO
OPERATION RESTORATION DIGITAL BADGE COURSES
Custom applied-learning courses that allow students to earn digital badges & Skillcoin Rewards as they increase their technical skills and complete their service projects in:
Civic Leadership
Health & Wellness
Agricultural Technologies & Urban Design
STEM++ Pathway Pre-Apprenticeships
Social Entrepreneurship
Environmental Stewardship
SERVICE-LEARNING PROJECTS
Operation Restoration Pre-Apprenticeships
Community Connections Planning Meetings
Investor/Mentor Meetups
Fab Lab Game Zones
Corporate Kid Focus Groups
STEM++ Resume Training Sessions
Financial Portfolio Training Sessions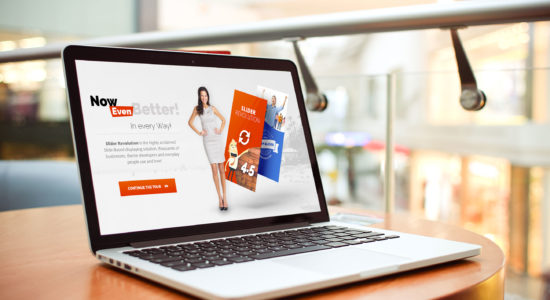 CORE COURSES & ELECTIVES
English Language Arts
Science
Health
Mathematics
History
World Languages
Business
Fine Arts
CAREER & TECHNICAL EDUCATION
Agriculture, Food & Natural Resources
Architecture & Construction
Arts, A/V Technologies & Communications
Business Management & Administration
Education & Training
Film, Digital Media & Entertainment
Finance
Government & Public Administration
Health Science
Hospitality & Tourism
Human Services
Information Technology
Law, Public Safety, Corrections, & Security
Manufacturing
Marketing
STEM++ Industries
Transportation, Distribution & Logistics
ADULT EDUCATION
Remedial/developmental programs
Adult Basic Education (ABE)
Adult Secondary Education (ASE)
Adult High School (AHS)
English language acquisition
High School Equivalency (HSE) Test Prep
Enrollment & Payment Options
Follow the instructions below to register and pay your tuition and/or course fees.
PARTNERS IN EDUCATION MEMBERSHIP INCLUDED IN TUITION
Customized Learning With
On-The-Job Training
NSPIE Training Academy develops training plans that strengthen the technical skills of students to help improve the bottom line of local businesses.