Our Mission
To Help Learners Quickly Build High-Demand Employability Skills

"Community On Demand is the best curriculum I think I've ever been involved with, and I sure hope you embrace it like I do."
Mrs. Hinchberger, Dobbins Middle School
Paulding County School District
6th -8th grade teacher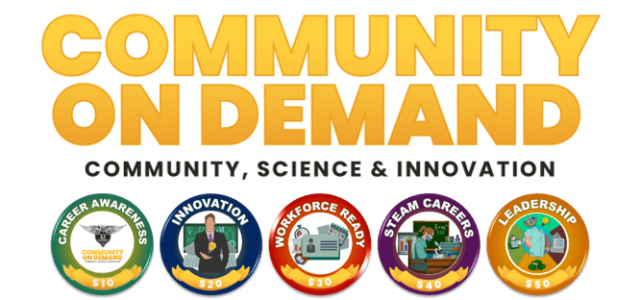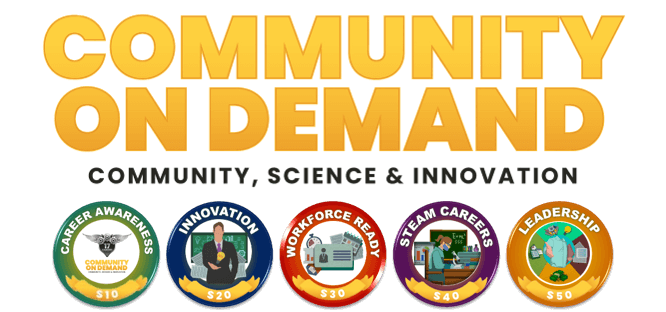 Our five color-coded achievement domains help learners use 63 skills to create impact solutions and solve real-world problems.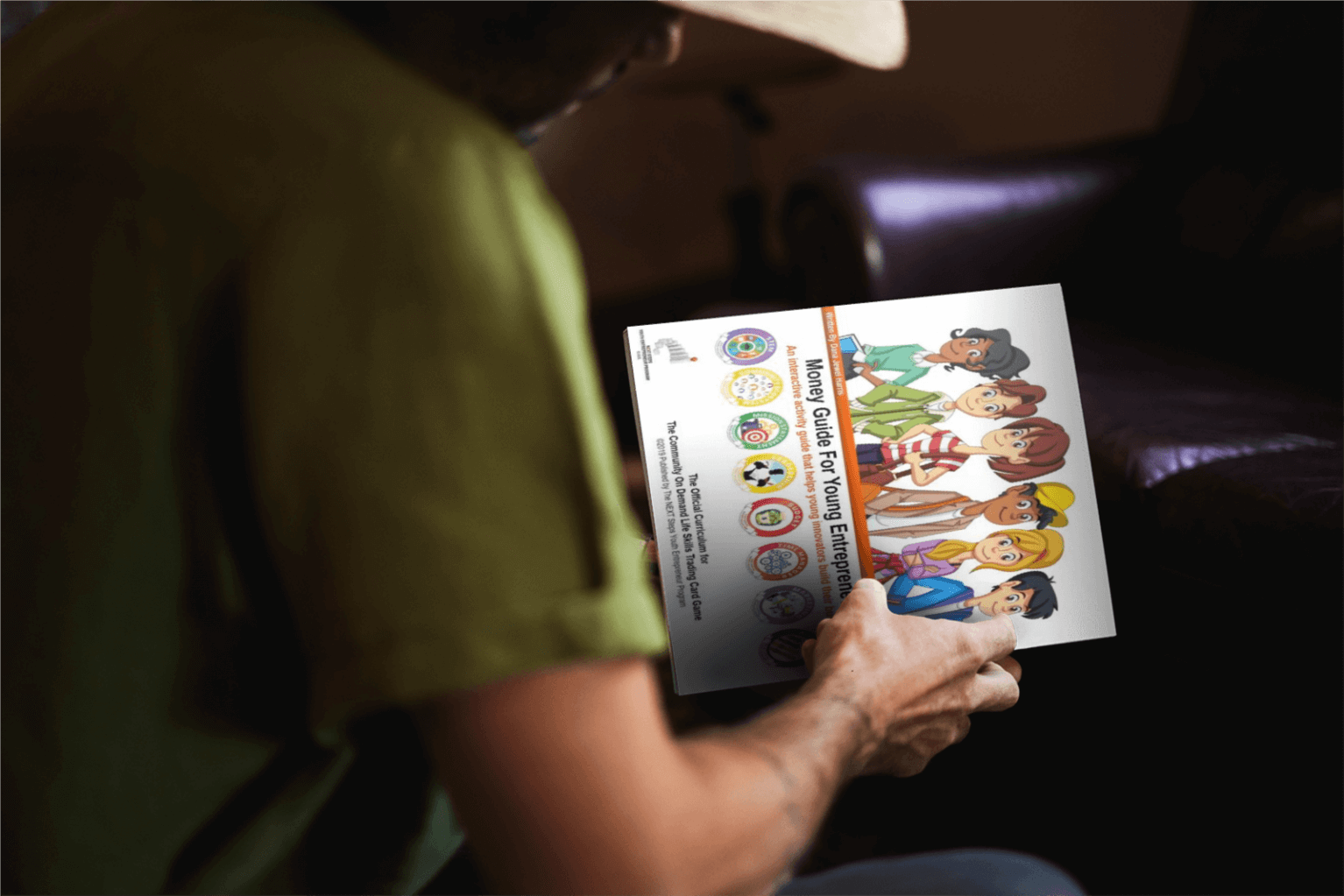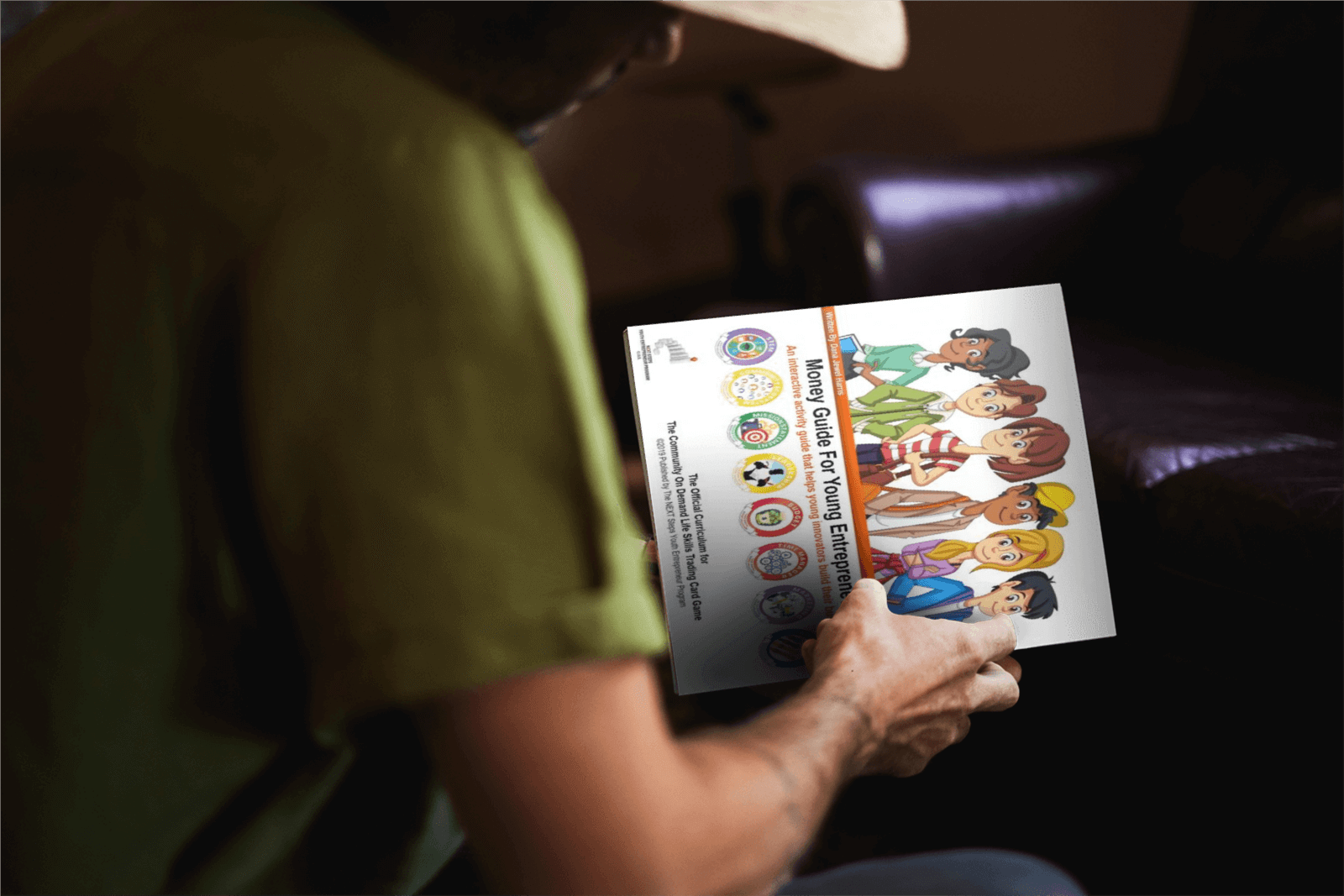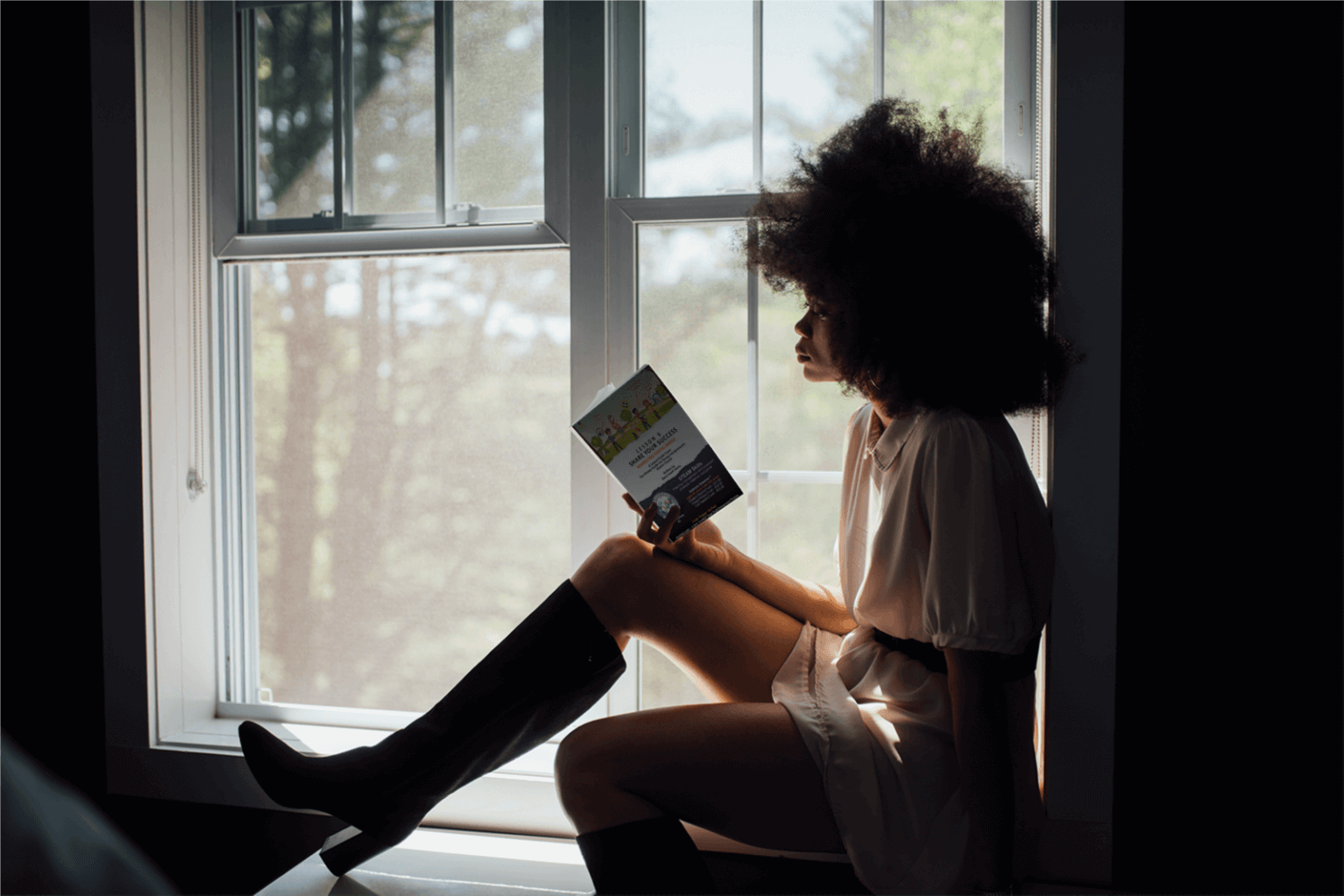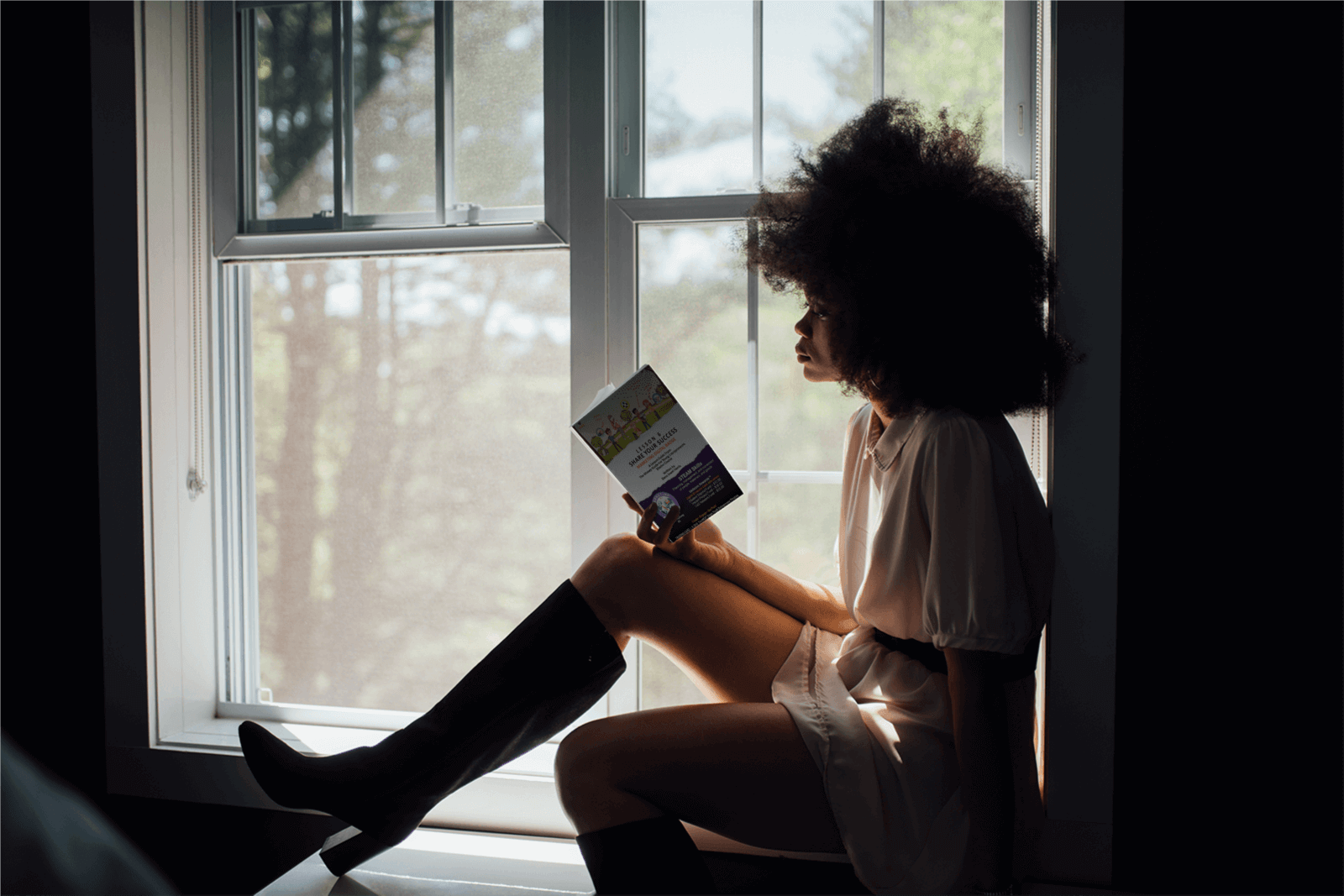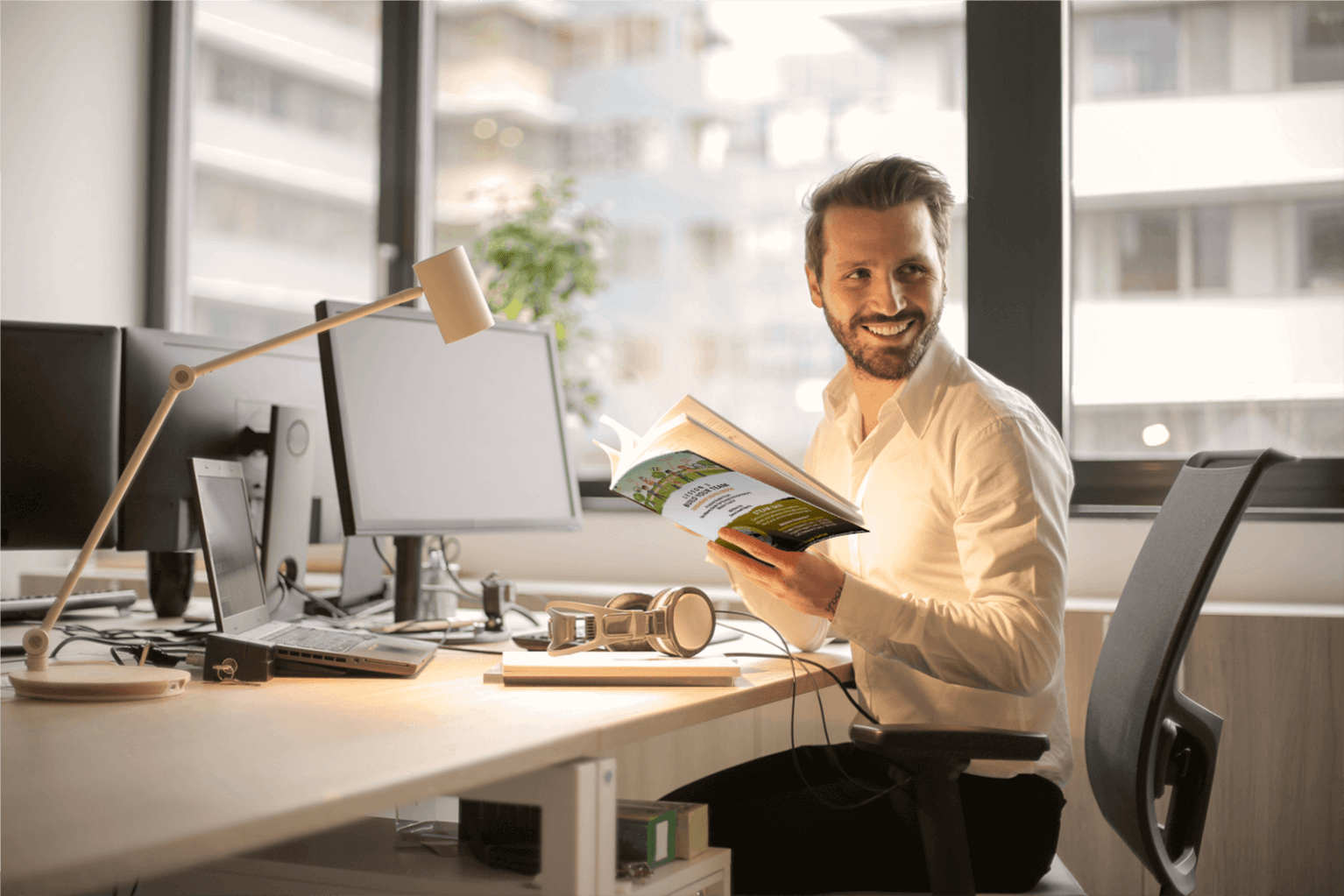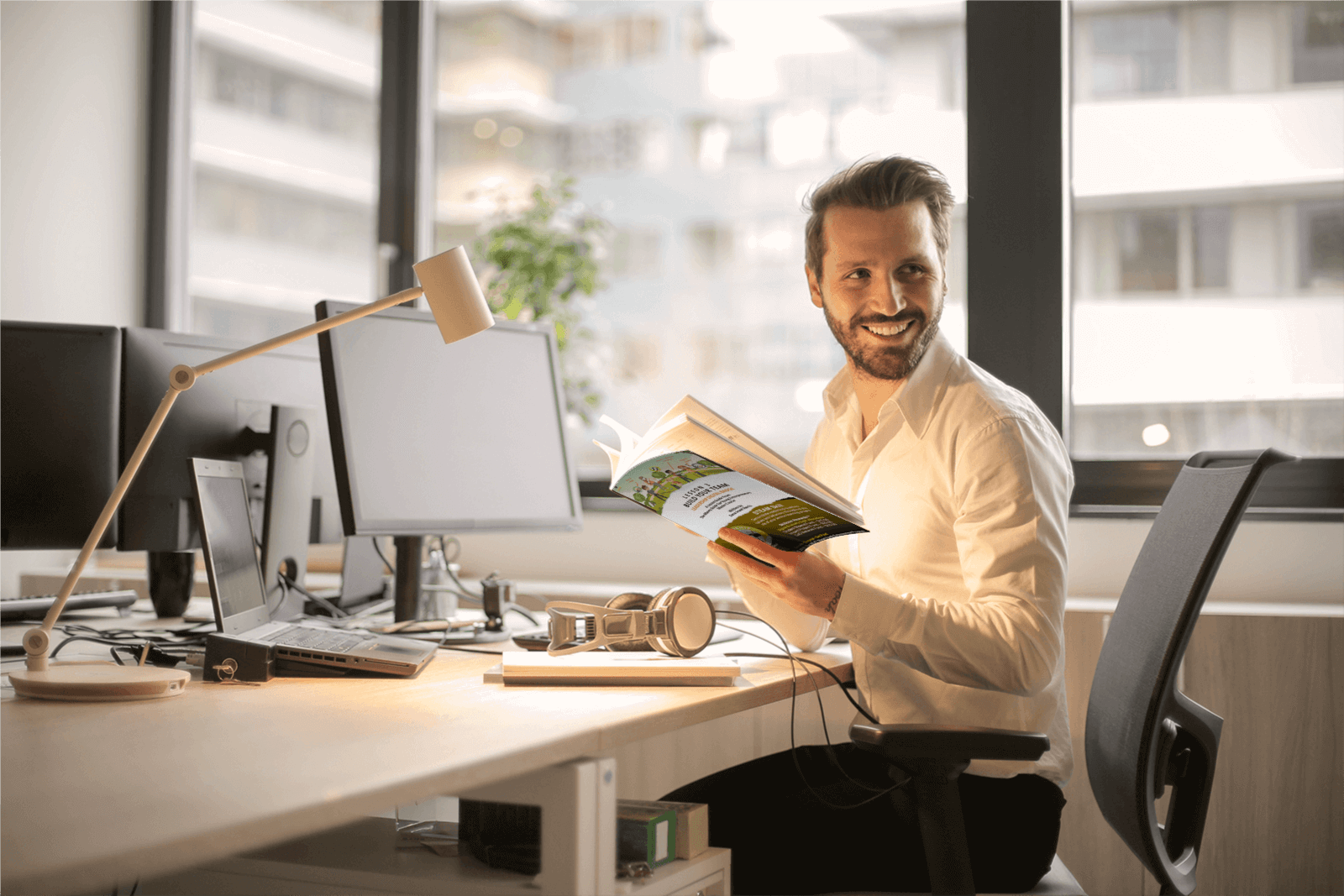 Engage. Empower. Employ.
Community On Demand is revolutionizing the way STEAM education is taught!
Download our FREE fact sheet to learn how  we use financial literacy, digital technologies, entertainment and entrepreneurship to prepare youth and young workers for college and career.
FREE REPORT: Community On Demand Fact Sheet
I want to know more!