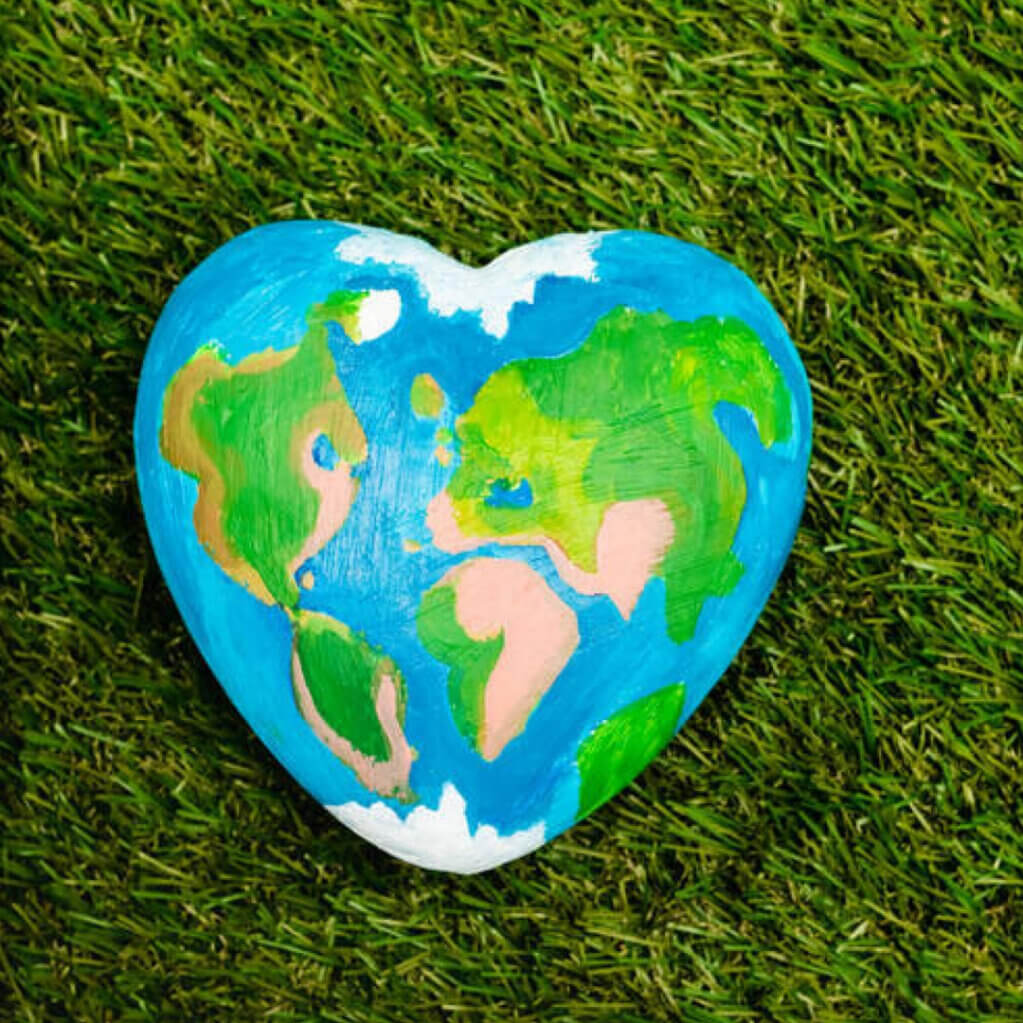 NEXT Steps Receives 48in48 Grant for Website Makeover During Global Virtual Event 2021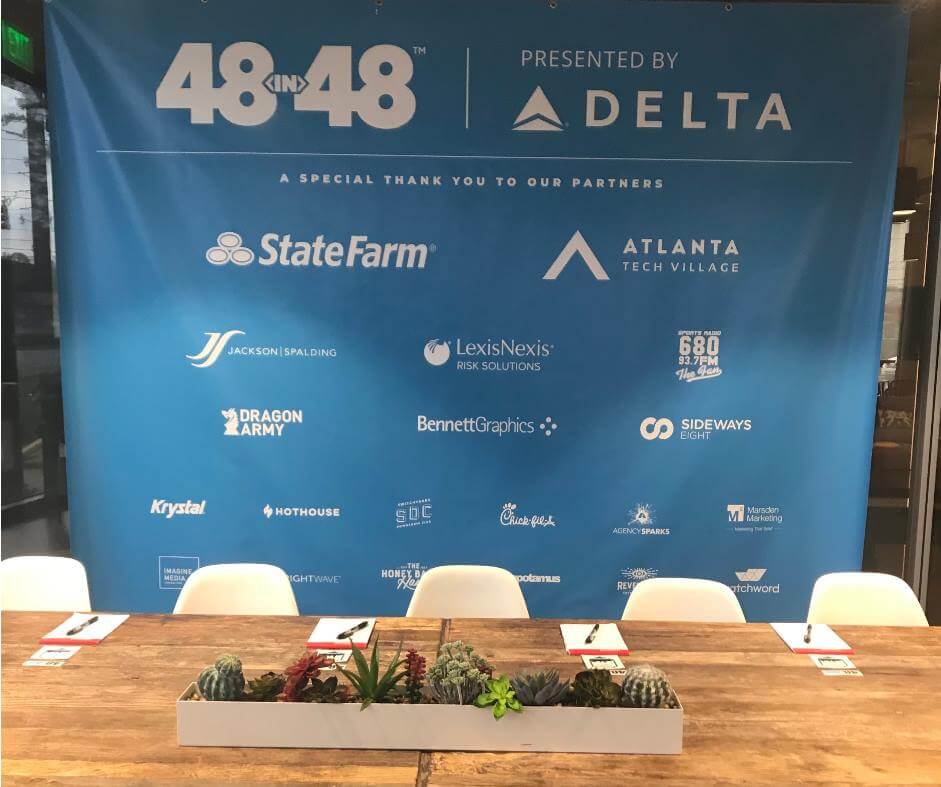 [vc_headings style="theme3″ borderwidth="1″ borderclr="#969696″ title="INDUSTRY" align="left" google_fonts="font_family:Montserrat%3Aregular%2C700|font_style:700%20bold%20regular%3A700%3Anormal" titlesize="32″ titleclr="#000000″][/vc_headings]
NEXT Steps Receives 48in48 Grant for Website Makeover During Global Virtual Event 2021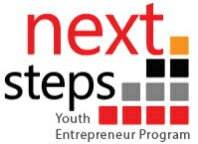 One weekend can make a difference in the world . . . at least it did in mine!
October 1-3, 2021 marked their final event for 2021. The 48in48 Global Virtual Event 2021 celebrated NEXT Steps and the value and impact of volunteerism all over the world as volunteers from Parson's helped me streamline my messaging, created a new NEXT Steps logo, and helped me pinpoint exactly who my customers are.
This donation from the 48in48 Global Virtual Event 2021 event brought me closer to understanding my mission. I am grateful to the marketing professionals from all over the country that understood what I was thinking and was able to pinpoint exactly messages and instructions my website needed to provide. Even though my website was too robust to completely start over anew, words can't express how having the privilege to receive the perspective, knowledge and talent from professionals changed everything!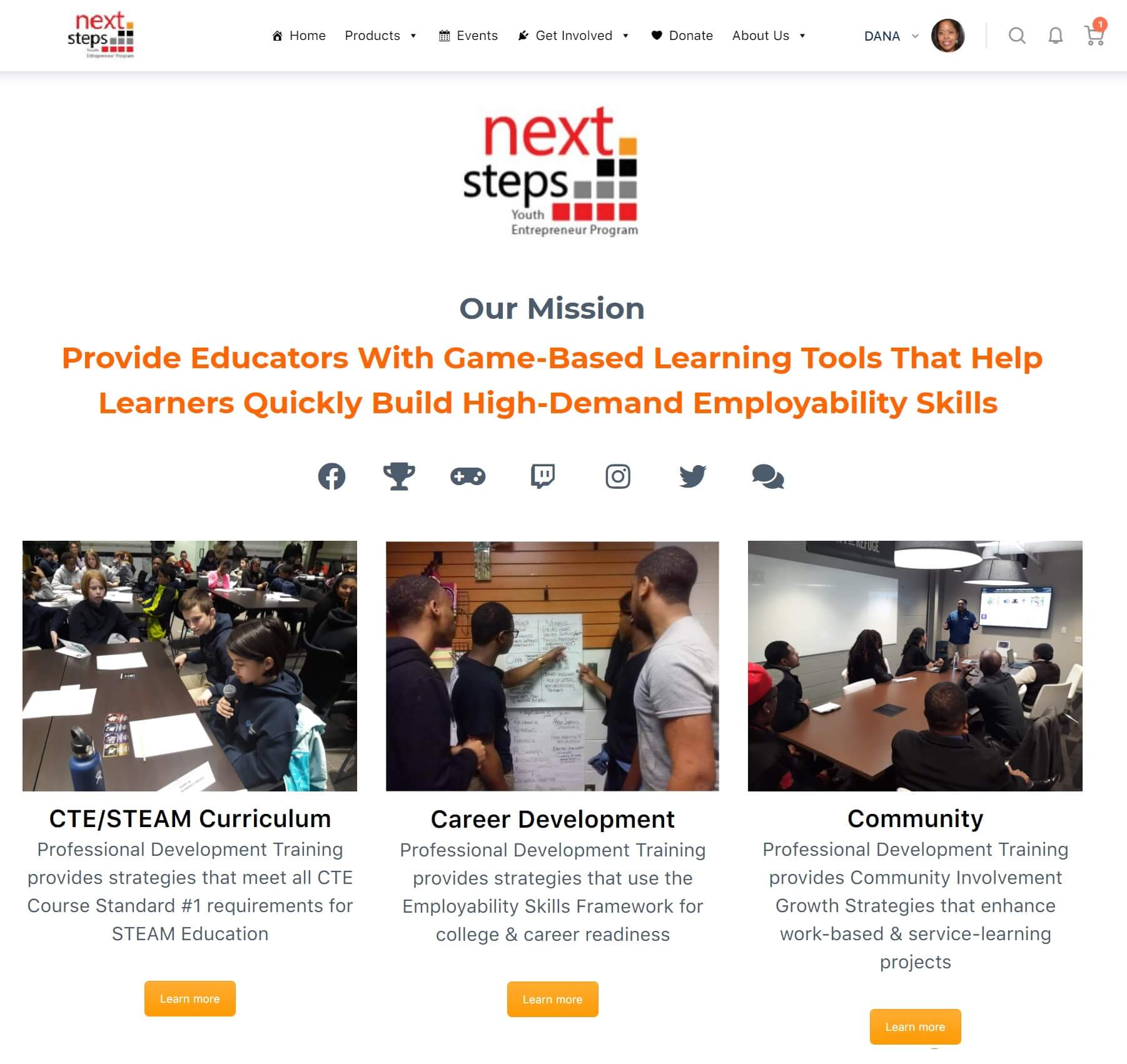 My volunteer team consisted of seven members that had one or more of the following Information Technology skillsets:
Project Management
WordPress Development
Content Development
UX/UI Design
Digital Marketing
Thanks to their sponsors like Delta, IBM, and State Farm, the event was primarily virtual, however, I was able to conduct an in-person play date with Susan Smith — one of the Parsons volunteers — so the team could get a better understanding of what Community On Demand is and does. The lead project manager Zufan Gebru was amazing and ensured I had a wonderful, amazing and rewarding experience.
Having been part of the original 48in48 contest, I was still overwhelmed by how quickly and intense those 48 hours are! However, I was prepared and my 48in48 team made sure I had everything I needed for the event.
Special thanks goes to Terra Tusler for the NEXT Steps logo makeover, Mack Hodges for selecting NEXT Steps to participate, and the host of volunteers and professionals that made this whole thing happen for us.
About 48in48
48in48 is a 501c3 organization, our mission is to mobilize marketing and technology volunteers to serve nonprofits worldwide. 48in48 signature events empower nonprofit organizations with tools they need to be more successful in achieving their mission by building 48 nonprofit websites in 48 hours. By 2025, 48in48 will mobilize 10,000 volunteers, serving 2,300 nonprofits and achieving $75m of impact!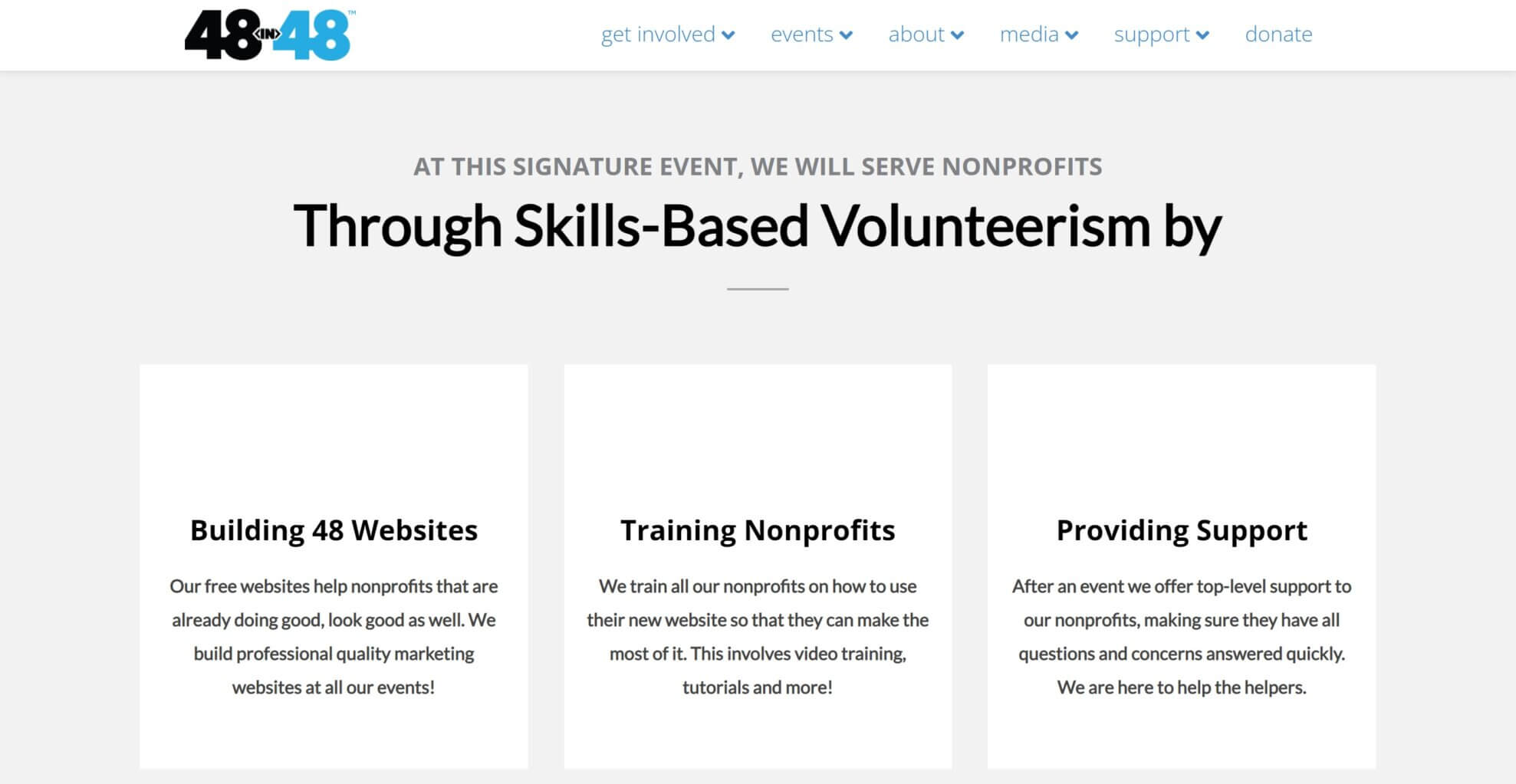 Hosted by
Want To Do More?
Purchase one of our CoD+Nepris Corporate Marketing Packages