I develop winning growth strategies for business & life
Youth & Young Adults Trained
My motto:
Do Better.
Think BIGGER!
It doesn't matter if you are a student, teacher, mentor, coach, hiring manager, business executive or group leader, we've all been there . . . . waiting for the right time, place and opportunity to make something great happen only to be unaware and unprepared to take full advantage of it when the perfect situation arises.
It's heartbreaking!

That's why it's been my job is to get dreamers and dream-makers like you ready for the next opportunity that comes.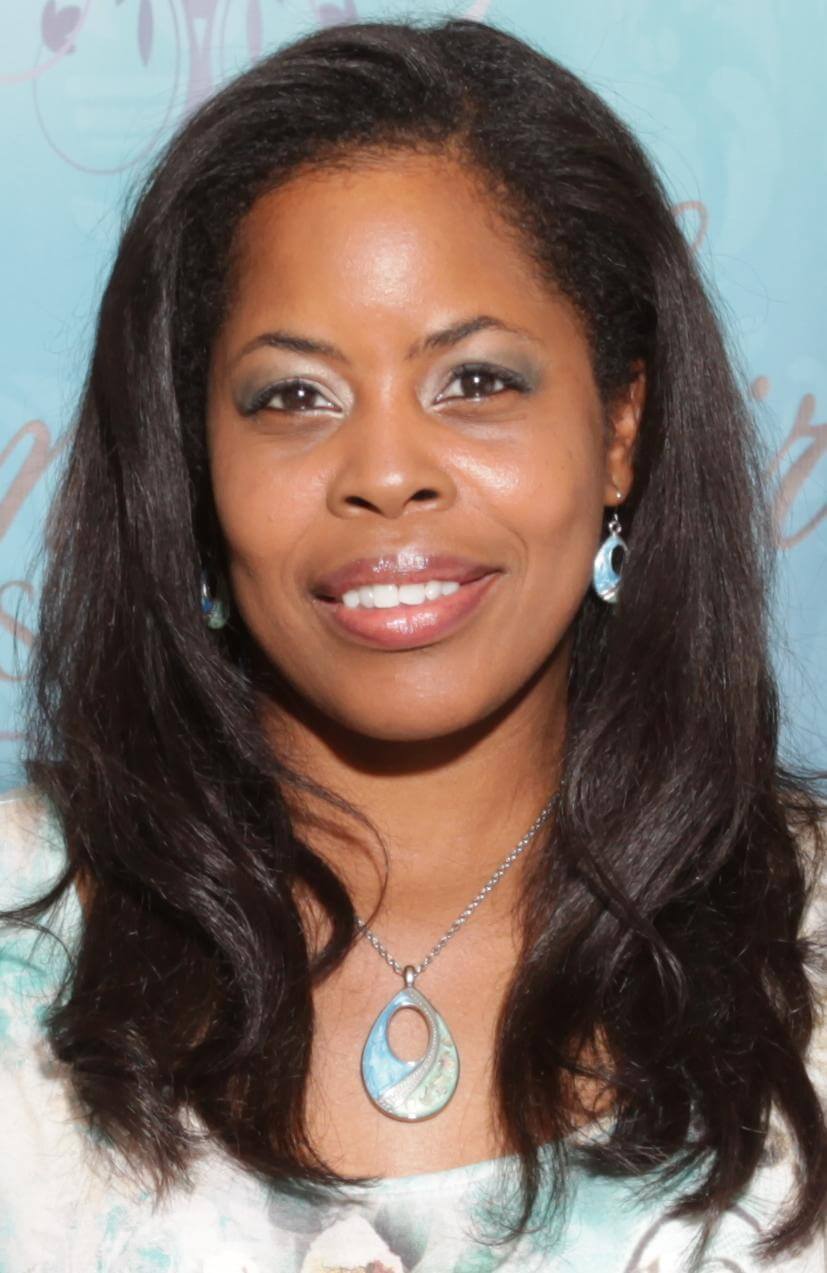 BUSINESS & CURRICULUM DEVELOPMENT SPECIALIST
I have spent my life serving others. From serving in the U.S. Army Reserves to serving as CEO & Executive Director of The NEXT Steps Small Business Incubator & Youth Entrepreneur Program, my mission has always been to provide others with the tools and opportunities they need to achieve the level of growth they desire.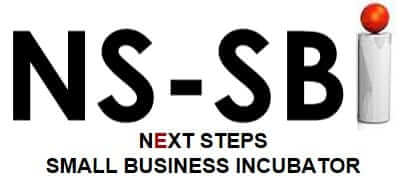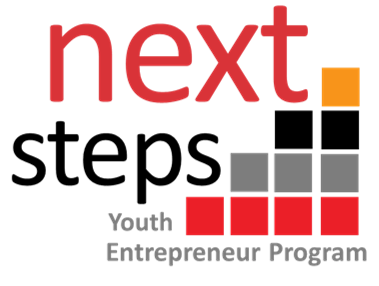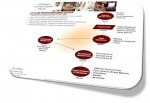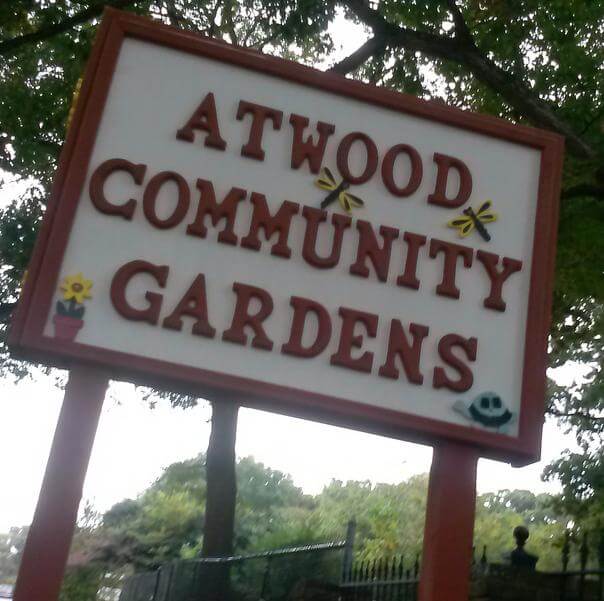 Turn your purpose and passion into your mission

Let us customize a solution just for you!
consult and Make Strategies for
My programs provide clients with a step-by-step guide to help them map out winning strategies to create, secure and sustain opportunities for their career and business.
All-In-One Flexible, blended-learning employment solutions
I help clients integrate my instructional learning management system into their new or existing curricula and training courses to improve student learning strategies in elementary, middle and high schools as well as post-secondary education programs, vocational schools and private learning institutions.
Our programs meet Course Standard #1 for employability skills development in all U.S. Career & Technical Education (CTE) curriculum.
Provide innovative game-based learning tools and materials
Create fun, learning environments through enhanced work-based learning experiences
Help learners at any age define, measure, build and name up to 63 of their high-demand employability skills
I use my growth models to develop strategic plans that help improve the organizational, communication and management systems of small businesses, startups, project teams, nonprofit organizations, community groups, and individuals that serve in leadership capacities.
Analyze existing business strategies and practices and provide recommendations for improvements

Introduce product, service and content development and marketing strategies

Provide direction and motivate staff to develop and share innovative new ideas, complete new projects and implement new tactics

Prepare presentations to clients and corporate investors.

Consult with management to share results of skills self-assessments of their staff
It's Time To
Do Better. Think BIGGER!
Make the decision to get started today!
3104 Briarcliff Road
P.O. Box 29605
Atlanta, GA 30345