I develop winning growth & innovation strategies
I consult and Make Strategies for
Youth & Young Adults Trained
BUSINESS, LEADERSHIP & CURRICULUM DEVELOPMENT CONSULTANT
I have spent my life serving others. From serving in the U.S. Army Reserves to serving as CEO & Executive Director of The NEXT Steps Small Business Incubator & Youth Entrepreneur Program, my mission has always been to provide others with the tools and opportunities they need to achieve the level of growth they desire.
It doesn't matter if you are a student, teacher, mentor, coach, hiring manager, business executive or group leader, we've all been there . . . . waiting for the right time, place and opportunity to make something great happen only to be unaware and unprepared to take full advantage of it when the perfect situation arises.
It's heartbreaking!

That's why it's been my job is to get dreamers and dream-makers like you ready for the next opportunity that comes.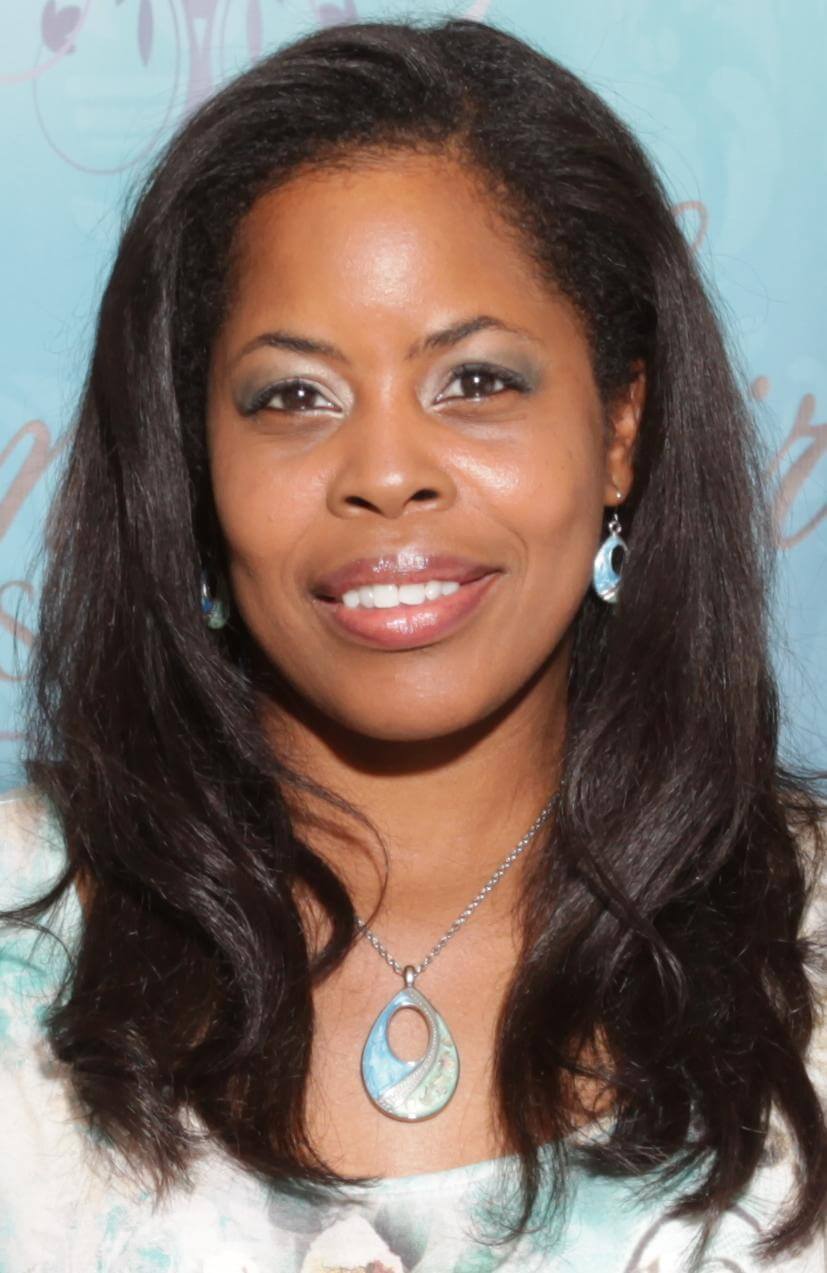 Turn your purpose and passion into your mission in just
8-12 weeks
MY BUSINESS SUPPORT SERVICES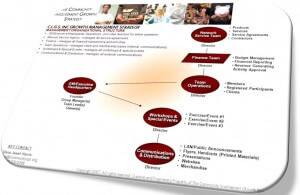 I provide clients with a step-by-step guide on how to map out tough decisions and winning strategies so they can create, secure and sustain opportunities for their career and business.
Estimated Hours of Production

-- Varies per project --
Gathering of key stakeholders to create the shared 3-5 year vision
Confirmation of the issues that are critical to the overall development goals
Preliminary Master Planning
Outlining staged development guidelines and phased development budgets
Business & Strategic Planning
Provides results of market demand and recommendations to optimize sustained growth
Comprehensive Master Plan
Integrates program development, operations, business and other activities into a strategic roadmap for institution-wide growth
Checks progress, validates and updates existing plans to keep ahead of changing economic, market, social and environmental trends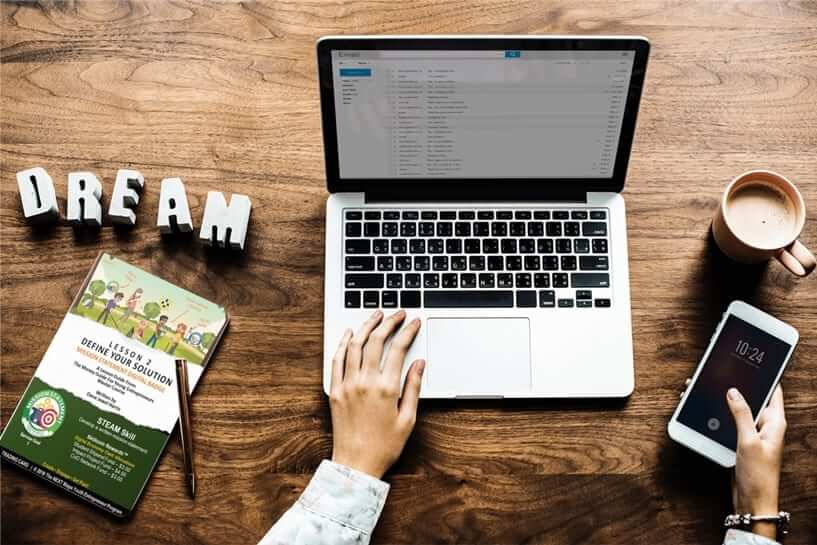 VIRTUAL & IN-PERSON SESSIONS
It's Time To
Do Better. Think BIGGER!
Make the decision to get started today!
Request a FREE 1-Hr Consultation
Select a date and time you would like to chat
3104 Briarcliff Road
P.O. Box 29605
Atlanta, GA 30345
Copyright 2008-2022.
NEXT Steps YEP. All rights reserved.