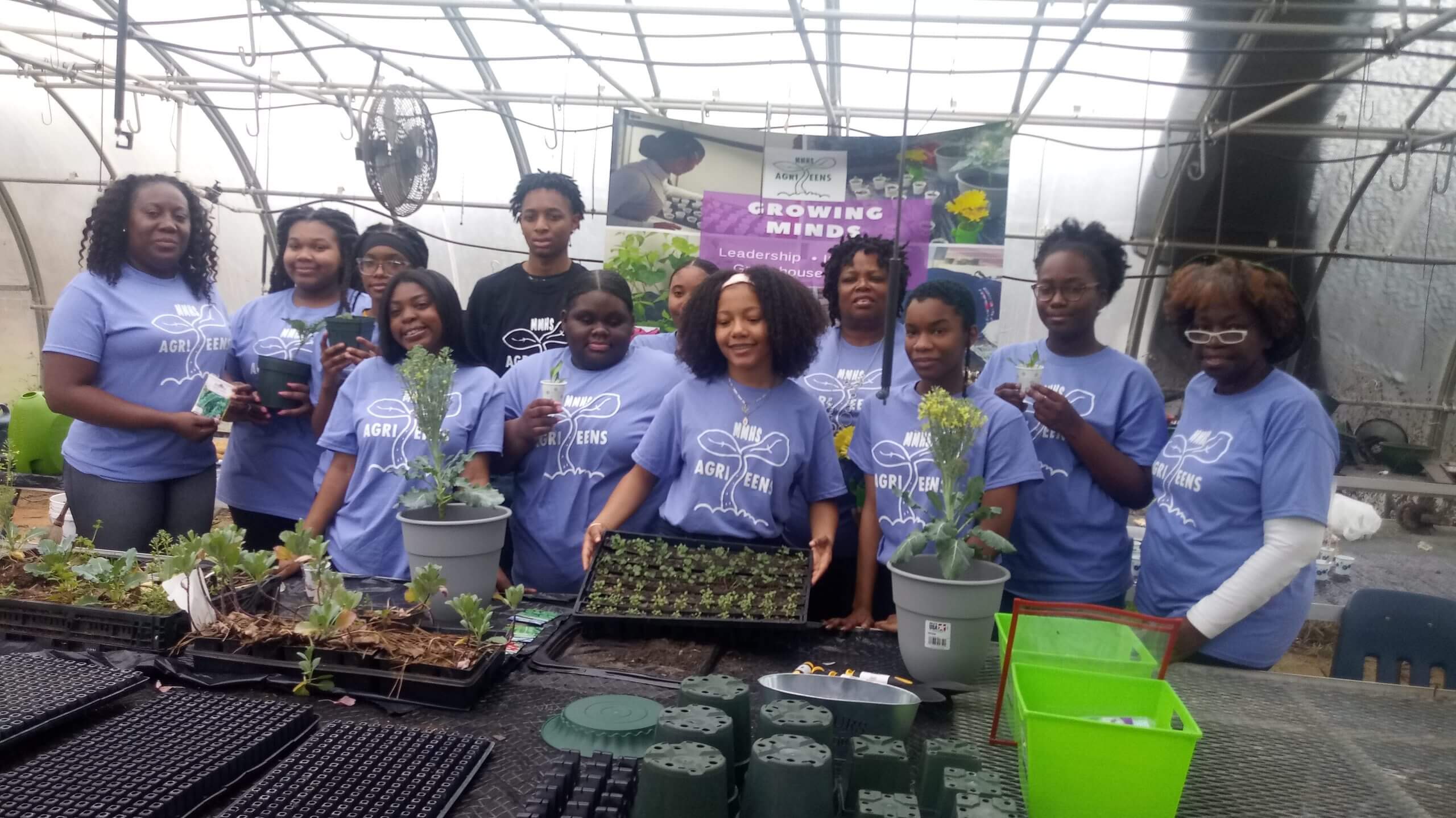 Form/Join a Junior Executive Management (JEM) Team

Strengthen your leadership, team-building and problem solving skills by joining the Community On Demand Digital Media Network.

Work-Based Learning Affiliate Program
Dashboard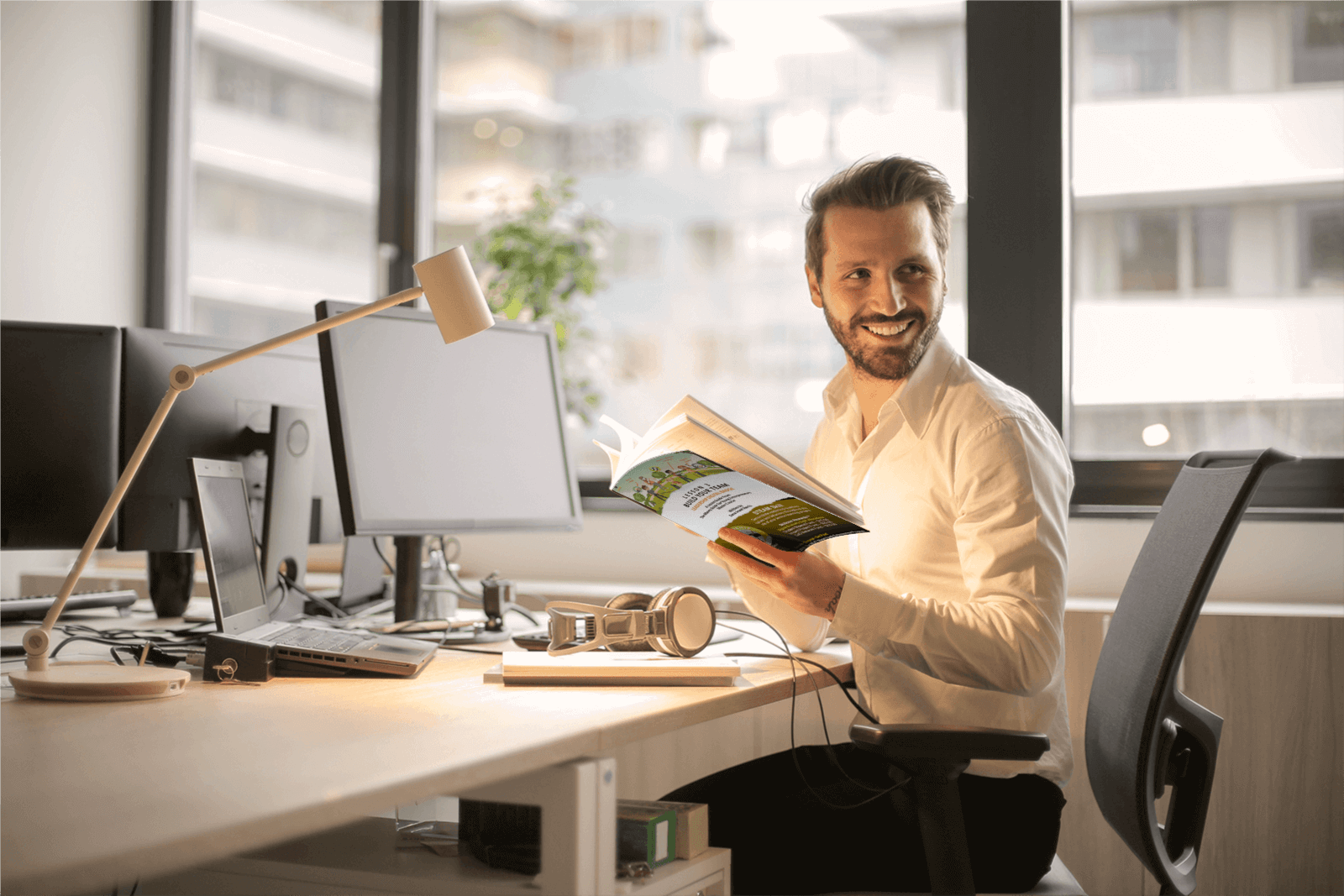 WANT TO TEACH OUR CURRICULUM?
Sign up to participate in our next Train-The-Trainer Workshop
YES! I want to learn how to integrate this edtech platform into my leadership training, STEAM skills development and workforce readiness program(s). Please save me a seat!