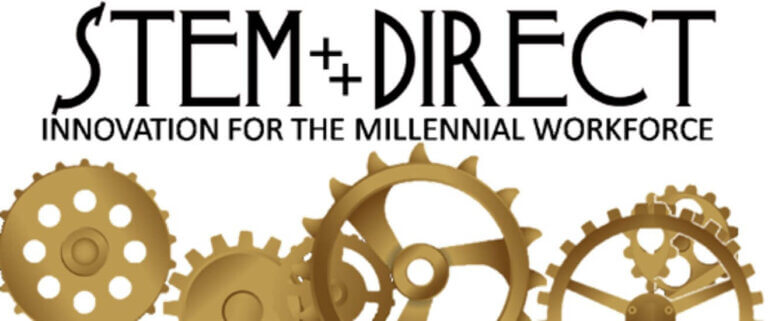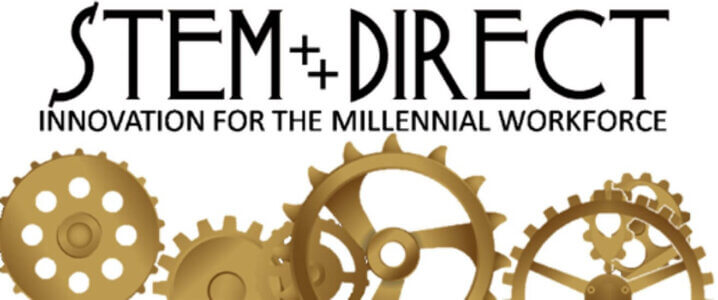 Work-Based Learning
THE EXPERIENCE
Our Programs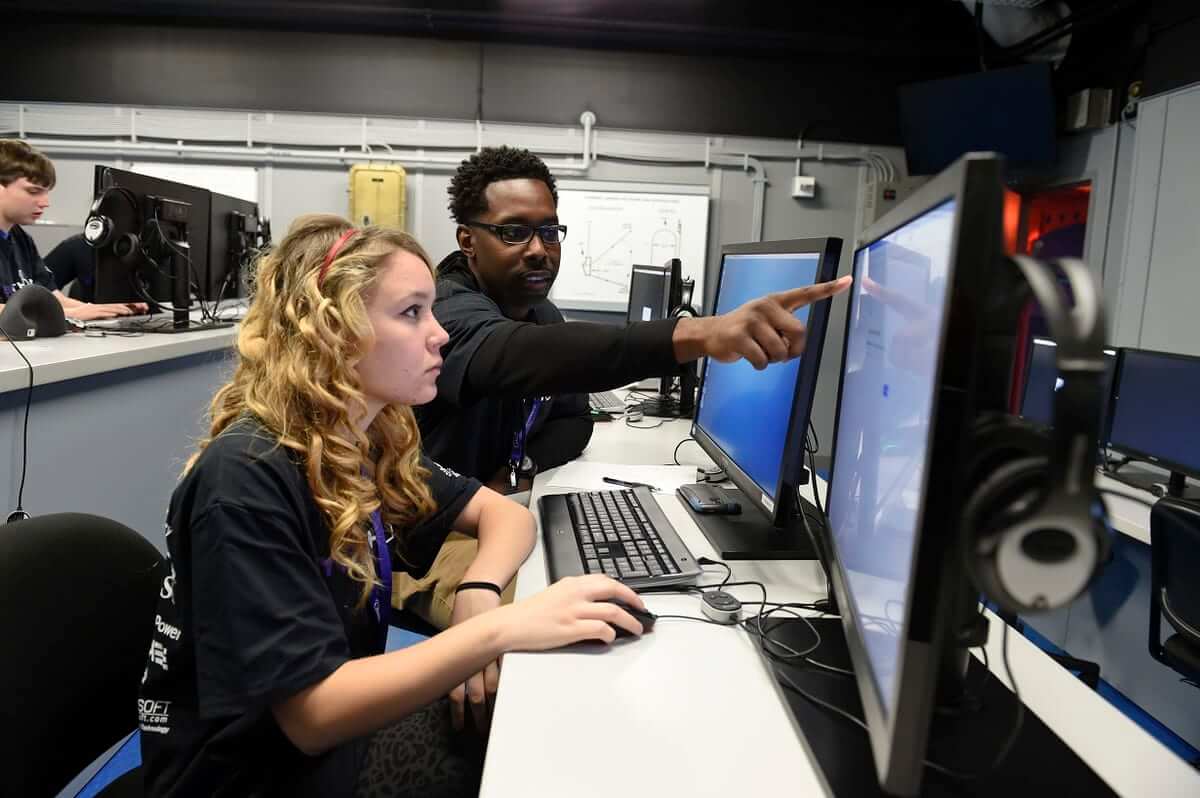 Job Shadowing
THE EXPERIENCE
GET STARTED
Learn more about the nature of the job and the work environment as well as the education and training required
to succeed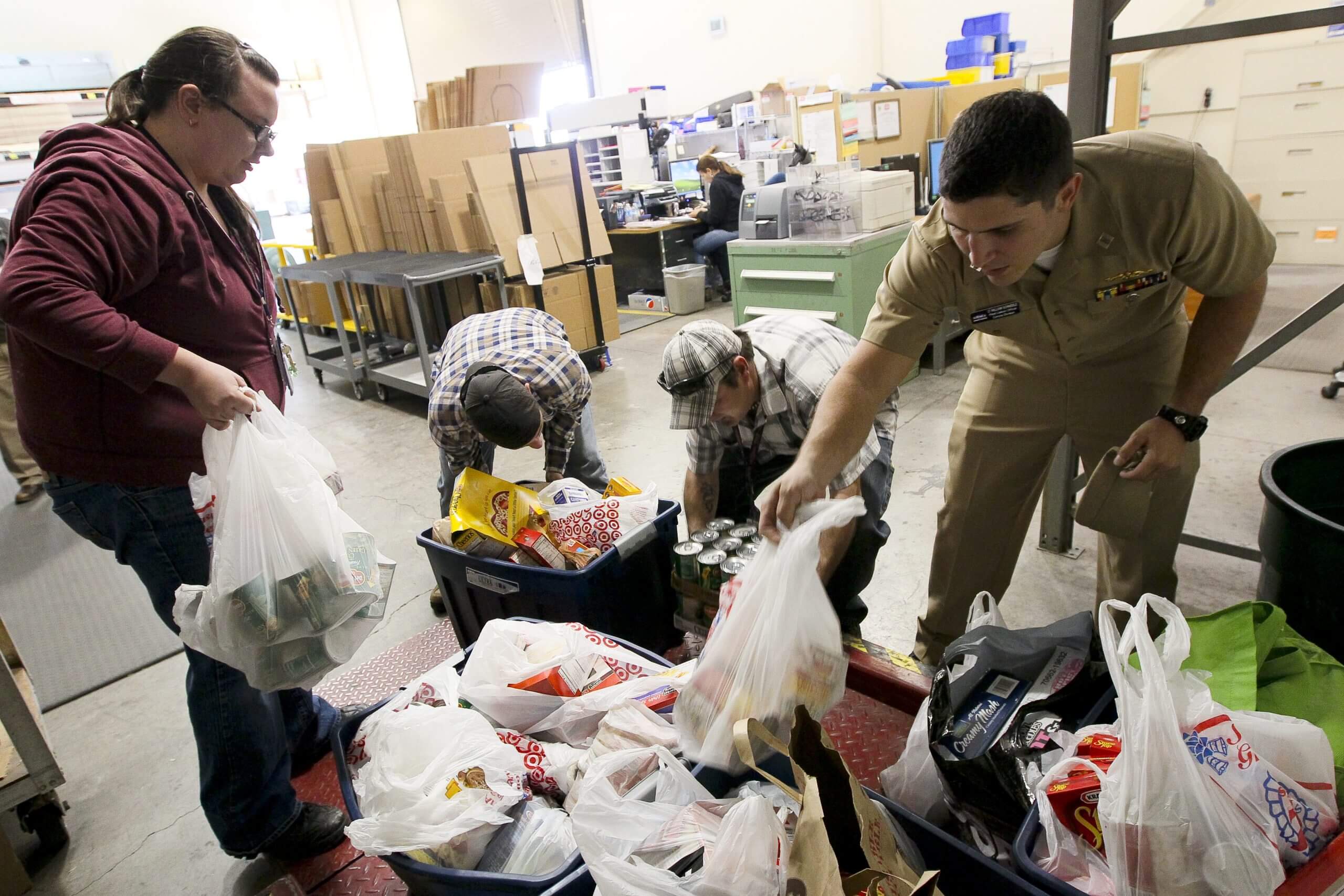 Service Learning
THE EXPERIENCE
GET STARED
Learn and apply academic, social, and personal skills to improve the community, continue individual growth, and develop a lifelong ethic of service.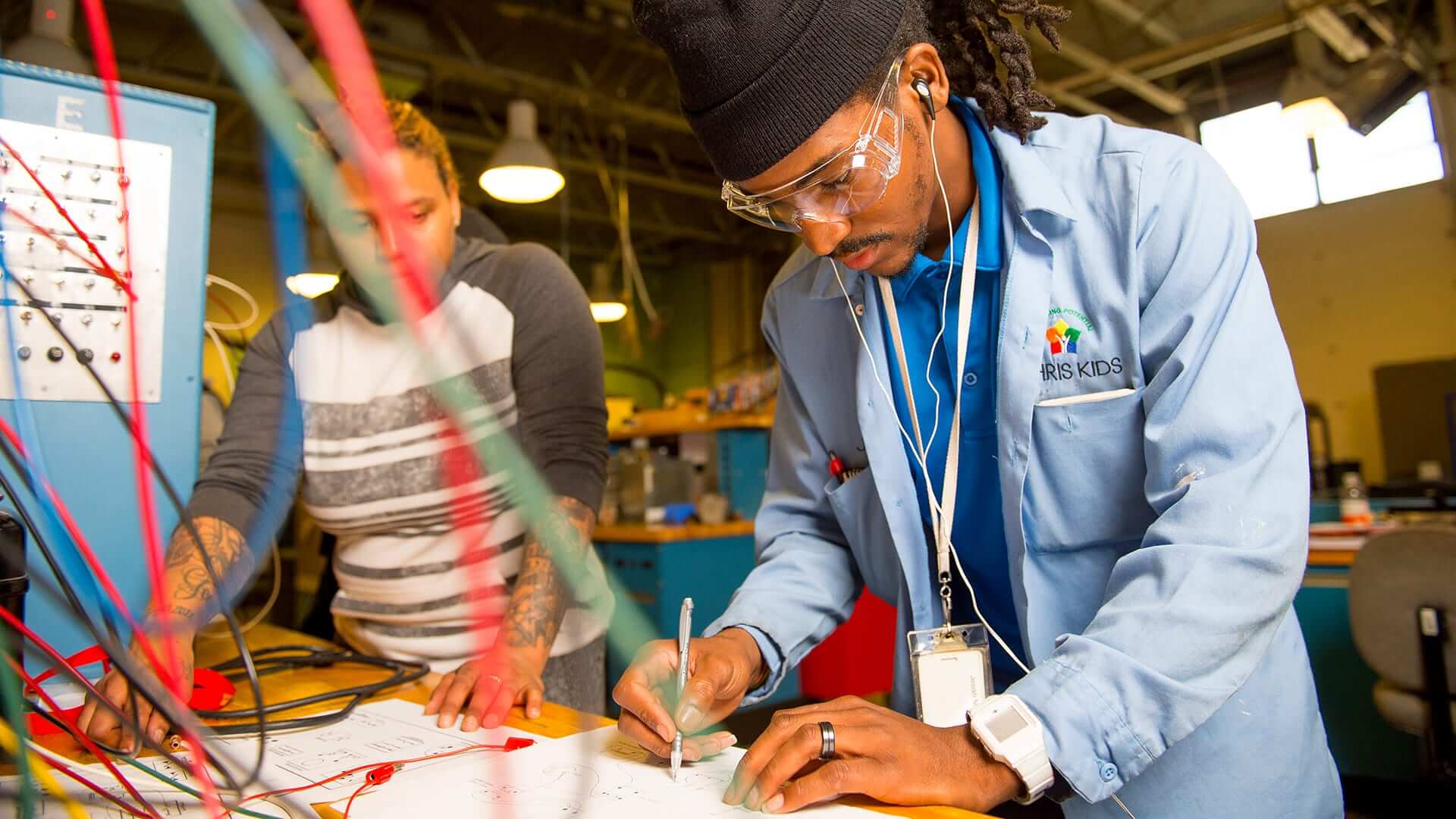 Mentorship
THE EXPERIENCE
GET STARTED
Becomes a source of guidance, motivation, wisdom, teaching, role modeling, and support in the occupational field or career cluster of a student's choice.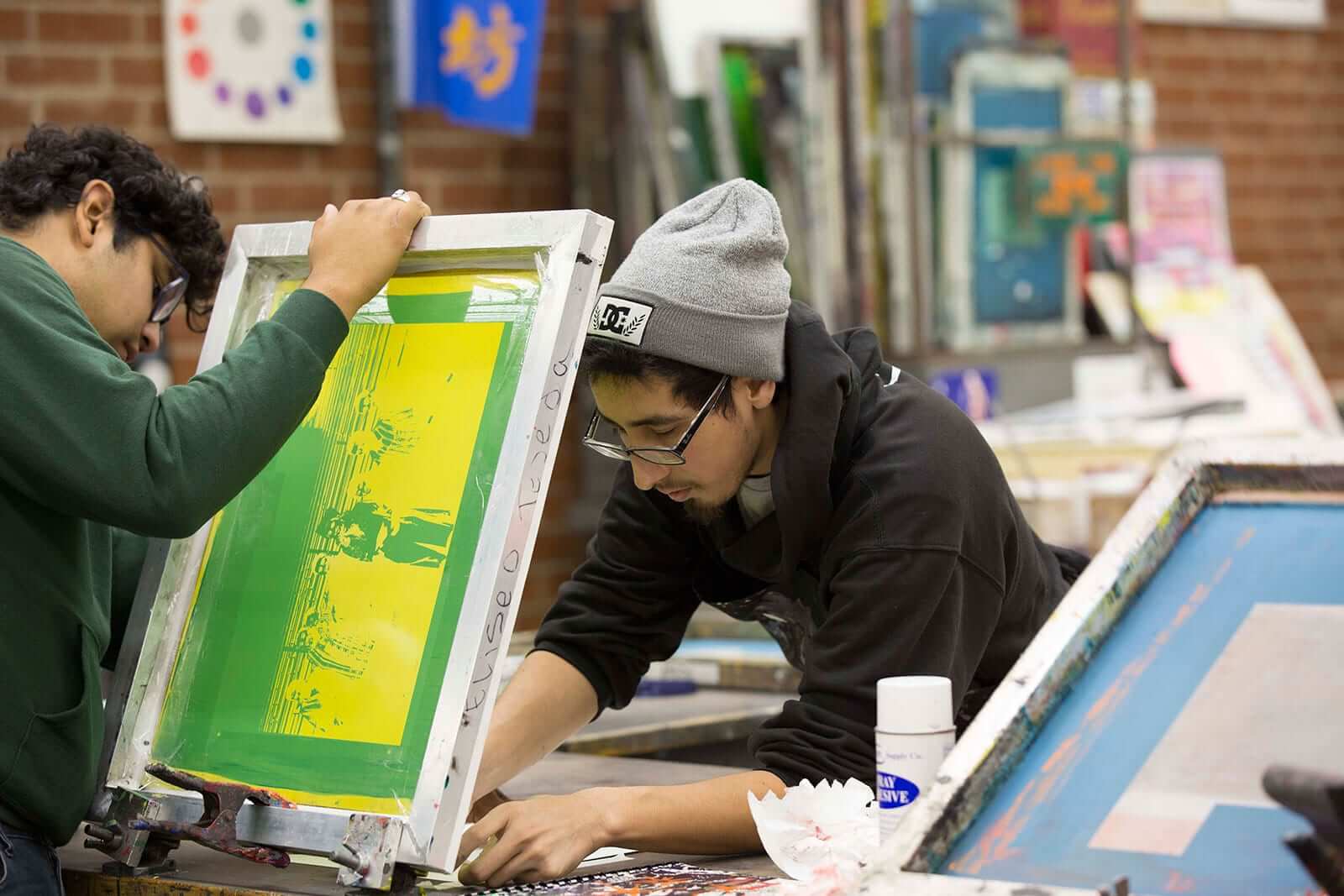 School-based
Enterprises
THE EXPERIENCE
GET STARTED
Create an ongoing, student-managed, entrepreneurial operation within the school setting to meet the needs of your school's target markets.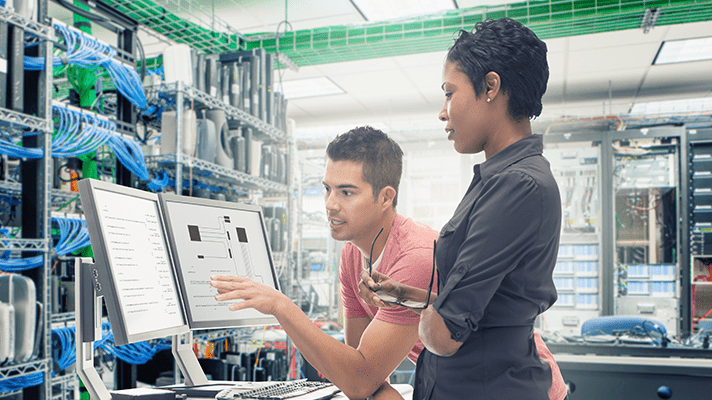 Externship
THE EXPERIENCE
GET STARTED
Get paired with a leadership coach to observe and get a preview of the day-to-day activities needed for success in your new career.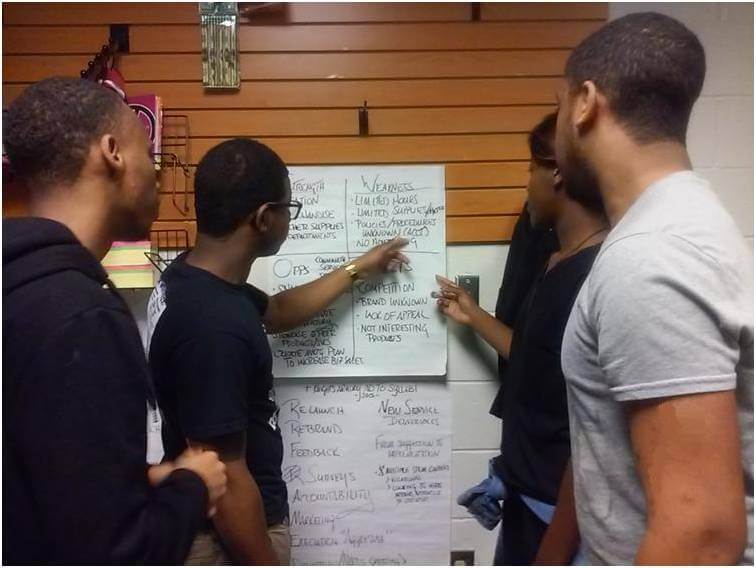 Entrepreneurship
THE EXPERIENCE
GET STARTED
Learn how to plan, implement, operate, and assume financial risks for your business in order to produce goods and deliver services.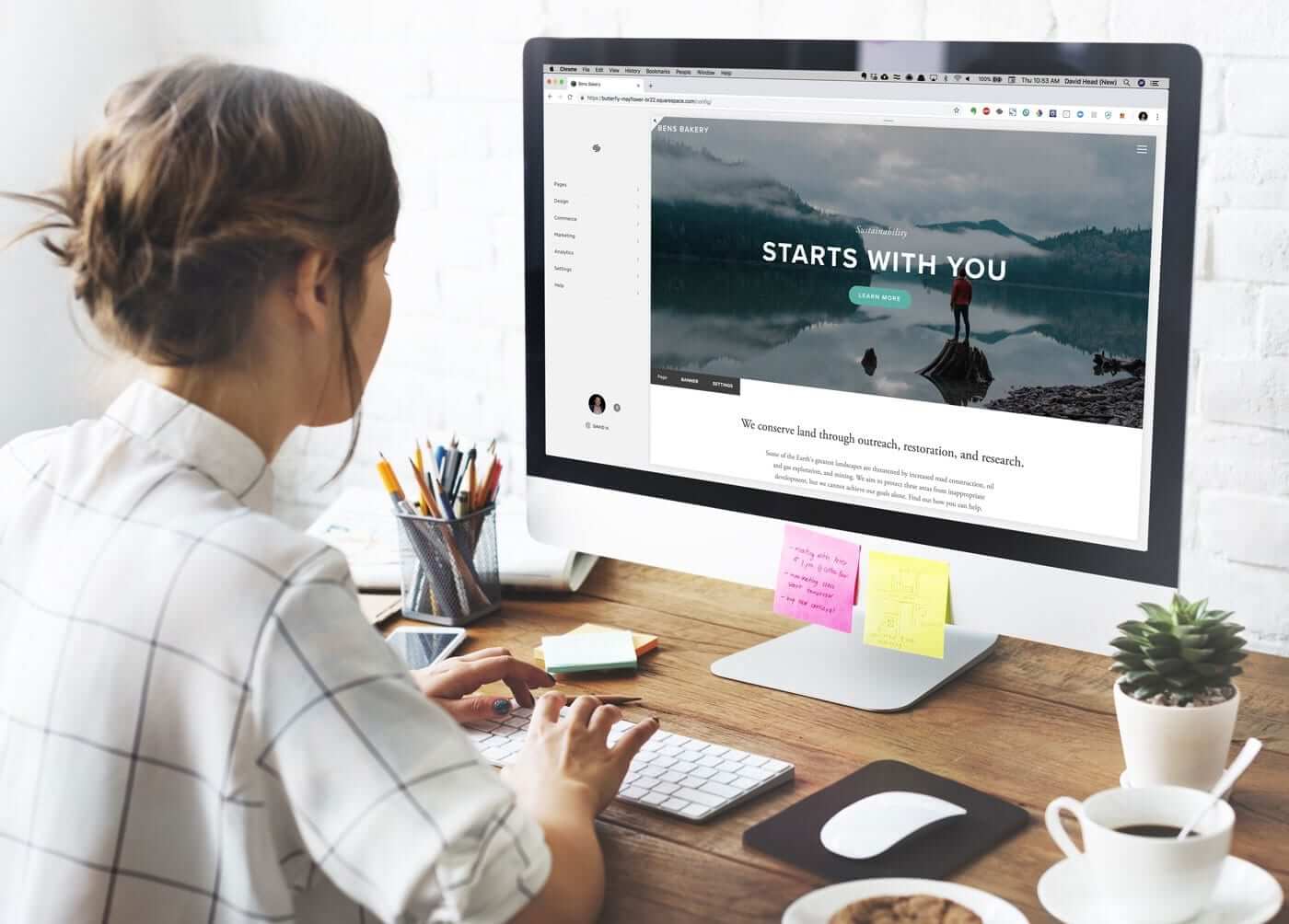 Internship
THE EXPERIENCE
GET STARTED
Get placed in a real workplace environment to develop and practice the career-related knowledge and skills related to your career interests, abilities, and goals.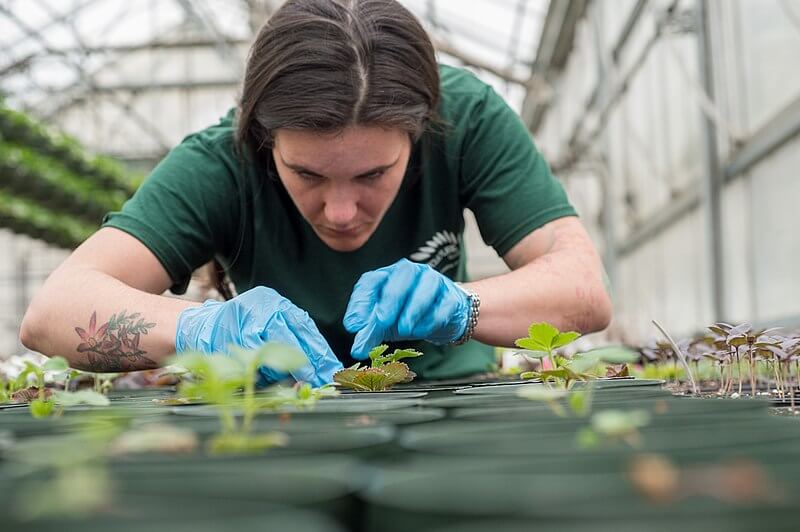 Apprenticeships
THE EXPERIENCE
GET STARTED
Apply for On-the-Job Training (OJT) with a business or nonprofit member of our Partners In Education Network to gain the employability and occupational skills required to grow their company.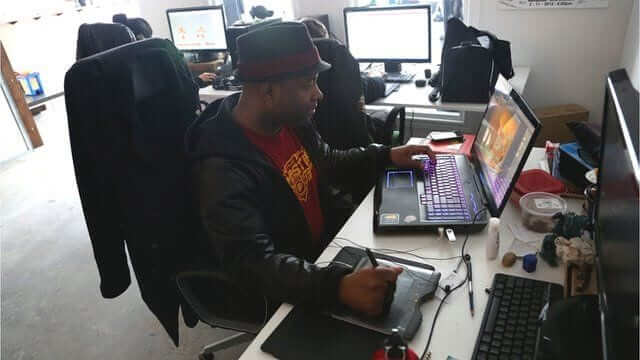 Co-Op Education
THE EXPERIENCE
GET STARTED
Become a member of The JEM-TV News Team and help run the student-driven Community On Demand Digital Media Network.
Key activities & Deliverables
Students will exercise workplace readiness skills and maintain ongoing communication with others involved with the entrepreneurship experience.
Students will complete feedback and reflection assignments that celebrate involvement in the entrepreneurship experience through certificates, assemblies, and media coverage.
Students who operate their own businesses will learn how to comply with all local, state, and federal regulations, including acquiring all necessary licenses and permits.
How To Coordinate Work-based Learning Experiences That Strengthen High-demand STEAM Skills
Step 1. Get Engaged
Step 2. Create Your Growth Strategies
Step 3. Take Action
Step 4. Continue Lifelong Learning
FREE REPORT
Click here to learn more about Community On Demand
YES! I'm ready to discover how to coordinate work-based learning experiences that strengthen high-demand STEAM skills and create effective community engagement strategies! Please send my Free Report now.
We respect your email privacy!
———————————————————————————
Contact Us for more information. See our Privacy Policy and Terms & Conditions
(c) Copyright 2020. NEXT Steps Youth Entrepreneur Program. All Rights Reserved

A Veteran-Led STEAM Entrepreneurship & Skills Development System
for K-12 Youth, Young Adults, STEAM Educators & Lifelong Learners
Serving Families & Communities Since 2008