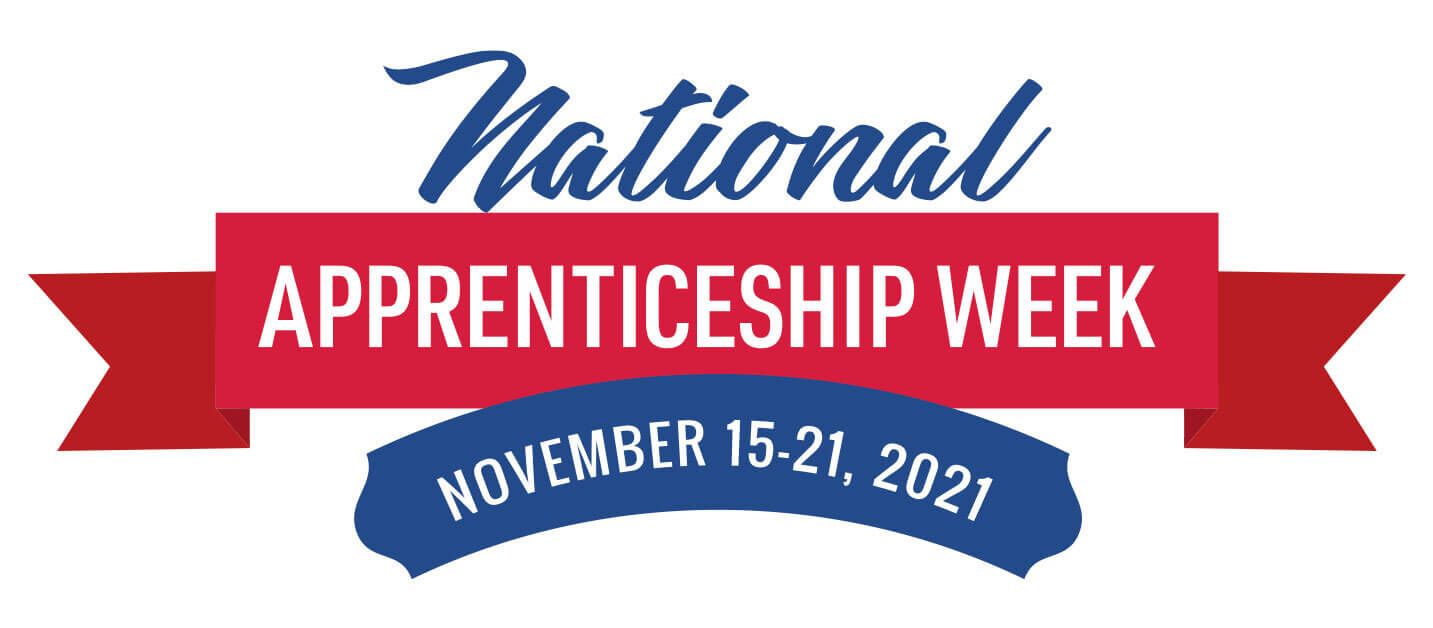 Celebrate National Apprenticeship Week With Us!
Celebrate National Apprenticeship Week With Us!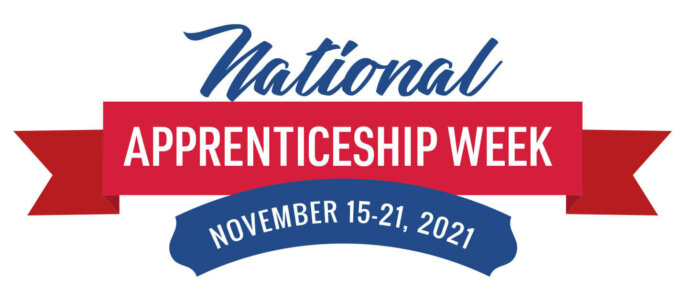 Join us as we celebrate the accomplishments of businesses, community organizations, and education partners that provide apprenticeships and job opportunities in Georgia.
Virtually connect with industry professionals that will highlight:
The impact of using the CoD+Nepris platform
how they introduce their apprenticeship and career-building opportunities to thousands of educators and students
how they built their apprenticeship and work-based learning programs
their stories and thoughts on apprenticeship
information about how to register your apprenticeship
Here's how it works:
Click on an event below
Register to attend one of our CoD+Nepris Virtual Industry Chats
Confirm your invitation to join us for our celebration event November 15-21 at 10:30am.
BONUS: Attend In-Person to play the new Community On Demand Employability Skills Development Card Game
[tribe_featured_venue id="103293″ start_date="11-15-2021″]
Hosted by
Want To Do More?
Purchase one of our CoD+Nepris Corporate Marketing Packages