Do Better • Think Bigger • Share

The New Digital Media & Education Technology Solution
For Collective Impact
We coordinate workplace experiences that integrate students' career goals with instructions provided by local businesses and organizations.
events@nextstepsyep.org
communityondemand.org
HQs: Live Kanvas Studios, 5500 Oakbrook Parkway, Atlanta, GA
Pop Shop Studios
JEM TV News Team
NSPIE Affilate Program
Work-based Learning Experiences
The CoD Digital Media Network
How To Coordinate Work-based Learning Experiences
That Strengthen High-demand STEAM Skills
Our Programs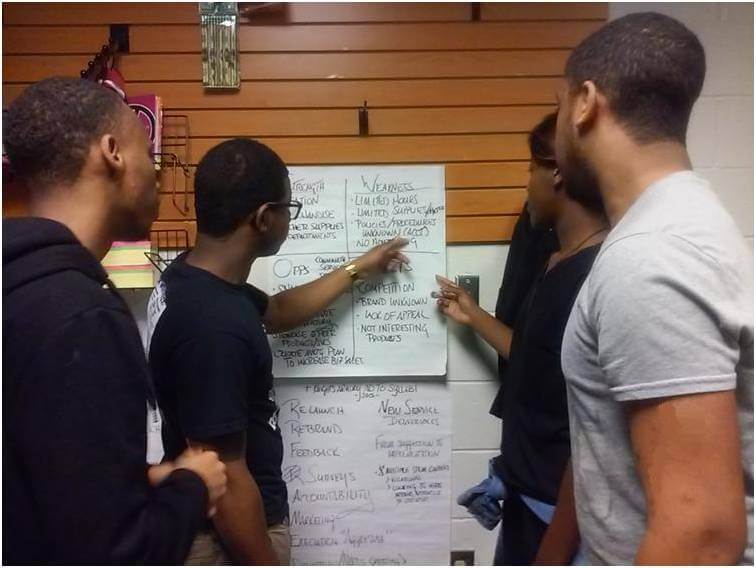 Entrepreneurship
THE EXPERIENCE
GET STARTED
Learn how to plan, implement, operate, and assume financial risks for your business in order to produce goods and deliver services.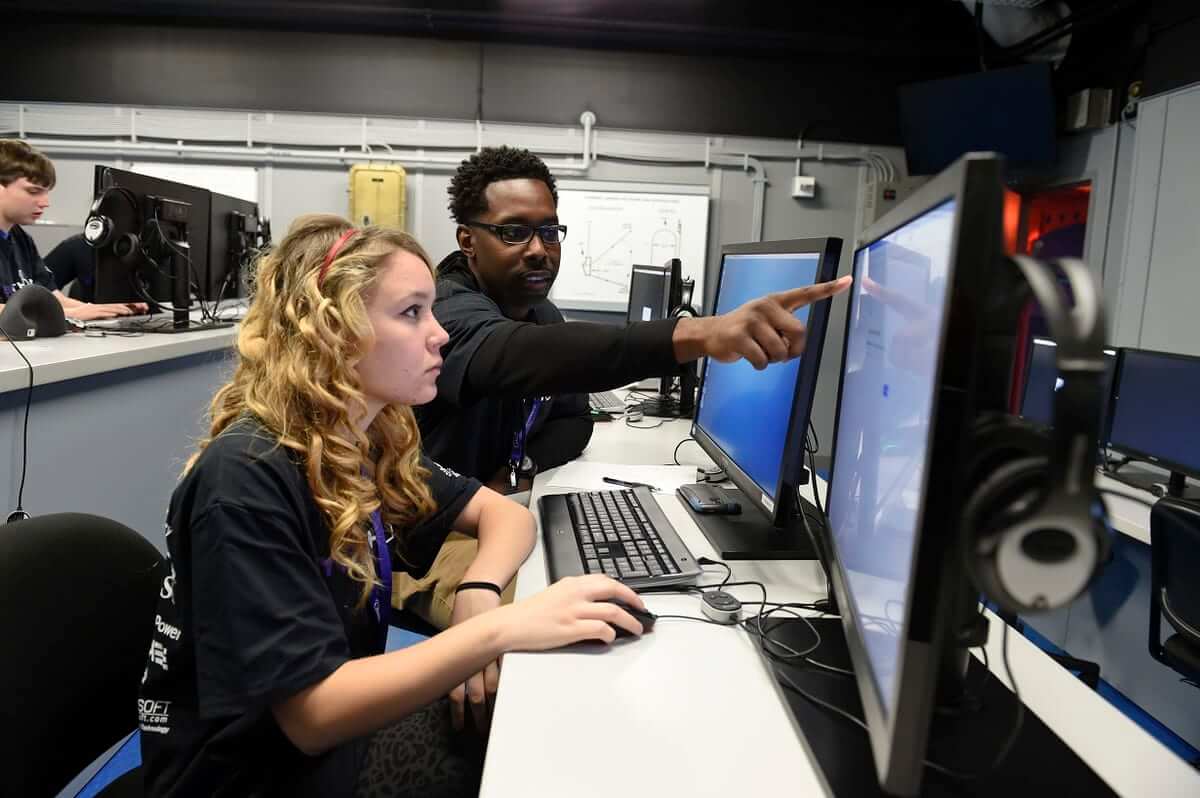 Job Shadowing
THE EXPERIENCE
GET STARTED
Learn more about the nature of the job and the work environment as well as the education and training required
to succeed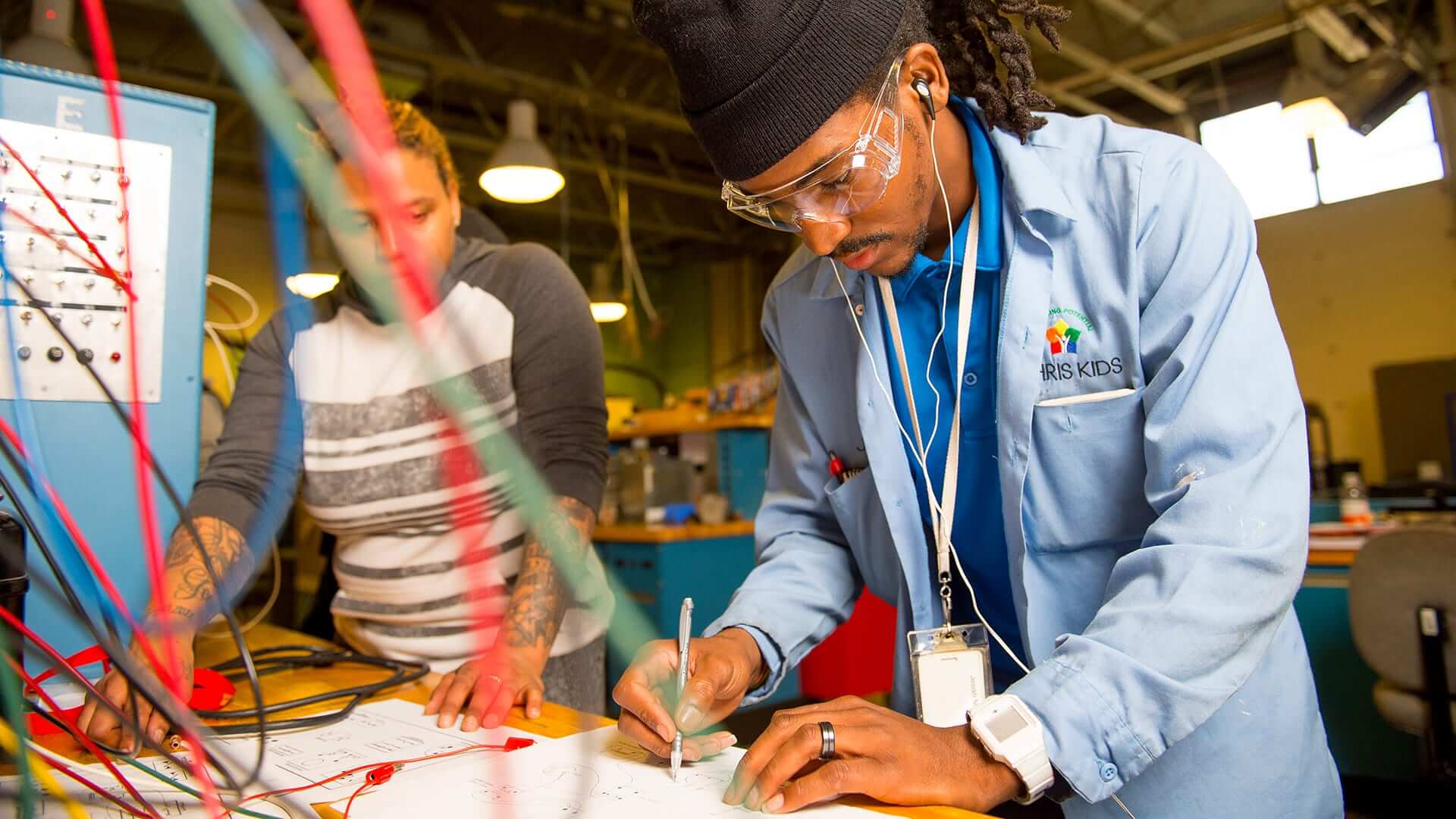 Mentorship
THE EXPERIENCE
GET STARTED
Becomes a source of guidance, motivation, wisdom, teaching, role modeling, and support in the occupational field or career cluster of a student's choice.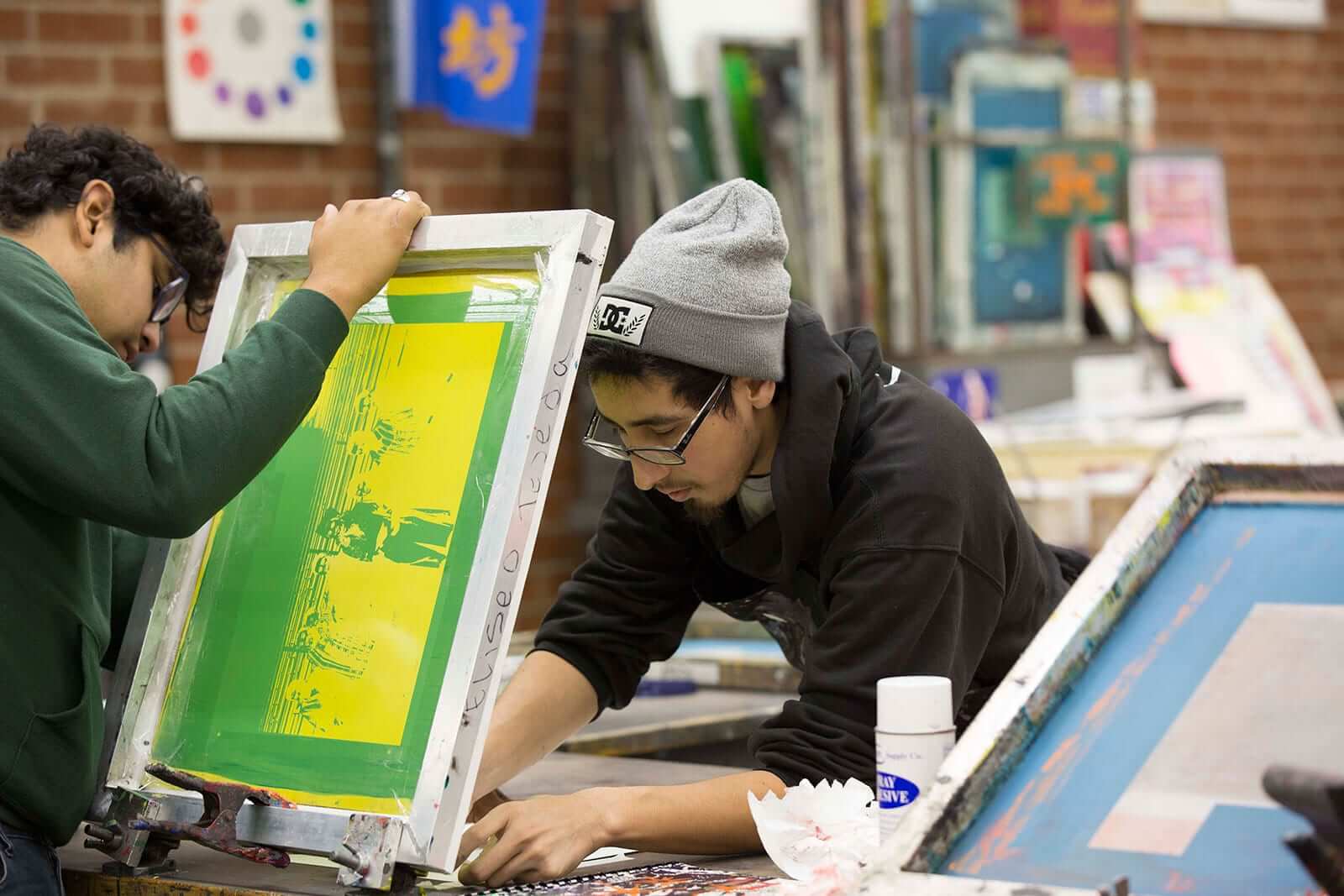 School-based
Enterprises
THE EXPERIENCE
GET STARTED
Create an ongoing, student-managed, entrepreneurial operation within the school setting to meet the needs of your school's target markets.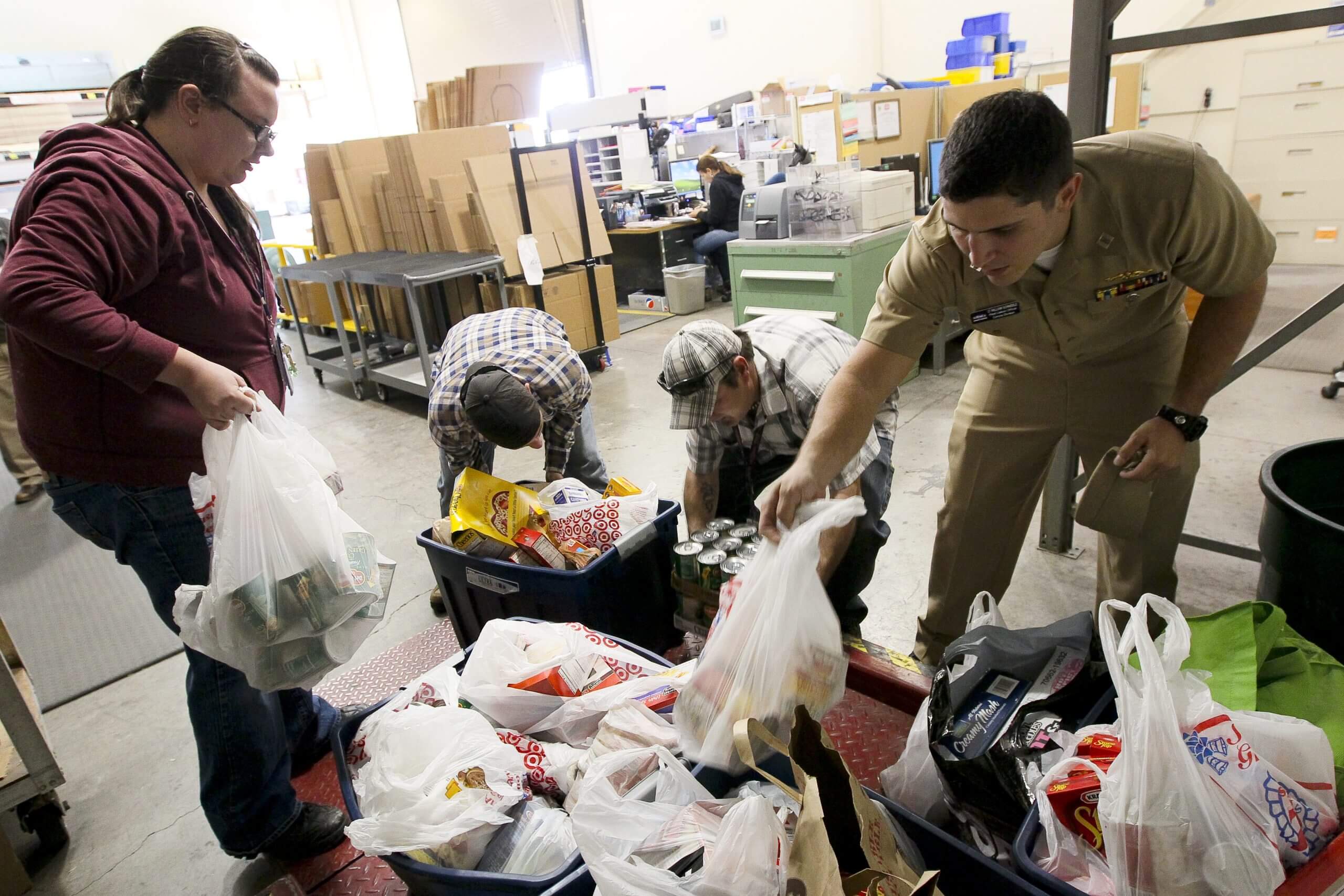 Service Learning
THE EXPERIENCE
GET STARED
Learn and apply academic, social, and personal skills to improve the community, continue individual growth, and develop a lifelong ethic of service.
Key Benefits:
Form a NEXT Steps Partners In Education Network to create effective community engagement strategies
Learn the secret behind our signature Community Involvement Growth Strategy (CIGS) Model
Get all the details on how to immediately get started creating your own Community On Demand community engagement strategy
OUR MISSION: Inspire students and families to pursue education and career pathways in Science, Technology, Engineering, Arts and Math (STEAM), through community-based project learning and innovative programs.
william@asteamvillage.org
https://asteamvillage.org
1600 Paseo Boulevard, Kansas City, Missouri 64108
816.535.0939
Robotics
Aviation 101
Video Game Design
IT & Computer Science Certification
Envision Center KCK & KCMO