Do Better • Think Bigger • Share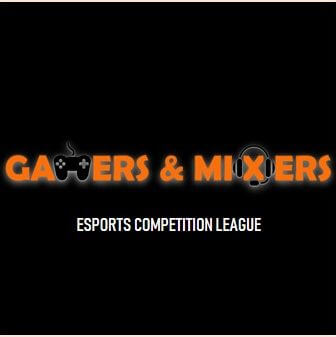 Individual Game Play & Competition
Conduct self-assessments to calculate the skill count and in-game contribution value of the STEAM skills learners bring to their team, project and community. 

Online Learning Management System
Game play through self-paced and guided instruction
Play Level 1 of the Community On Demand  card game to conduct value-added self-assessments (via pre- and post-testing) and measure student growth from the time they start game play until they complete it.
Assess skills before starting game play to establish a firm benchmark against which to measure growth, knowledge, and cognitive learning skills.
Pre- and post-testing results can be transferred with transcripts for traditional two/four-year undergraduates or can be used as verifiable micro-credentials to suit the more common trends where students enter, stop-out, transfer, return, and take six years or more to graduate.
Skills Assessments
Individual Game Play
Use the card deck, STEAM skills self-assessment worksheet, and/or STEAM skills assessment game board to play and win Level 1 of the Community On Demand card game.
Go through the Community On Demand card deck to quickly identify the high demand STEAM skills learners may or may not have
Separate skills into sets: skills you use, skills you don't use and skills you don't have.
Total up skill count or contribution value to determine the in-game value of each skillset.
For a more accurate assessment, focus on a project that you recently completed, are currently working on, or will work on in the near future, then begin game play.
Gamers & Mixers
Themed Challenges & Competitions
Compete to win prizes, resources and career-building opportunities from our network of sponsors and supporters by using the results from your skills assessments to create digital portfolios, financial portfolios and STEAM Capability Reports.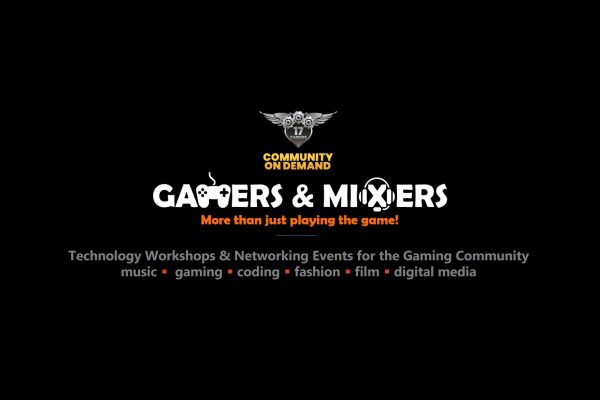 Gamers & Mixers Competition League
Compete through all four levels of game play to collect the highest amount of digital currencies, win prizes and the opportunity to present your project results for funding and further development.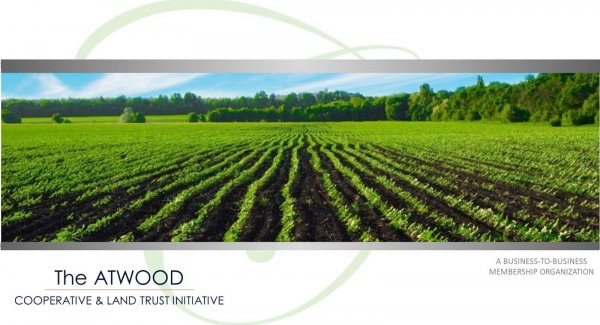 The ATWOOD Design Competition
Compete to help small and family-owned land owners design revenue-generating community involvement growth strategies and new master use plans for their farms and properties.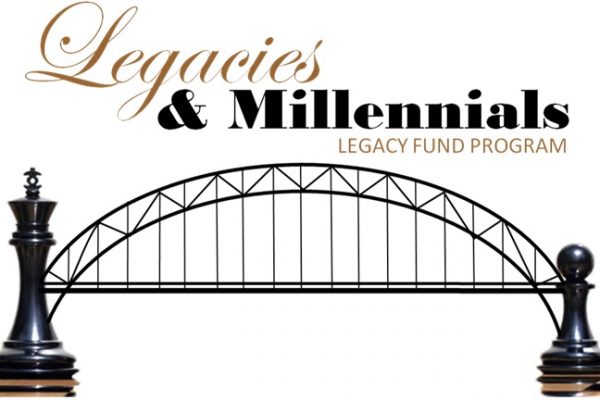 Apply to be paired with STEAM professionals, philanthropists and educators in your community that can help convert your innovative ideas and impact solution into sustainable fundraisers and social ventures.
Materials
Community On Demand Game Pieces
Use any combination of game pieces to play and win Level 1 of the Community On Demand card game.
Beyond The Game
Work-Based Learning Opportunities & Careers
Form/Join a JEM Team and learn how to convert service-learning projects and crowdfunding campaigns into products and services for local, small businesses or social ventures.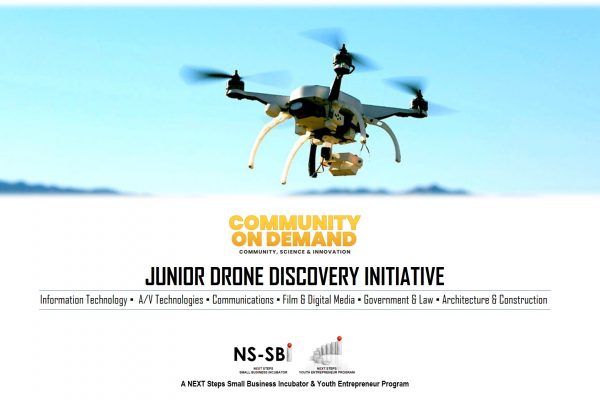 JEM-TV News Team & CoD Digital Media Network
Apply to join the JEM-TV News Team by submitting your STEAM Capability Report and digital portfolio of original content to showcase how you apply your employability skills and solve real world problems.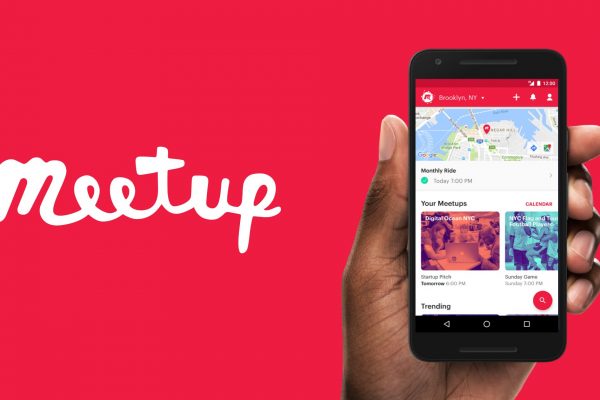 Community Connections
Volunteer Program
Practice using your leadership, team-building and problem solving skills by joining the Community On Demand meetup group and earning volunteer hours to help solve real world challenges.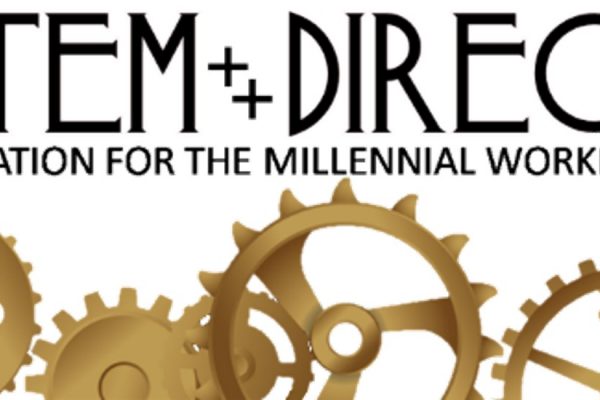 STEM Direct Youth Chamber & Job Board
Become a member of the STEM Direct Youth Chamber of Commerce and search through our job board for career-building opportunities.
WANT TO TEACH OUR CURRICULUM?
Sign up to participate in our next Train-The-Trainer Workshop
YES! I want to learn how to integrate this edtech platform into my leadership training, STEAM skills development and workforce readiness program(s). Please save me a seat!