Re-Birth of the Community Culture
The culture of our communities reflect the time, energy, skills and talents we have and use to create and sustain them. As we recover from the global pandemic and maneuver through today's socio-economic challenges, the next generation is tasked with re-defining what the word community means.
Community On Demand was created to help youth and young adults explore the people, places and things around them and celebrate how our collective impact makes the places where we live, work, learn, play and travel unique.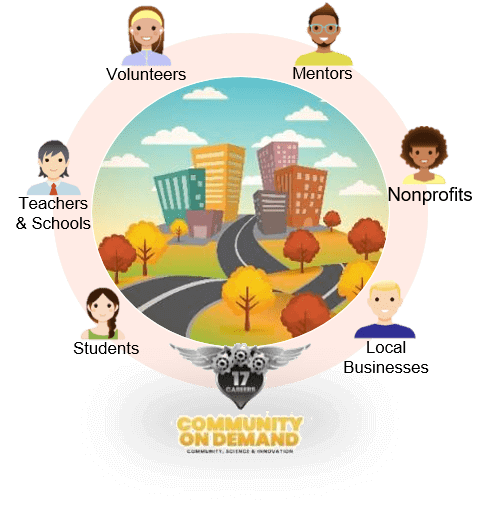 Local Contributor Networks
THE IMPORTANCT OF COLLECTIVE IMPACT
Local Contributor Networks use Community On Demand to facilitate meaningful conversations with youth and young adults about the required academic knowledge, technical expertise, and "employability skills" they need to create, secure and retain career-building opportunities.

This is done through:
LOCAL CONTRIBUTION networkS include
What Local Contributor Networks Offer

Flexible, Blended-Learning Employment Solutions
Activate your Local Contributor Network membership in just four easy steps!
Select any membership plan below to learn more about the benefits of each engagement level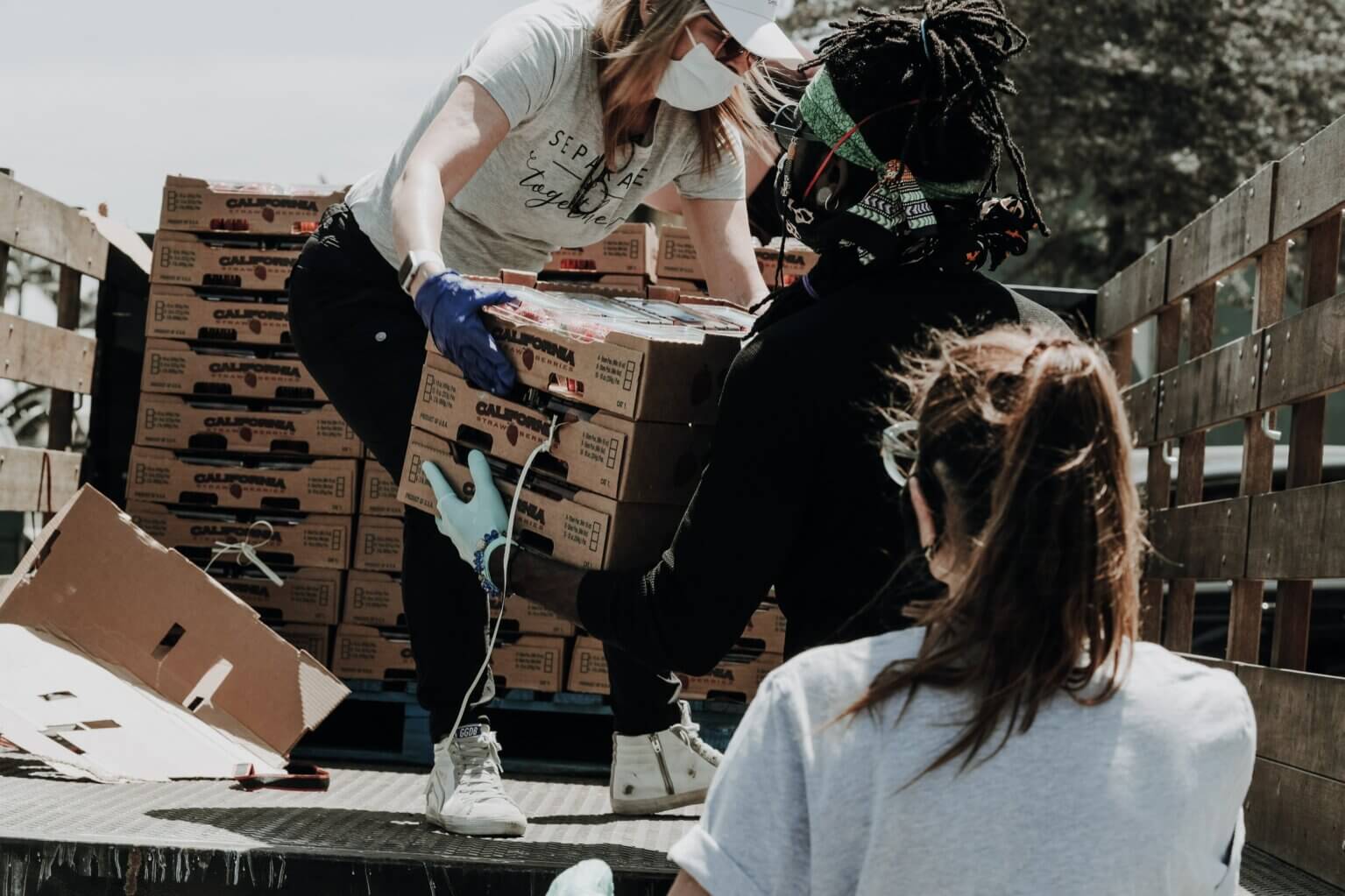 Contribute your time, energy and resources with others who are passionate about getting today's youth and young adults college and career ready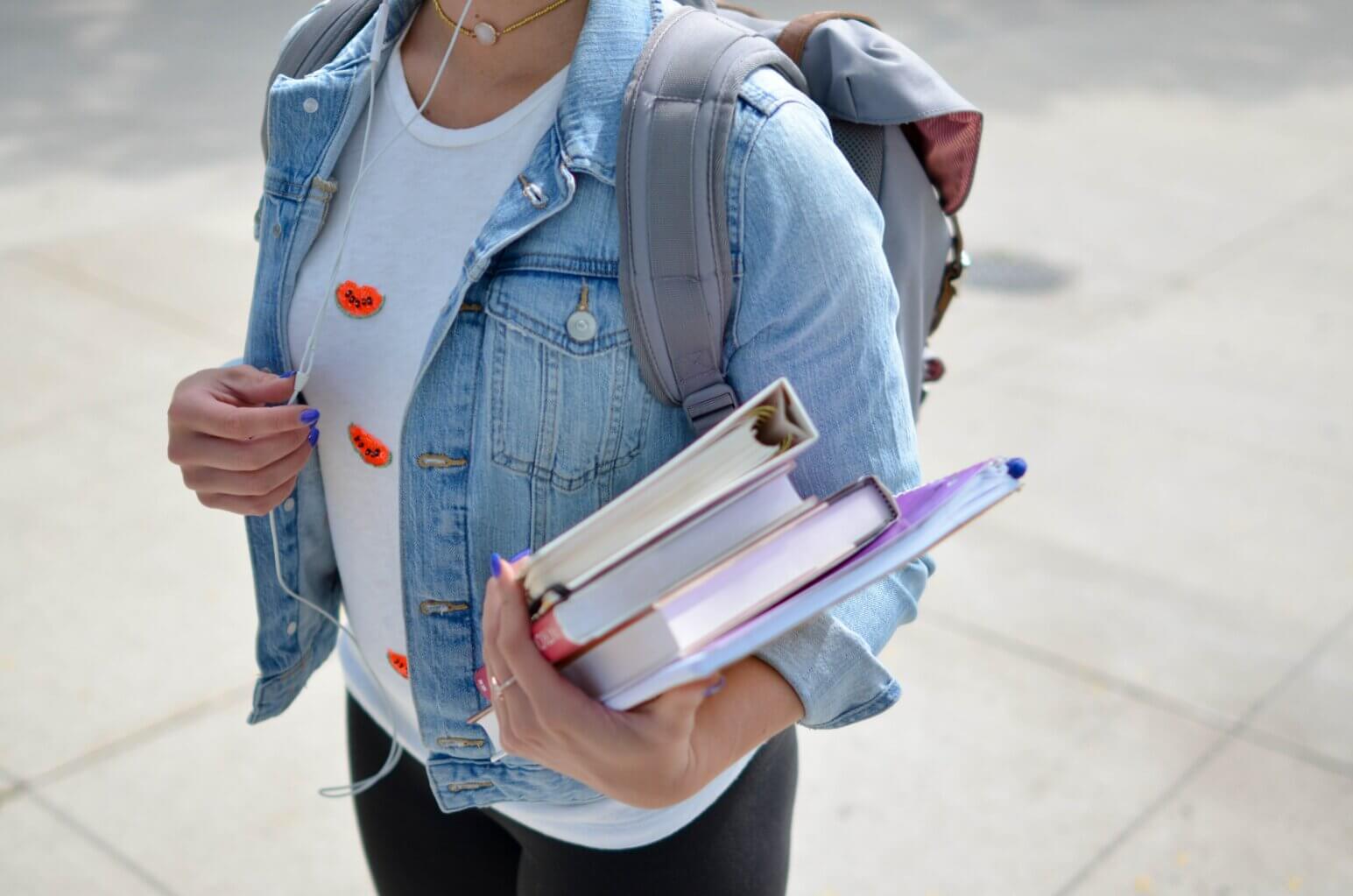 Form/Join a Junior Executive Management (JEM) Team to learn how to play and win the Community On Demand card game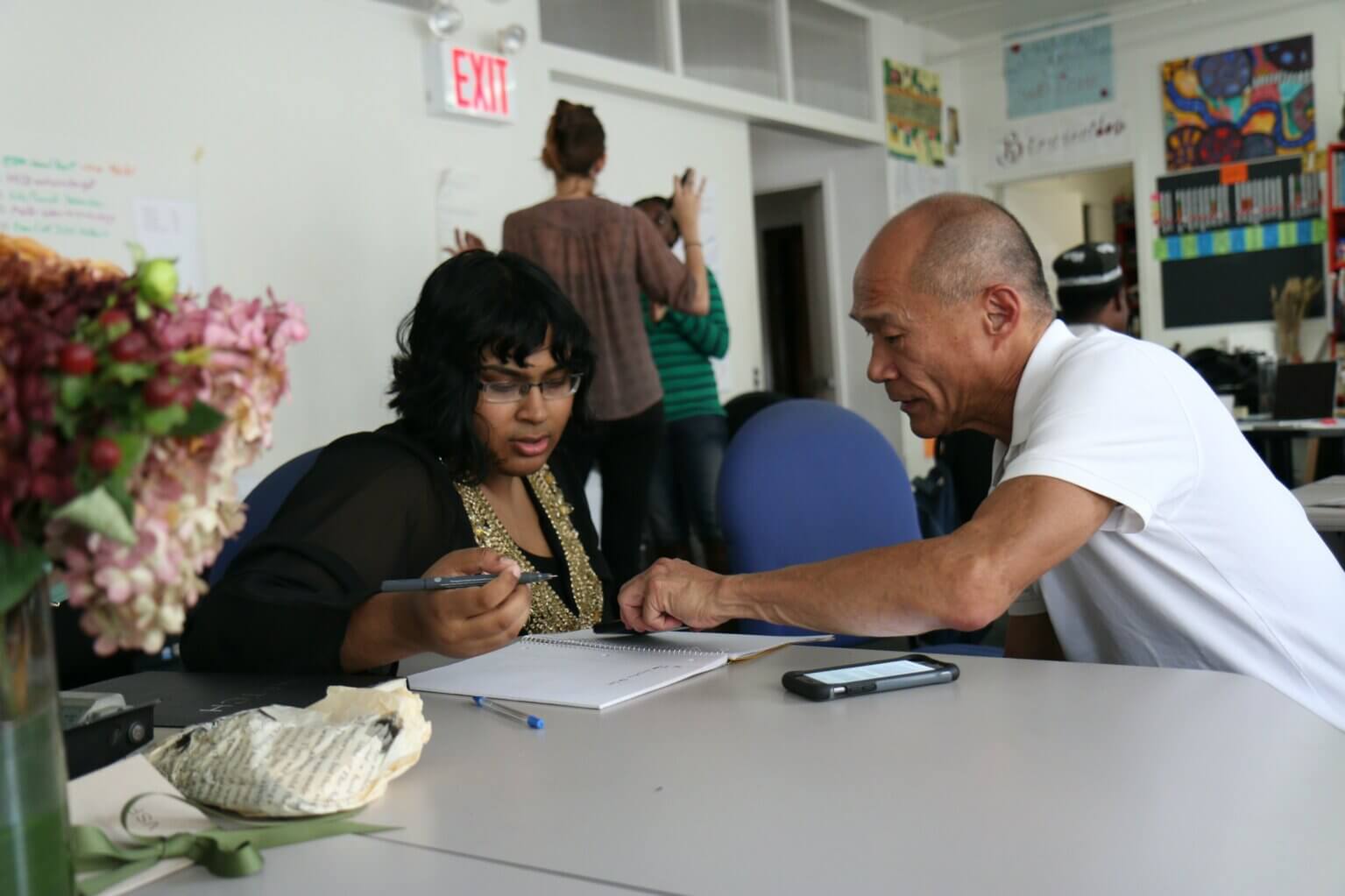 Mentors, Individuals & STEAM Professionals
Become a Purpose Development Coach to help Local Contribution Network Members develop their high-demand employability skills.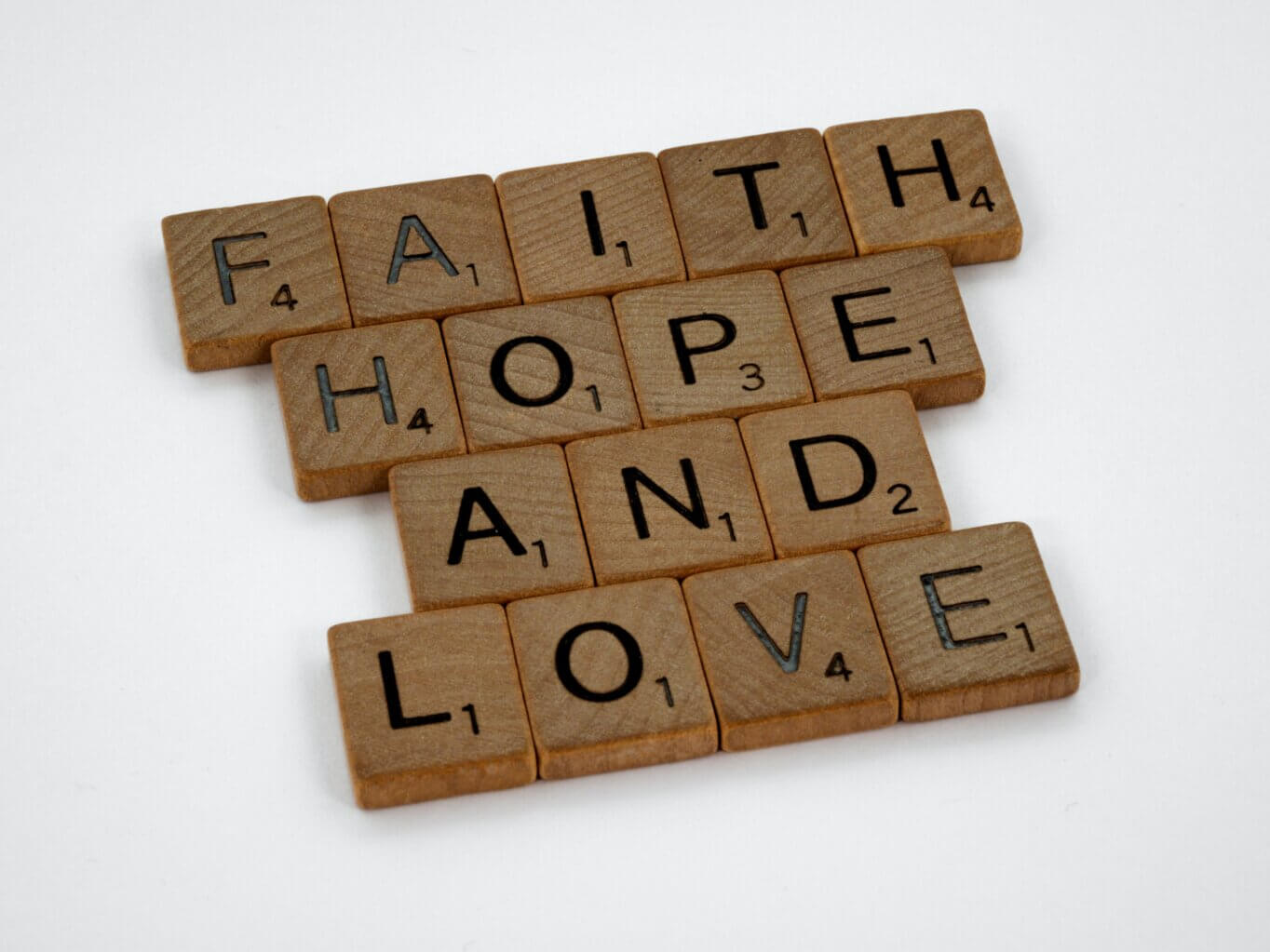 Non-Profits
& Community Groups
Use the mission of your organization to help create meaningful work-based learning experiences for members of our Local Contributor Network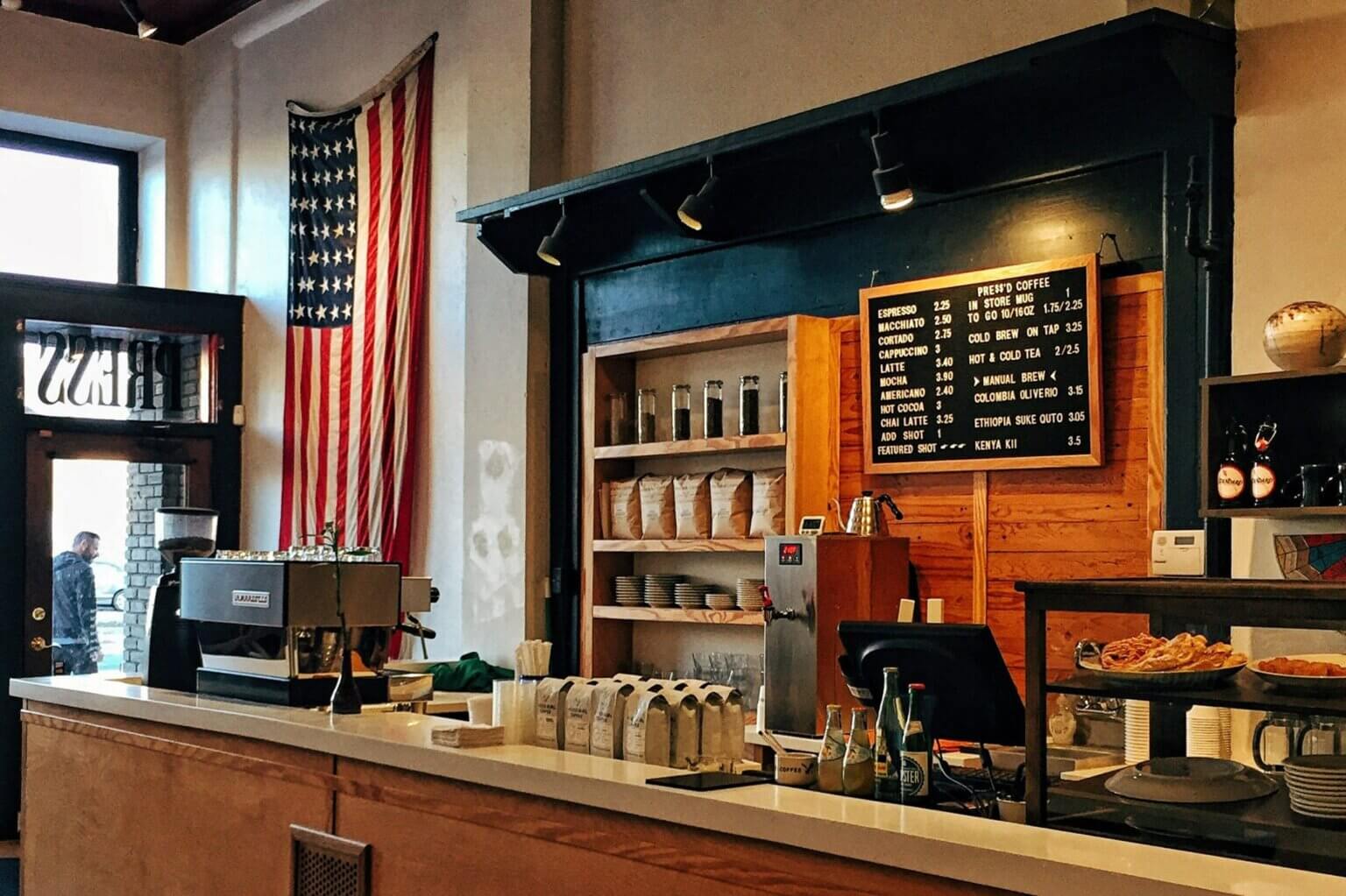 Businesses
& Corporations
Integrate Community On Demand as a work-based learning platform and growth development system for your current and future employees
3104 Briarcliff Road
P.O. Box 29605
Atlanta, GA 30345
We are revolutionizing STEAM Education through financial literacy, digital technologies, entertainment and entrepreneurships.