We Get Learners Ready For Life!
The innovative employability skills development curriculum that uses an interactive card game and online course series to get learners college and career ready.

The Employability Skills Development
Game-Based Curriculum
Featuring The Money Guide for Young Entrepreneurs Activity Workbook
Introducing


Life Skills

A Curriculum

A Business Course
In A Box
Employability skills are the core skills and traits that gives us value and makes us desirable to organizations, employers, colleges, hiring managers and teams.

Community On Demand provides fun, game-based learning tools and materials to help learners (at any age) define, measure, build and name up to 63 of the high-demand employability skills needed to reach their goals.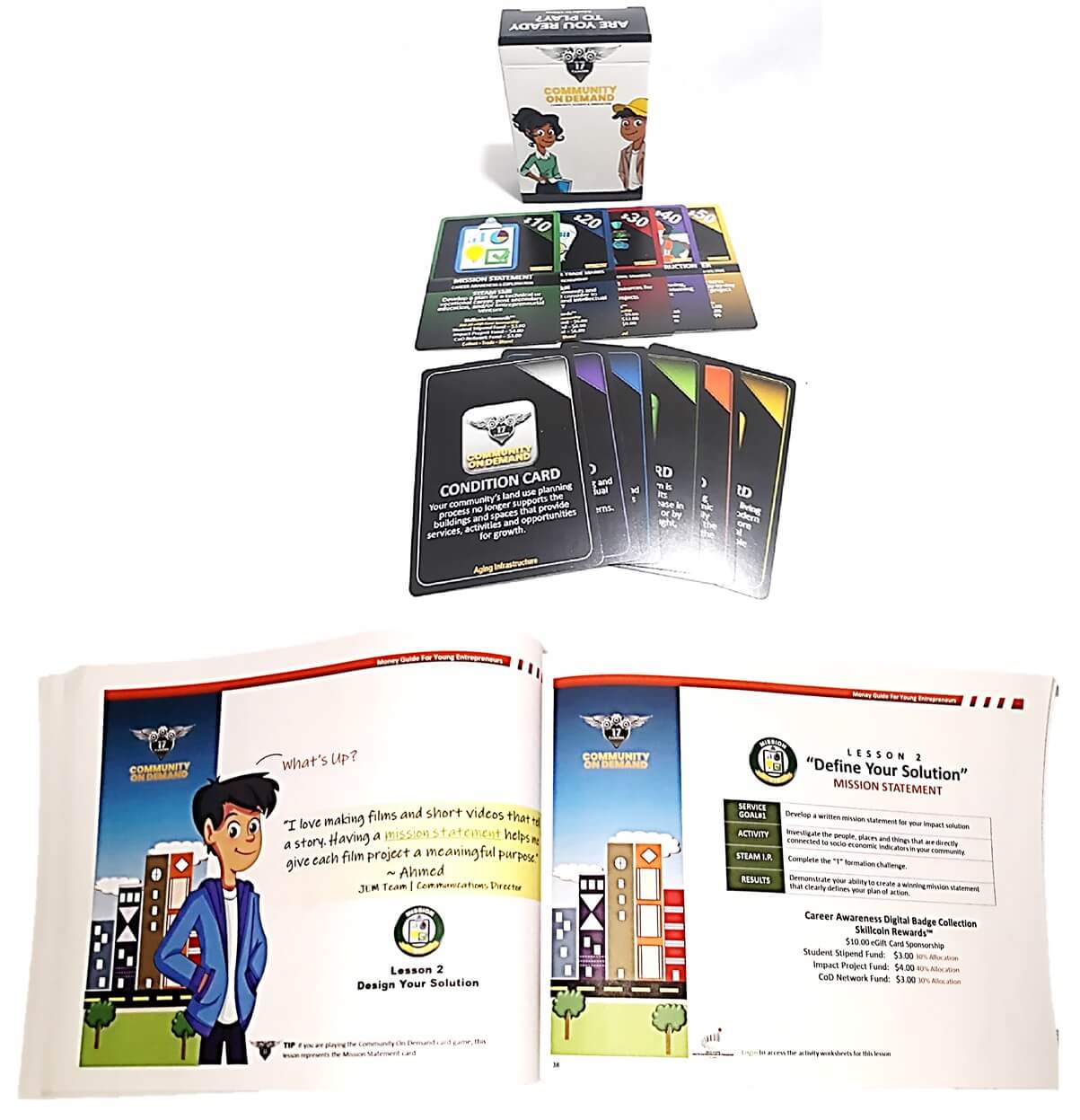 "Community On Demand is the best curriculum I think I've ever been involved with, and I sure hope you embrace it like I do."
We Create Engaging Learning Environments!
Our learning tools create custom work-based learning experiences for our partners in education through job shadowing, mentorship, service-learning, school-based enterprise and entrepreneurship.

Community On Demand's
Curriculum Components
Our modular game-based learning tools can be easily integrated into any new or existing skills development, workforce readiness and leadership training programs for learners of all ages
Click Each Item To Learn More
"We provide youth leadership training for students (ages 8-24) and three levels of professional development training for mentors, life coaches, executive leadership trainers, hiring managers, workforce development agencies and community groups."
Let Us Help Develop Your
Community On Demand Implementation Plan
Our Train-The-Trainer Professional Development Workshops provide step-by-step instructions on how to use our learning tools and materials so you can seamlessly integrate Community On Demand into your new or existing curriculum and training programs
Attend Our Train-The-Trainer Workshops
Professional Development & Youth Leadership Training

Anticipated Results of Implementation Strategy
August 2020. Paulding County, GA becomes the first school district to integrate Community On Demand into their Career, Technical and Agricultural (CTAE) Curriculum for 6th-12th grades

Here's How Community On Demand Is Being Used Across The Country
Join the growing number of students, educators, mentors, STEAM professionals, and leaders from non-profits, community groups and local businesses that are committed to using Community On Demand as their preferred learning tools for employability skills development.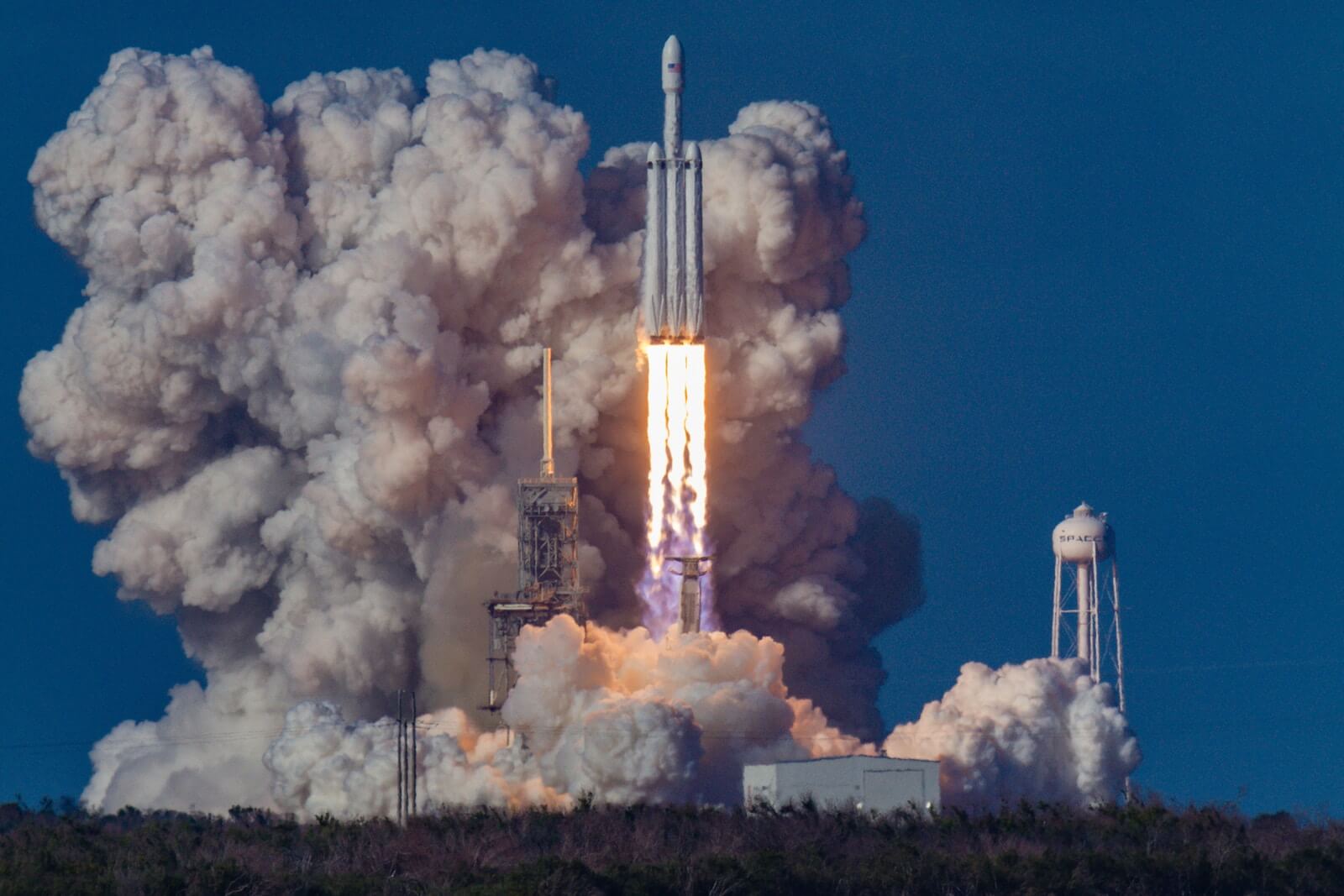 60 SKILLS IN 60 DAYS CHALLENGE | 3 Skills You Need To Learn To Write A Winning Mission Statement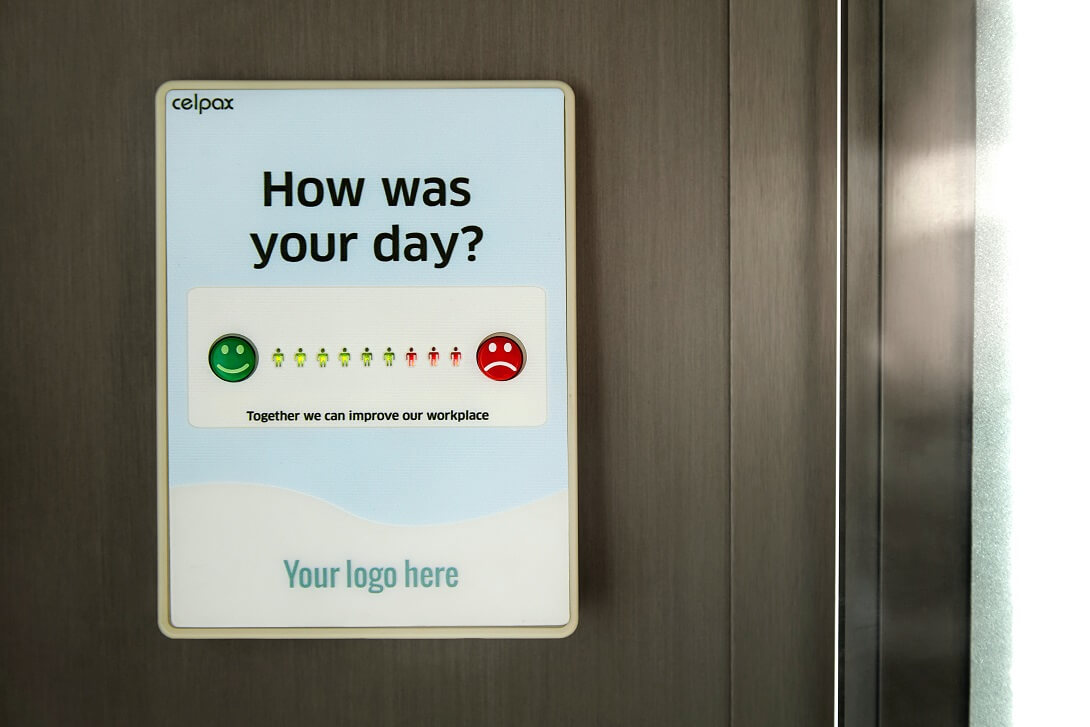 60 SKILLS IN 60 DAYS CHALLENGE | 4 Skills You Need To Learn To Give & Receive Feedback — An introduction to the Feedback employability skill card of the Community On Demand™ card game.
3104 Briarcliff Road
P.O. Box 29605
Atlanta, GA 30345
Copyright 2008-2022. NEXT Steps YEP. All rights reserved.