ACTIVITY AT A GLANCE
Game Strategy Overview
This lesson will help you discover what socio-economic conditions are negatively impacting your community and map the local resources that are available to help you address, reduce and/or eliminate them.
WHAT WILL I LEARN?
Service Goals & Activities
In this lesson, you will learn how to:
Develop an impact solution that addresses a socio-economic condition within your community.

Research and identify the organizations that can help address socio-economic conditions within your community.

Use digital and social media to map your community's ecosystem.

Demonstrate your ability to identify opportunities for growth, success & sustainability that exist within your community.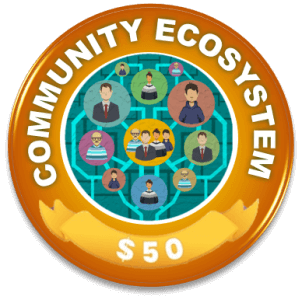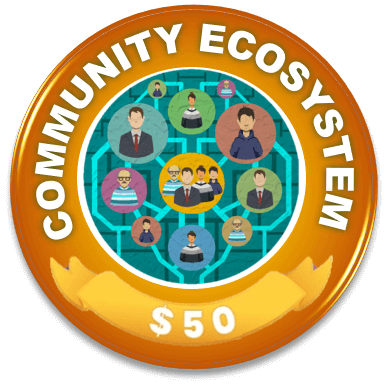 Skill Card/Digital Badge Collection
Using your Community On Demand card deck,  Skills Self-Assessment Worksheet and/or Game Board, you will be able to build upon the Community Ecosystem digital badge and create a skill card/digital badge collection that reflects the skills you need and use to implement this strategy.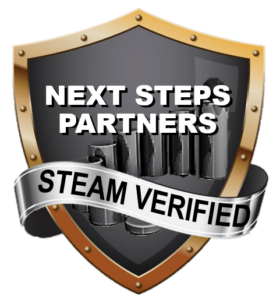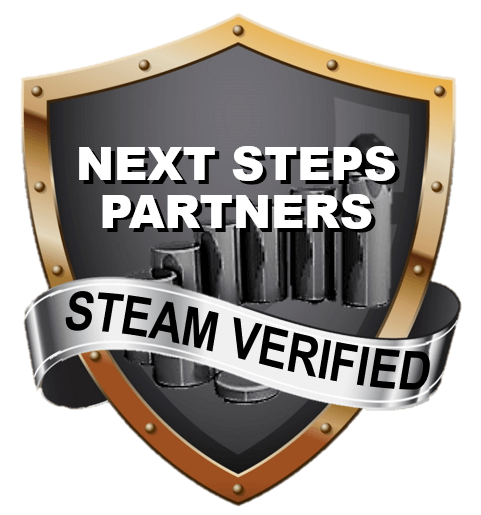 Micro-Credential
By completing this lesson, you will receive a micro-certification that confirms you have demonstrated competencies and gained experiences in exploring the socio-economic indicators that define the health of your community's ecosystem.
Game Pieces (optional):
Textbook & Worksheets:
Natural Phenomena Worksheet (included)

Community Health Assessment Worksheet (included)

Mapping My Community's Ecosystem Worksheet (included)

Money Guide Activity Worksheets Toolkit (optional)
Youth Waiver (ages 17 & under)

Pen/pencil

Dry erase marker for game board (optional)
Proof of Work Submission Forms:
STEAM Skills Pre-Assessment Survey

Ecosystem | Call To Action Quiz

STEAM Skills Post-Assessment Survey
About Instructor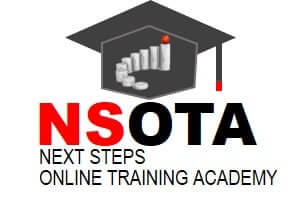 Login
Accessing this course requires a login, please enter your credentials below!