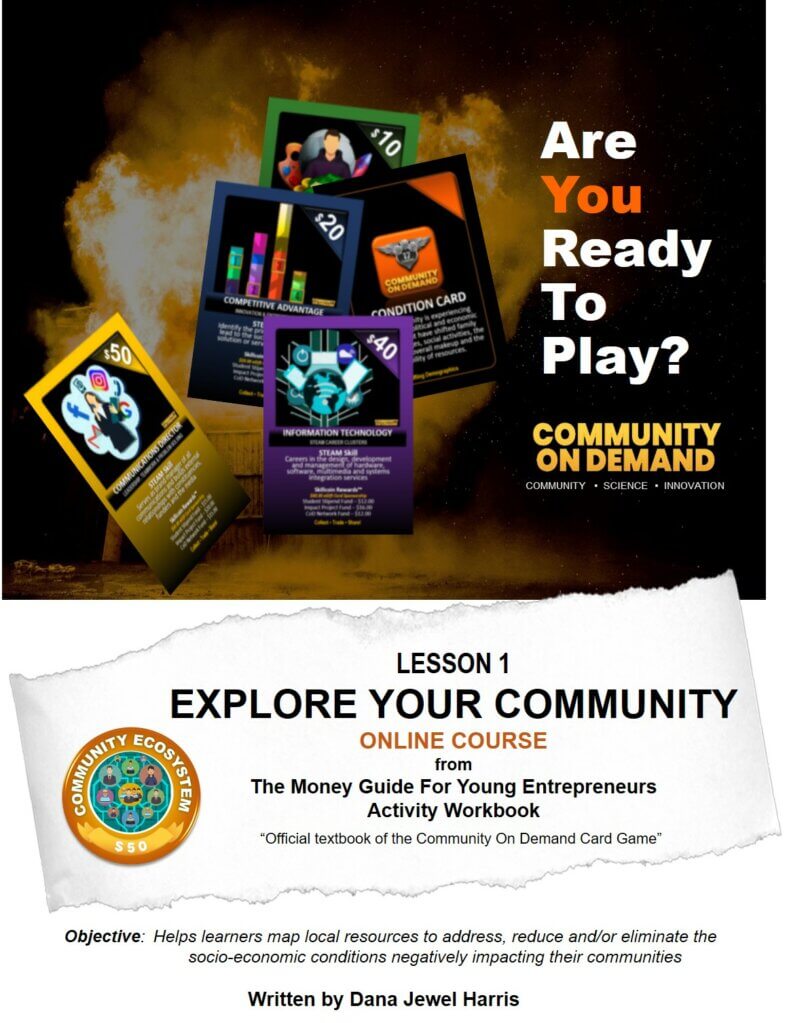 Explore Your Community
This lesson will help learners discover which socio-economic conditions are negatively impacting their community and map the local resources that are available to help address, reduce and/or eliminate them.
What You Will Learn
Overview
Gives learners an overview of the service goals, STEAM Investigative Process activities and results they can achieve during this course
Recipe For A Sustainable Community
Helps learners identify existing resources that are currently being used to address socio-economic indicators that are positively or negatively impacting their community's ecosystem
Look Around
Helps learners reflect on a time when  their community's ecosystem was impacted by a natural phenomenon and determine if their experience through that ordeal could become an impact solution for others
My Community's Health Assessment
Help learners assess and determine the availability, status and impact local resources are having on the socio-economic conditions positively or negatively affecting their community
Mapping My Community's Ecosystem
Helps learners use search engines and mapping apps to illustrate the health, availability, cost and/or value of the resources they locate within their community's ecosystem
Call To Action
By the end of this course, learners should have reviewed and completed the service goals for this skill, conducted a pre- and post self-assessment to reflect a 30-80% gain in their high-demand employability skills, and used digital media technologies to document their achievements and results during their STEAM Investigative Process.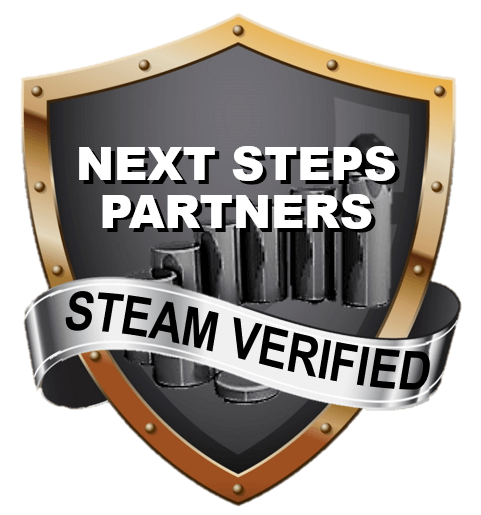 Micro-Certification
By completing this lesson, you will receive a micro-certification that confirms you have demonstrated competencies, gained/applied skills your high-demand employable skills to solve real world challenges with your team and in your community.
ALL ITEMS BELOW ARE OPTIONAL AND ARE NOT REQUIRED TO COMPLETE THIS COURSE
Game Pieces:
Textbook (Hard Copy & Download):
Additional Materials:
Youth Waiver (ages 17 & under)

Pen/pencil

Dry erase marker for game board (optional)

3-Ring Binder

Spiral Notebook
About Instructor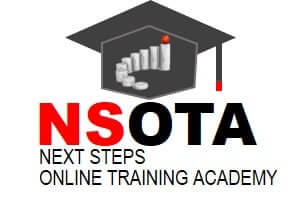 Login
Accessing this course requires a login. Please enter your credentials below!