ACTIVITY AT A GLANCE
Game Strategy Overview
This lesson will teach you how to use the contribution values of your STEAM Skills to create an operating budget for your STEAM Investigative Process.
WHAT WILL I LEARN?
Service Goals & Activities
Create a budget and fundraising campaign for your STEAM Investigative Process.

Determine the cost to complete your action items and pay as members of the Community On Demand digital media platforms.

Use the Cash Allocation activity worksheet to see how sponsorships flow through the Community On Demand digital economy.

Demonstrate how you place value on your team's time, resources, STEAM skills and achievements.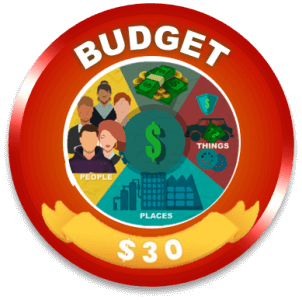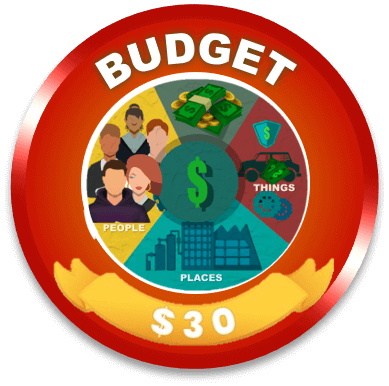 Skill Card/Digital Badge Collection
Using your Community On Demand card deck,  Skills Self-Assessment Worksheet and/or Game Board, you will be able to build upon the Budget digital badge and create a skill card/digital badge collection that reflects the skills you need and use to implement this strategy.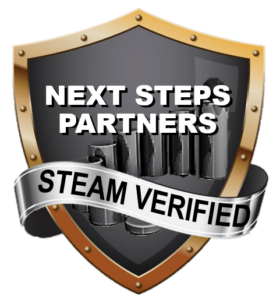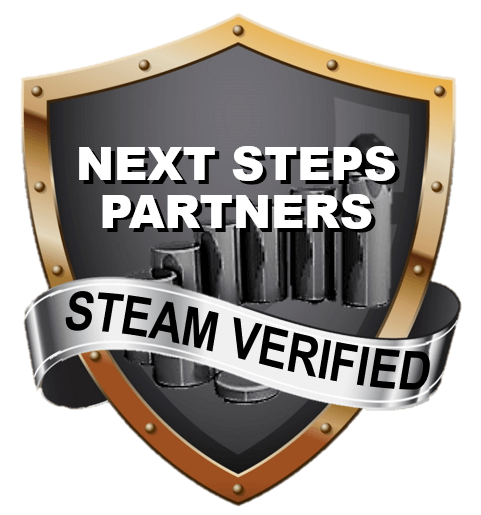 Micro-Credential
By completing this lesson, you will receive a micro-certification that confirms you have demonstrated competencies and gained experiences in developing and using budgets and cash allocation charts to demonstrate how you manage and value resources.
Game Pieces (optional):
Textbook & Worksheets:
Proof of Work Submission Forms:
STEAM Skills Pre-Assessment Survey

Feedback Form: Atwood Model Case Study

STEAM Skills Post-Assessment Survey
About Instructor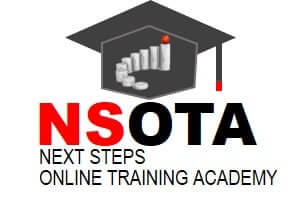 Login
Accessing this course requires a login. Please enter your credentials below!