ACTIVITY AT A GLANCE
Game Strategy Overview
This lesson will help you demonstrate your ability to package your skills by defining your team's competitive advantages.
WHAT WILL I LEARN?
Service Goals & Activities
Explain why their impact solution will provide superior customer needs satisfaction.

Present how their team planned, coordinated and implemented your marketing strategy.

Assess the capabilities of their JEM team and the socio-economic impact of their service-learning project.

Create branding, presentation and marketing materials for their Junior Executive Management Team.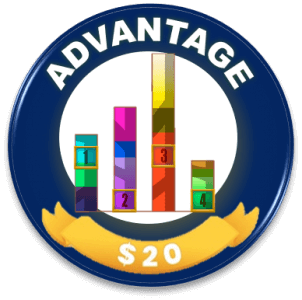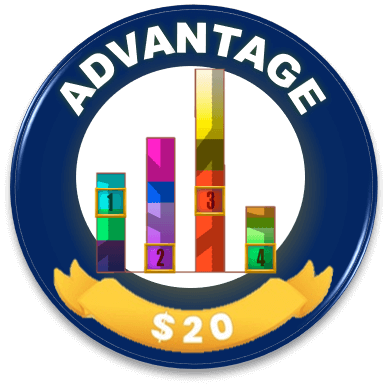 Skill Card/Digital Badge Collection
Using your Community On Demand card deck,  Skills Self-Assessment Worksheet and/or Game Board, you will be able to build upon the Competitive Advantage digital badge and create a skill card/digital badge collection that reflects the skills you need and use to implement this strategy.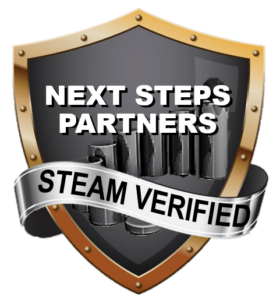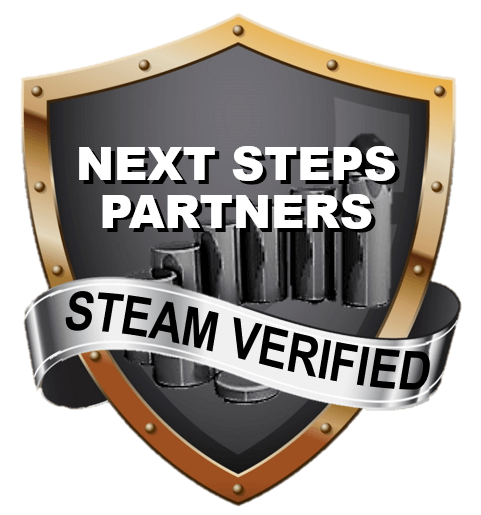 Micro-Credential
By completing this lesson, you will receive a micro-certification that confirms you have demonstrated competencies and gained experiences in identifying the primary factors that will lead to the success of your impact solution.
Game Pieces (optional):
Textbook & Worksheets:
Proof of Work Submission Forms:
STEAM Skills Pre-Assessment Survey

Feedback Form: Atwood Model Case Study

STEAM Skills Post-Assessment Survey
About Instructor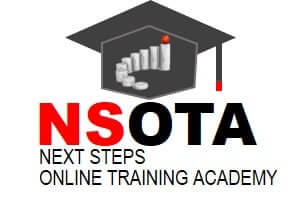 Login
Accessing this course requires a login, please enter your credentials below!