ACTIVITY AT A GLANCE
Game Strategy Overview
This lesson will help you demonstrate your ability to apply high-demand STEAM skills in marketing, advertising, sales, marketing research, merchandising and/or public relations.
WHAT WILL I LEARN?
Service Goals & Activities
Get the products and services of your Junior Executive Management Team into the hands of your customers.

Plan, coordinate and implement marketing strategies, advertising campaigns, promotions and public relations activities.

Distribute and monetize your products, services and digital media content.

Present how you convinced businesses and consumers to purchase or support your products and services.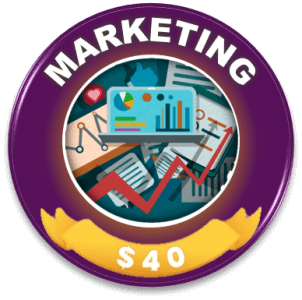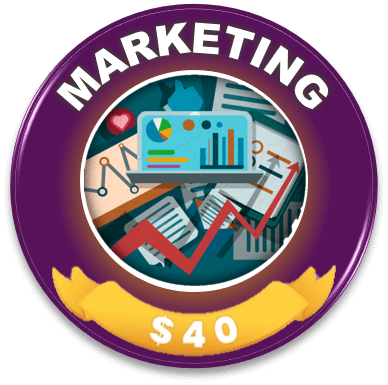 Skill Card/Digital Badge Collection
Using your Community On Demand card deck,  Skills Self-Assessment Worksheet and/or Game Board, you will be able to build upon the Marketing digital badge and create a skill card/digital badge collection that reflects the skills you need and use to implement this strategy.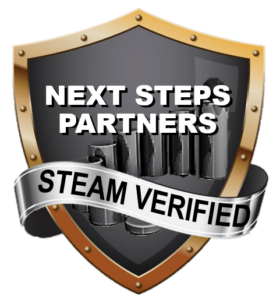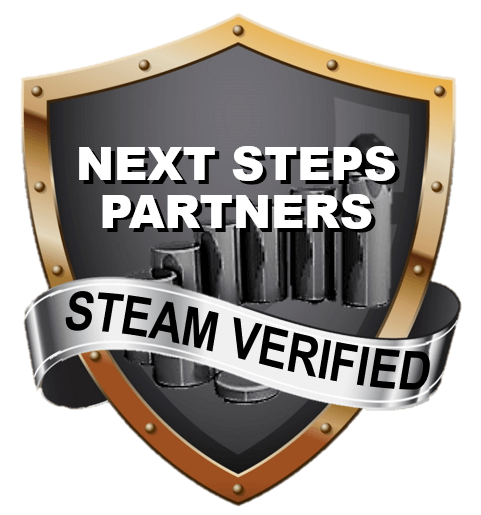 Micro-Credential
By completing this lesson, you will receive a micro-certification that confirms you have demonstrated competencies and gained experiences through career pathways in advertising, promotions, marketing, sales, marketing research, merchandising, or public relations.
Game Pieces (optional):
Textbook & Worksheets:
Proof of Work Submission Forms:
STEAM Skills Pre-Assessment Survey

Feedback Form: Atwood Model Case Study

STEAM Skills Post-Assessment Survey
About Instructor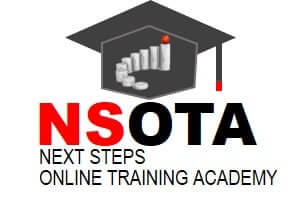 Login
Accessing this course requires a login, please enter your credentials below!