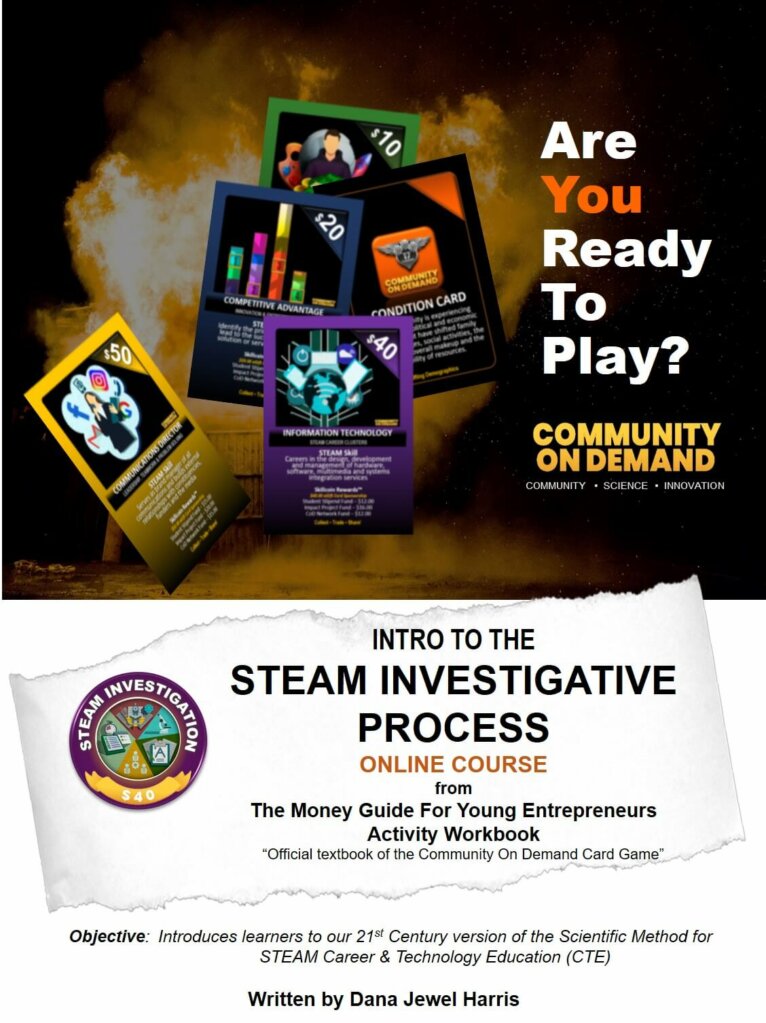 The STEAM Investigative Process
In this lesson, we introduce learners to our 21st Century version of The Scientific Method — a project-based learning approach  called The STEAM Investigative Process.  It is designed to strengthen skills in research, design, planning, coordination and evaluation activities to help learners successfully identify a problem, develop and implement an impact solution, and professionally present their documented results and achievements.
What You Will Learn
Overview
Gives learners an overview of the service goal, activity, STEAM Investigative Process and results they should achieve during this course
Understanding The Process
Introduces learners to the STEAM Investigative Process — A Step-By-Step Guide to strengthen their skills, create career-building opportunities and/or start a business
Mapping Your Own STEAM Investigative Process
Explains the five steps of the STEAM Investigative Process and how they are used to solve problems in their community
CASE Study | Atwood Community Gardens
Shows how the STEAM Investigative Process was used to design the Atwood Community Gardens Urban Farm Park
Call To Action
By the end of this course, learners should have reviewed and completed the service goals for this skill, conducted a pre- and post self-assessment to reflect a 30-80% gain in their high-demand employability skills, and used digital media technologies to document their achievements and results during their STEAM Investigative Process.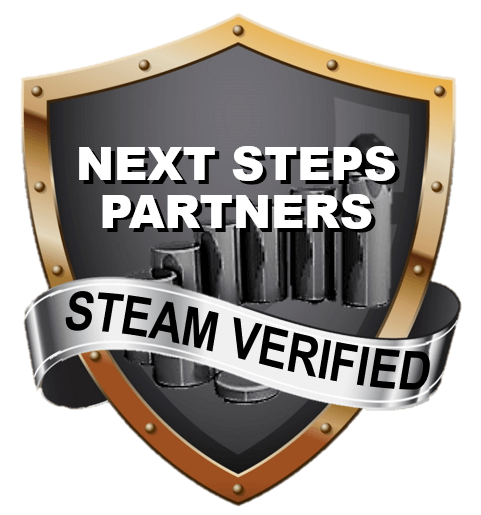 Micro-Certification
By completing this lesson, you will receive a micro-certification that confirms you have demonstrated competencies of the high-demand employability skills you gained and used to solve real world challenges.
About Instructor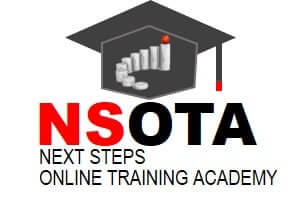 Login
Accessing this course requires a login. Please enter your credentials below!