STEAM Investigative Process Certification for Scholars
The SIP Scholar's Certification Program offer youth and young adults (ages 11-24) leadership, skills development and training experiences that certify their ability to apply their critical thinking, team building, decision making, and problem solving skills to solve real world challenges.
What You Will Learn
PHASE I. STEM Direct Youth Chamber of Commerce Student Membership Overview
Introduction to the network of mission-driven individuals that use their time, skills and resources to create impact solutions that address, reduce and/or eliminate the negative impact of socio-economic conditions affecting their communities.
PHASE II. The 90 Minute Boot Camp
Introduces the functionality of each of the components that make up the Community On Demand™ game set and how the use of skills fuel our creative economy. It also gives detailed instructions on how to conduct a skills self-assessment, calculate the value of a participant's contributions to society, and complete the three basic game strategies.
PHASE III. The VIP Discovery Workshop
An online course or in-person workshop that helps young innovators and entrepreneurs develop "The Strategist Mindset", their Values & Identify Profile (VIP), and career-building opportunities for themselves.
PHASE IV. JEM Team Leadership 101
An exciting online course that teaches young innovators and entrepreneurs how to use The STEAM Investigative Process and Money Guide for Young Entrepreneurs to identify local resources, create a winning mission statement and form a team.
PHASE V. Community On Demand™ Project-Based Service-Learning Experience
Learn how to use our signature Community Involvement Growth Strategy (CIGS) Model and Community Connections Project with our Community On Demand™ game set to create and implement economic development solutions for a local community.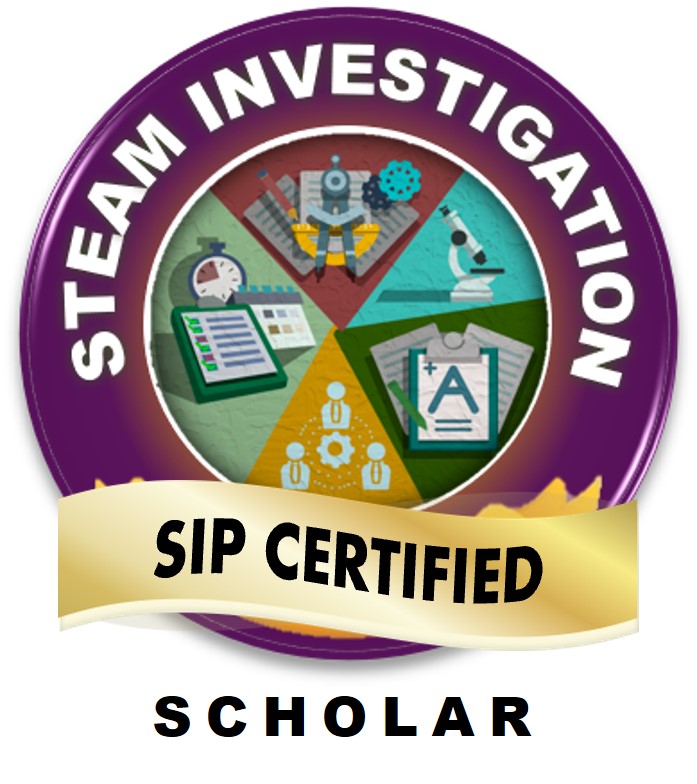 Micro-Certification
By completing this course, participants will receive the digital certification and a micro-certification that confirms they have completed the SIP Scholar Certification course and can effectively demonstrate a level of mastery in using the STEAM Investigative Process as their systematic approach to applying critical thinking, critical reasoning, problem-solving and decision-making skills to solve problems in real life.
About Instructor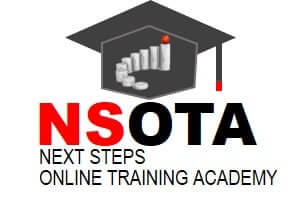 Login
Accessing this course requires a login. Please enter your credentials below!