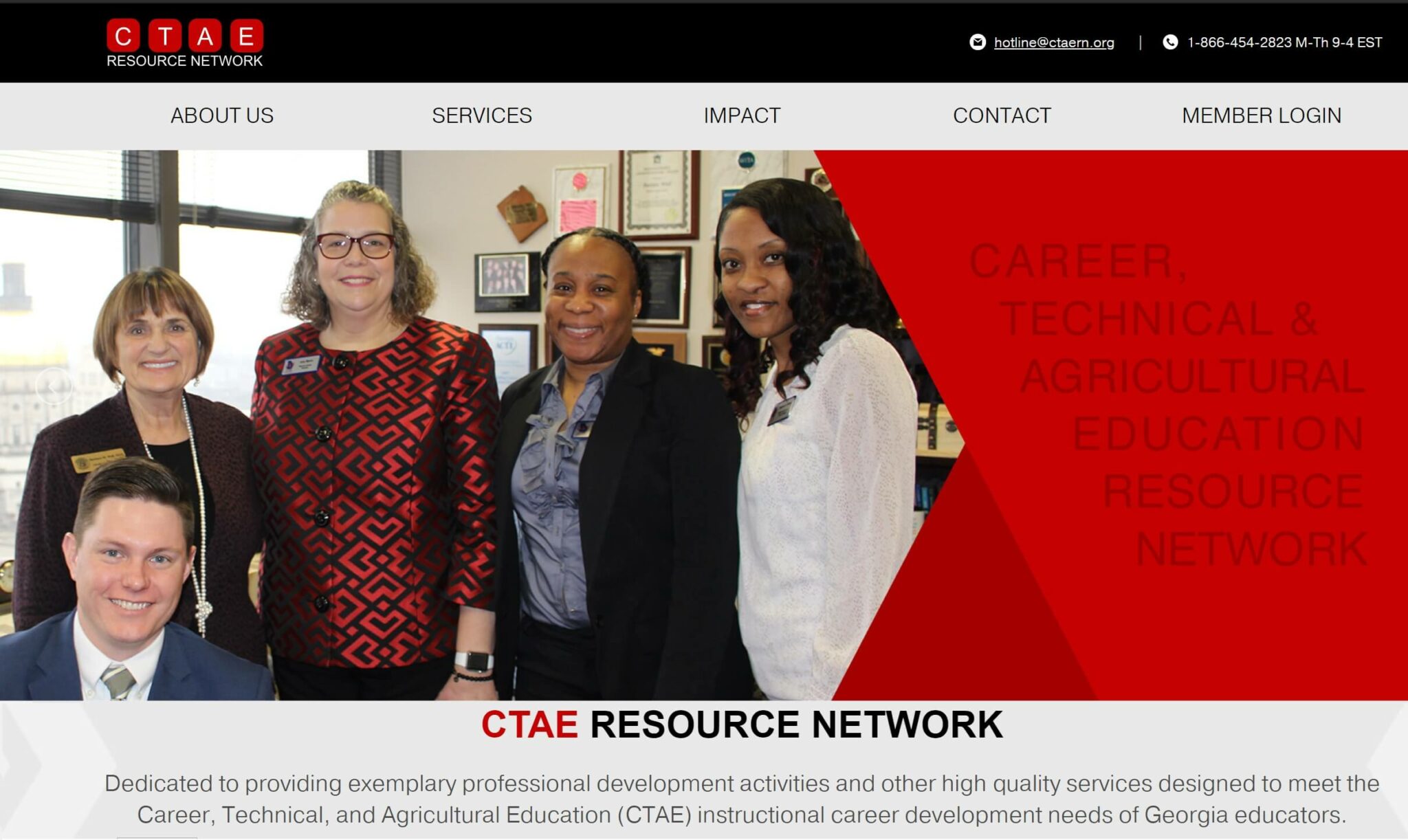 CTAE Directors Winter Conference Recap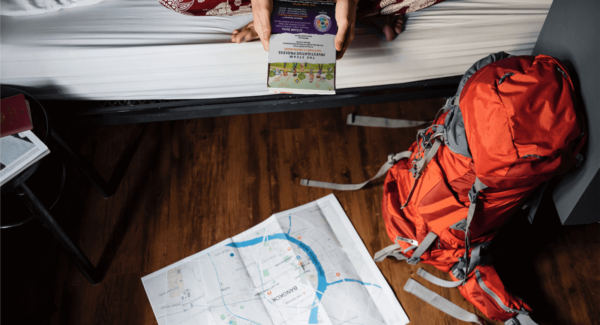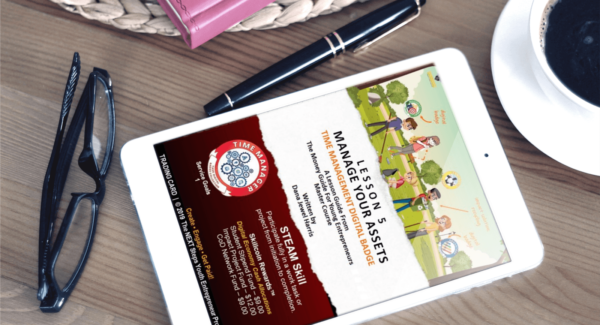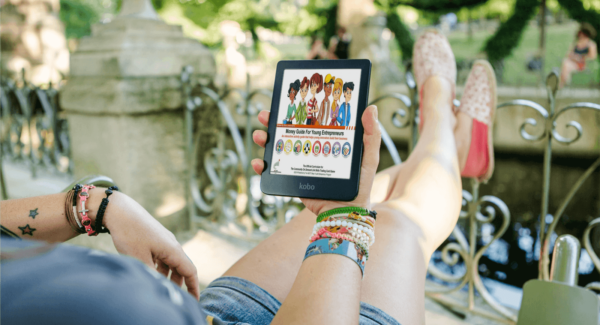 CTAE Directors Winter Conference Recap
Community On Demand Makes Its Statewide Debut
A Pioneering Visionary
With the integration of Community On Demand into their existing leadership training and skills development curricula, local leaders that support the Paulding County School District will have an easier way to bridge the communications gap between the education and business communities.  Because of Community On Demand's Skills Self-Assessment Worksheets coupled with Paulding County's work-based learning employability rubric, local employers will be able to match highly qualified candidates possessing key skills and experience with industry professionals seeking innovative minds to aid in personal and professional growth.
In this respect, we are more than pleased that Community On Demand  is helping Paulding County achieve their key core indicator goals and educational vision. We, at NEXT Steps, owe the utmost gratitude to Marores Perry and the Paulding County School District for giving us the opportunity to pilot the Community On Demand card game curriculum and are eternally grateful for such and exiting introduction to the State of Georgia.
Do Better. Think BIGGER!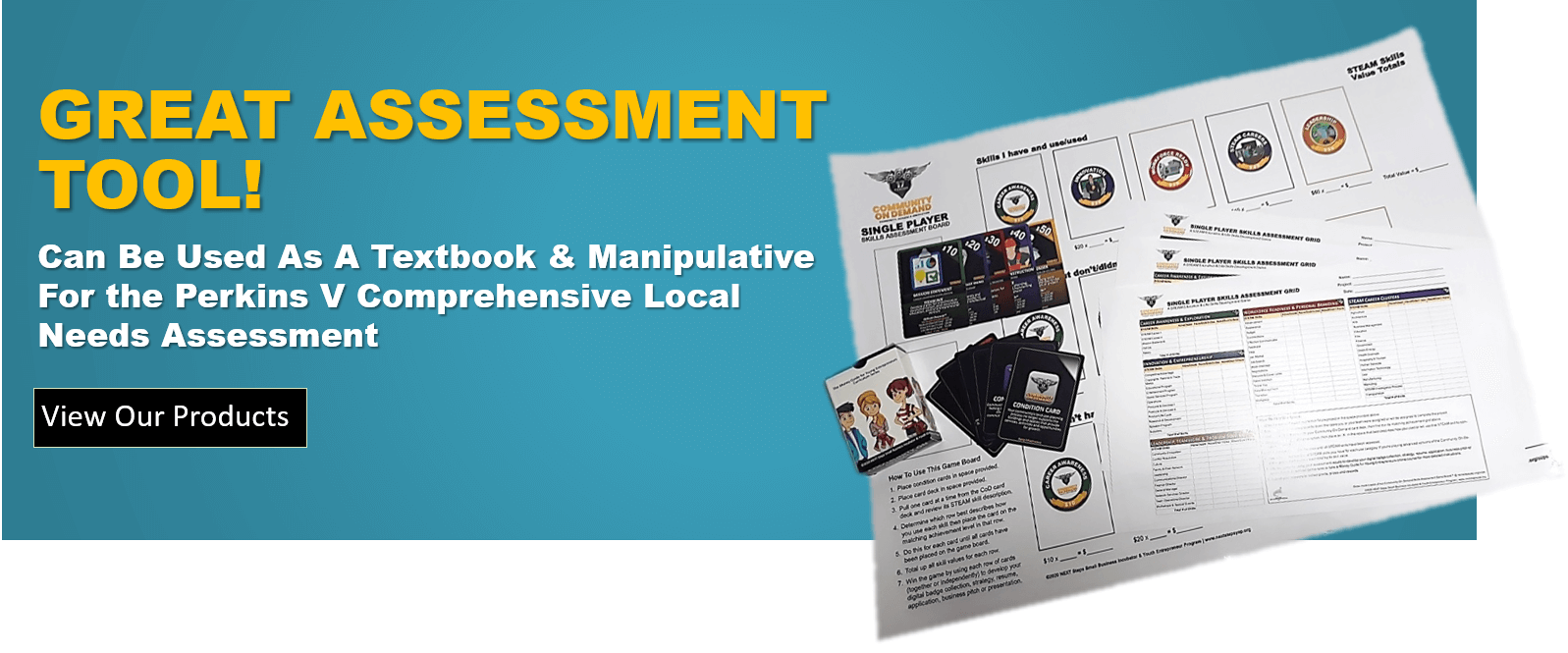 WHAT'S NEXT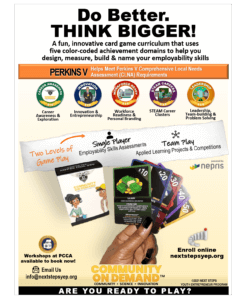 Contact us to schedule a consultation or register for our next "How To Play Community On Demand" webinar
««« WANTED »»»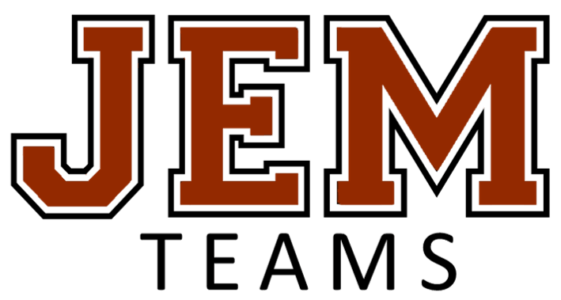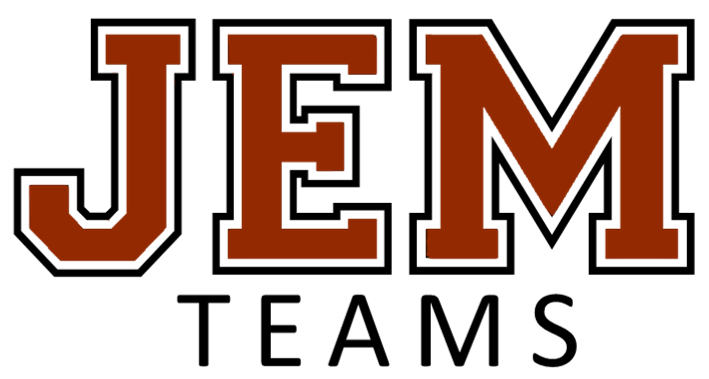 APPLY TODAY!
50 JEM Teams are needed to help us pilot our new Junior Executive Management Team student organizations.
Strategic visionary executive leader with over 14 years of experience in leadership, executive coaching, individual and group effectiveness. Skills include optimizing organizational design, cross-functional collaboration, spearheading learning initiative and effectiveness evaluation, creating leadership and professional development programs, aligning business priorities with organizational strategy and implementing creative solutions to meet business needs.
SUBSCRIBE TO NEWSLETTER
Companies from the private sector have begun to offer testimonial verification services to help consumers verify the authenticity of displayed testimonials