Do Better • Think Bigger • Share
The Revolution of STEAM Education
Through Financial Literacy ▪ Blockchain Technology ▪ Entertainment ▪ Entrepreneurship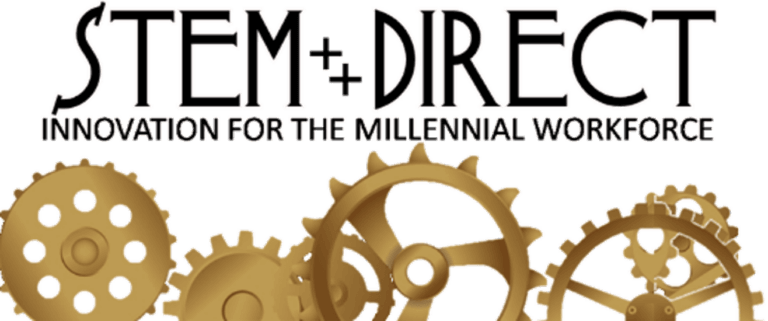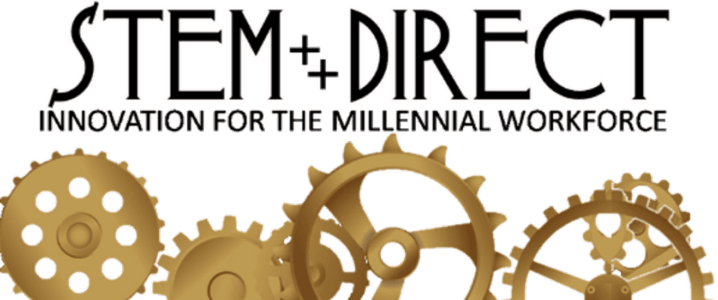 Gamers & Mixers Esports League
Community On Demand Play Dates & Competitions
We provide assessments, community engagement strategies and partnership plans to identify growth opportunities within each community's ecosystem.
Chamber Games
Micro-Credentialing System
CoD Network & Impact Funds
Job Board & STEAM Careers
Business Director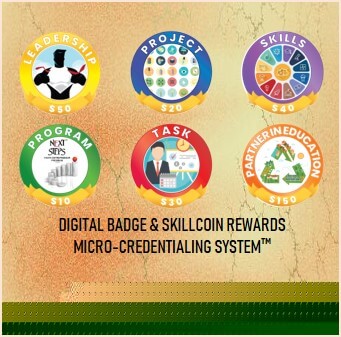 I want to know more!
I'd like to request a FREE consultation
Introducing The Community On Demand
STEAM Education & Life Skills Development Game
Program Components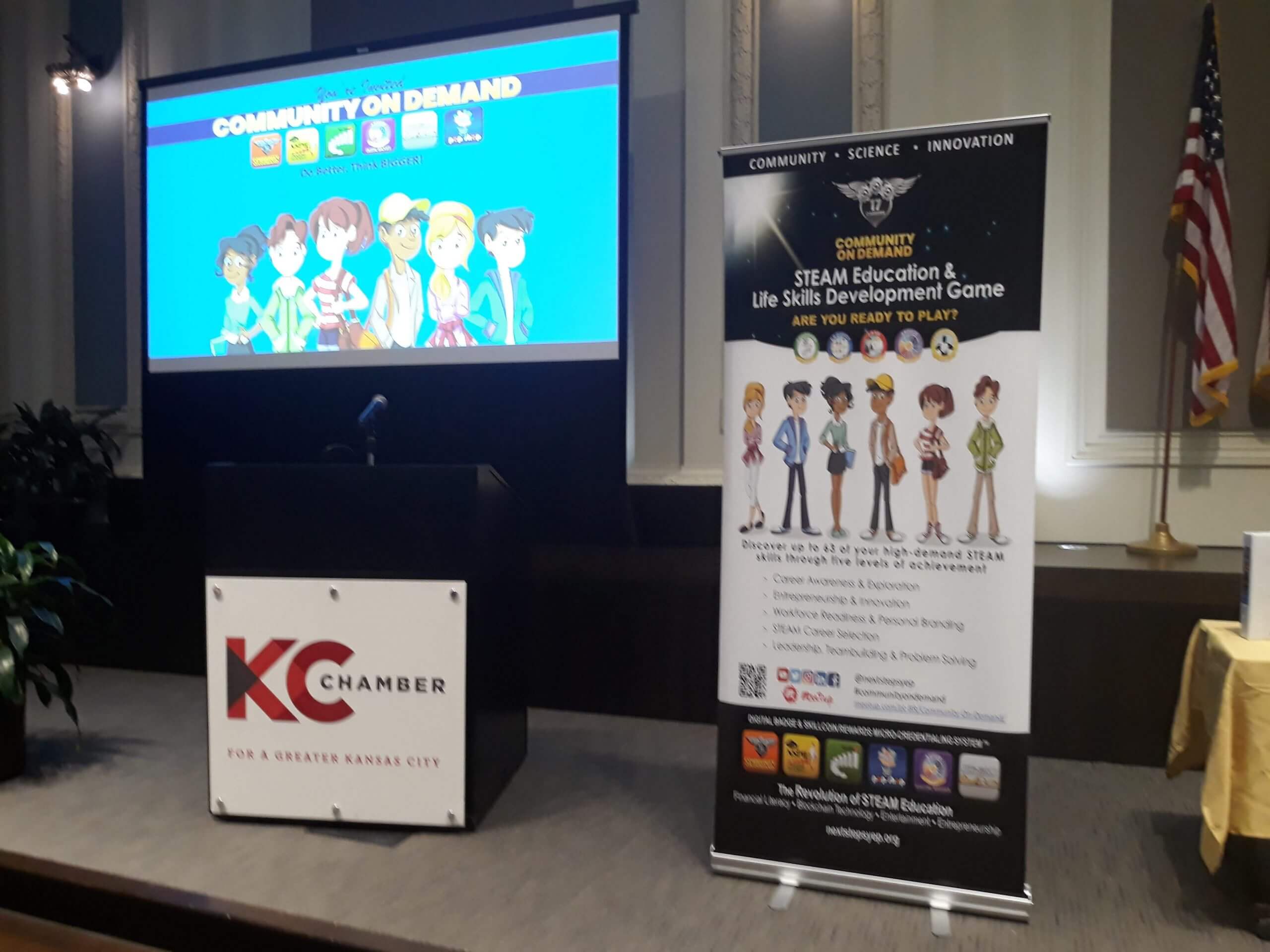 Chamber Games
EARN & LEARN
GET STARTED
Have fun strengthening your STEAM skills while building your career through single player, team player, fundraising and venture launch play dates and esports competitions.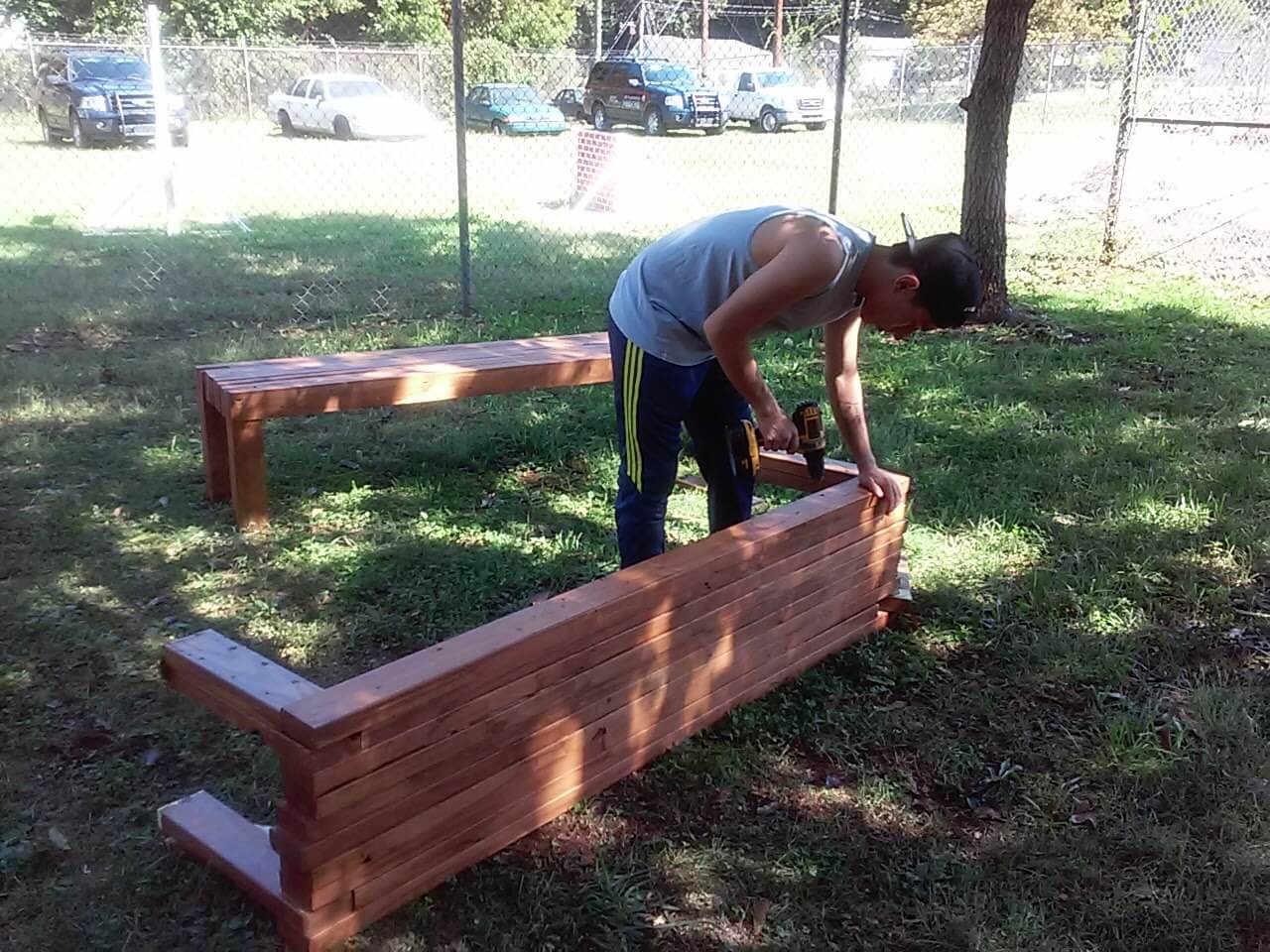 Digital Badges
& SKILLCOIN REWARDS
GET STARED
Transform your knowledge, special abilities, interests, STEAM skills and achievements into micro-credentials and rewards.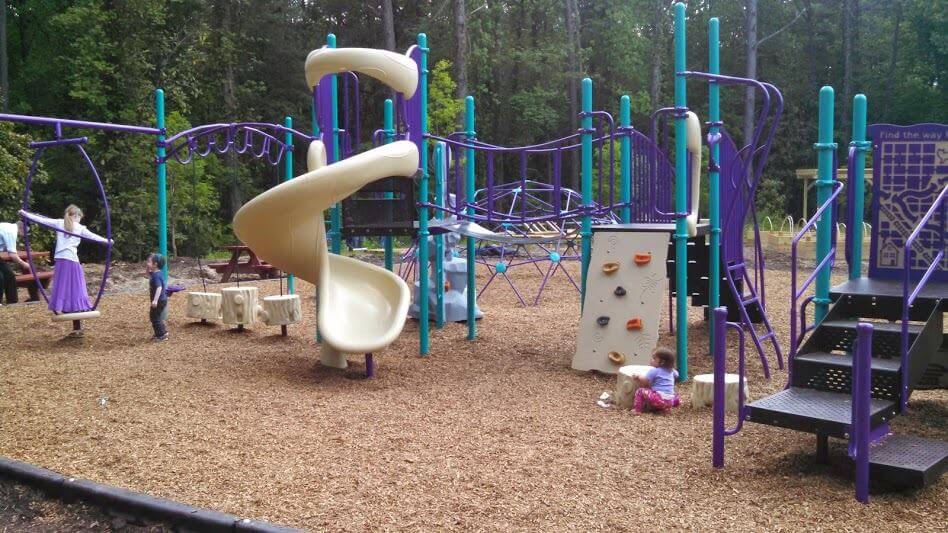 Investment
CLUBS
GET STARTED
Increase your financial literacy! Join The Legacies & Millennials Investment Club, ATWOOD marketing cooperative, and Community On Demand Investor/Mentor Meetups.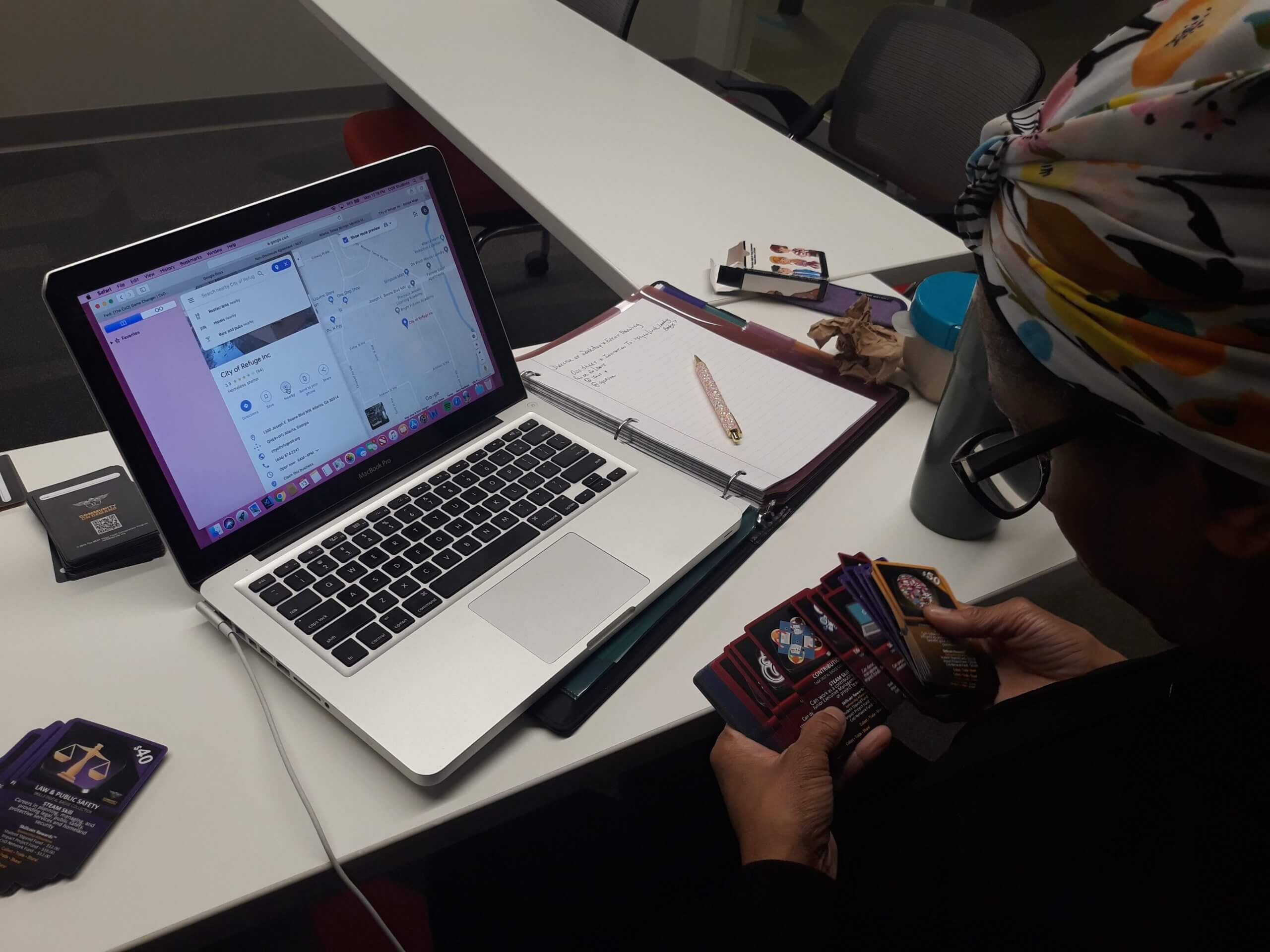 Job Board
& STEAM CAREERS
GET STARTED
Secure work-based learning experiences and career-building job opportunities posted by members of our Partners In Education Network.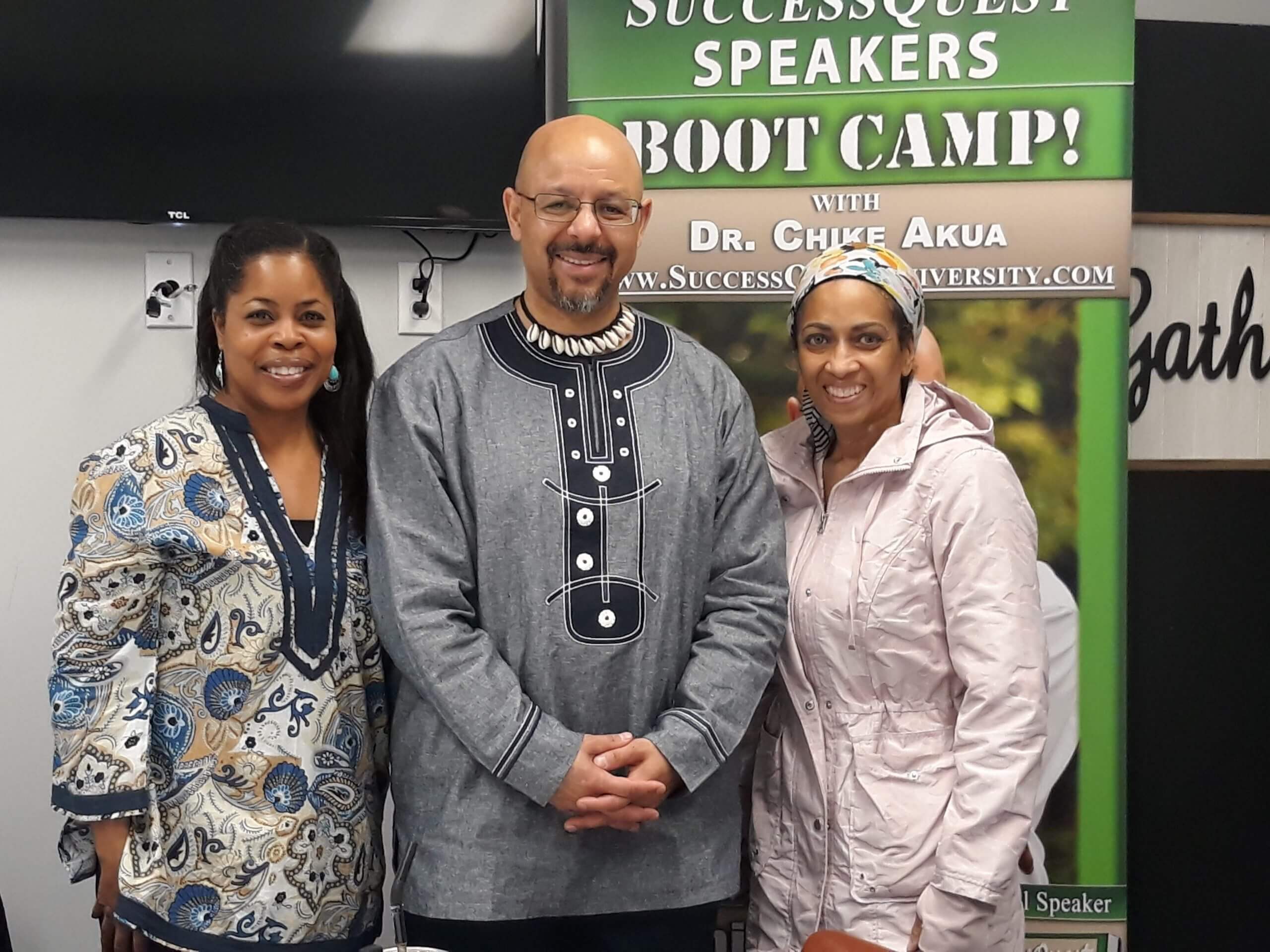 Business Directory
ADS & MARKETING OPPORTUNITIES
GET STARTED
Take advantage of networking opportunities and small business support services offered through the NEXT Steps Small Business Incubator.
Key Benefits:
ENGAGE. Our innovative edtech platform creates community involvement growth strategies that maximize engagement, generate wealth & build sustainable, purpose-built communities.
EMPOWER. Veteran-led instruction provides unique leadership skills that effectively challenges yet empowers populations with traditionally low training success rates.

EMPLOY. Our customizable, modular training transitions individuals into community-based leadership roles, employment and career-building opportunities.
ARE YOU READY TO PLAY?
5 FREE tips to help you win The Community On Demand™ STEAM education & life skills development card game . . . GUARANTEED!
Sign up to get 5 FREE tips on how to quickly and easily identify and strengthen up to 63 of your high-demand STEAM skills and win The Community On Demand STEAM Education & Life Skills Development card game in real life!
We respect your email privacy!
———————————————————————————
Contact Us for more information. See our Privacy Policy and Terms & Conditions
(c) Copyright 2020. NEXT Steps Youth Entrepreneur Program. All Rights Reserved
Our 2020 Partners In Education
[logo-carousel id=2019-2020-nspies]

A Veteran-Led STEAM Entrepreneurship & Skills Development System
for K-12 Youth, Young Adults, STEAM Educators & Lifelong Learners
Serving Families & Communities Since 2008