CALENDAR OF EVENTS
Please click on an event below to learn more about what's happening throughout the Community On Demand™ digital society. Feel free to change the calendar views (list, month, or day).
 
 

Atwood Community Garden Club @ Kittredge Park
July 6, 2015 @ 8:00 am

-

7:00 pm

EDT
ATWOOD COMMUNITY GARDEN CLUB @ KITTREDGE PARK NATURE PRESERVE
Directions: Walking: 1456 Holly Lane, Atlanta, GA 30329 (DO NOT DISTURB The YOY Boys School) From Kittredge Park Entrance: 1520 Kittredge Park Drive, Atlanta, GA 30329 Parking: Briarcliff High School Rear Parking Lot, 2415 North Druid Hills, Atlanta, GA 30329
Schedule:
Garden Training w/Mark Aylor – Sundays, 8-10a Communal Gardening Activities Sundays, 2-4pm Garden Club Meetings – every 4th Sunday, 2-4pm During sunny Summer days, we meet from 5-7p Check for Updates & Weather Advisories (Twitter @nextstepsyep)
Join our Atwood Community Garden Club @ Kittredge Park Nature Preserve
Garden Projects:
Dig out "bad dirt" from raised beds, line with landscaping material, fill with nutrient-dense compost and worms, secure construction
Landscape surrounding hillside and lower walking trails
Complete outdoor classroom and mini-amphitheater
Develop marketing and fundraising strategies to secure shade structures
Develop outreach program that identifies and includes community partners
Further develop STEM++ education programs that support conservation and preservation of the Kittredge Park Nature Preserve
Prepare for 2016 Artisan Farmer's Market
Develop food planting, harvesting and distribution program and schedules
Use Community Involvement Growth Strategy to develop special events calendar that supports diversity of North Druid Hills Corridor and local business community
VOLUNTEER REGISTRATION FORM
Fill out the form to register as a volunteer with the Atwood Community Garden Club @ the Kittredge Park Nature Preserve. Alternative dates and times available for youth, community and corporate service groups upon request.
[contact-form]
Click on the icon below to see our list of upcoming events!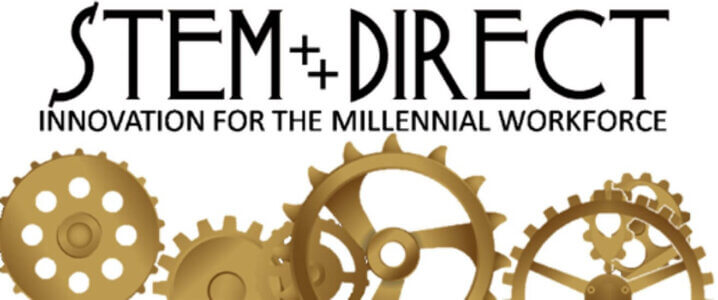 Community On Demand™ events are hosted in-part by
The STEM Direct Youth Chamber of Commerce
Learn more