Do Better • Think Bigger • Share


Train-The-Trainer Workshop
Community On Demand Professional Development Series
(Virtual Conference)
Are You Ready To Play?
Every 2nd Saturday
10:30am EST
Get an introduction to the Community On Demand card game curriculum and learn about the leadership, team-building and problem-solving skills required to play and win.
Qualifications
Human Resource Professionals
Mentors & Career Advisors
Business, Gov't & Nonprofits
Register if you offer at-home learning, leadership development courses, workforce readiness programs and team-building activities and events!
2021 TTT Workshop Themes
May 8 – How To Create Funding Opportunities Through Community Economics
June 12 – Explore Your Community Scavenger Hunt
July 10 – How To Use Collective Impact To Build A Winning Mission Statement
Aug 14 – How To Turn Your Training Into A Work-Based Learning Experience
Sep 11 – Establishing The Contribution Value of Your Skills
Oct 9 – Turning Time Management Into Dollars
Nov 13 – The Art of Self-Promotion
Dec 11 – How To Package & Sell Your Significance

Buy Your Own Game Pieces!
Pre-purchase your own Community On Demand card game pieces prior to your scheduled play date. We'll have them ready for pickup after the event.

Here's The FAQs!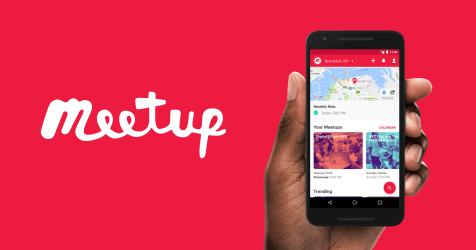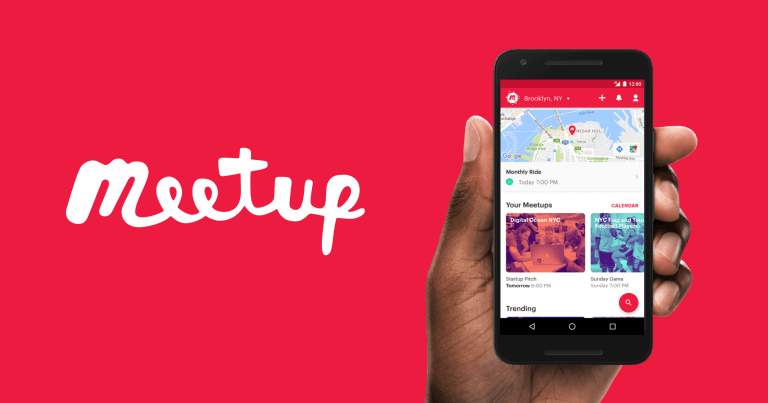 Get updates and share information about your play date experience with other members of our Community On Demand playtest community.