CALENDAR OF EVENTS
Please click on an event below to learn more about what's happening throughout the Community On Demand™ digital society. Feel free to change the calendar views (list, month, or day).
 
 

Sports Careers Awareness Program (Sports CAP)
February 27 @ 2:00 pm

-

4:00 pm

EST
Event Navigation


Sports Career Awareness Program
Enhanced work-based learning experiences that introduce youth and young adults to 46 STEAM career pathways in Sports Management & Entertainment.

Entrepreneurship Village​
College & Career Readiness
Favor House is integrating Community On Demand into their existing sports programs to create enhanced work-based learning experiences for at-risk youth and young adults that strengthen their high-demand employability skills in:
- project management
- business development
- event coordination
- economic development and
- entrepreneurship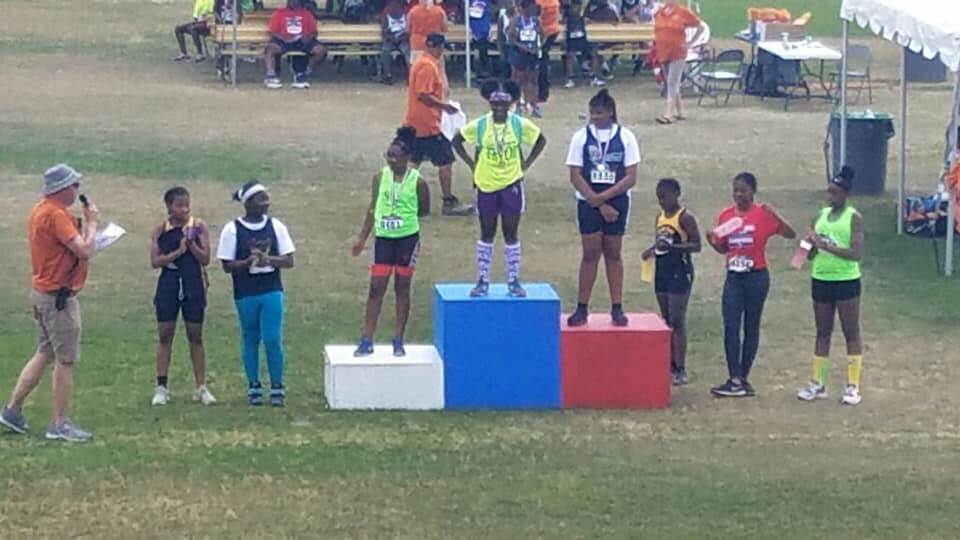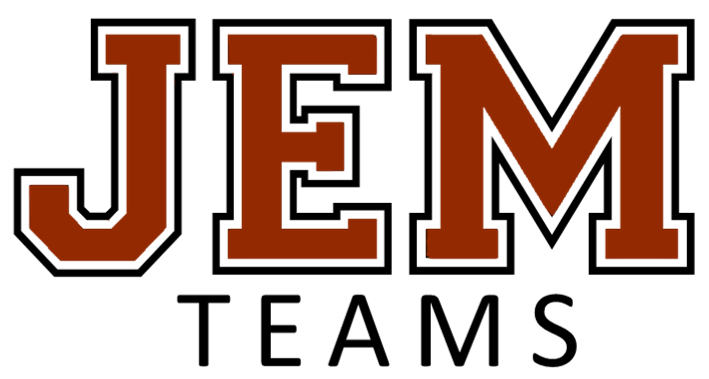 Purpose Development Learning Activities
Through Enhanced Work-Based Learning Experiences
Junior Executive Management Teams provide learners with meaningful work-based learning experiences and skill-building opportunities as they learn how to create, coordinate and manage events and activities that address, reduce and/or eliminate negative socio-economic conditions in their community.
We Help Youth & Young Adults
Bring Their Ideas To Life Instantly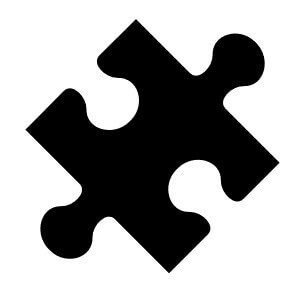 Skills Assessment
Determine which skills you have and how to monetize them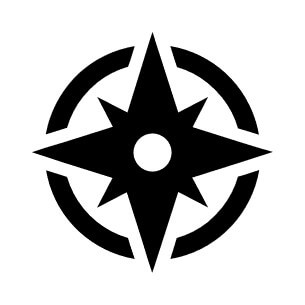 Mission Statement
Develop an action plan for your innovative ideas and solutions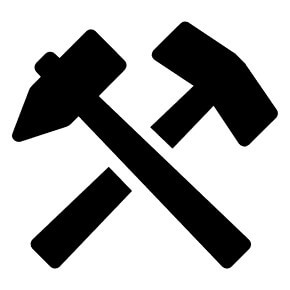 Team Building
Assign roles and responsibilities to your network resources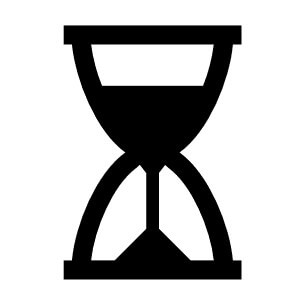 Resource Management
Understand the value of your time, skills and resources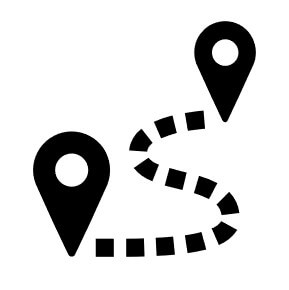 Leadership Development
Strengthen your ability to motivate others and solve problems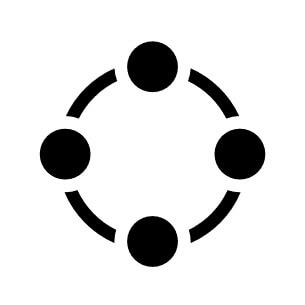 Personal Branding
Demonstrate growth by presenting the results of your achievements
Curriculum Components & Materials
Customize Your Learning Experience
Participants will be required to purchase one or more of the items below in order to complete training with the Local Contributor Network program
Frequently Asked Questions
Contact Us For More Information
Get Community On Demand Certified

Attend our Train-The-Trainer Workshops to become a certified Purpose Development Coach.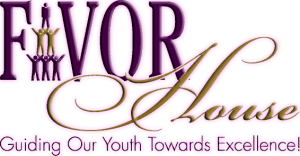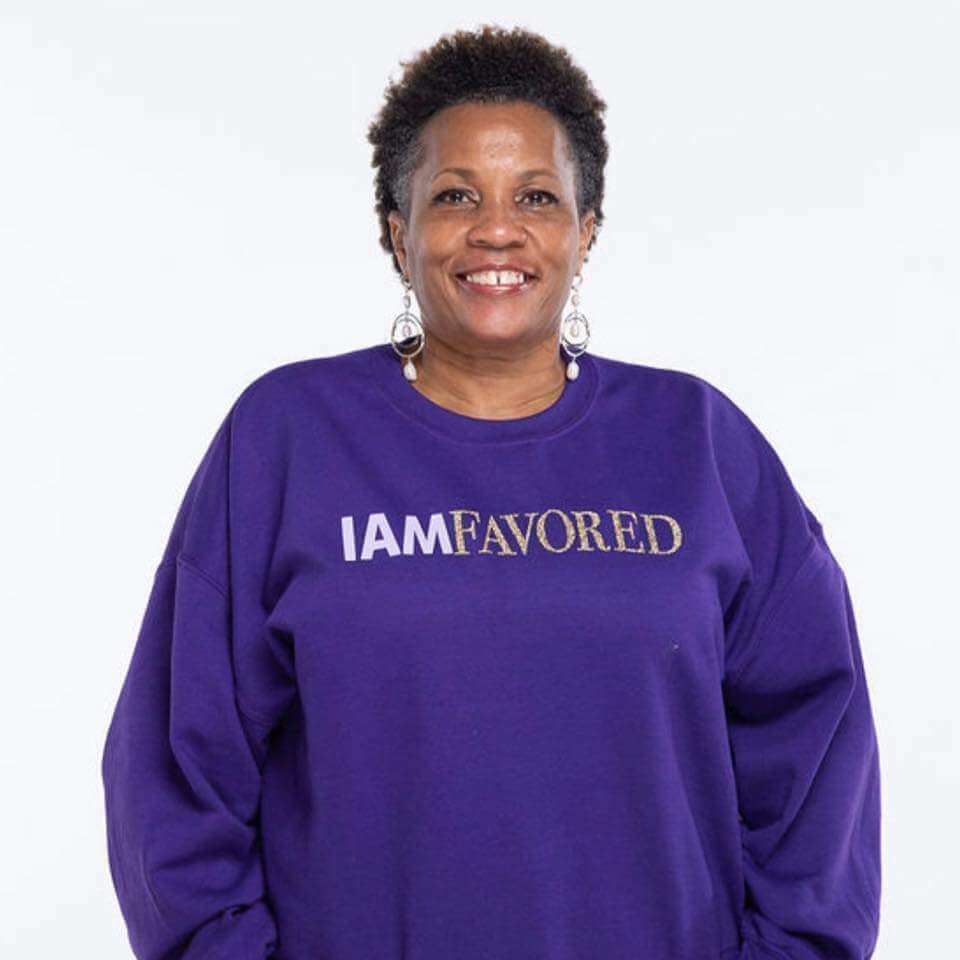 Mrs. Subrenia Willis
Executive Director
Favor House Track Team
1926 John Calvin Avenue
College Park, GA 3033
Junior Executive Management Teams will be working with their Favor House client to develop their leadership skills, create impact solutions, and manage scheduled activities for each of the following programs, activities and events:
Favor Track Team (5x weekly, Spring & Summer)
Favor Feet (3x weekly, health and nutrition program)
Boys & Girls of Favor (mentoring program)
Let's Move Summer Camp (summer youth enrichment camp 5x weekly)
College Park Entrepreneur Organization (6 week job skills program)
Field Trips (monthly field trips, year round)
Homework assistance (year-round)
Favor House Headquarters (year-round)
Special Thanks To Our
Local Contributor Network
3104 Briarcliff Road
P.O. Box 29605
Atlanta, GA 30345
We are revolutionizing STEAM Education through financial literacy, digital technologies, entertainment and entrepreneurships.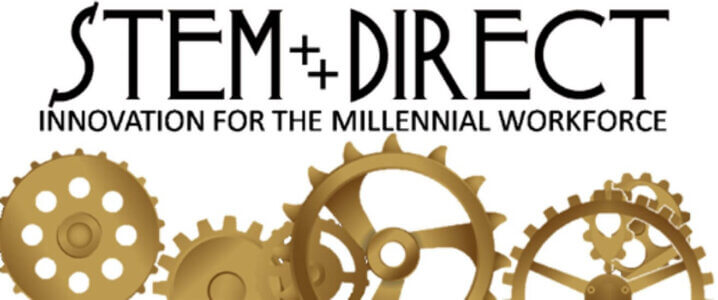 Community On Demand™ events are hosted in-part by
The STEM Direct Youth Chamber of Commerce
Learn more