CALENDAR OF EVENTS
Please click on an event below to learn more about what's happening throughout the Community On Demand™ digital society. Feel free to change the calendar views (list, month, or day).
 
 

37th Annual Sickle Cell Run/Walk (Tri-Cities Volunteer Recruitment Event)
April 2, 2016 @ 6:00 am

-

8:00 am

EDT
Event Navigation
Tri-Cities High School CTAE Program has a new client!
The Sickle Cell Foundation of Georgia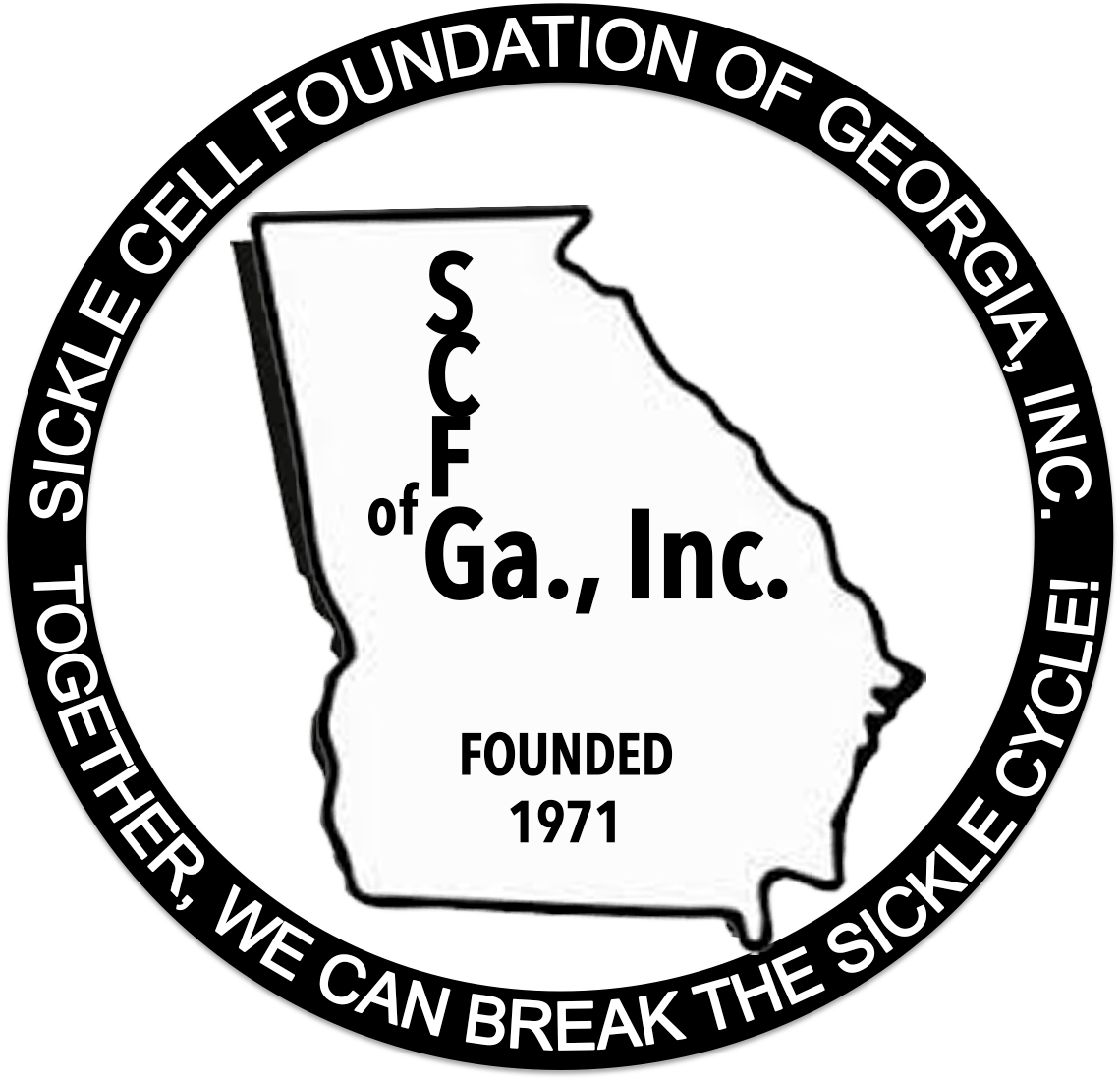 Tri-Cities CTAE Training Program: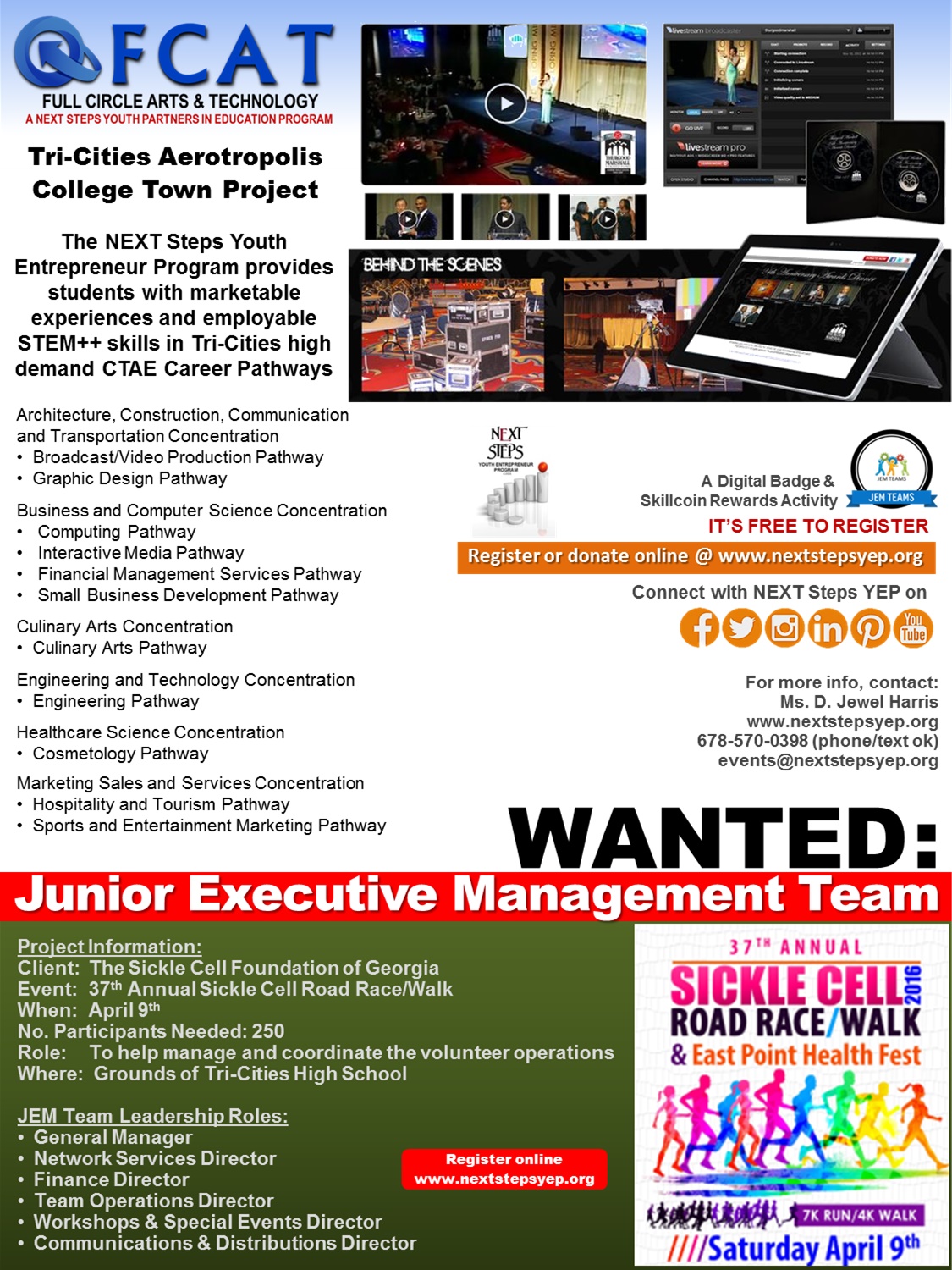 Tri-Cities High School and The NEXT Steps Youth Entrepreneur Program will begin forming Junior Executive Management Teams to provide student participating in their Career, Technical & Agricultural Education (CTAE) Career Pathways Programs with real text-to-world experiences.
Students will work with real clients or actual projects to demonstrate how they apply their STEM++ skills (communication, leadership, teamwork, critical thinking, problem solving, etc.). After each project, we will create student profiles for each JEM Team member to highlight their most competitive, employable and marketable skills. Students profiles will then be distributed to companies offering careers within Georgia's high demand STEM++ industries
Volunteer Registration Instructions:
All Tri-Cities student volunteers that wish to participate in the Junior Executive Management (JEM) Team training program must register online with the NEXT Steps Youth Entrepreneur Program (select Compassion Ambassador Volunteer Registration).
IMPORTANT: ALL volunteers (students, parents, individuals, and community organizations) for the 37th Annual Sickle Cell Road Race/Walk must complete and submit a Sickle Cell Foundation volunteer application form. Application forms can be emailed to Diane Walker or dropped off at the Sickle Cell Foundation office located at 2391 Benjamin E. Mays Jr Dr., Atlanta, GA 30311.
Key Volunteer Recruitment Events:
March 29, 2016
Tri-Cities Georgia Milestones Kick-off Dinner
2575 Harris Street, East Point, GA 30344
6:00pm – 7:30pm
April 2, 2016
37th Annual Sickle Cell Road Race/Walk Volunteer Orientation
Jefferson Park Recreation Center
1431 Norman Berry Drive
East Point, GA 30344
10:00am – 12:00 Noon

Today thru April 8th
Junior Executive Management (JEM) Team Volunteer Registration
Online @ NEXT Steps Youth Entrepreneur Program
Compassion Ambassadors (Volunteer Registration)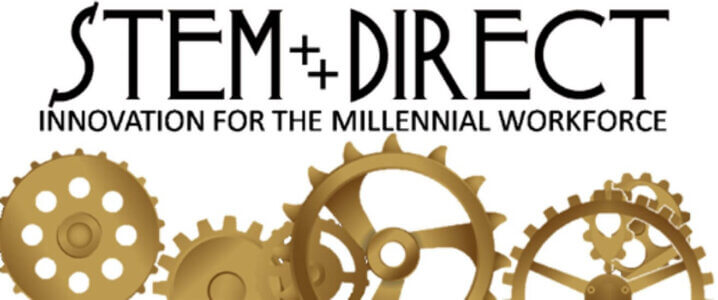 Community On Demand™ events are hosted in-part by
The STEM Direct Youth Chamber of Commerce
Learn more