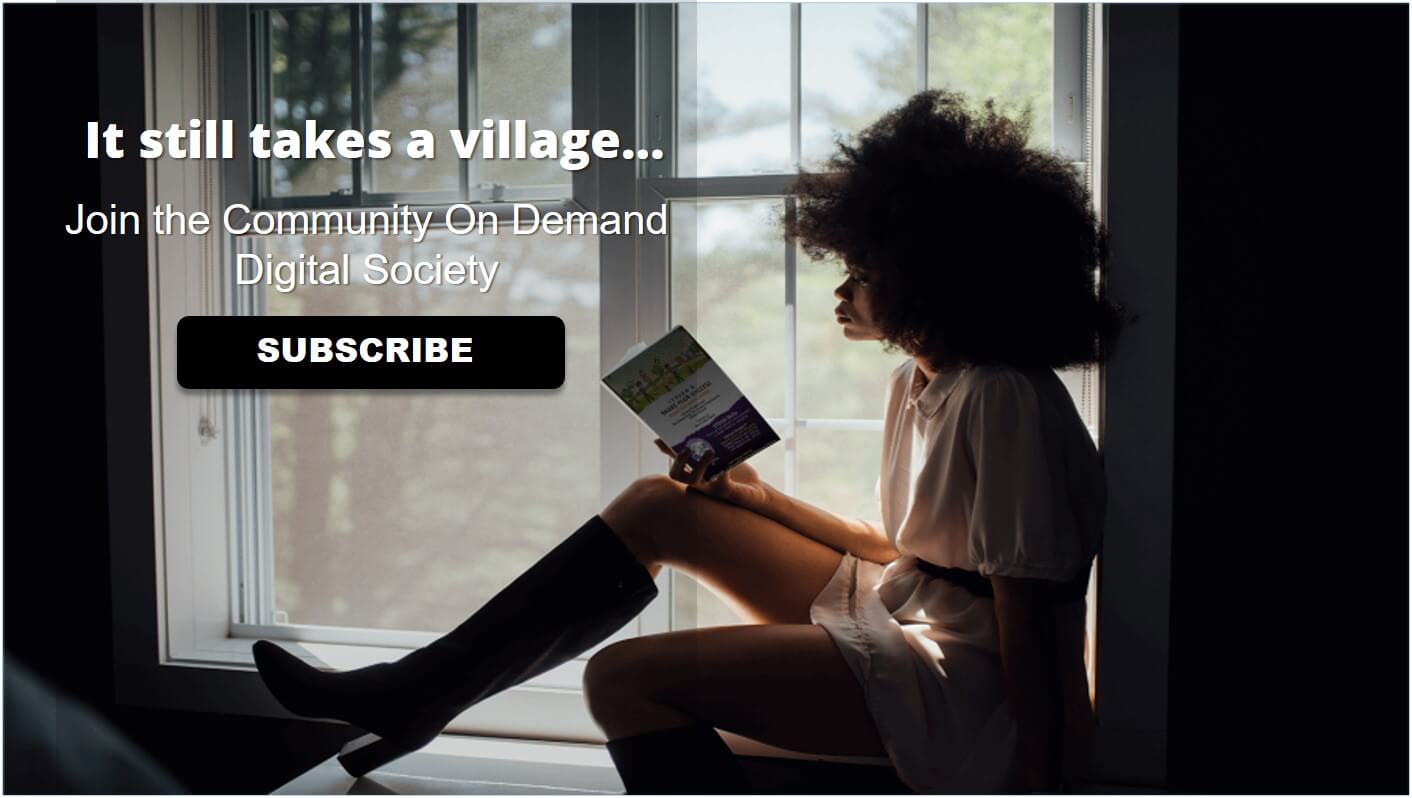 Thank You For Joining The Community!
The students, teachers, parents, mentors, volunteers, community organizers, nonprofit organizations and for-profit entities that drive the Community On Demand digital economy.
Career Awareness & Exploration
Innovation & Entrepreneurship
Workforce Readiness & Personal Branding
STEAM Career Selection
Leadership, Team-Building & Problem Solving
Join Mailing List
Please add me to your mailing list.

A Veteran-Led STEAM Entrepreneurship & Skills Development System
for K-12 Youth, Young Adults, STEAM Educators & Lifelong Learners
Serving Families & Communities Since 2008