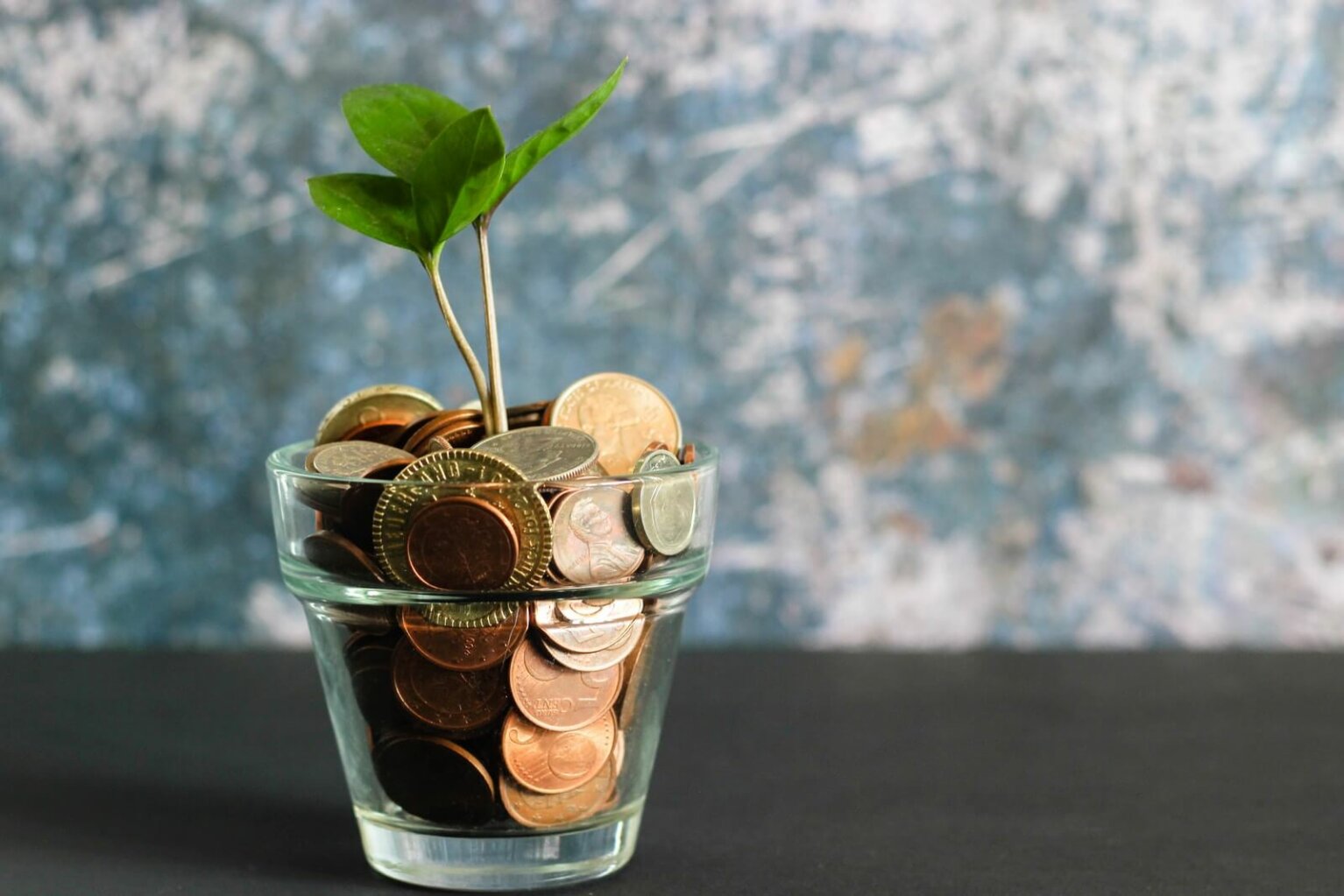 Finance Firm Helps NEXT Steps Get Through The Crunch While Waiting for Invoices To Get Paid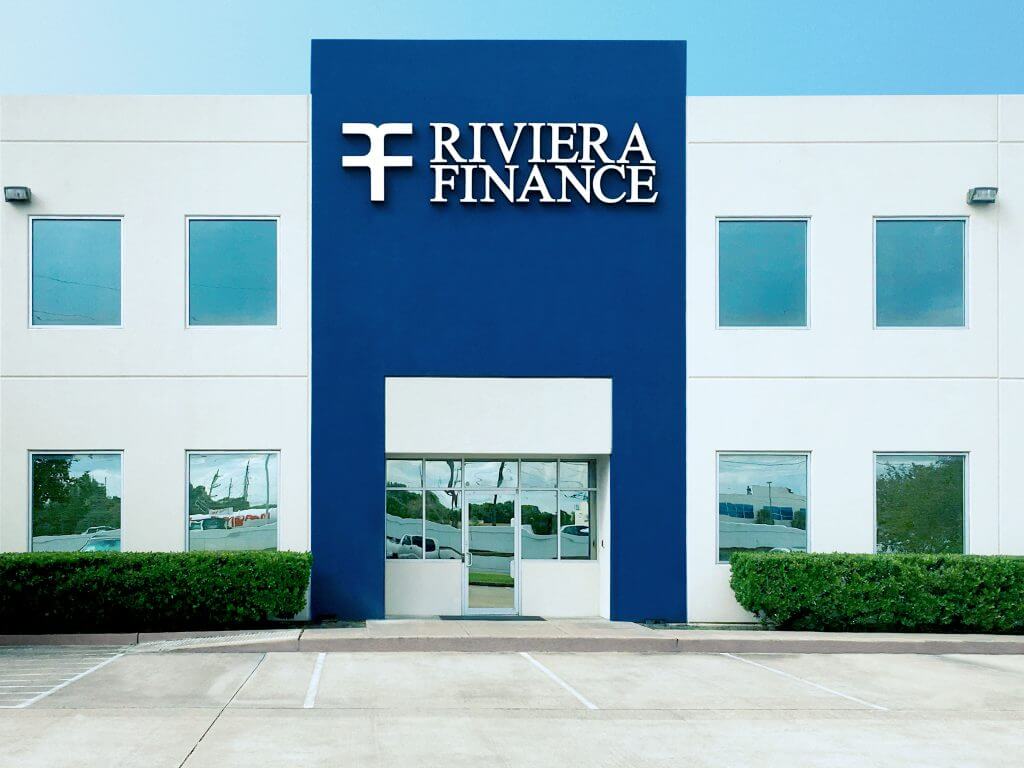 Finance Firm Helps NEXT Steps Get Through The Crunch While Waiting for Invoices To Get Paid

Back in November 2020, I had 25,000 problems. I had just received purchase orders totaling $25,000 but had no idea how I was going to purchase the inventory and deliver it. Can't get payment without delivery of goods, right? I was nervous.
I had heard of companies using invoices to get upfront loans for their business.  However, as a nonprofit, it's always shaky ground to ask for resources like operating capital through traditional bank loans since most people think nonprofits do not operate as normal businesses do.
Fortunately, my Community On Demand game-based learning products had just been purchased by the Paulding County School District, so I had a way to show that I had inventory that had payable invoices and was generating revenue.  The tricky part was, who was going to trust me enough to loan me the emergency cash I needed to stock up on my inventory?  A long and tedious Google search led me to Riviera Finance.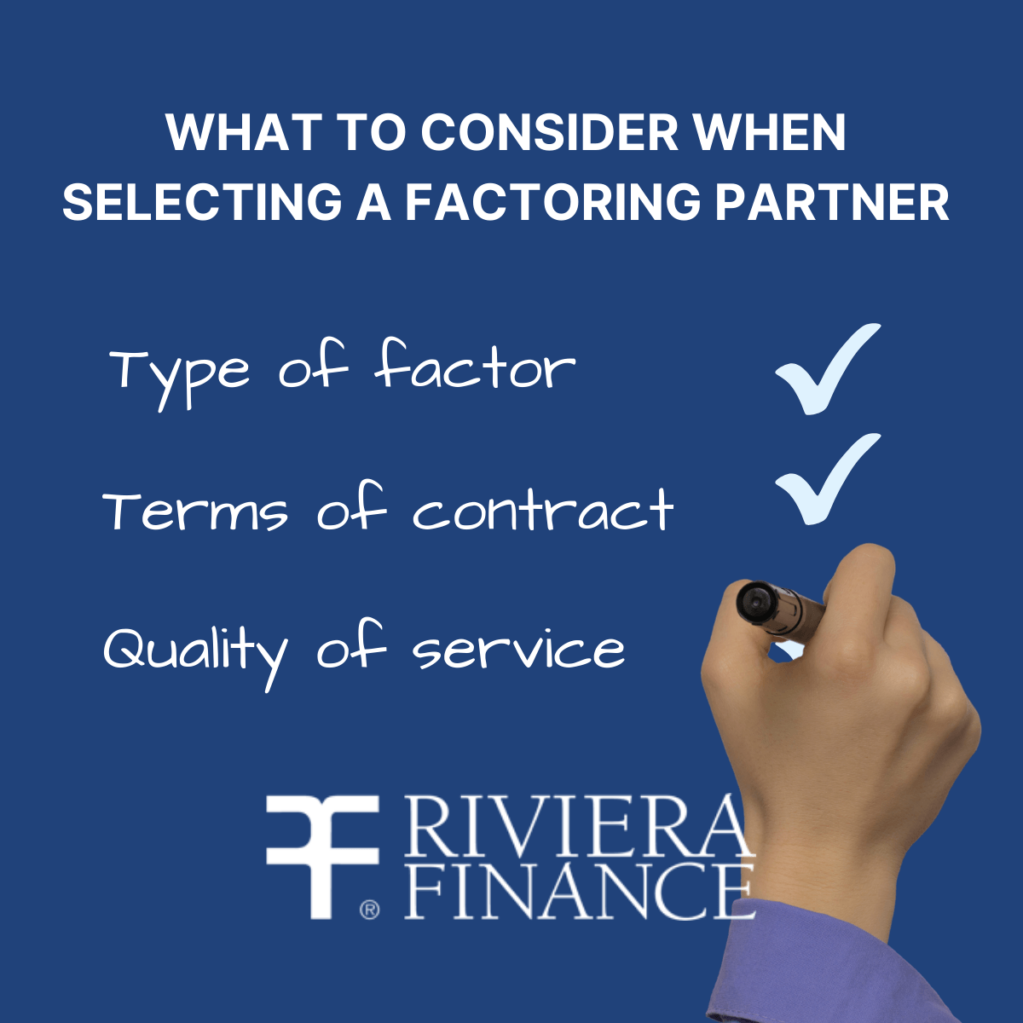 About Riviera Finance
Riviera Finance, a finance company, began its loan program in 1989 as a way to mark its 20th anniversary in business. The firm decided to offer short-term loans to charities that have documentation of grant awards but need the money immediately. The charities then reimburse Riviera Finance when the grants arrive, typically one to three months after the award is made. Now, that service includes purchase orders and invoices that can be factored.
"I think a lot of agencies feel that there must be a string attached somewhere," Danis said. "There isn't one–we do this at our cost."
I never in a million years could have satisfied my first district order had I not found Riviera Finance. I simply didn't have the cash on hand to get it done. I was super skeptical when I first read about them. I was looking for a bait and switch type deal but my need far exceeded my hesitancy. After carefully reviewing all of the information and the terms they sent me, it was all a go!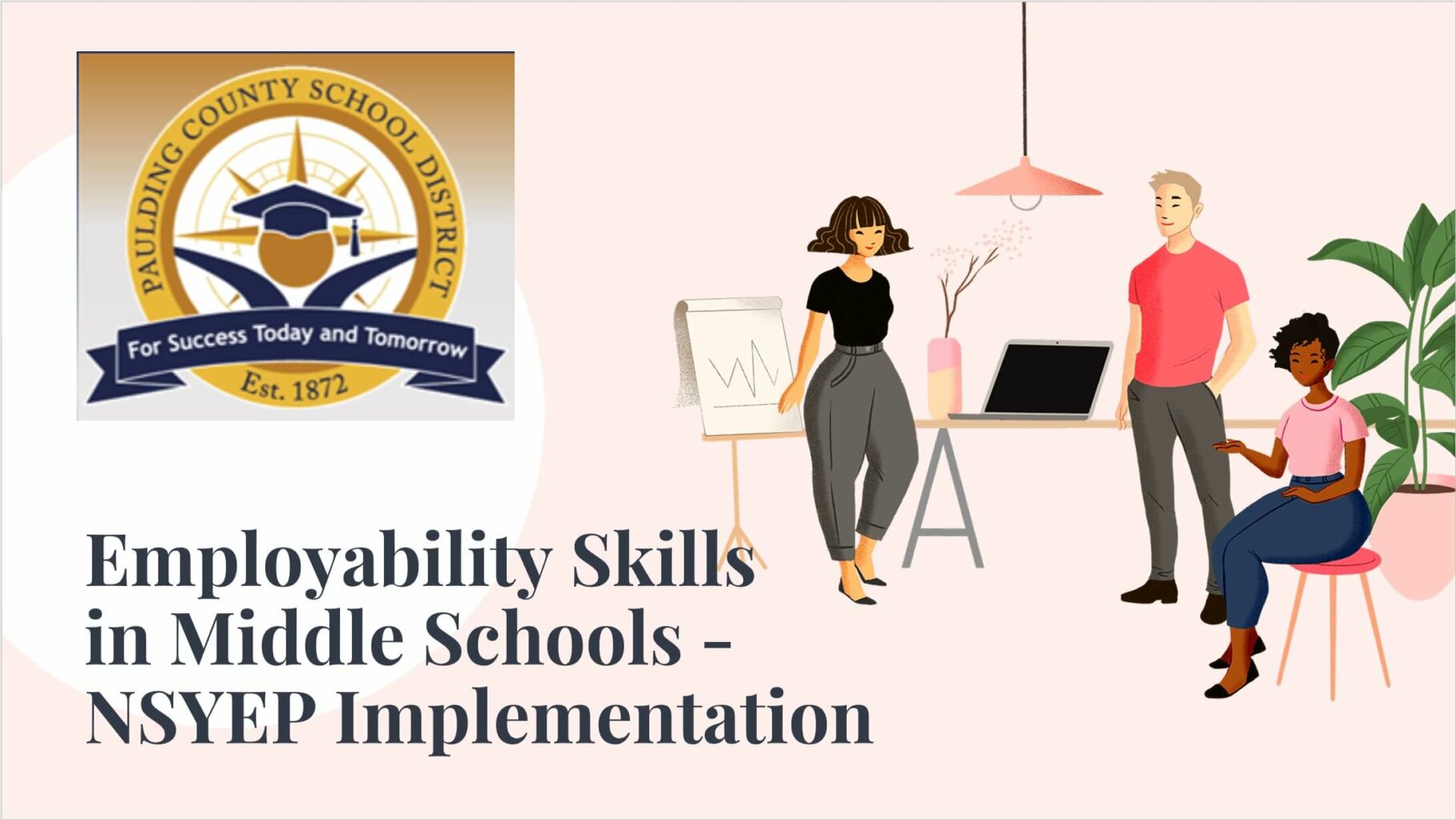 So What Is Invoice Factoring
Riviera Finance is in the business of "factoring," a type of loan that is popular among small businesses. If a business bills a customer but finds the money is needed before the check arrives, the business can sell the bill to Riviera at a discount and get the cash immediately. The full payment is then received by Riviera, which has branches in the United States and Canada and purchases millions of such accounts annually.
"When we originally started offering loans to charities, we had a fixed sum of money that we could provide. We thought we could give it once to a charity and say we had done our part, but we figured that we could be more effective if we used the money to do what we know best–helping people with their cash flow," said John Danis, Partner of Riviera Finance. "After all, charities have cash flow problems just like businesses," he said. "With no-interest loans, we can do this on a continual basis and the money becomes a renewable resource."
How This Works For Us
So far, Riviera has loaned NEXT Steps about $30,000 and has awarded us a $250,000 line of credit with the hopes of us capitalizing on the fact that Community On Demand meets CTE Course Standard #1 for all US CTE Course Curriculum. Now it's a matter of us getting a dedicated marketing and sales team to get Community On Demand in the hands of educators and CTE District Directors that are looking for creative ways to implement employability skills development into their curriculum and lesson plans.
Our Riviera loan helped start the very first district wide pilot of our Community On Demand card game curriculum which helps educators strengthen the high-demand employability skills of their learners. The pilot has been operating for over a year and has served at least 150 Paulding County 6-8th graders.
Because Riviera Finance already had a relationship with Paulding County's Finance Department, it was easy for them to pay us 80% of the invoice amount up front and receive payments directly from the Paulding County School District within the three months time it normally takes them to make payment. "Because Riviera has the confidence in us and the faith in our cause to loan money, this gives us added credibility and a proven track record of repayment that might sway a grant giver to offer funds."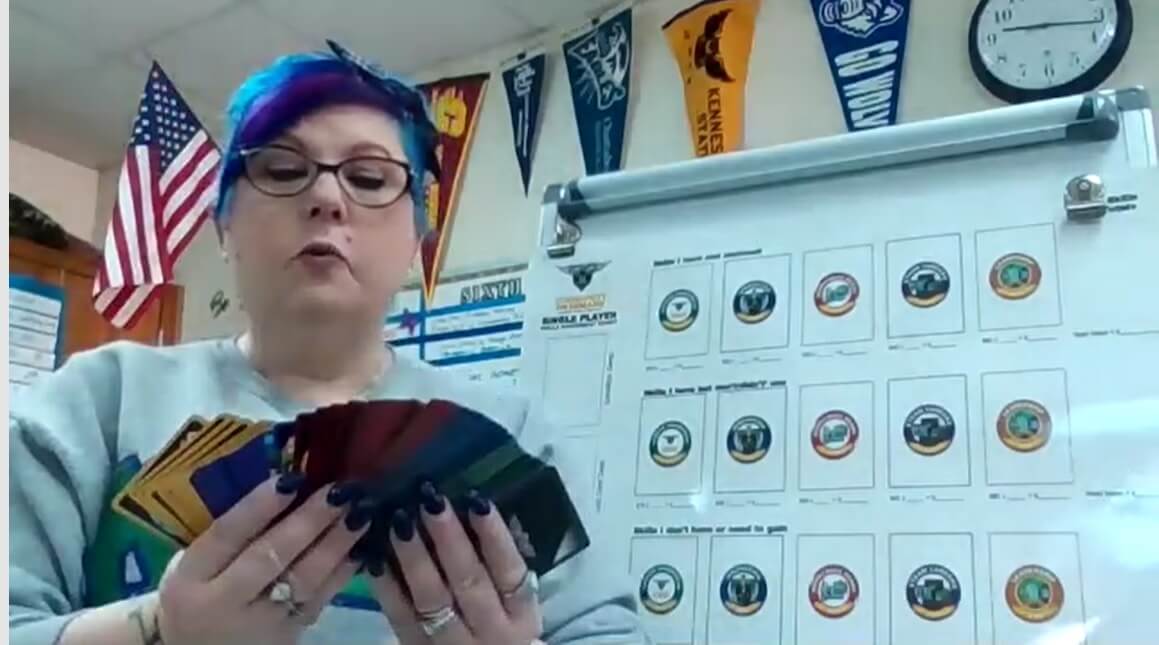 To learn more about Riviera Finance, let them know you were referred by Dana Jewel Harris, Executive Director of The NEXT Steps Youth Entrepreneur Program when you speak to:
Benjamin Culp
Business Development Manager
1000 Mansell Exchange
Building 300, Suite 340
Alpharetta, GA 30022
P: 404-237-2286/800-334-2092
F: 404-393-3564
C: 562-544-7217
bculp@rivierafinance.com
www.rivierafinance.com
[tribe_featured_venue id="103293″ start_date="11-15-2021″]
Hosted by
Want To Do More?
Purchase one of our CoD+Nepris Corporate Marketing Packages