Are You Ready To Play?
Play the Single Player version of Community On Demand!
Earn digital badges & Skillcoin Rewards when you identify your high-demand employability skills and submit digital proof of how you use them.
Requirements
Pay registration fee – $29.00 (includes Community On Demand game set)
Complete the "How To Play Community On Demand" online orientation
Unlock all levels of The Skills Self-Assessment Course
Earn digital badges, Skillcoin Rewards & leaderboard status!
The Digital Currencies
Of The Community On Demand Digital Economy
A STEAM Education Financial Literacy Program Created by Dana Jewel Harris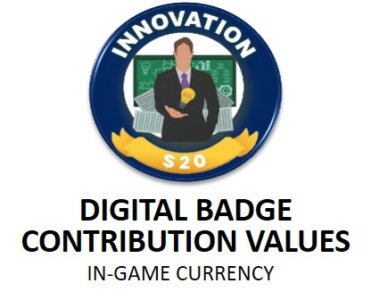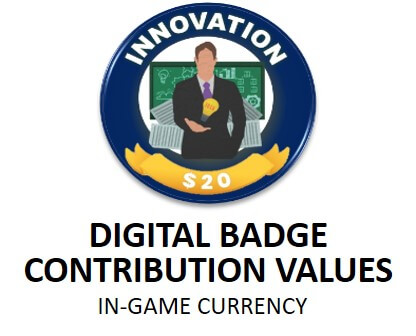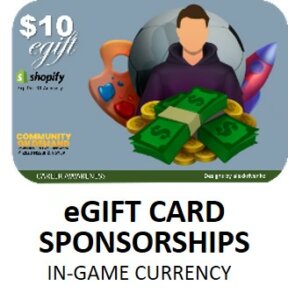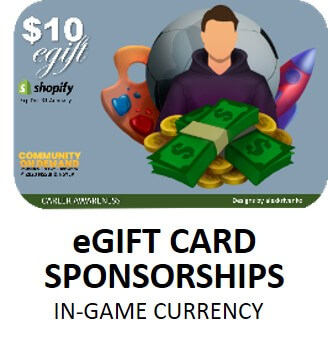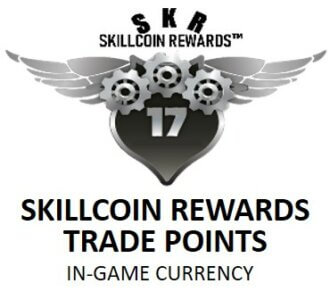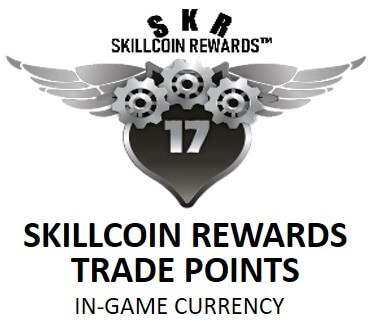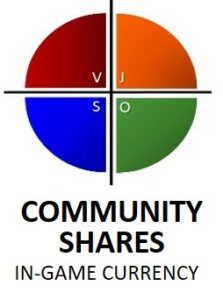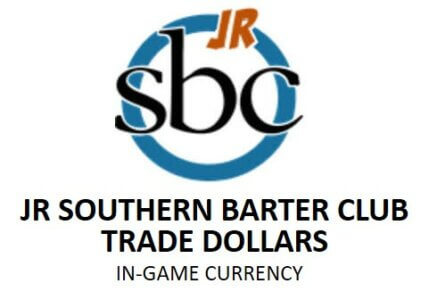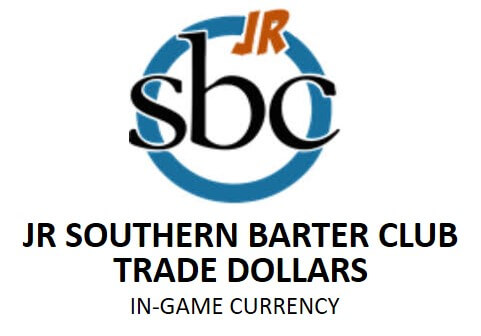 Our in-game currencies are designed to strengthen financial literacy skills while allowing society members to invest in the development of products and services that our members create to address socio-economic conditions that may be negatively impacting their communities.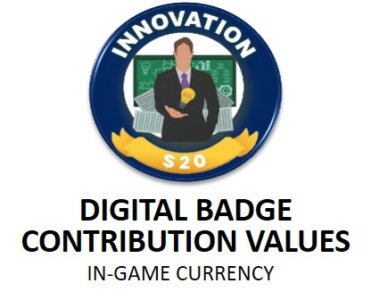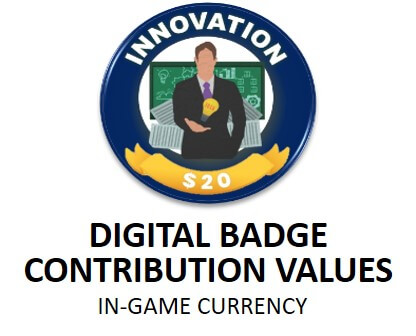 Digital Badges
Five Color-Coded Achievement Domains
Digital Badges are the images on each employability skill card in the Community On Demand card deck. They represent that service goals each learner must accomplish in order to earn digital badges from each achievement domain.
Each digital badge has a contribution value which is based on the impact each skill can make when used to solve real world challenges.  Contribution values are the total amount of funding resources created when a digital badge gets sponsored.  Digital badge sponsorships are used to sustain the Community On Demand digital economy and, upon receipt, are divided into the following three funding groups: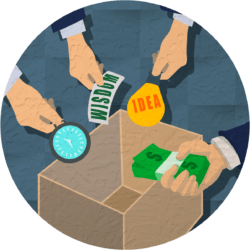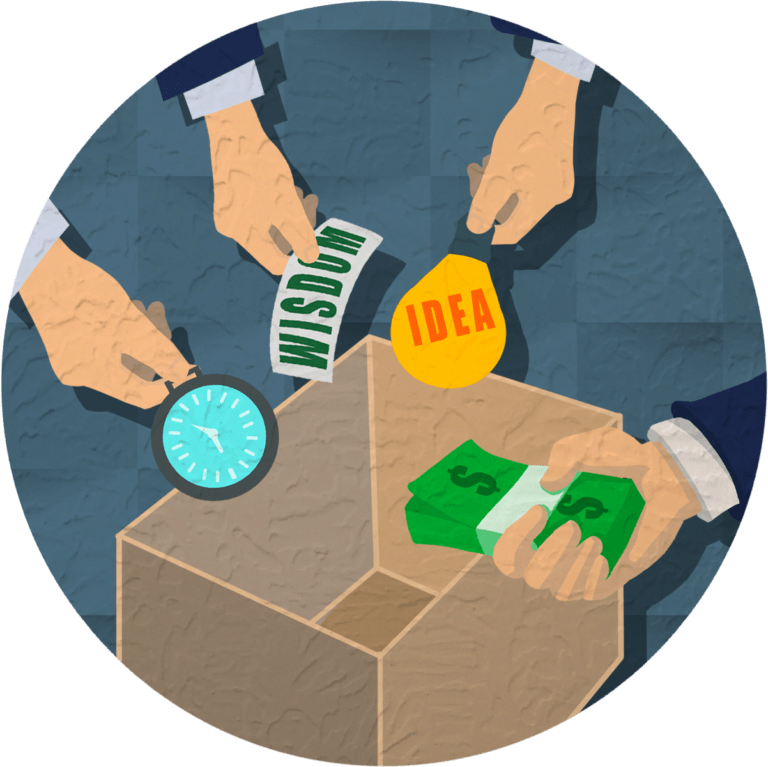 GIVE
30% of all digital badges sponsorships are allocated to a Student Stipend Fund to provide scholarships, grants, cash stipends and donations.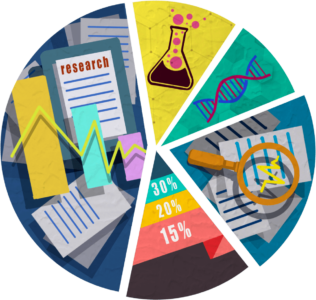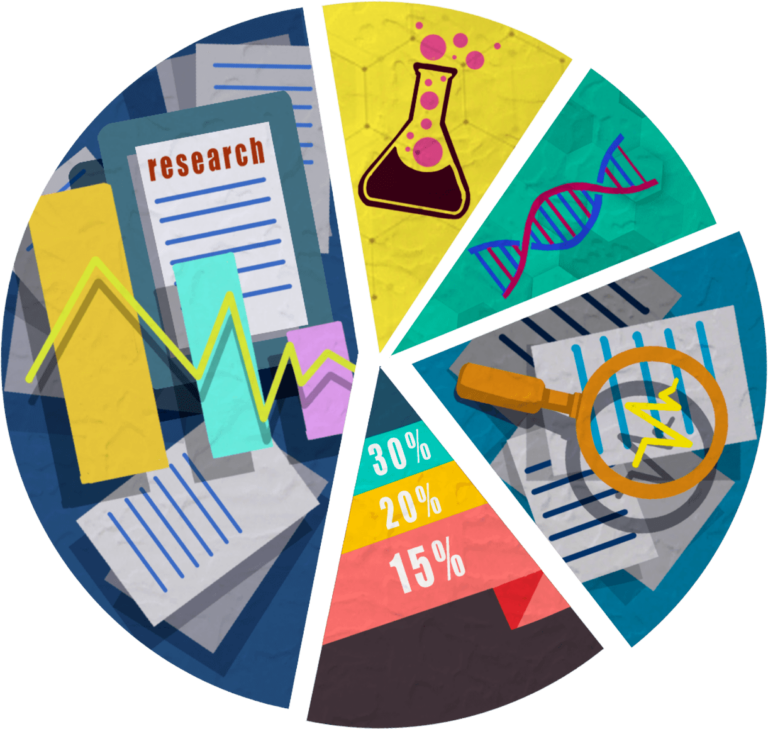 FUND
40% of all digital badge sponsorships go to our Impact Project Fund to create operating budgets for service-learning projects.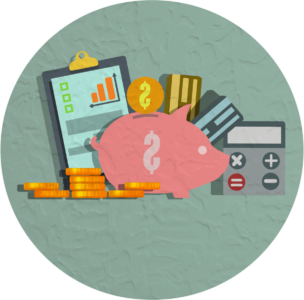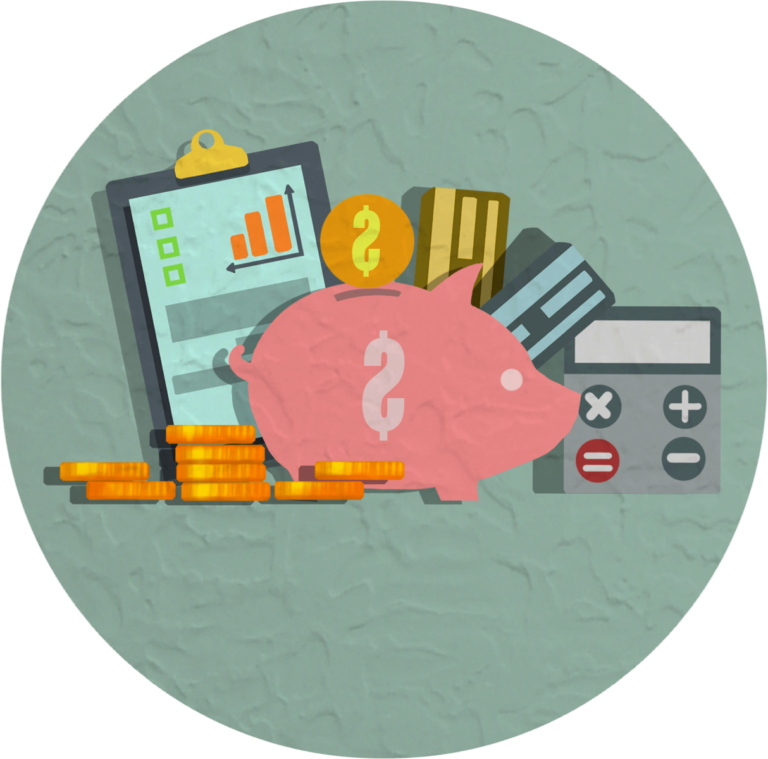 INVEST
30% of all digital badge sponsorships go to our Digital Media Network Fund to provide marketing support for start-ups, special events and social ventures.
Learners are encouraged to invest in themselves by playing Community On Demand to strengthen their employability skills. Learners can graduate through our leaderboards when their Contribution Values reach the the following milestones:
Must be a Student Member to join our leaderboard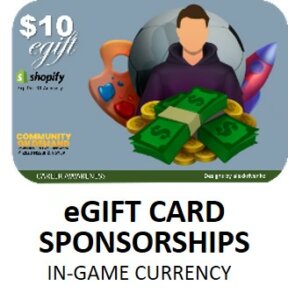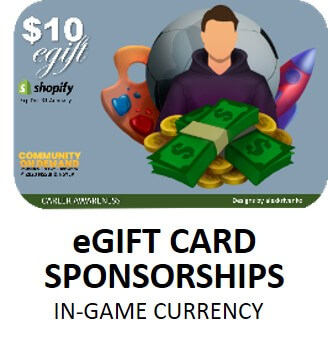 STEAM Education eGift Cards
Digital Badge Sponsorships
During Advanced & Ultimate Team Play levels of Community On Demand, STEAM Education eGift cards are electronic gift cards that allow community stakeholders to invest in a learner's ability to develop their high-demand employability skills during a service-learning project while increasing their financial literacy.
Each eGift card has a profile page that lists the service goals, Skillcoin Rewards™ allocations, digital media sharing links, and options to select an eGift card sponsorship amount. Recipients of eGift Card sponsorships must use the funding according to the Funding Allocation Chart below: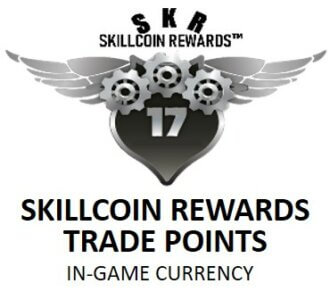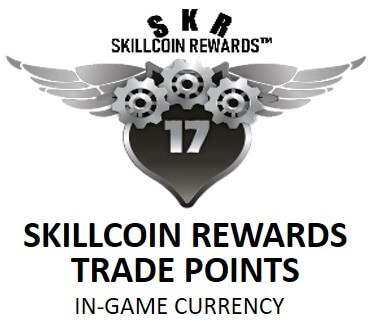 Trade Points
1 Trade Point = $0.10 Contribution Value
In addition to sponsorship funds, learners are awarded Trade Points (Pop Shop discounts) when they participate in activities that help sustain the Community On Demand digital economy.
Completing online forms on the NSYEP website
Completing or responding to surveys
Publishing posts, content and uploading media
Giving honest ratings
Making nominations and referrals
Leaving reviews
Social follows
Attending events
Purchasing/referring/selling products & services
Visiting the website
Watching videos
Sending invitations to join the CoD Society
Sharing website and content with friends
Recruiting other members to actively participate
$0.10
$0.10
$0.10
$0.30
$0.30
$0.30
$0.30
$0.50
$0.50
$0.50
$0.50
$1.00
$1.00
$1.00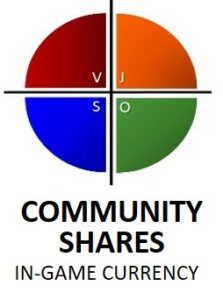 Community Shares
1 Community Share = $0.30 USD
Contributors receive community shares for every $1.00 they invest in the Community On Demand Digital Media Network marketing cooperative.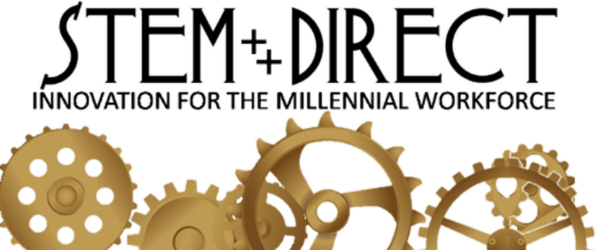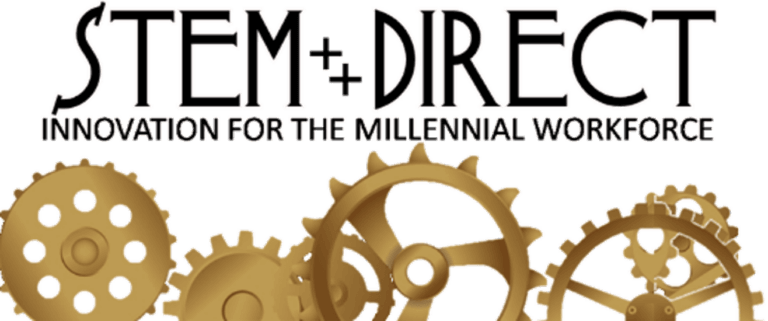 FREE REPORT
Click here to learn more about Community On Demand
YES! I'm ready to discover how to coordinate work-based learning experiences that strengthen high-demand STEAM skills and create effective community engagement strategies! Please send my Free Report now.
FREE REPORT: Community On Demand Fact Sheet
I want to know more!
We respect your email privacy!
———————————————————————————
Contact Us for more information. See our Privacy Policy and Terms & Conditions
(c) Copyright 2020. NEXT Steps Youth Entrepreneur Program. All Rights Reserved
The NEXT Steps Youth Entrepreneur Program (501c3 nonprofit)
Is A Veteran-Led STEAM Entrepreneurship & Employability Skills Development Organization
for K-12 Youth, Young Adults, STEAM Educators & Lifelong Learners

Serving Families & Communities Since 2008