Do Better • Think Bigger • Share
A Self Discovery Process
Calculate the significant contribution value you bring to your team, project and community by conducting a self-assessment of your STEAM skills. 

Register to play the introductory level of Community On Demand
Play Community On Demand Level 1 to conduct pre- and post-testing self-assessments that measure student growth from the time they start game play until they complete it.
Assess skills before starting game play to establish a firm benchmark against which to measure growth, knowledge, and cognitive learning skills.
Pre- and post-testing results can be transferred with transcripts for traditional two/four-year undergraduates or can be used as verifiable micro-credentials to suit the more common trends where students enter, stop-out, transfer, return, and take six years or more to graduate.
Skills Assessments
How To Play & Win!
Use the card deck, STEAM skills self-assessment worksheet, and/or STEAM skills assessment game board to play Level 1 of the Community On Demand card game.


Go through the Community On Demand card deck to quickly identify the high demand STEAM skills learners may or may not have
Separate skills into sets: skills you use, skills you don't use and skills you don't have.
Total up skill counts and/or in-game contribution values of each skillset.
Submit your results to the Gamers & Mixers Leaderboard to earn digital credentials and advance to the next level of game play.
TIP: For a more accurate assessment, focus on a project that you recently completed, are currently working on, or will work on in the near future, then begin game play.
Are You Ready To Play?
Gamers & Mixers Registration Form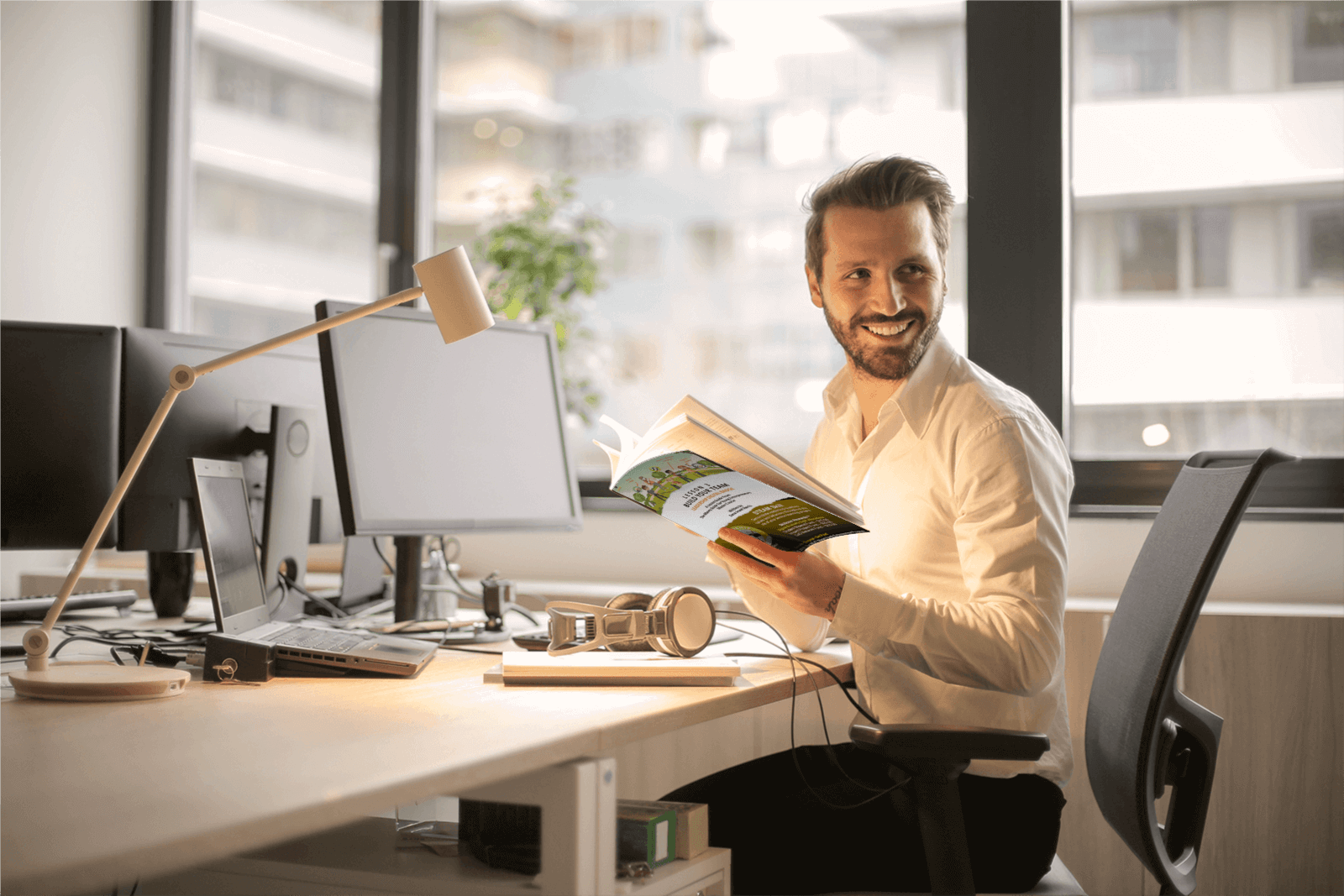 WANT TO START YOUR OWN JEM TEAM?
Sign up to participate in our next Train-The-Trainer Workshop
YES! I want to learn how to integrate Community On Demand into my leadership training, STEAM skills development and workforce readiness program(s). Please save me a seat!