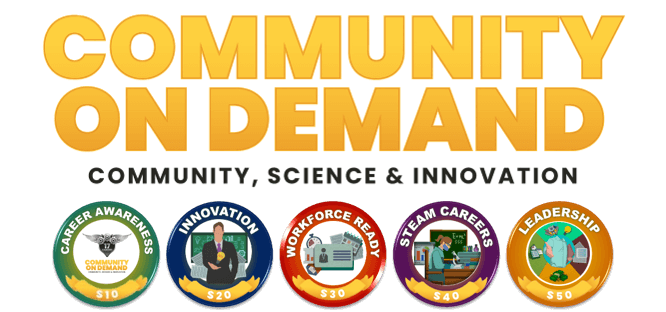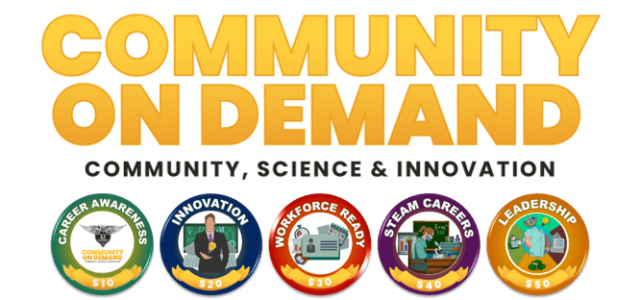 Level 4: Social Ventures
Game Play Strategy
Teach learners how to convert their impact solutions into social ventures and career-building opportunities.
Use the Condition Cards and the entire deck of Community On Demand along with the Money Guide for Young Entrepreneurs Activity Workbook to create a Pop Shop Studio pitch, presentation and vendor booth for Level 4 competition. 
Have learners read and complete The STEAM Investigative Process of The Money Guide for Young Entrepreneurs Activity Workbook
Use the worksheets from the Money Guide Activity Toolkit to help learners map out their pitch strategies.
Use the Condition Cards from the Community On Demand card game to develop their mission statement and pitch deck for their impact solutions.
Review all of the achievements and skills assessments from Level 1 – Level 3 that represents the skills that were used to develop and implement the teams' strategies and impact solutions.
Present the team's final skill count and in-game contribution values through a pitch deck, presentation and vendor booth that includes the team's products and services, STEAM Capability Reports, and digital/financial portfolios.
The CoD Network Fund
Teams that contribute to the CoD Network Fund will compete for additional funding, resources and support by pitching the results and sustainability plans  at the local Gamers & Mixers Career Fairs and Legacies & Millennials Meetups & Pitch Events. 
JEM Teams will present their STEAM Investigative Process and Community Involvement Growth Strategy (CIGS) Model to a panel of funders, local businesses and industry professionals to secure additional resources that will help sustain the conversion of their impact solution into the launch of their social venture.
Growth Measurement
Use a combination of skill cards, skill counts, STEAM Education egift cards, digital badges and community shares to assess skill growth and reward student achievement as learners use their skills, knowledge and creativity to convert their impact solutions into social ventures.
Community On Demand's In-Game Currencies
Career Fairs & Mentor Meetups

Level 4 players that secure egift card sponsorships earn amenities for their team during the local Gamers & Mixers career fairs or Legacies & Millennials meetups.  As 30% of their sponsorship goes towards the CoD Network Fund, players qualify for upgrades.  Upgrades are available according to the meeting spaces.
Level 4 players are also expected to present a guest panel of judges with the following digital media projects:
Project 1. My Mission Statement – shows how they developed their mission statement.
Project 2. My STEAM Career Pathway – explains how they chose their desired careers and career opportunities.
Project 3. My Digital Badge Collection –  explains how they created their digital badge collection.
Project 4. My Work-Based Learning Project – media content that chronicles their activities during their work-based project.
Project 5. My Wishlist – a public service announcement to request the resources and support needed to complete their service-learning and/or convert it into a social venture.
Project 6. Create Your Own – Create your own public service announcement about any topic making sure it includes a problem, a solution, an ask and a call to action.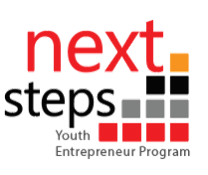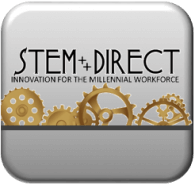 Want To Mentor, Train or Hire A JEM Team But Don't Know How?
Become A Member • Get Started Today!

Engagement Rules for Partners In Education
All opportunities posted on our job board must focus on employable competencies and high-demand STEAM skills

All posts must be designated as one of the five work-based learning experiences we offer (i.e. job shadowing, mentorship, etc.)

All opportunities must clearly state if it is a paid opportunity or an opportunity that provides stipends ( through eGift card sponsorships)

All posts must require deliverables of digital media content that must be submitted to The NEXT Steps Youth Entrepreneur Program (photos, audio files, videos, etc.)

All submitted content will be used for peer-to-peer instruction and will be distributed through all available channels of the Community On Demand Digital Media Network. 

All work-based learning opportunities posted through this job board are for the sole purpose of playing the Community On Demand card game. 

All opportunities must integrate our Digital Badge & Skillcoin Rewards System to issue micro-credentials at the completion of each training session.