Do Better • Think Bigger • Share
The Business Development Process
Convert the results of your game play into the launch of a social venture to help sustain your community's local economy.

Register to play the ultimate level of Community On Demand
Play Community On Demand Level 4 to teach learners how to convert their impact solutions into social ventures.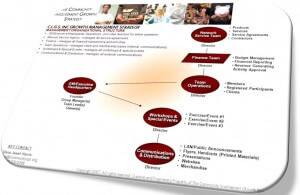 Learners will compete for additional funding, resources and support by pitching the results and sustainability plans of their STEAM Investigative Process and Community Involvement Growth Strategy (CIGS) Model to a panel of funders, local businesses and industry professionals.
TIP: For a more accurate assessment, focus on a project that you recently completed, are currently working on, or will work on in the near future, then begin game play.
Pop Shop Studios
How To Play & Win!
Use the Condition Cards and the entire deck of Community On Demand along with the Money Guide for Young Entrepreneurs Activity Workbook to create a Pop Shop Studio pitch, presentation and vendor booth for Level 4 competition. 

Have learners read and complete The STEAM Investigative Process of The Money Guide for Young Entrepreneurs Activity Workbook
Use the worksheets from the Money Guide Activity Toolkit to help learners map out their pitch strategies.
Use the Condition Cards from the Community On Demand card game to develop their mission statement and pitch deck for their impact solutions.
Review all of the achievements and skills assessments from Level 1 – Level 3 that represents the skills that were used to develop and implement the teams' strategies and impact solutions.
Present the team's final skill count and in-game contribution values through a pitch deck, presentation and vendor booth that includes the team's products and services, STEAM Capability Reports, and digital/financial portfolios.
Are You Ready To Play?
Gamers & Mixers Registration Form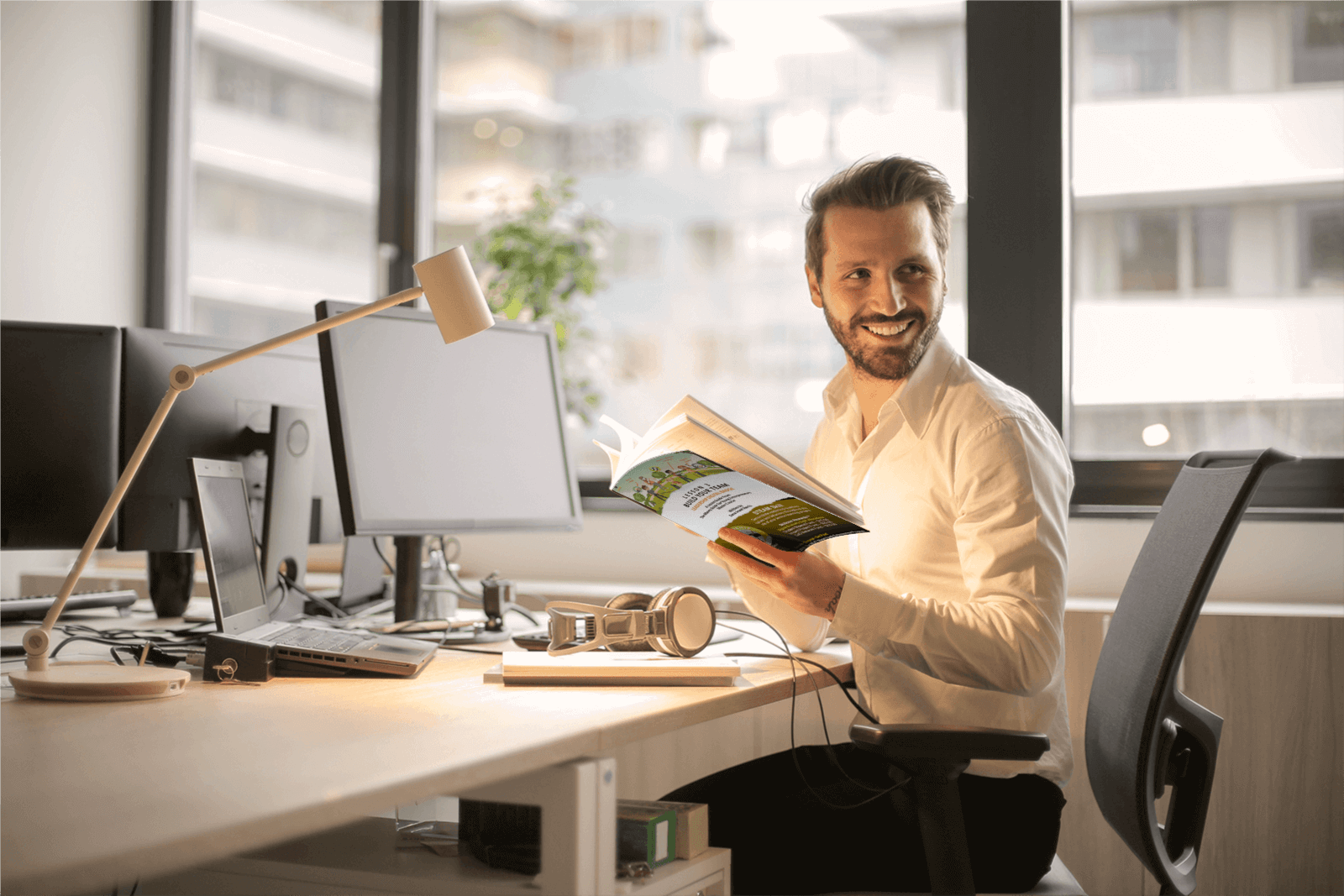 WANT TO START YOUR OWN JEM TEAM?
Sign up to participate in our next Train-The-Trainer Workshop
YES! I want to learn how to integrate Community On Demand into my leadership training, STEAM skills development and workforce readiness program(s). Please save me a seat!