The Revolution of STEAM Education
Through Financial Literacy ▪ Blockchain Technology ▪ Entertainment ▪ Entrepreneurship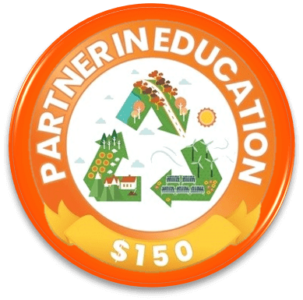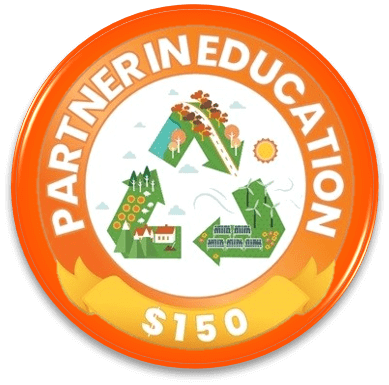 What Makes A Great Partner?
Your ability to help disenfranchised individuals develop their life and high-demand STEAM skills
Download our FREE fact sheet to learn how our innovative edtech platform is the solution that helps our Partners In Education:
Create and implement engaging community involvement growth strategies

Empower learners of all ages through skill-building & wealth generating activities

Develop employment and career-building opportunities to sustain your purpose-built community initiatives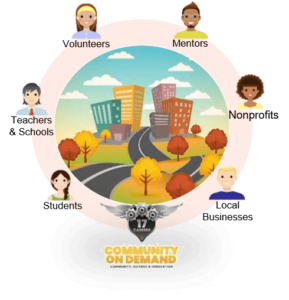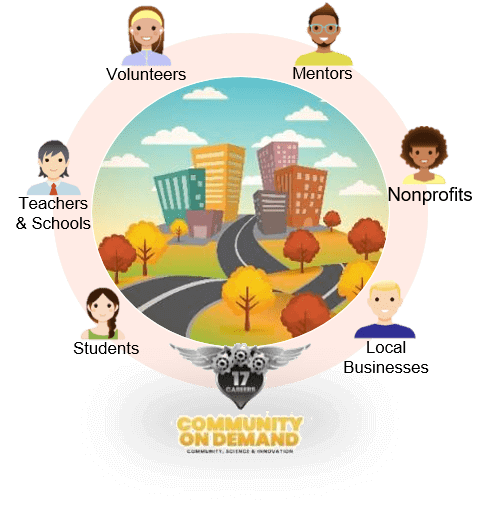 Partners In Education Membership Network
We bridge the communications gap betwen the education and business communities to help employers meet their triple bottom line.
Membership Levels
We offer engagement levels for everyone in the community
Receive a free user account and $15.00 in Skill Bills to spend in our Pop Shop online store.
Jump start your first investment into the Community On Demand digital economy
Help facilitate exciting work-based learning experiences and Train-The-Trainer play dates
Let our JEM Teams create digital media content that highlight your mission and good work
Convert your next job opportunity into a Capabilities Evaluation Report for better skilled candidates
Membership Programs
We offer a variety of skill-building programs that support growth and development
NSPIE Networks
Join the NEXT Steps Partners In Education Network that's near you or form your own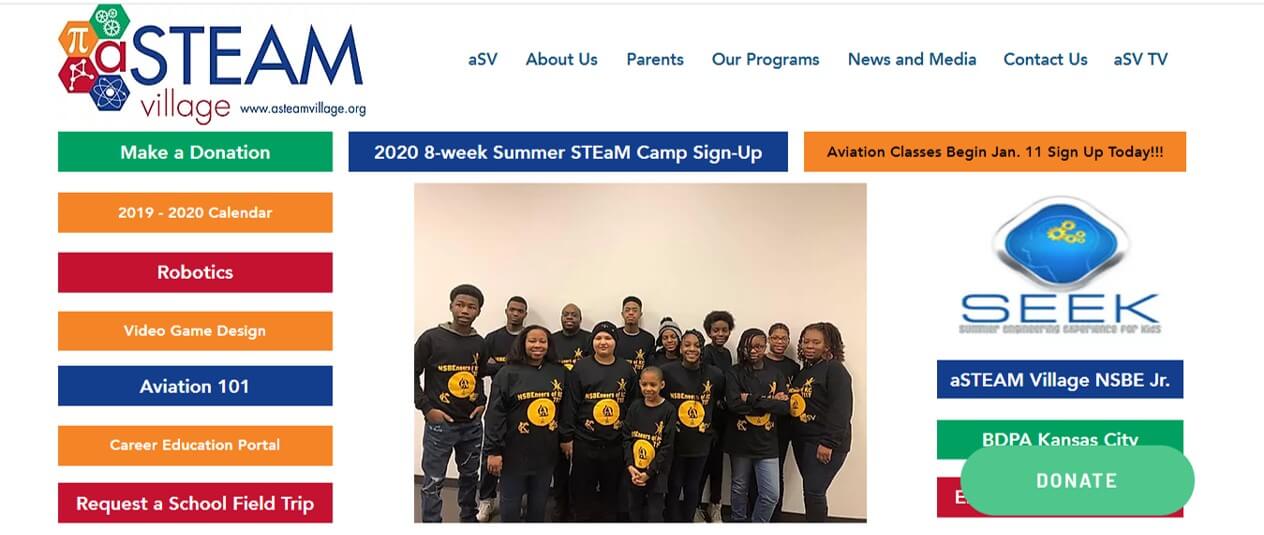 aSTEAM Village
1600 Dr. Martin Luther King Jr Blvd
Kansas City, MO 64108
Atlanta, GA (Fulton County)
Veterans Molding Minds
City of Refuge
1300 Joseph E. Boone Blvd
Atlanta, GA 30314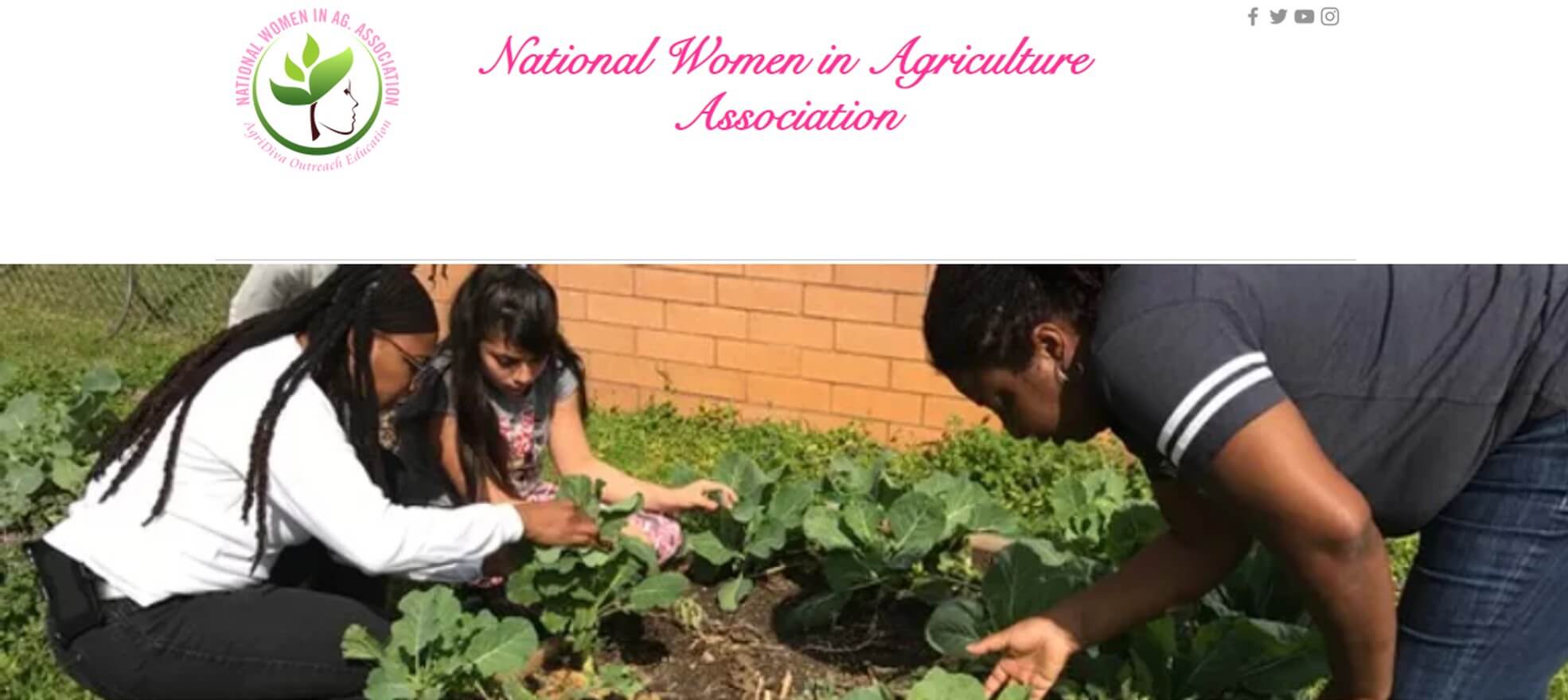 National Women In Ag Association
Dr. Tammy Gray-Steele | Founder
Oklahoma HQs
38 States