The Revolution of STEAM Education
Through Financial Literacy ▪ Blockchain Technology ▪ Entertainment ▪ Entrepreneurship


A NEXT Steps Partners In Education Network Anchor Site
Kansas City, KS & Kansas City, MO
OUR MISSION: Inspire students and families to pursue education and career pathways in Science, Technology, Engineering, Arts and Math (STEAM), through community-based project learning and innovative programs.
https://asteamvillage.org
1600 Paseo Boulevard, Kansas City, Missouri 64108
816.535.0939
Robotics
Aviation 101
Video Game Design
IT & Computer Science Certification
Envision Center KCK & KCMO
Our Work-based Learning Experiences
aSTEAM Village
Help 20 aSTEM Village students earn & learn by sponsoring eGift cards that represent digital badges…


Street Car Play Date
Help players create an alternative path that takes the Kansas City street car through the Troost…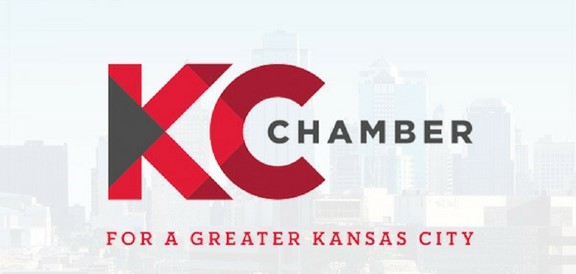 Our Stories #upwardsspiraling
All

asteam village

CoD Card Game

Digital Badges

NS-SBI Brands

Pop Shop

The CoD

Training Academy
Featured Products & Events
Purchase the learning tools or participate in the learning activities that support all work-based learning experiences listed above.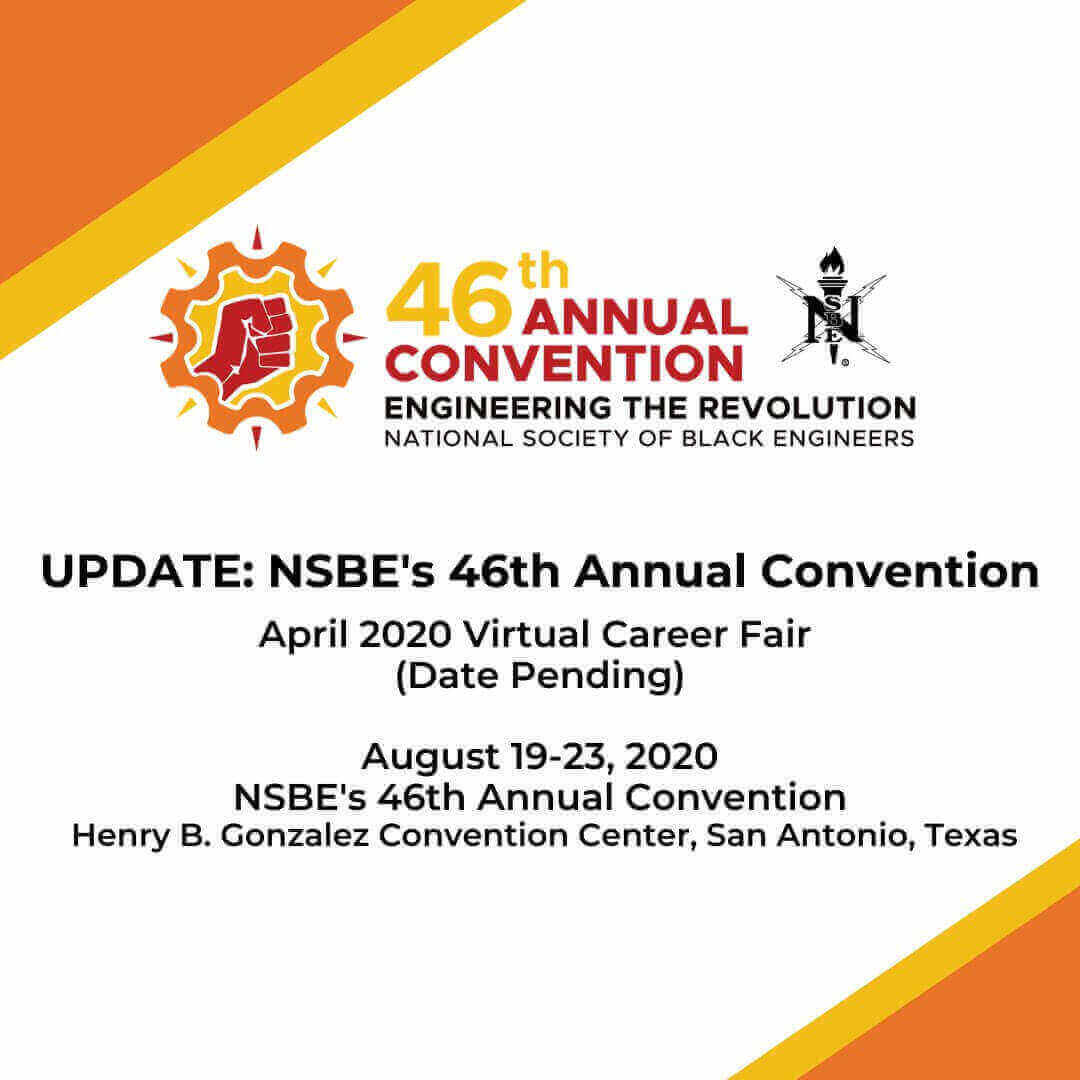 Henry B. Gonzalez Convention Center
900 E Market Street, San Antonio
T.O.R.C.H. is an umbrella program of NSBE which encompasses outreach activities that impact non-NSBE members and NSBE members alike, especially pre-college youth in Black communities.

A Veteran-Led STEAM Entrepreneurship & Skills Development System
for K-12 Youth, Young Adults, STEAM Educators & Lifelong Learners
Serving Families & Communities Since 2008