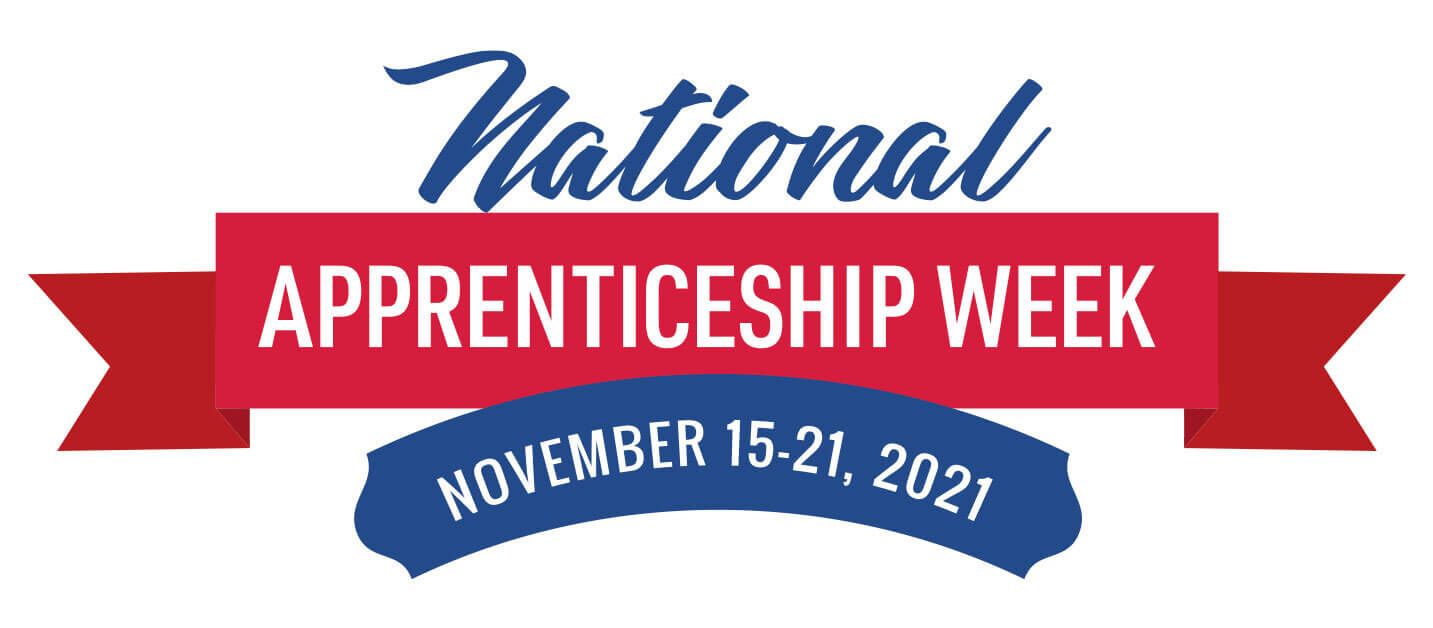 Four Vital Success Factors For Today's Gigi Economy
[vc_headings style="theme3″ borderwidth="1″ borderclr="#969696″ title="INDUSTRY" align="left" google_fonts="font_family:Montserrat%3Aregular%2C700|font_style:700%20bold%20regular%3A700%3Anormal" titlesize="32″ titleclr="#000000″][/vc_headings]
Celebrate National Apprenticeship Week With Us!
Join us as we celebrate the accomplishments of businesses, community organizations, and education partners that provide apprenticeships, mentorships and job opportunities in Georgia.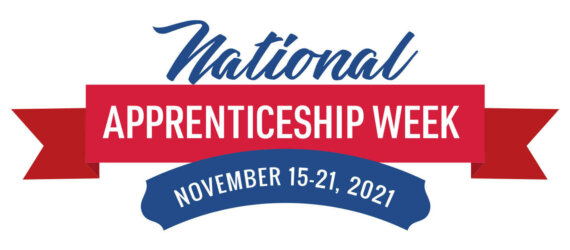 NOV 15TH FEATURED INDUSTRY CHAT
Four Vital Success Factors For Today's Gig Economy

CALENDAR OF EVENTS
Please click on an event below to learn more about what's happening throughout the Community On Demand™ digital society. Feel free to change the calendar views (list, month, or day).
 
 
Hosted by


Want To Learn More?


Join our Intro To Community On Demand+Nepris Webinar
Thursday, November 18, 2021 @ 3pm EST
Hosted by Joseph DuLaney, Nepris Regional Sales Manager
Click here to join
Want To Help More?


Purchase one of our CoD+Nepris Corporate Marketing Packages