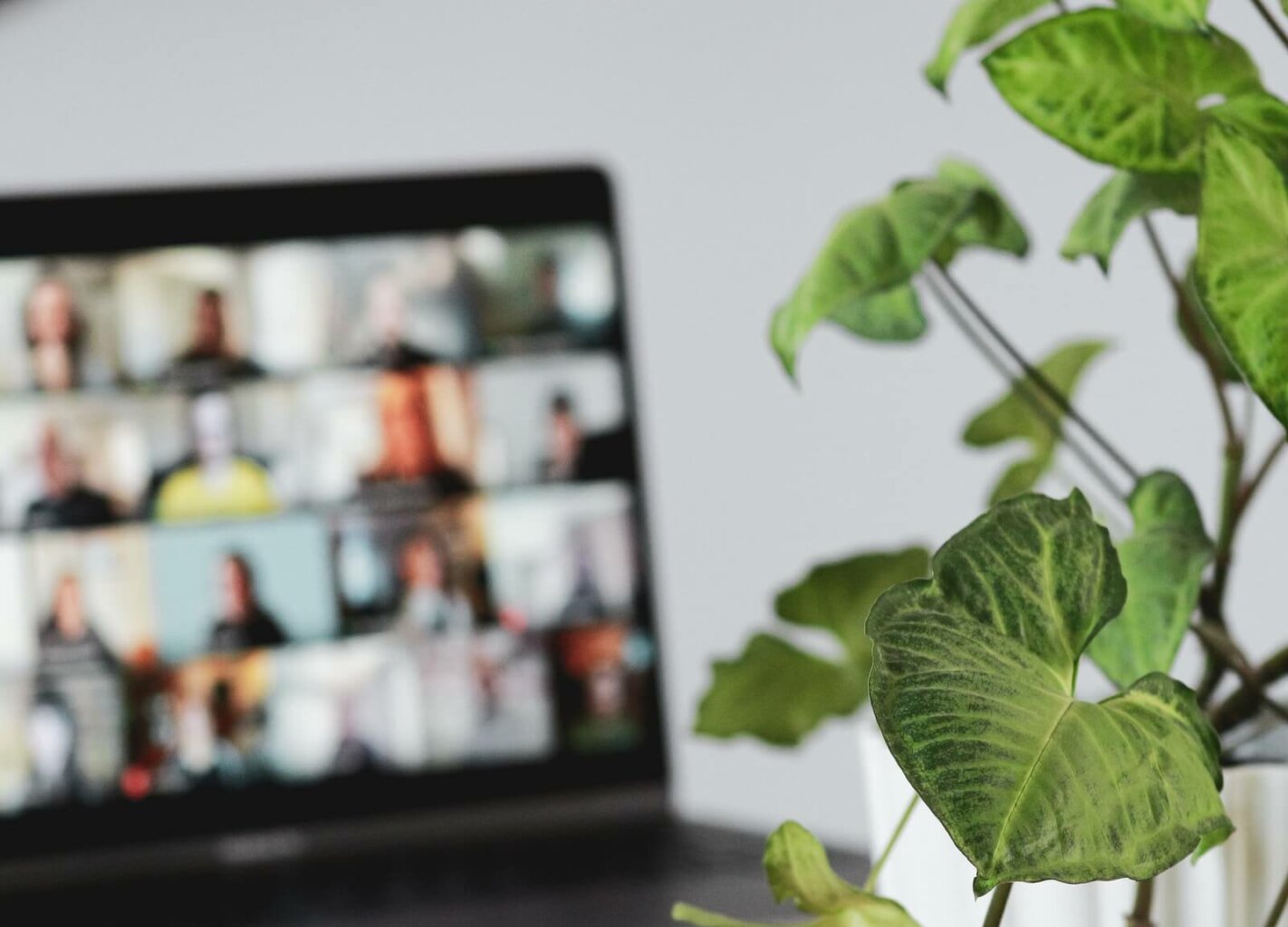 FLASH BACK | Entrepreneurship Month On Nepris (Nov 2019)
FLASH BACK | Entrepreneurship Week 2019 On Nepris
On November 9, 2019, I hosted an Industry Chat on Entrepreneurship. I believe this was the first online presentation I did introducing The Money Guide for Young Entrepreneurs Activity Workbook. During my presentation, I introduced two classrooms to the lessons inside the Money Guide which teaches them the eight key things they need to know in order to become entrepreneurs which I call The STEAM Investigative Process. The STEAM Investigative Process helps learners create service-learning projects that transform their knowledge, specific abilities, interests, soft skills and achievements into career-building opportunities. However, the ultimate goal is to help learners use their critical thinking, team building and problem solving skills to create impact solutions that benefit their local communities.
Key Questions
During this industry chat, students were asked:
How will you and your team create and implement your impact solution for your project?
How will you represent the value of the STEAM skills you use to complete your project?
What roles and skillsets do you need people to have to build your project team?
If applicable, what is your fundraising strategy, how much do you need to raise, and what types of resources do you need to complete your project?
How are you going to brand your team's progress and achievements?
What is your plan for documenting and presenting your team's achievements to community stakeholders?
Purchase Our Learning Tools
If you enjoyed this industry chat and want to implement any of the strategies mentioned, click on the links below to purchase any of our Community On Demand game-based learning tools.
COMMUNITY ON DEMAND GAME-BASED LEARNING TOOLS
Want To Do More?
Click the button below to join the Community On Demand virtual connections platform (powered by Nepris)
Become A Classroom Sponsor!


Purchase one of our CoD+Nepris Corporate Marketing Packages