Here From The Founders
Learn what the the Southern Barter Network is and why Henry & Laurie Sossa created it.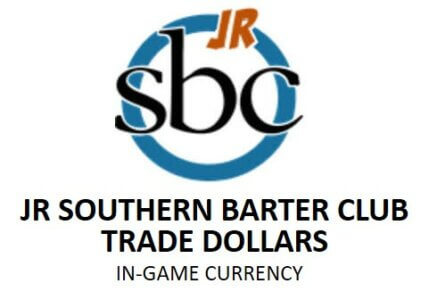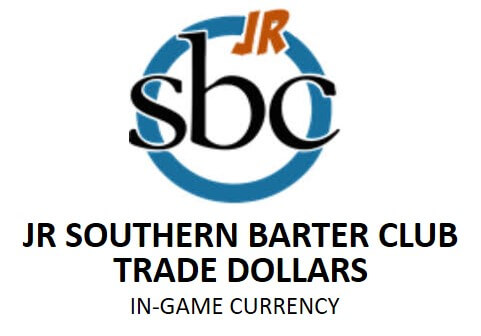 Business Support Services
Financial Literacy & Digital Technology (FINTECH) Solutions
Join the Junior Southern Barter Club to use bartering as a way to strengthen your financial literacy skills and build your business, network and community. 
About Junior Southern Barter Club
A Global Barter Exchange
Junior Southern Barter Club is the charitable giving arm of The Southern Barter Club.  Its mission is to help youth and young adults experience the benefits of the Southern Barter Club through the NEXT Steps Youth Entrepreneur Program's nonprofit barter account.
Trade Points
Discounts & Loyalty Rewards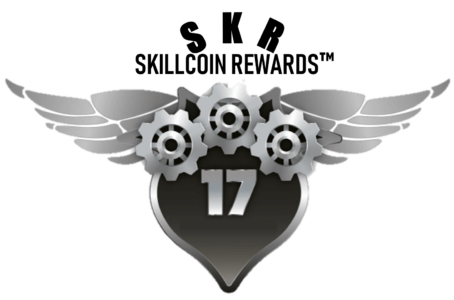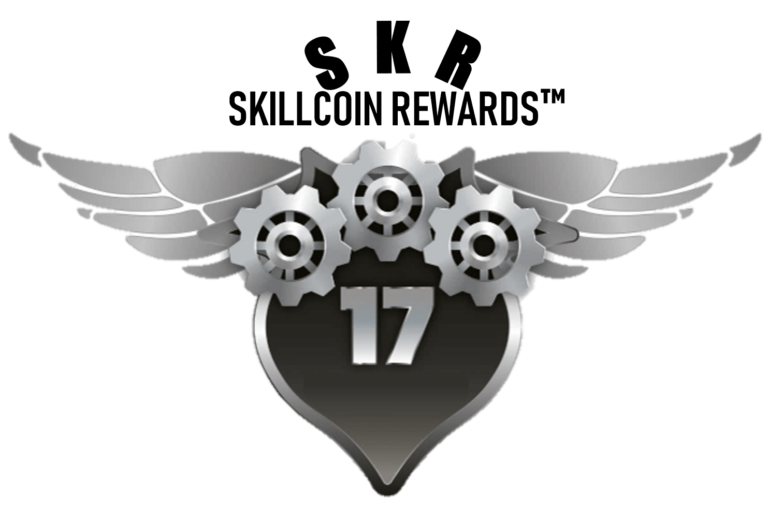 To help sustain the Community On Demand digital economy, learners are awarded Trade Points (discounts and bonus rewards) when they complete the following leadership engagement activities on our website.
1 Trade Point = $0.10 Contribution Value
Completing online forms on the NSYEP website

Completing or responding to surveys

Publishing posts, content and uploading media

Giving honest ratings

Making nominations and referrals

Leaving reviews

Social follows

Attending events

Purchasing/referring/selling products & services

Visiting the website

Watching videos

Sending invitations to join the CoD Society

Sharing website and content with friends

Recruiting other members to actively participate
$0.10

$0.10

$0.10

$0.30

$0.30

$0.30

$0.30

$0.50

$0.50

$0.50

$0.50

$1.00

$1.00

$1.00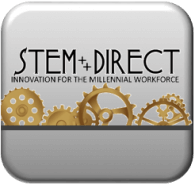 Want To Mentor, Train or Hire A JEM Team But Don't Know How?
Become A Member • Get Started Today!

Engagement Rules for Partners In Education
All opportunities posted on our job board must focus on employable competencies and high-demand STEAM skills

All posts must be designated as one of the five work-based learning experiences we offer (i.e. job shadowing, mentorship, etc.)

All opportunities must clearly state if it is a paid opportunity or an opportunity that provides stipends ( through eGift card sponsorships)

All posts must require deliverables of digital media content that must be submitted to The NEXT Steps Youth Entrepreneur Program (photos, audio files, videos, etc.)

All submitted content will be used for peer-to-peer instruction and will be distributed through all available channels of the Community On Demand Digital Media Network. 

All work-based learning opportunities posted through this job board are for the sole purpose of playing the Community On Demand card game. 

All opportunities must integrate our Digital Badge & Skillcoin Rewards System to issue micro-credentials at the completion of each training session.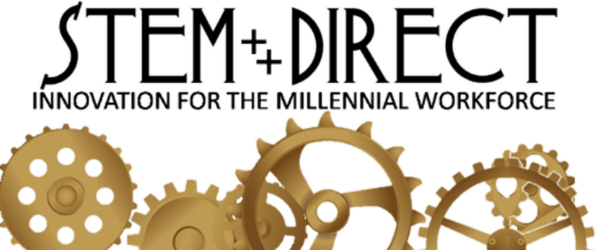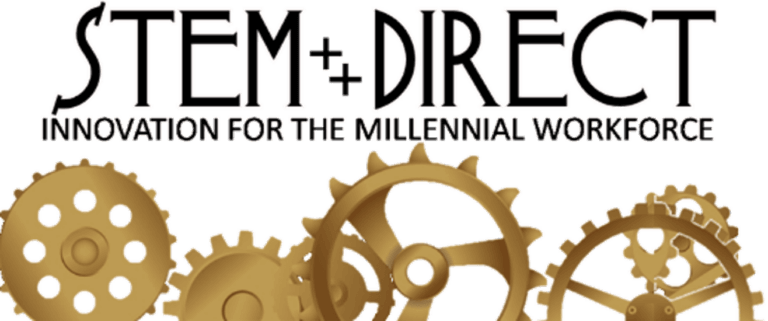 BECOME A MEMBER
Click here to learn more about Community On Demand
YES! I'm ready to discover how to coordinate work-based learning experiences that strengthen high-demand STEAM skills and create effective community engagement strategies! Please send my Free Report now.
FREE REPORT: Community On Demand Fact Sheet
I want to know more!
We respect your email privacy!
———————————————————————————
Contact Us for more information. See our Privacy Policy and Terms & Conditions
(c) Copyright 2020. NEXT Steps Youth Entrepreneur Program. All Rights Reserved