Do Better • Think Bigger • Share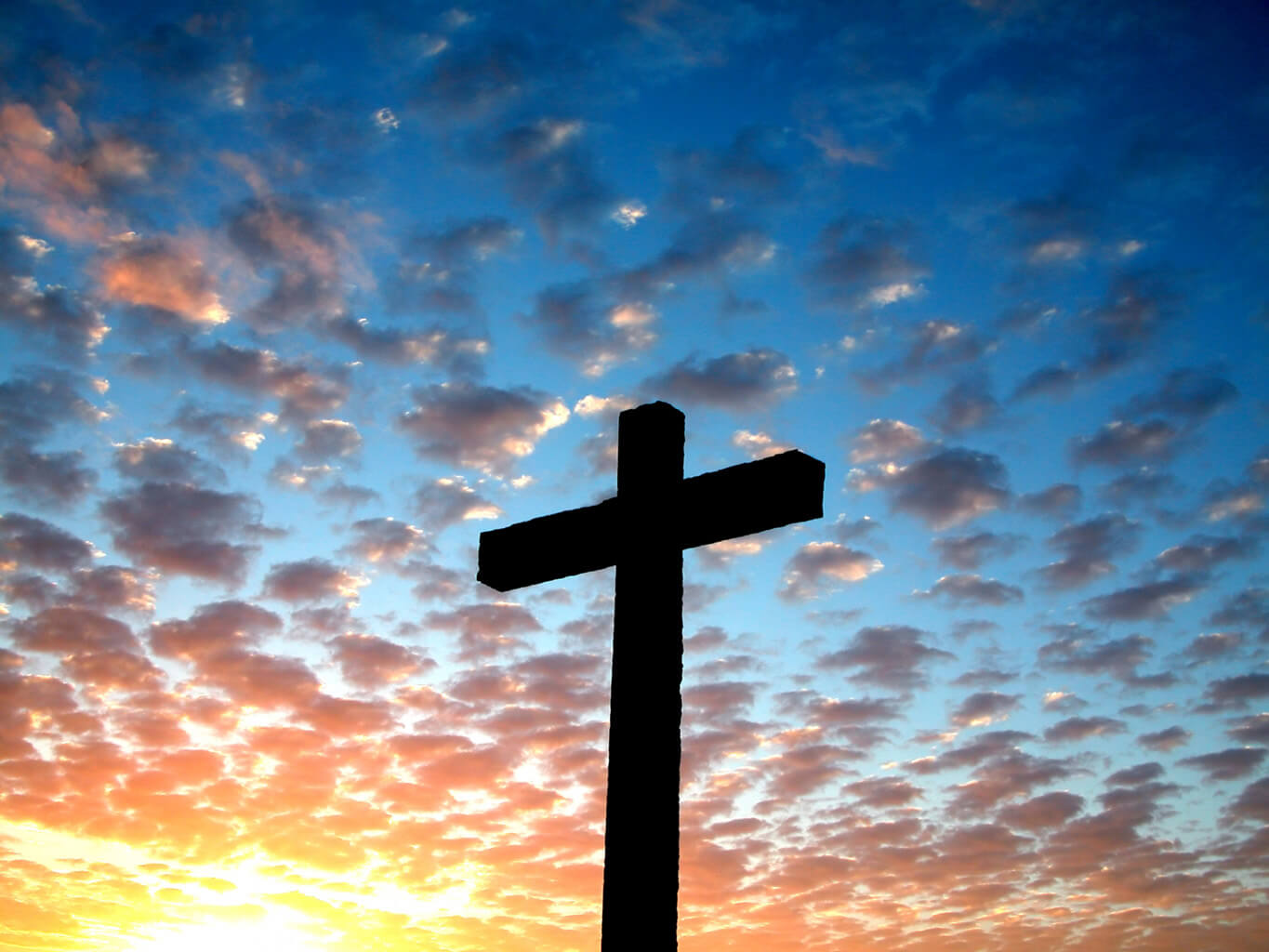 We finally found a new home!
Thursday, Jul 13 2017 1:11PM
READ MORE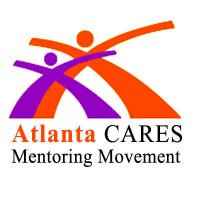 AtlantaCARES STEMFest 2018
Saturday, Jan 13 2018 12:38PM
READ MORE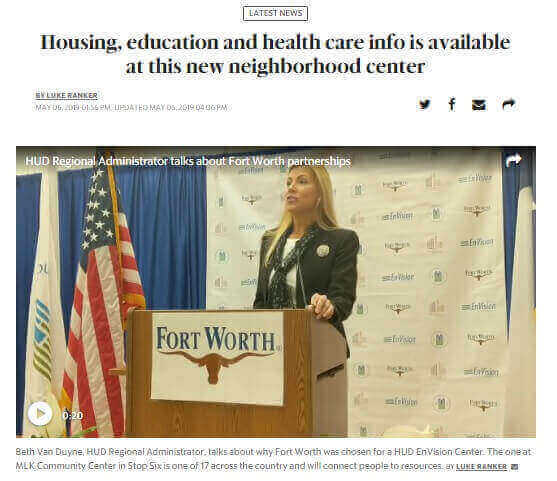 HUD Chooses Money Guide To Launch Fort Worth, TX EnVision Center
Tuesday, May 28 2019 12:47PM
READ MORE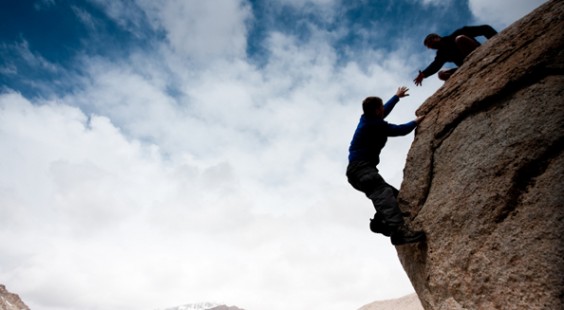 Where The Heck Have You Been!?! The Re-Birth of My TRENDS Blog
Tuesday, Aug 06 2019 1:30PM
READ MORE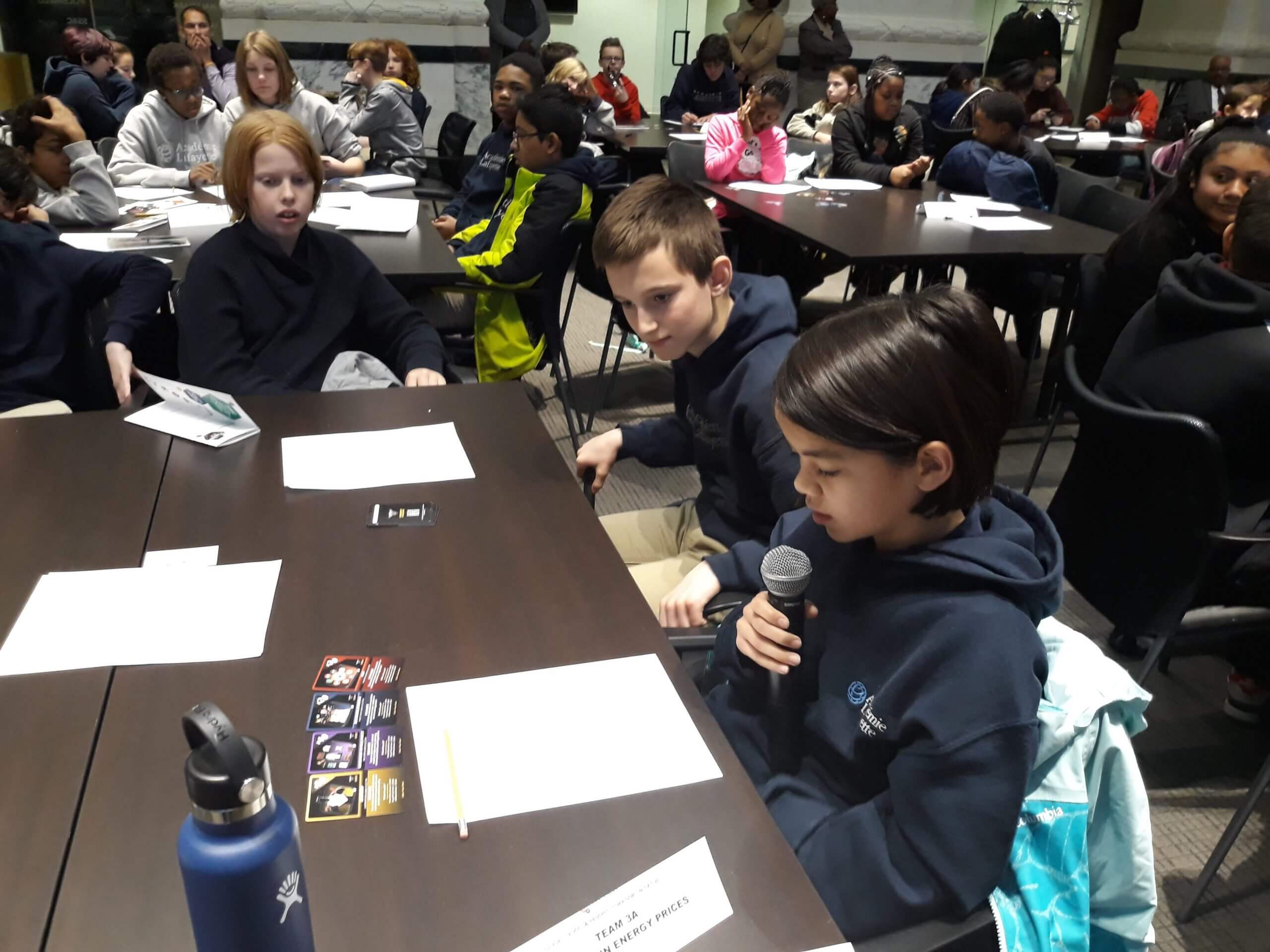 Are You Ready To Play Community On Demand?
Wednesday, Feb 05 2020 2:30PM
READ MORE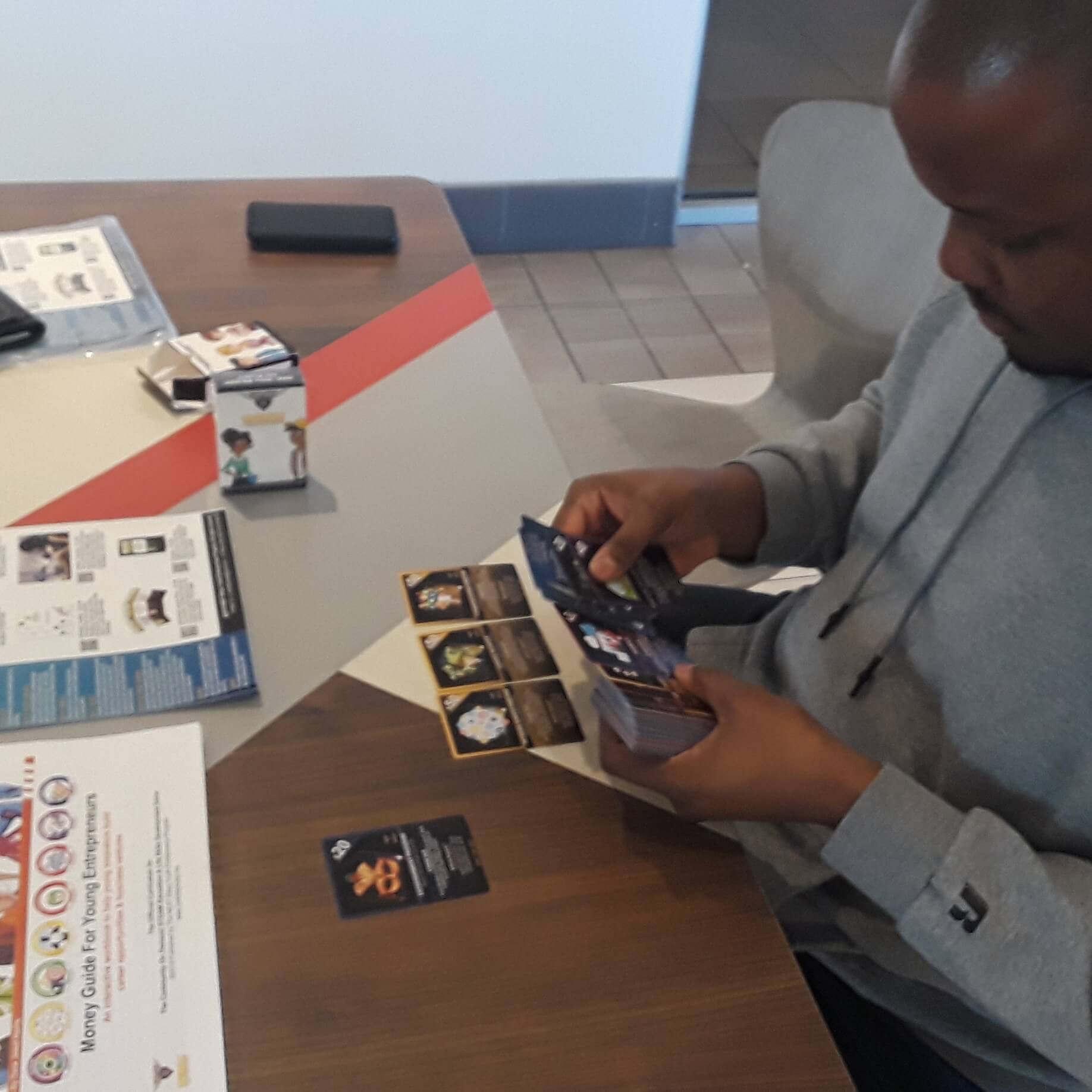 Are You Ready To Play? Community On Demand Play Dates Explained.
Monday, Feb 10 2020 9:06PM
READ MORE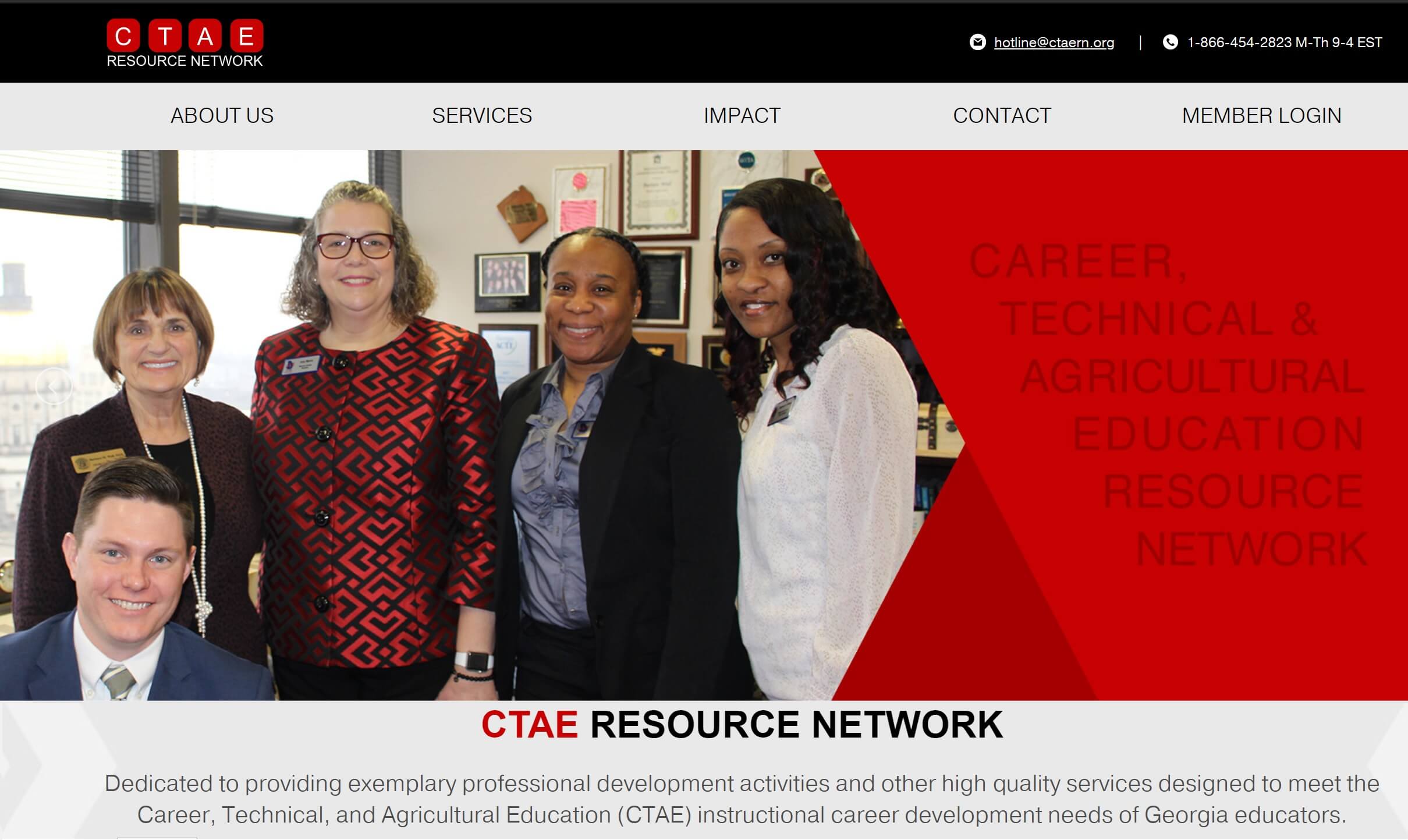 CTAE Directors Winter Conference Recap
Friday, Feb 12 2021 5:50AM
READ MORE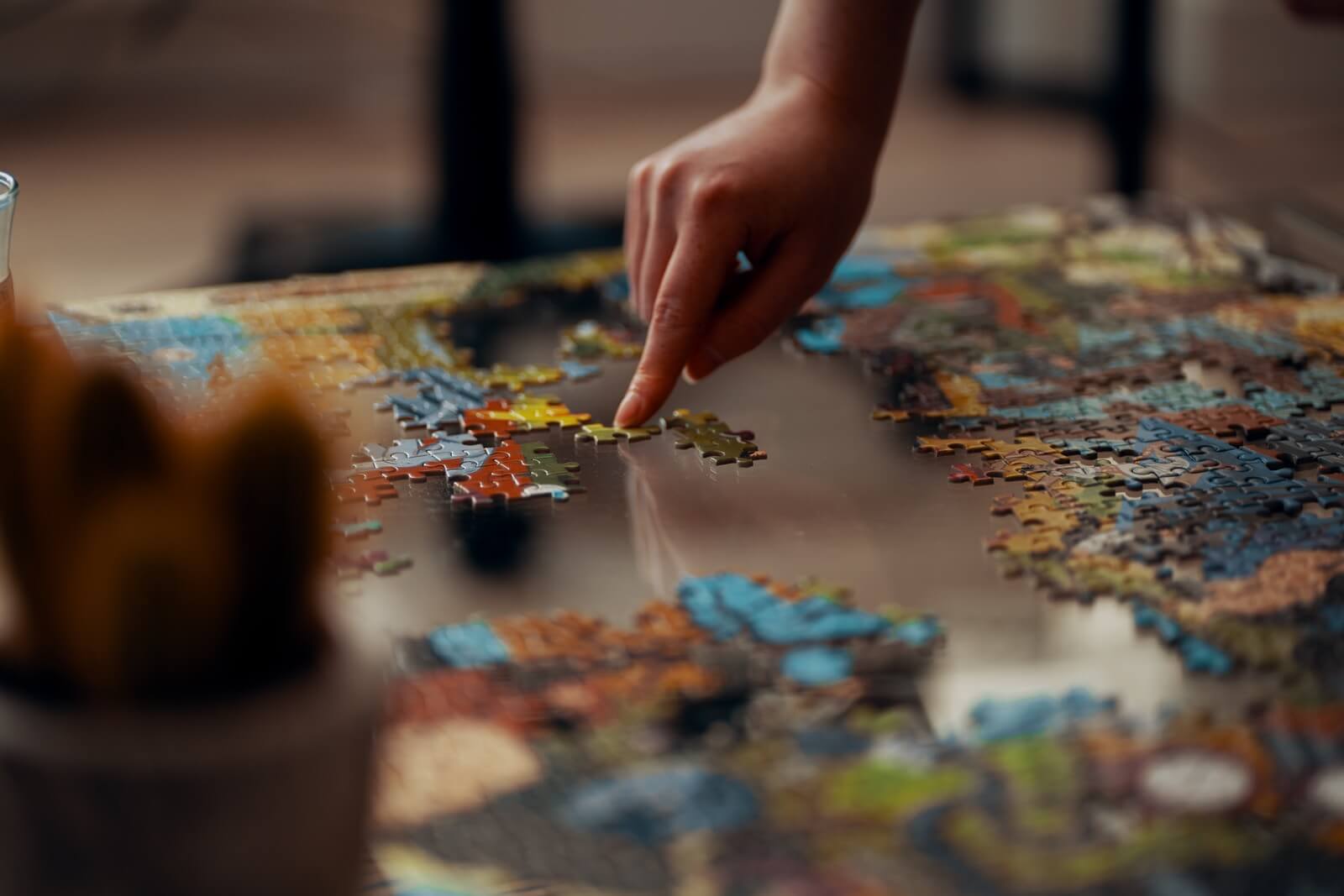 An Introduction To Trends Within The Game-Based Learning Industry
Tuesday, Feb 16 2021 2:00PM
READ MORE
TRENDS DataReports
Updates On Our Digital Society
Follow the journey of our society members as they play Community On Demand and create meaningful impact solutions for their communities.


a

Community • Science • Innovation