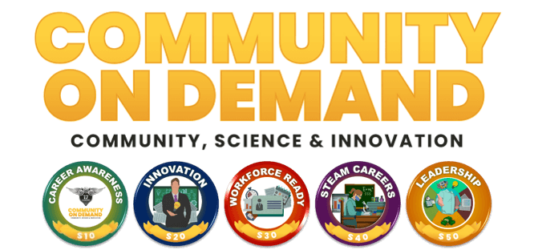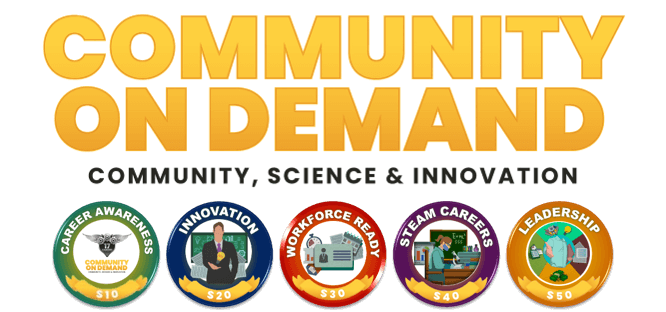 Calendar of Events
Training • Volunteer • Competitions • Special Events
Hover over any item in the calendar to see a pop up description or click to open a new window.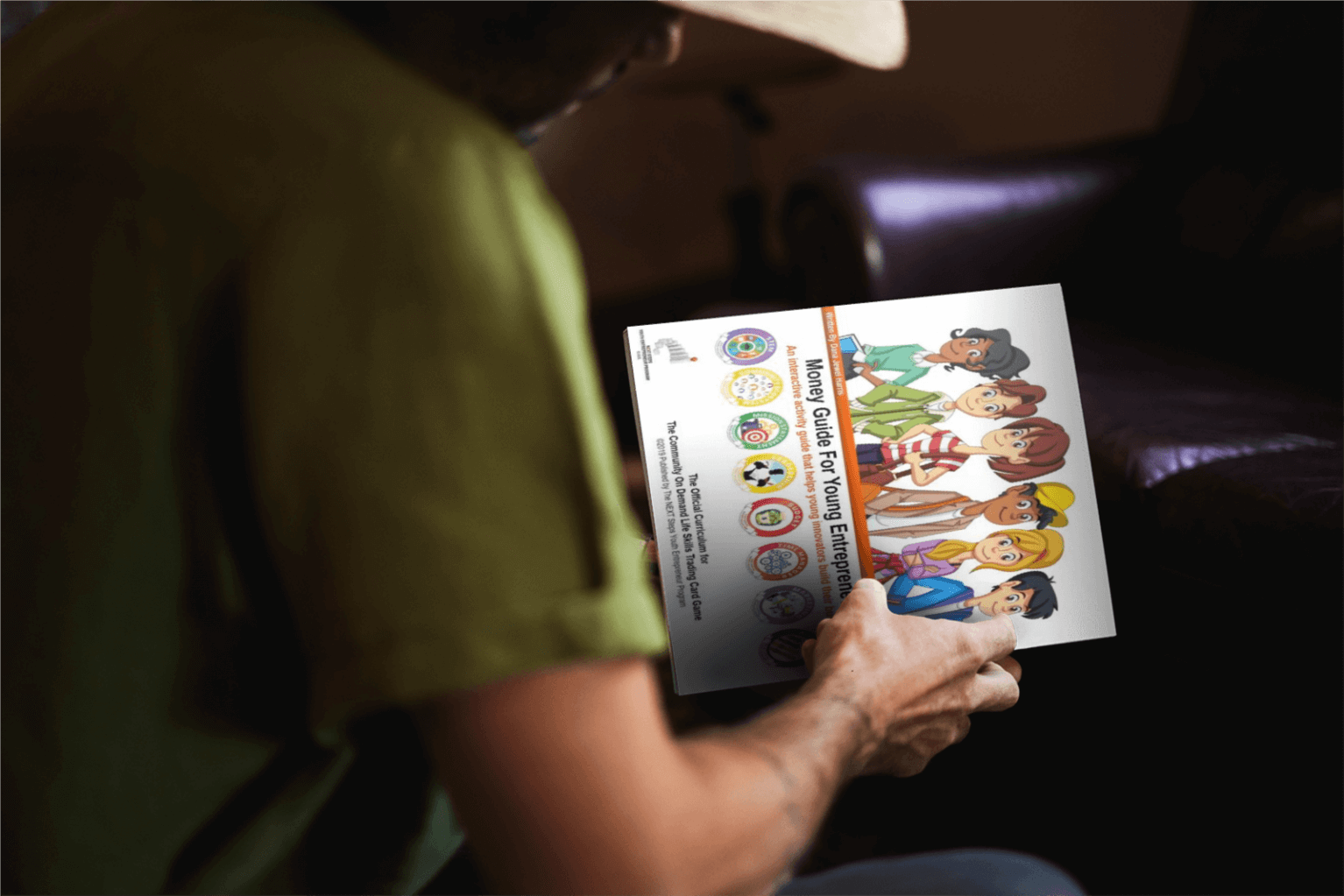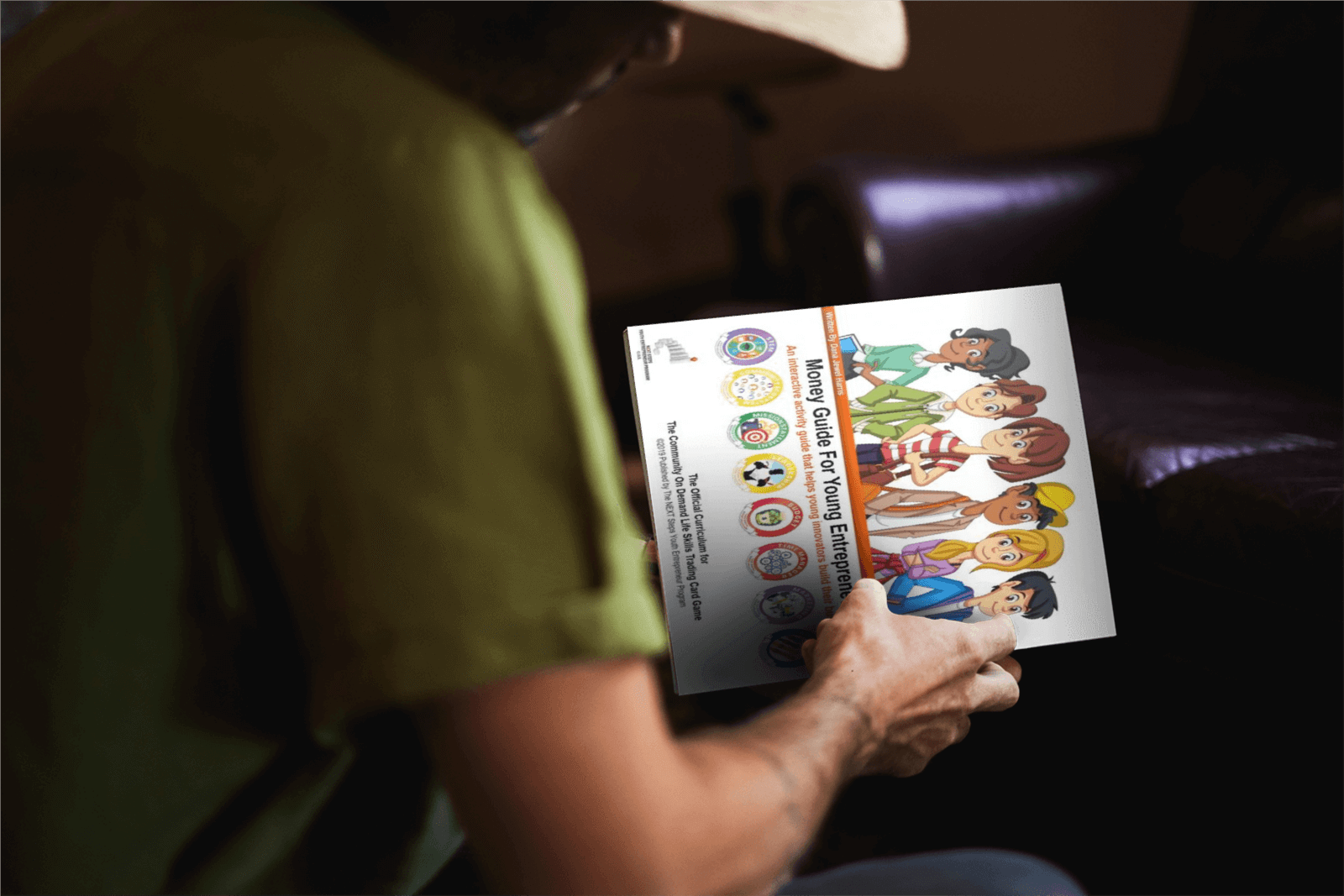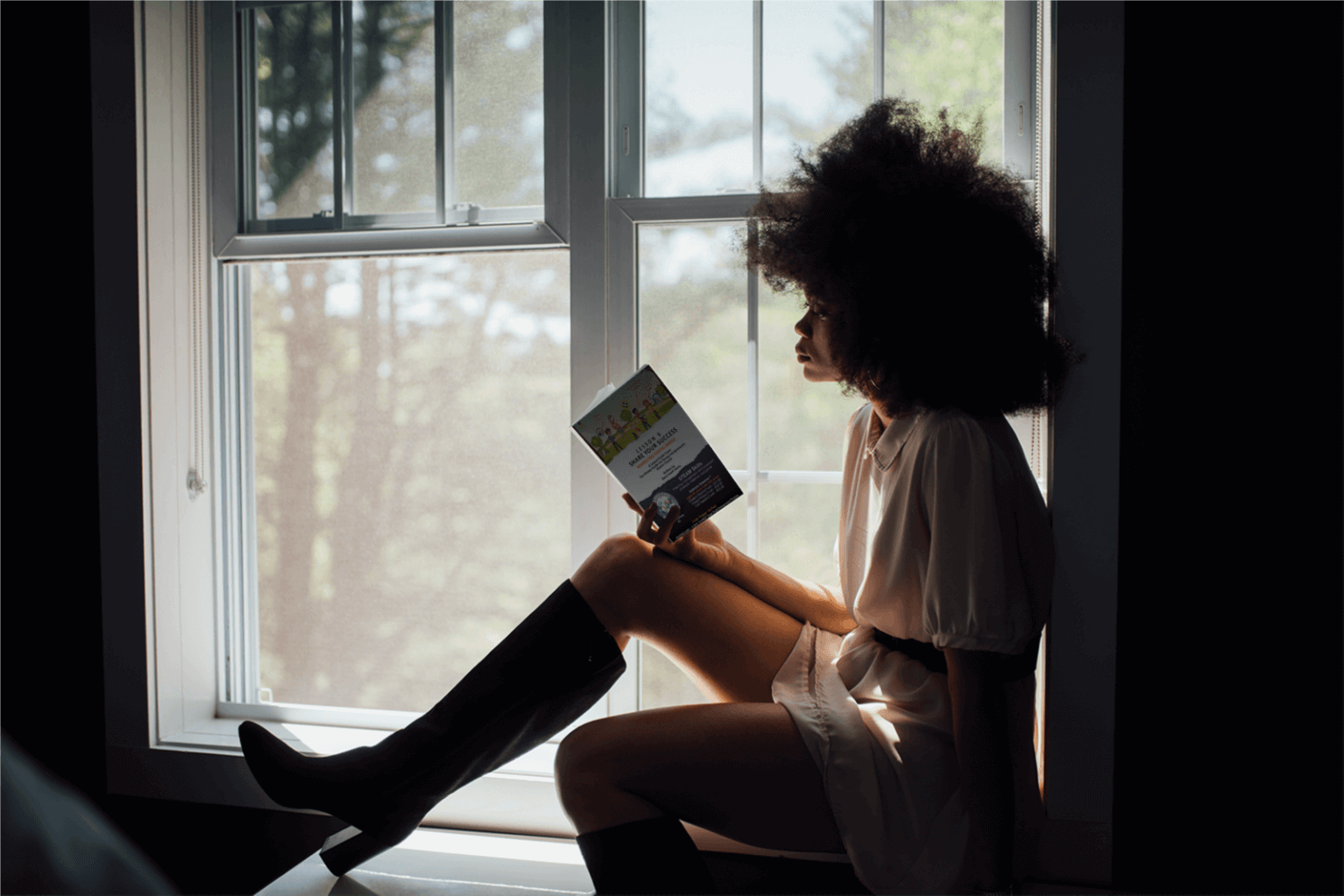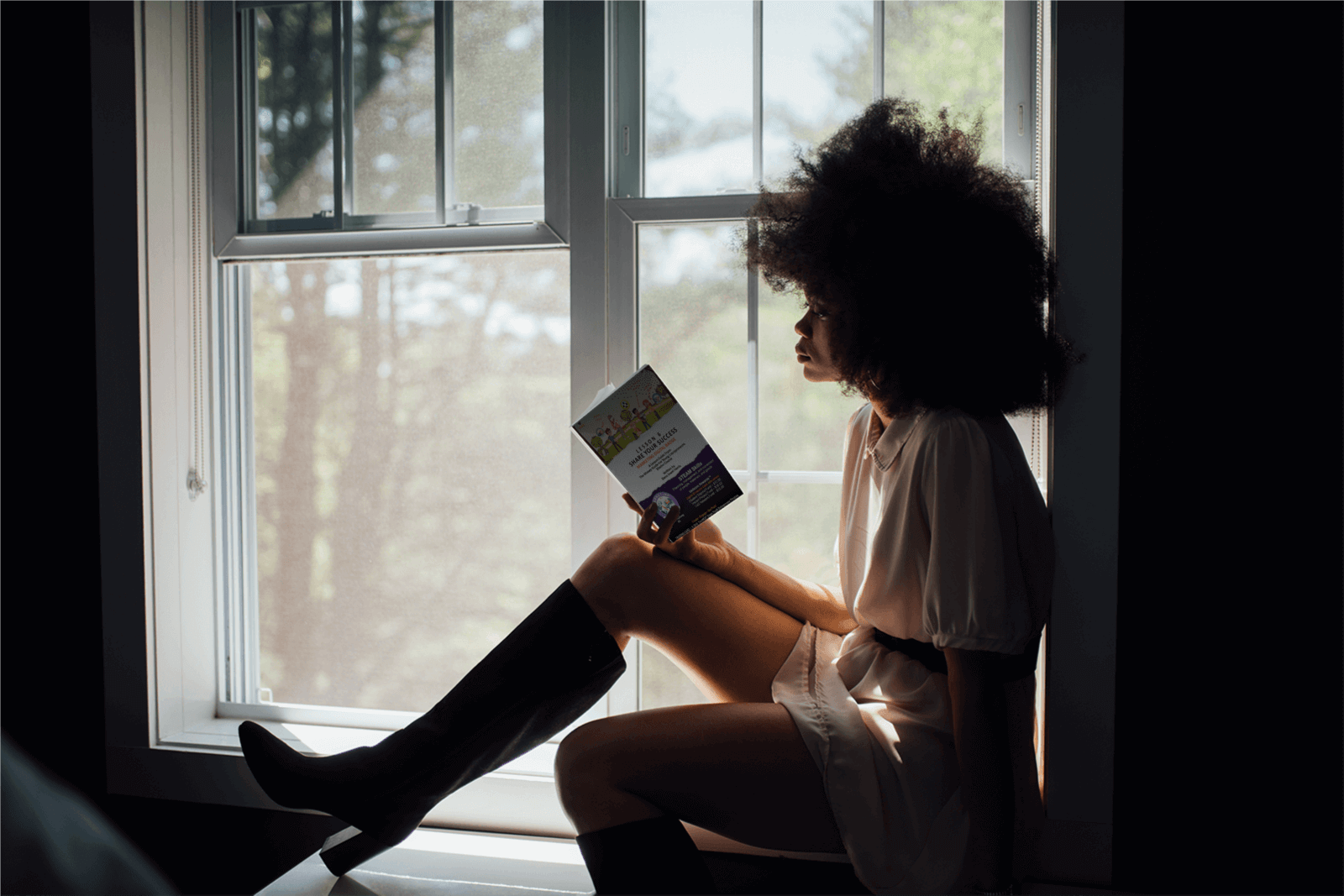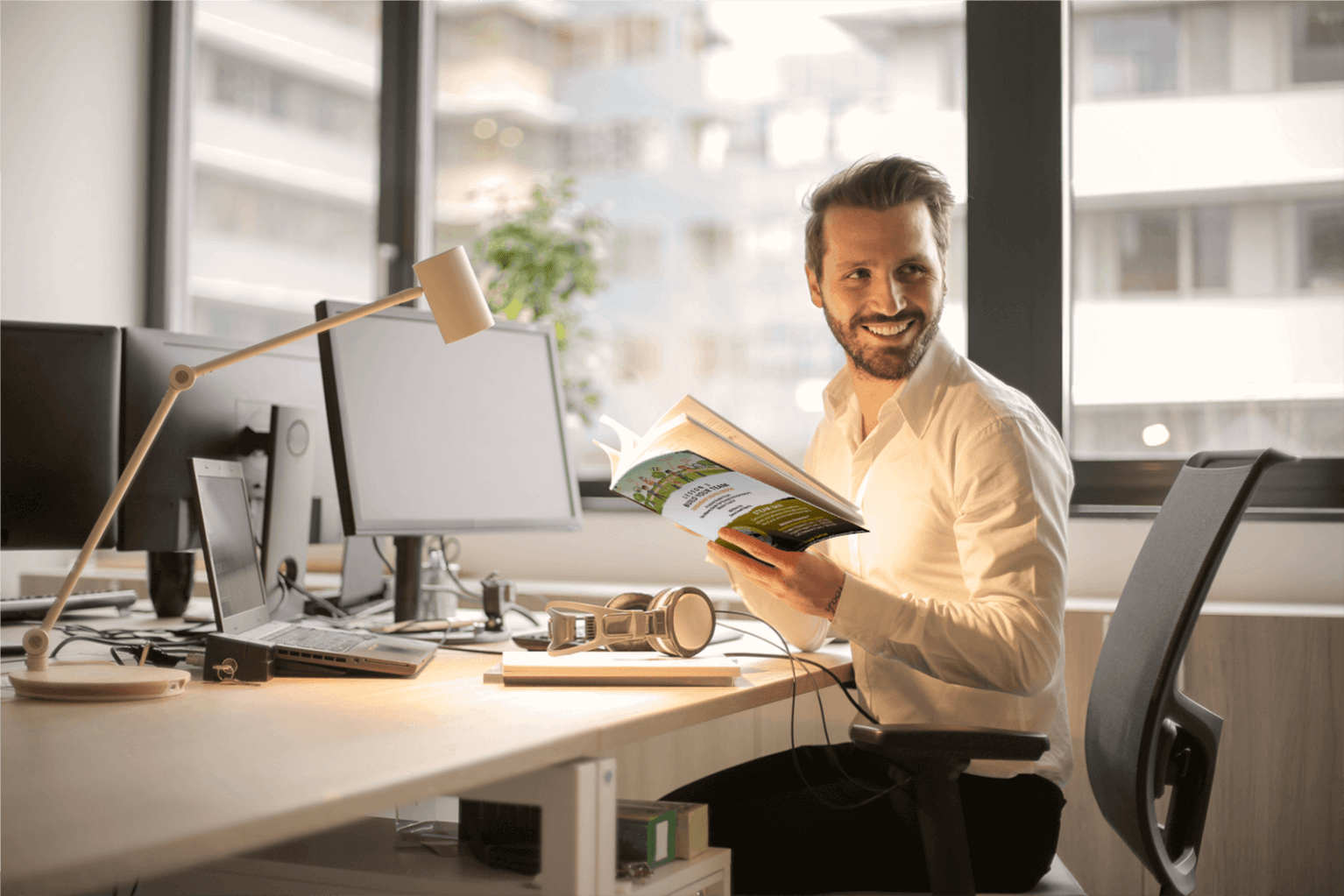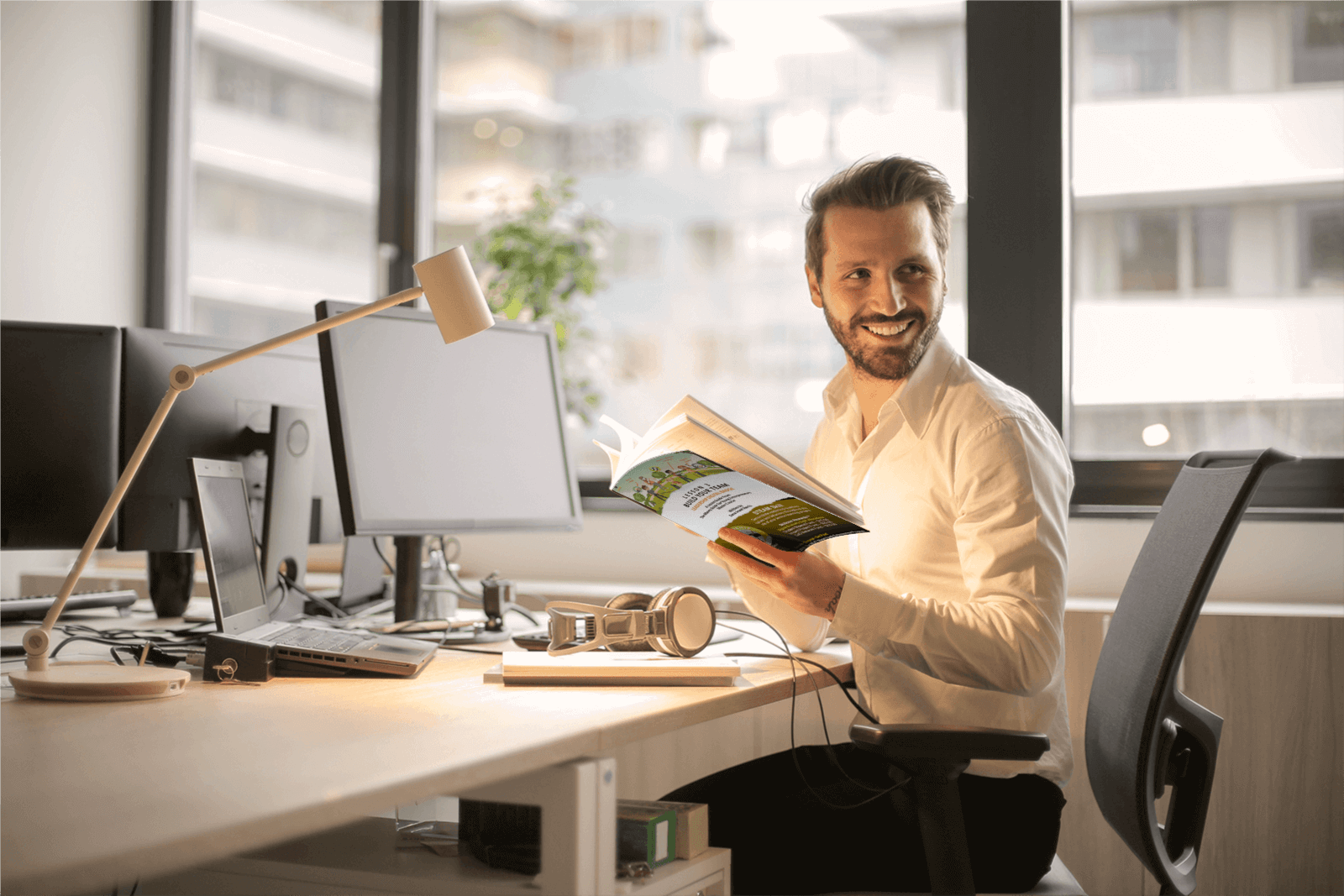 Engage. Empower. Employ.
Community On Demand is revolutionizing the way STEAM education is taught!
Download our FREE fact sheet to learn how  we use financial literacy, digital technologies, entertainment and entrepreneurship to prepare youth and young workers for college and career.
FREE REPORT: Community On Demand Fact Sheet
I want to know more!