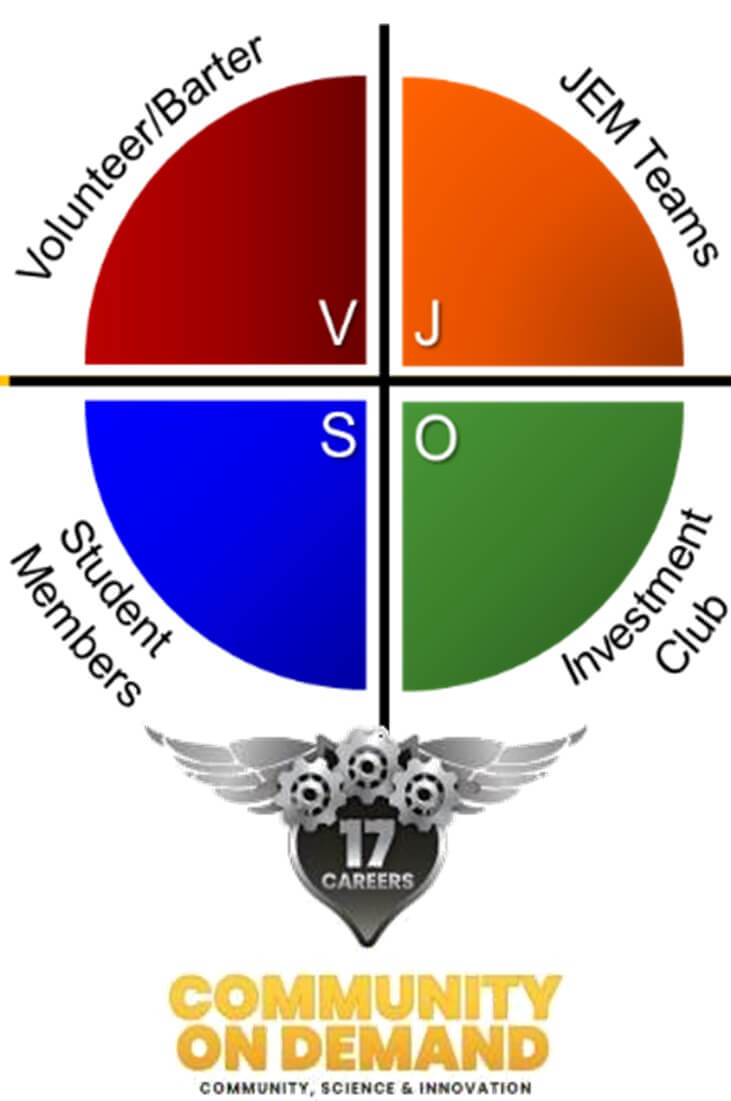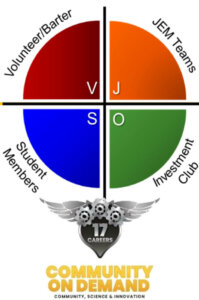 Sponsorships, Skillcoin Rewards & Community Shares
Triple Your Impact
Our in-game currencies strengthen the financial literacy skills of young innovators by allowing society members to invest in the development phases of products and services that address socio-economic conditions negatively impacting their communities.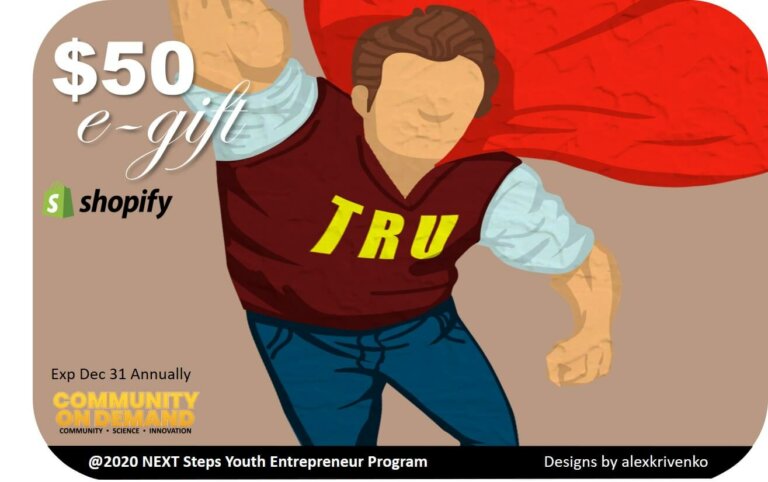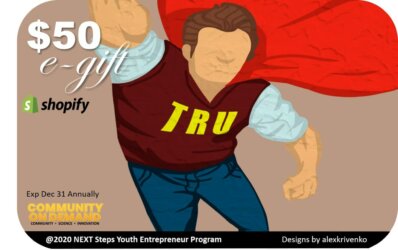 eGift Card Sponsorships
eGift Card sponsorships fuel our digital society and allows sponsors to triple the impact of their financial resources.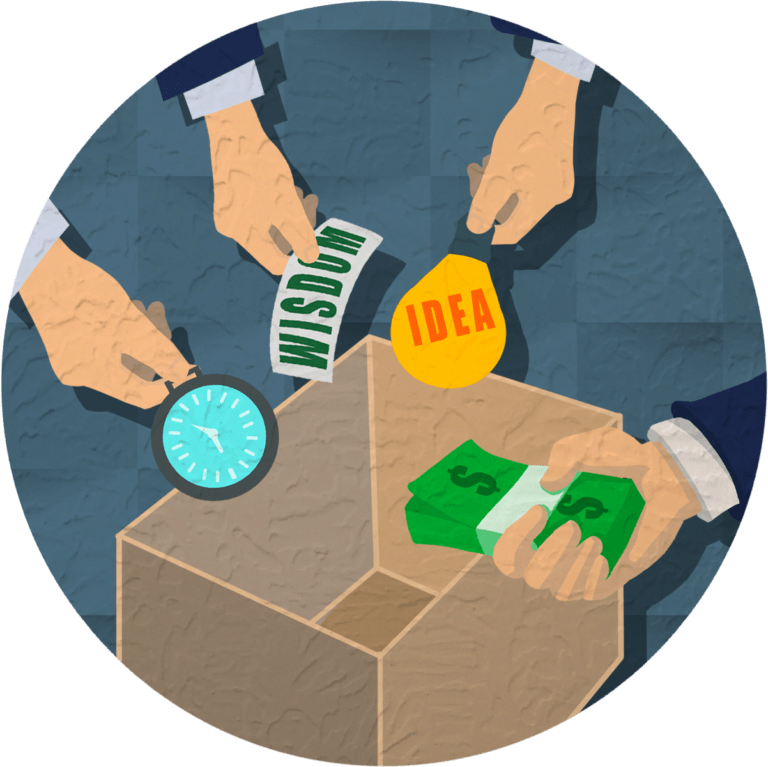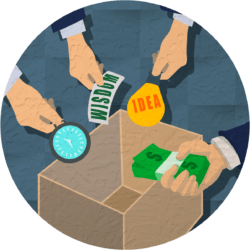 GIVE
30% of all sponsorships are allocated to a Student Stipend Fund to provide young innovators with scholarships, grants, cash stipends and donations.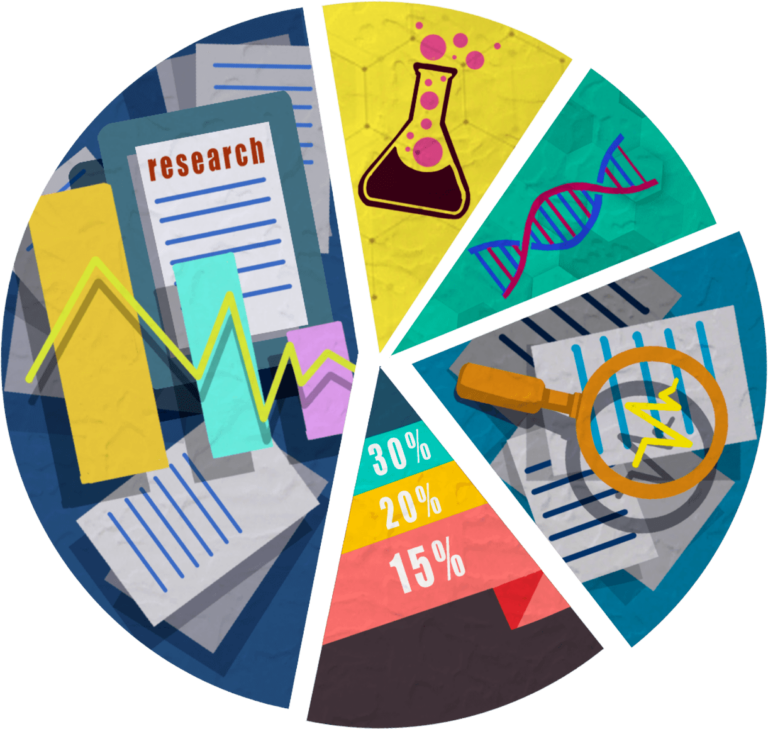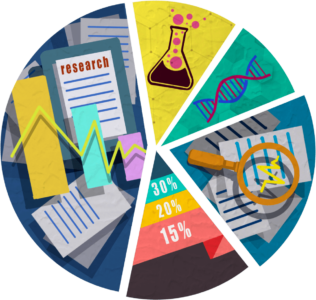 INVEST
40% of all sponsorships go to our Impact Project Fund to provide young innovators with operating budgets for their service-learning projects.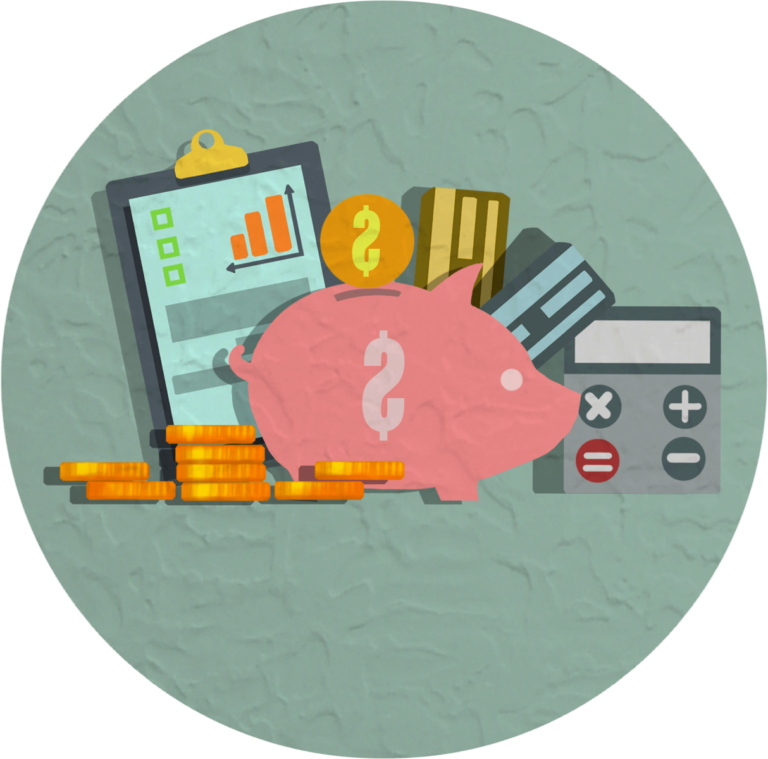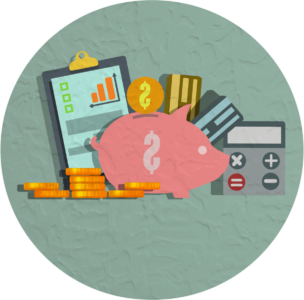 LEND
30% of all sponsorships go to our Digital Media Network Fund to provide young innovators with marketing, promotions and distribution support.
Skillcoin Rewards (SKRs)
In addition to sponsorship funds, learners are awarded Skillcoin Rewards (Pop Shop discounts) when they submit digital media content that demonstrates how they use their STEAM skills to solve real-world problems.
Must be a Student Member to join our leaderboard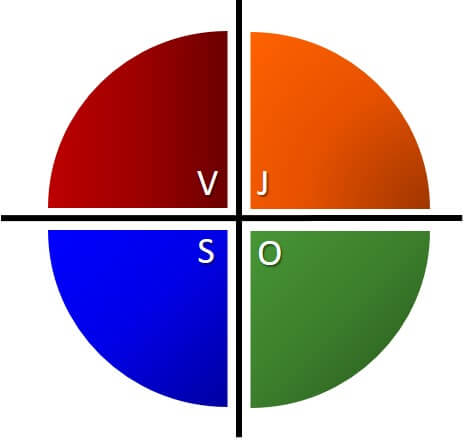 Community Shares
Contributors receive three (3) community shares for every $10.00 they spend which gives them part ownership in the Community On Demand Digital Media Network marketing cooperative.

VOLUNTEERS
Join the Community Connections Meetup Group to get updates on the latest happenings with our society

PARTNERS IN EDUCATION NETWORK
Upgrade your general membership to receive benefits and services that support your learning, training and career goals. 

LEGACY COUNCIL
Become one of our 17 Thought Leaders whose informed opinions and STEAM industry expertise will guide growth and sustainability initiatives for our digital economy.