Do Better • Think Bigger • Share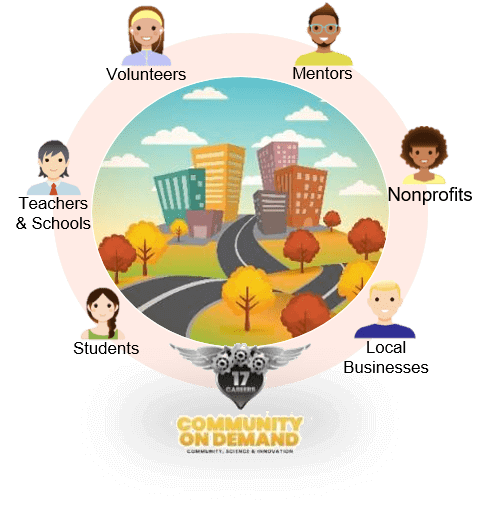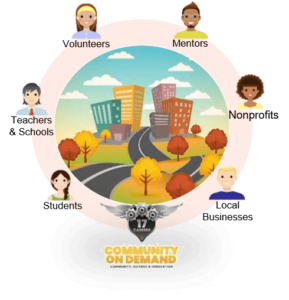 Request A FREE 1-Hr Consultation
Get started by completing the form below.
Contact Us for more info or to set up payment arrangements

Select a highlighted date and time to schedule your FREE 1-hr consultation with us! Be sure to confirm your selection.
Can't meet in person? No Problem! A Zoom conference invitation will be sent to you for the time and date you selected.
We're excited about your visit! When you arrive to The City of Refuge, ask security to direct you to the Workforce Innovation Hub. The receptionist will seat you until a representative from NEXT Steps, Veterans Molding Minds or Community On Demand comes to greet you.

A Veteran-Led STEAM Entrepreneurship & Skills Development System
for K-12 Youth, Young Adults, STEAM Educators & Lifelong Learners
Serving Families & Communities Since 2008