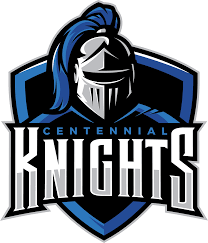 our most recent PLAY DATES
Centennial High School | Fulton County, GA
Average percentage increases in skill awareness using the Community On Demand™ (CoD) interactive skills self-assessment card game and worksheet
10-12th Graders
FCCLA CTSO


Five Ways To Play & Win
Are You Ready To Play?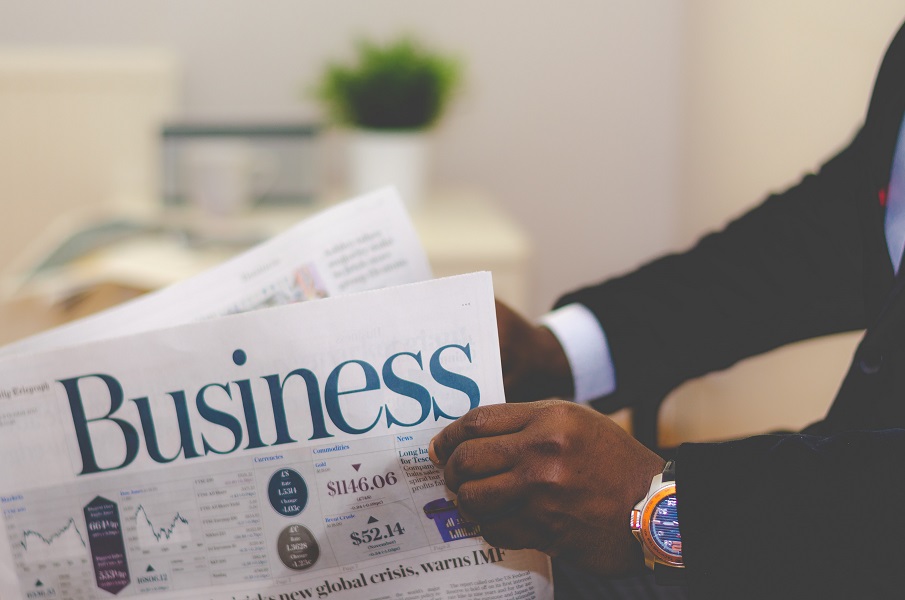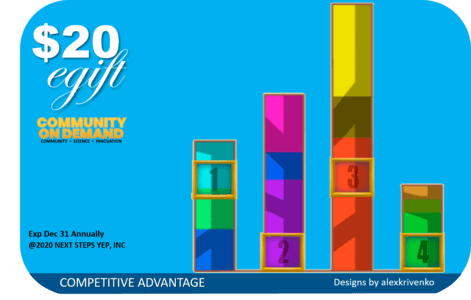 Ready To Build!
12 Skill Cards
$20 Contribution Value
Innovation & Entrepreneurship
Achievement Domain
Economics & New Business Development​
See how we strengthen skills in economics & business development
Workforce Readiness & Personal Branding
Achievement Domain
Readiness for College, Career, Business & Community Reinvestment
See how we help learners identify their level of readiness for life, business, college and career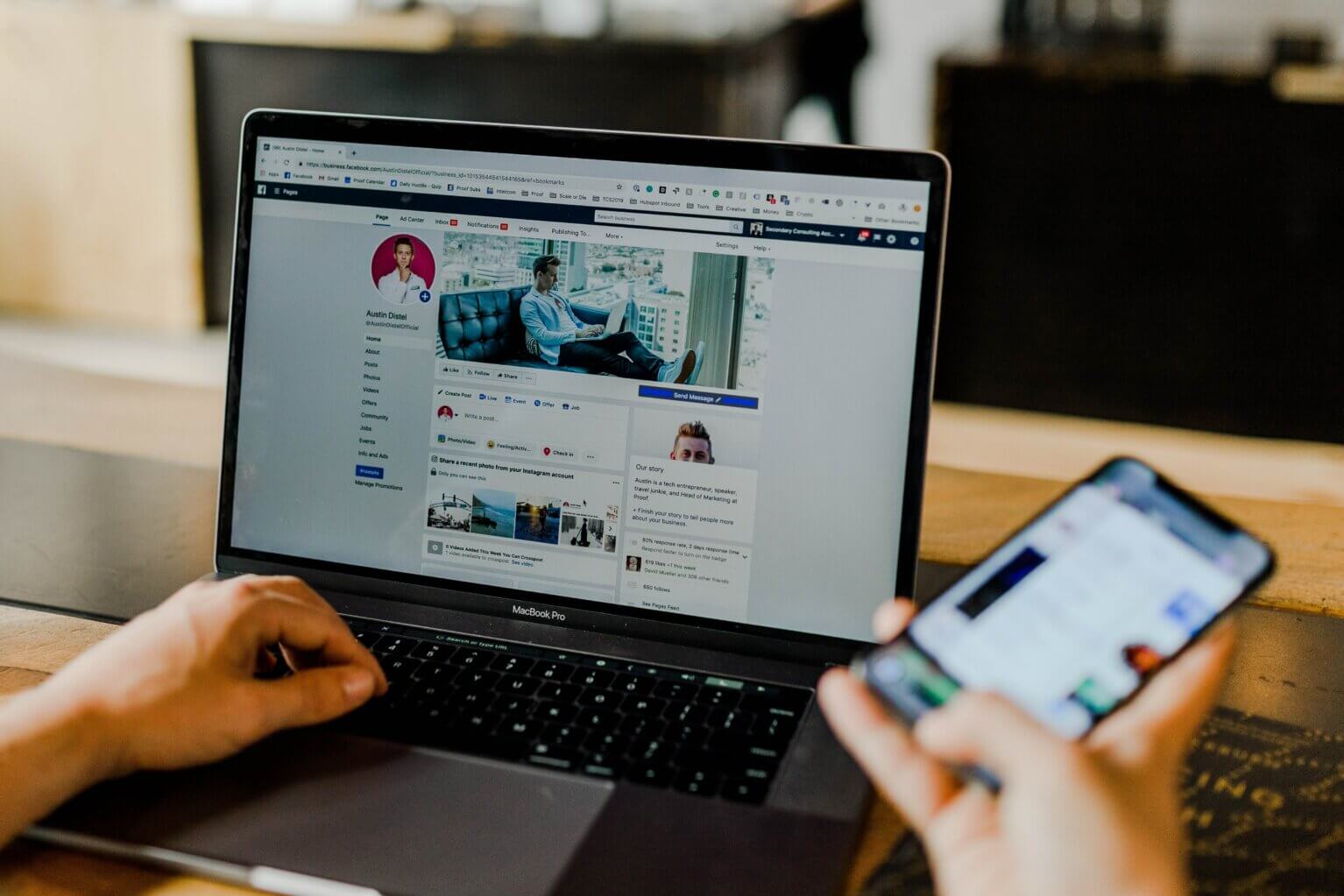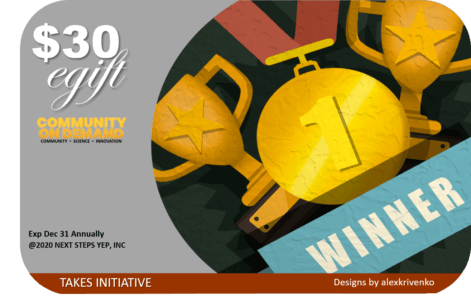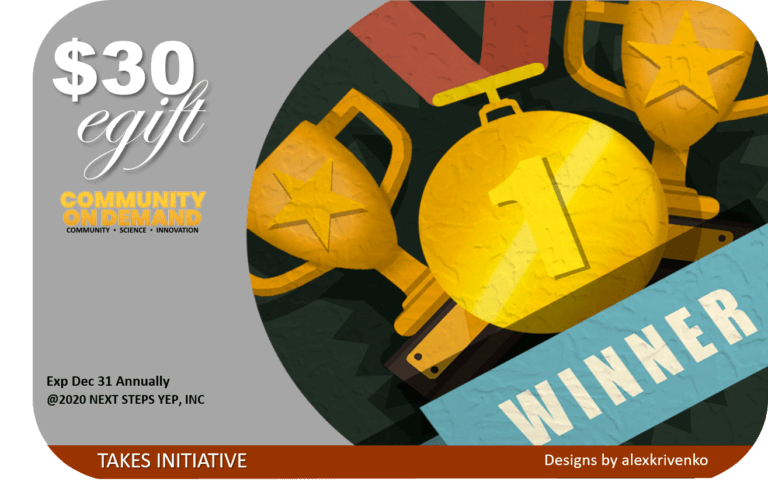 Ready To Work!
17 Skill Cards
$30 Contribution Value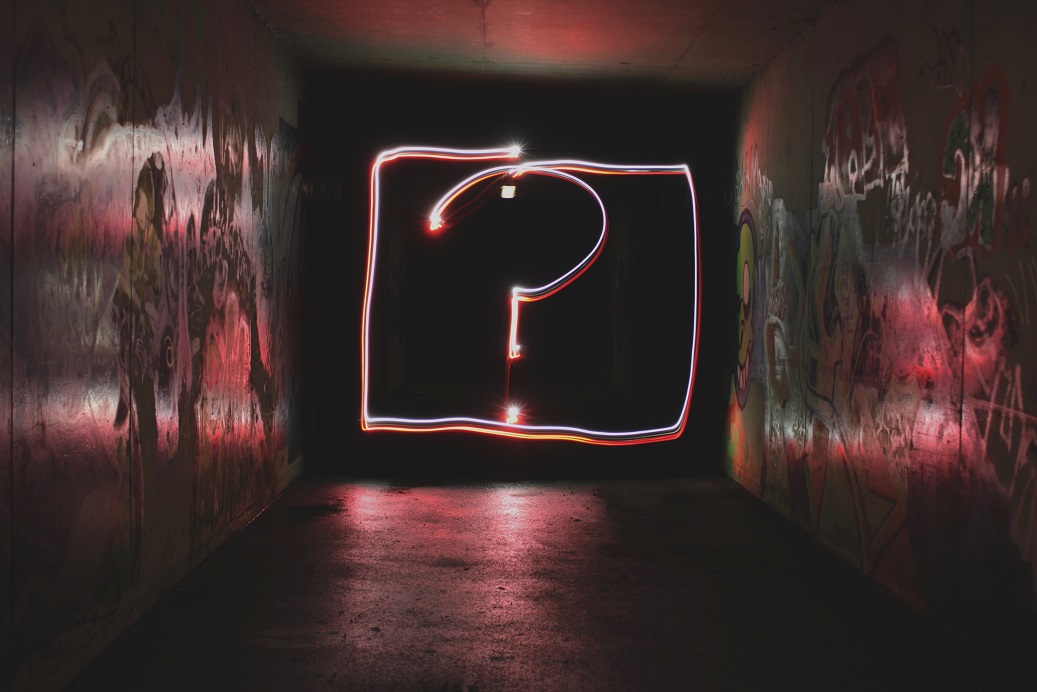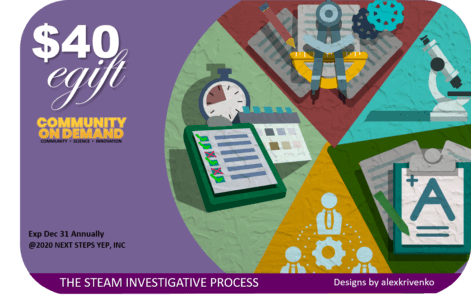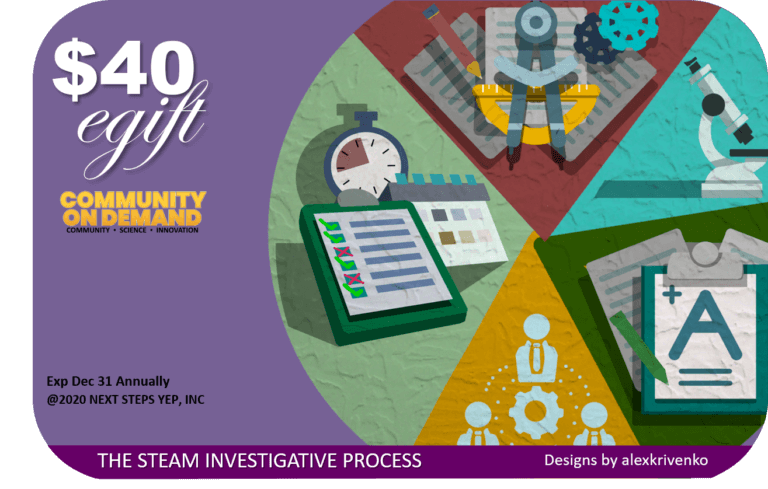 Ready To Explore!
18 Skill Cards
$40 Contribution Value
STEAM Career Clusters & Pathways
Achievement Domain
Intro to US Industries & Career-Building Opportunities
See how we ensure STEAM career pathways are introduced through project-based learning
Leadership, Teamwork & Problem-Solving
Achievement Domain
Making Decisions & Creating Impact Solutons
See how we strengthen skills in applying creativity, leadership and good decision-making to solve real world challenges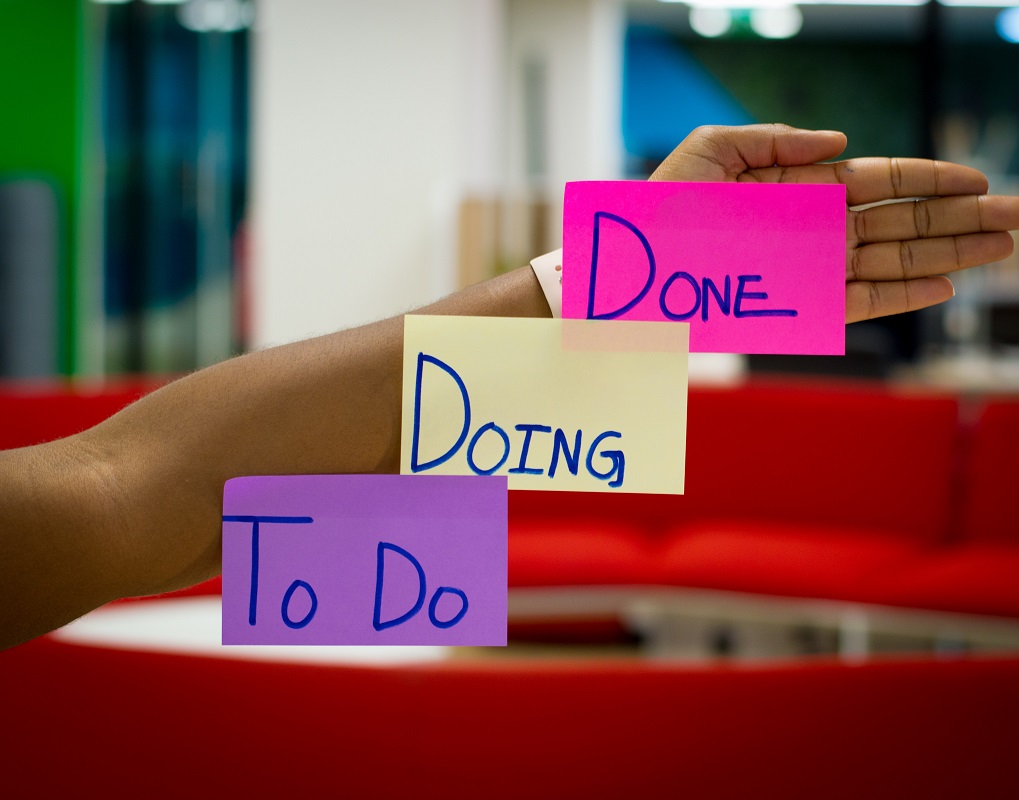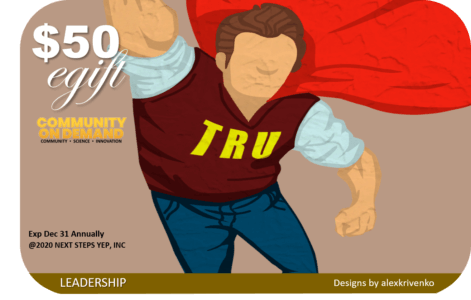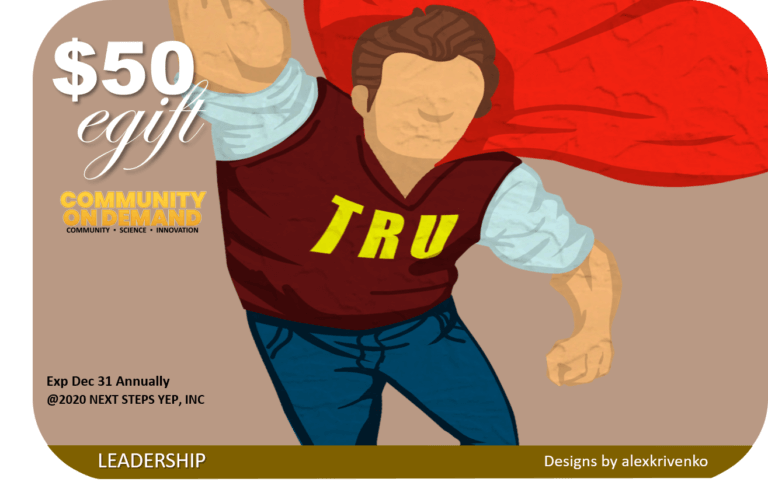 Ready To Lead!
11 Skill Cards
$50 Contribution Value
Join our Growing List of Early Adopters!
Start Your Own Community On Demand™ Pilot Program
RECEIVE UP TO 50% DISCOUNT ON TRAINING MATERIALS
Join our 2-Year case study initiative to help us collect evidence-based data that verifies the amazing results Community On Demand™ is currently producing.
I am proud to introduce Community On Demand™ to the Black home school community. It serves as an innovative and non-traditional way to not only teach our scholars business leadership and entrepreneurial principles but actually allows them to apply these principles in real time with real results.
Let Us Help Develop Your
Leadership Development Plan
Start Your Own 2-4 Year Pilot Program
Our Train-The-Trainer Professional Development Workshops provide step-by-step instructions on how to use our learning tools and materials so you can seamlessly integrate Community On Demand™ into your new or existing curriculum and training programs