Do Better • Think Bigger • Share
Bridging The
Communication Gaps
Between The
Education & Business Communities
Our Mission

Use Community On Demand to facilitate meaningful conversations about the required academic knowledge, technical expertise, and "employability skills" needed to create, secure and retain career-building opportunities.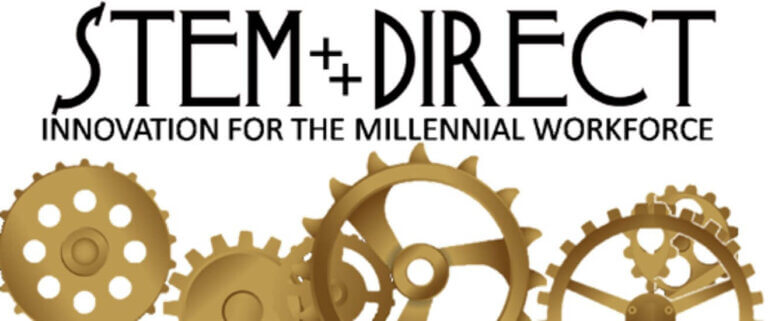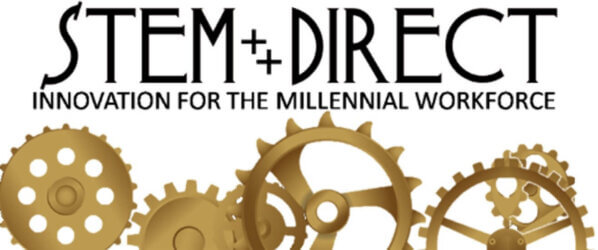 The STEM Direct Youth Chamber of Commerce
Official Membership Program for The Community On Demand Digital Society
A Registered Member of the


The Community On Demand digital society is comprised of the students, educators, mentors, volunteers, community and leaders that work together to implement solutions that sustain purpose-built communities.
Member Benefits
Engage in digital and local learning experiences
Share with peers, parents, mentors and educators
Earn digital badges for applied employability skills
Develop digital portfolios
Contribute learning content to the Community On Demand digital media network
Member Benefits
Customize and promote the Community On Demand learning ecosystem
Curate work-based learning content and experiences
Build/support local Community On Demand projects with our Business & Industry Partners
Secure resources & funding for peer-supported platform
Member Benefits
Create and provide work-based learning experiences for youth and their teams
Issue our industry-recognized digital badges
Participate in Community On Demand projects and play dates
Support local initiatives
Provide and support learning and career experiences
Promote and design digital badge collections for desired employability skillsets
Integrate digital badges into hiring and enrollment processes
Step 1. Become A Member
Purchase A Community On Demand Card Deck

Anyone that buys a Community On Demand card deck automatically becomes a General Member of the STEM Direct Youth Chamber of Commerce!
STEP 2. Upgrade Your Membership (optional)
Annual Fees & Subscriptions
Select the membership level that's right for you.
Step 3. Complete Basic Training
Leadership Boot Camp (Workshops & Consultations)
Attend fun training sessions to get you ready to play and win Community On Demand!
CoD + Nepris
Connecting Learners & Industry Professionals
Professionals now have the opportunity to use Community On Demand and Nepris to share their skills and knowledge with learners to inspire the next generation of the workforce.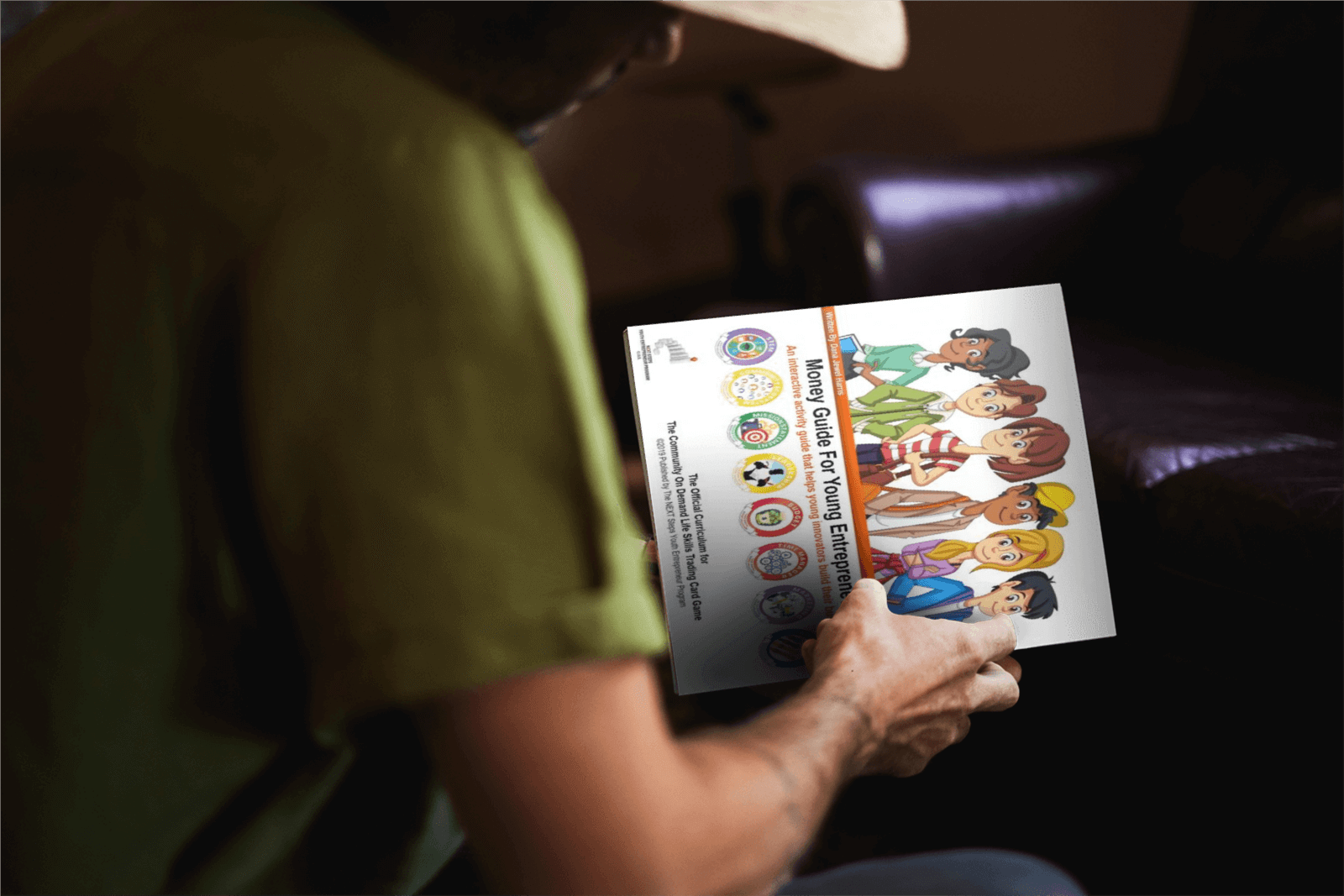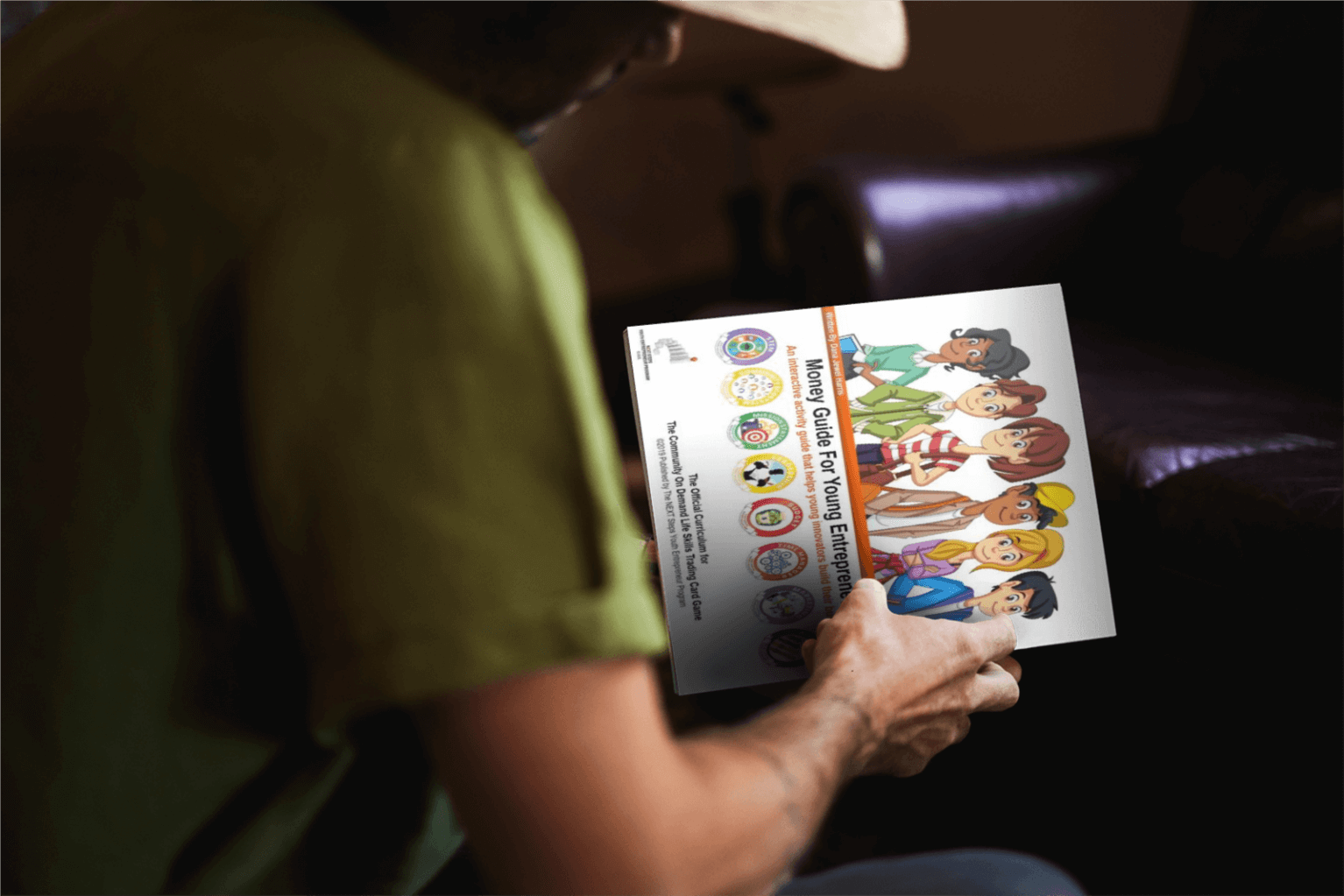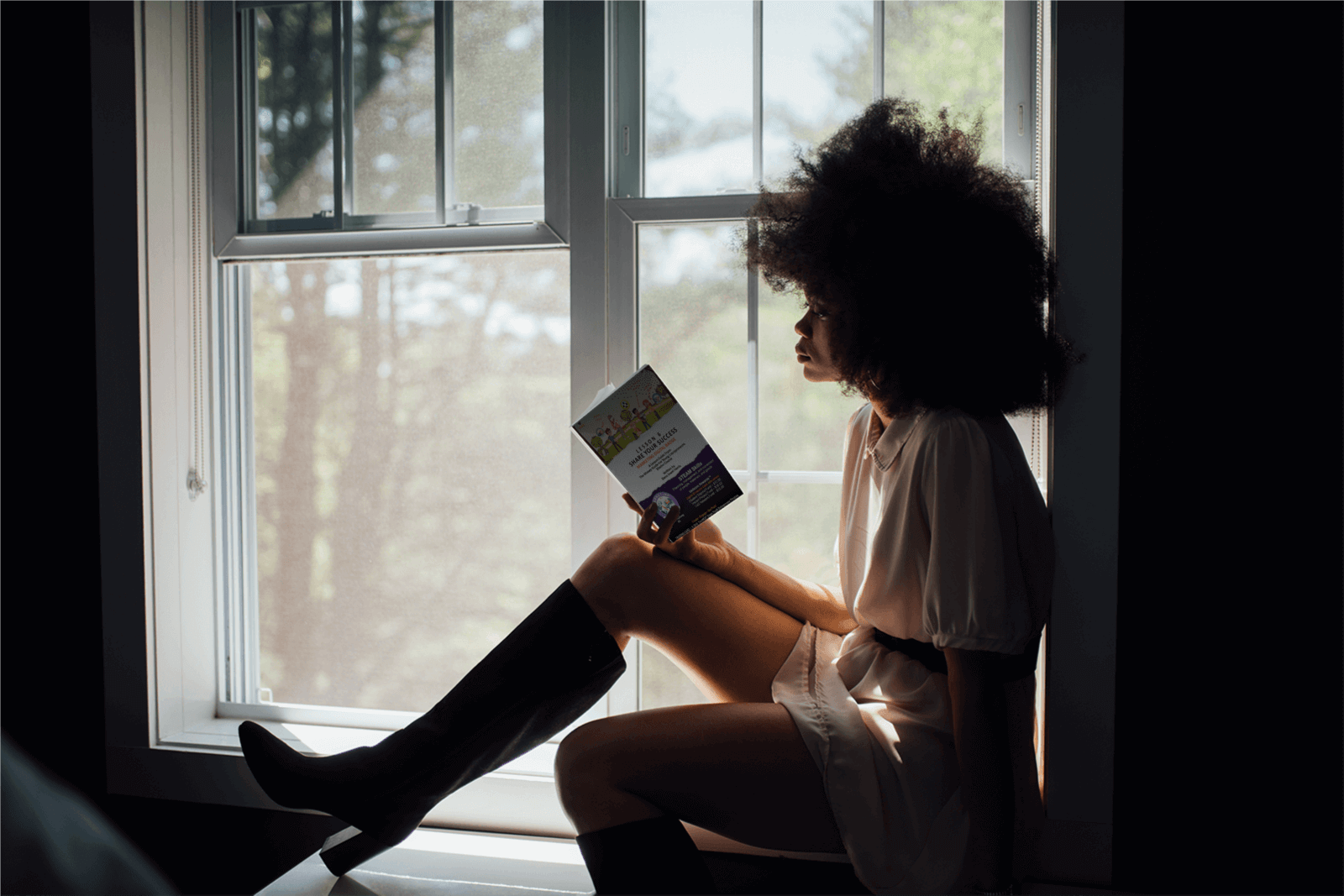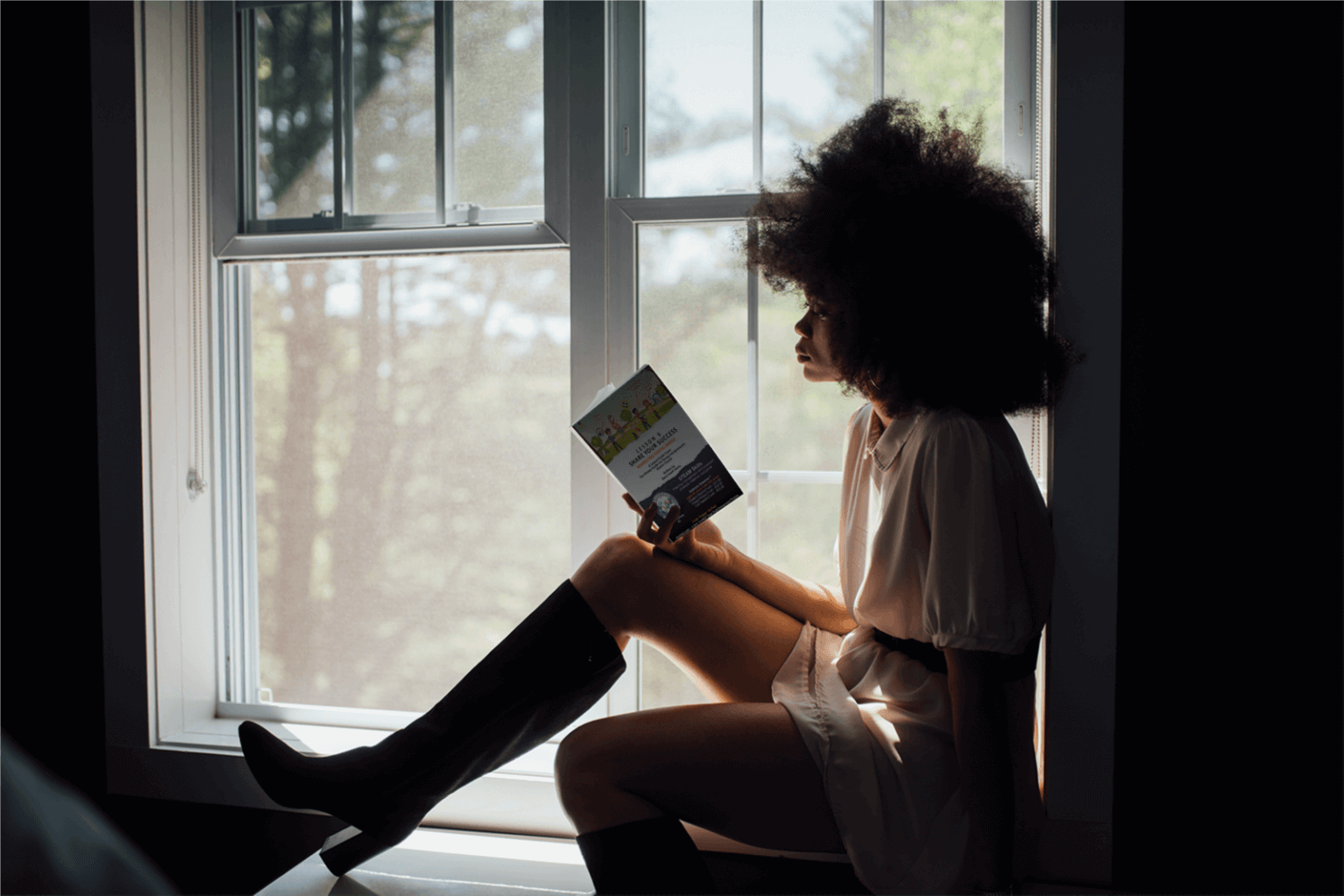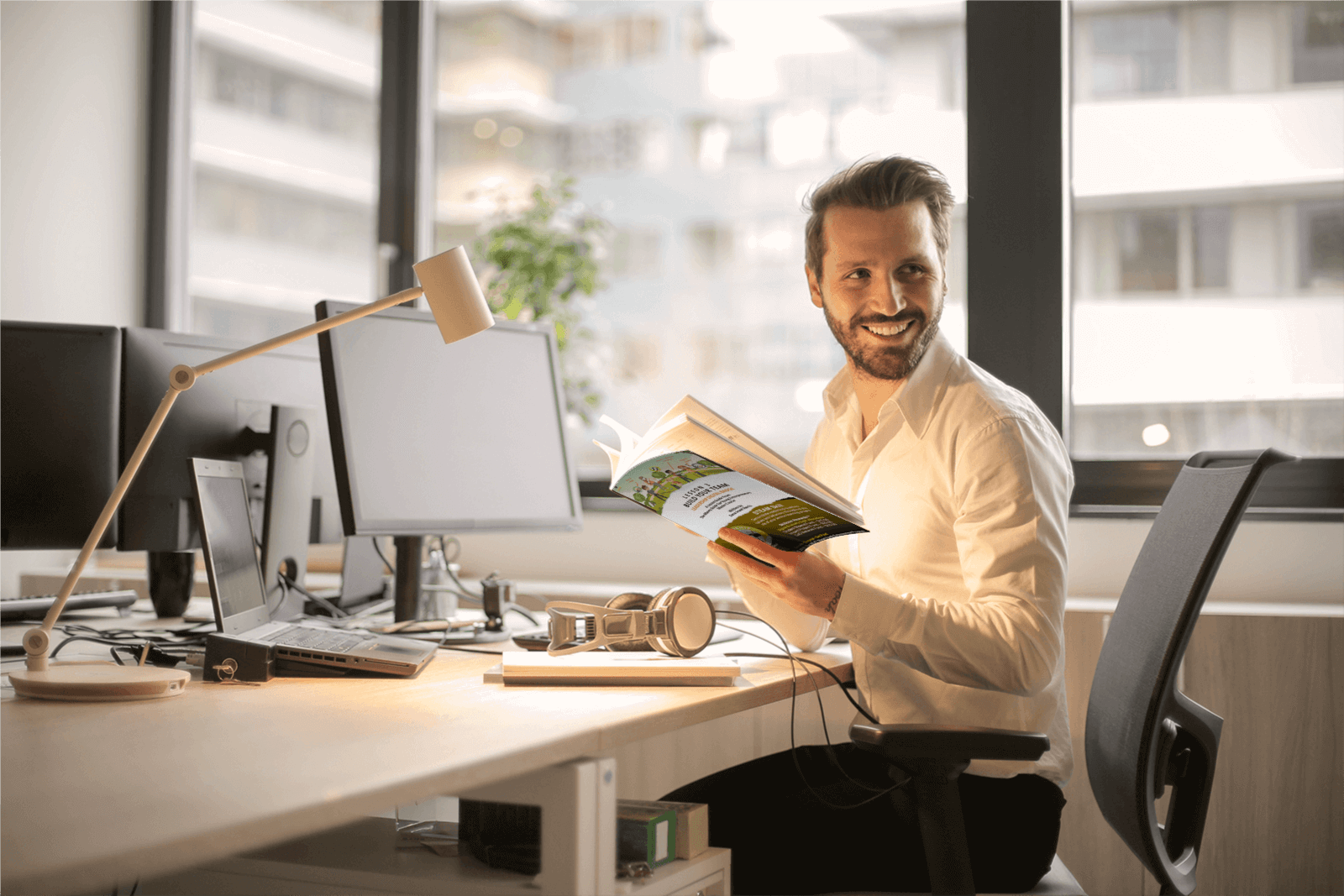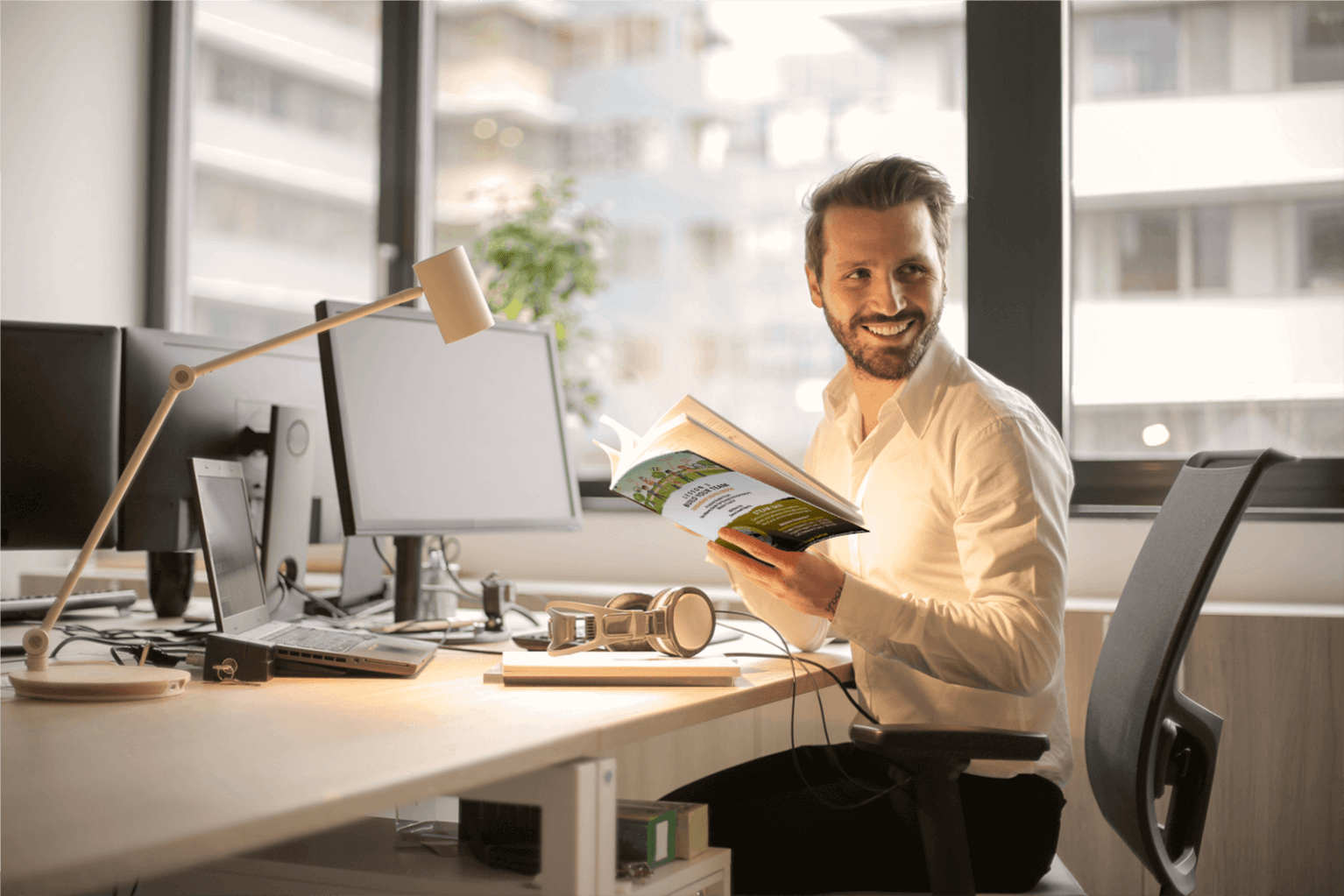 Engage. Empower. Employ.
Community On Demand is revolutionizing the way STEAM education is taught!
Download our FREE fact sheet to learn how  we use financial literacy, digital technologies, entertainment and entrepreneurship to prepare youth and young workers for college and career.
FREE REPORT: Community On Demand Fact Sheet
I want to know more!