Do Better • Think Bigger • Share
Bridging The
Communication Gaps
Between The
Education & Business Communities
Our Mission

Use Community On Demand to facilitate meaningful conversations about the required academic knowledge, technical expertise, and "employability skills" needed to create, secure and retain career-building opportunities.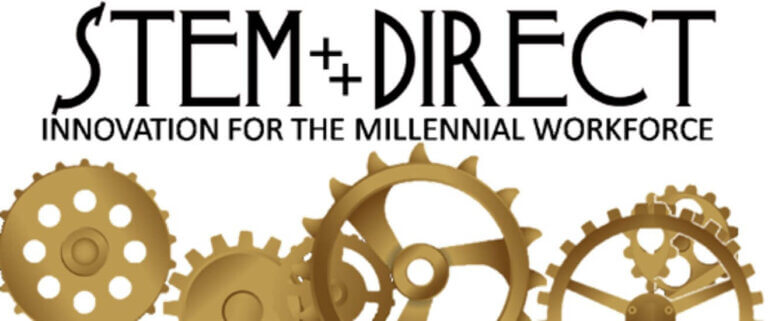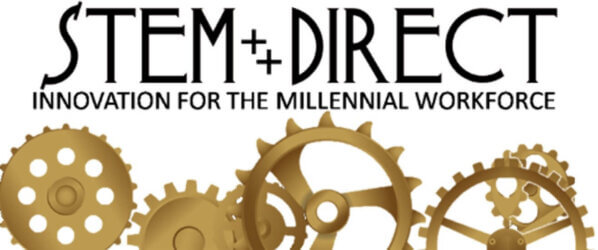 The STEM Direct Youth Chamber of Commerce
Official Membership Program for The Community On Demand Digital Society
A Registered Member of the


The Community On Demand digital society is comprised of the students, educators, mentors, volunteers, community and leaders that work together to implement solutions that sustain purpose-built communities.
STEP 1. Become A Member
Annual Fees & Subscriptions
Select the membership level that's right for you.
Step 2. Complete Basic Training
Leadership Boot Camp (Workshops & Consultations)
Attend fun training sessions to get you ready for game play
CoD + Nepris
Connecting Learners & Industry Professionals
Professionals now have the opportunity to use Community On Demand and Nepris to share their skills and knowledge with learners to inspire the next generation of the workforce.
Step 3. Play The Game
Buy Your Community On Demand Game Pieces

Pieces sold individually or in sets and toolkits for groups and educators.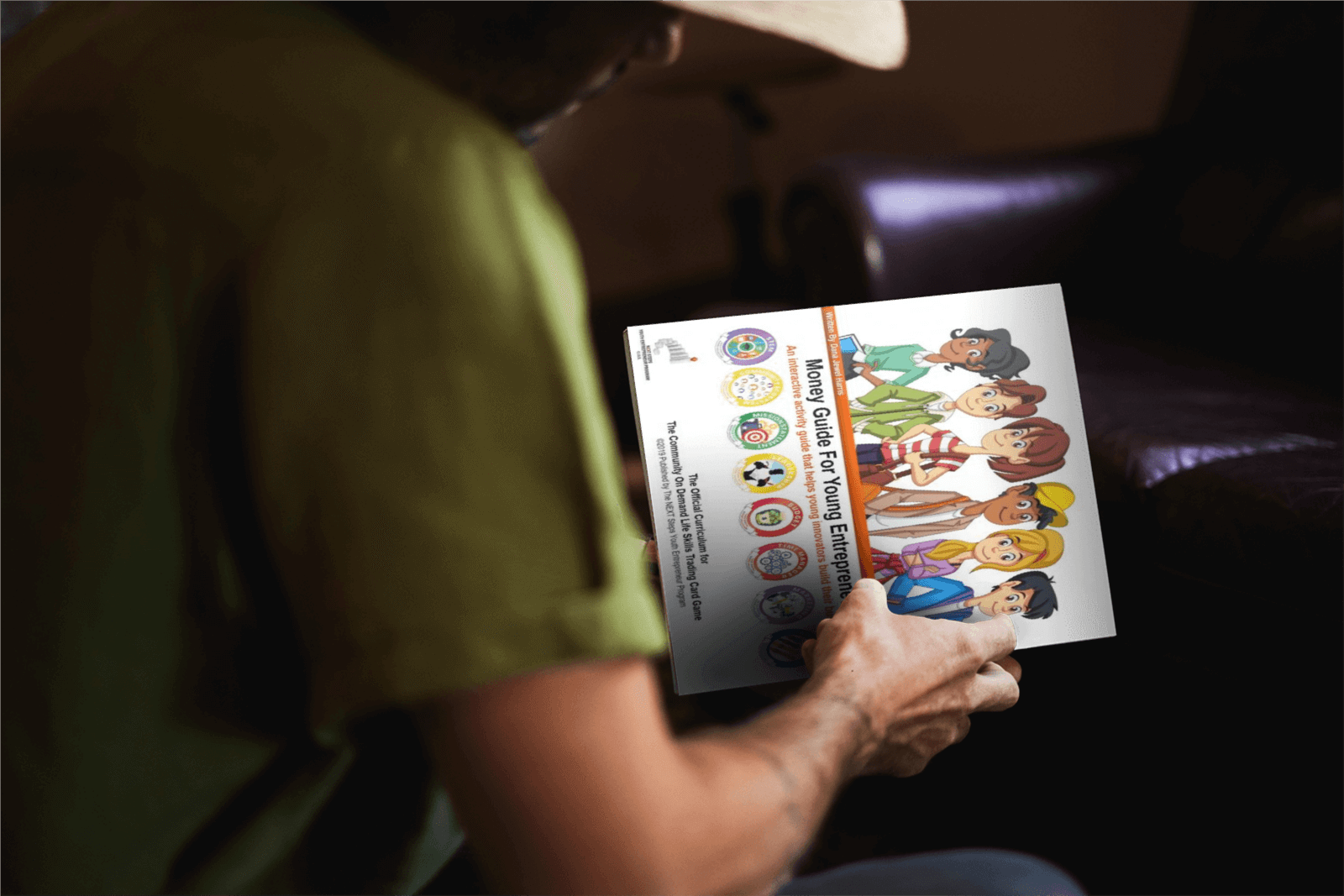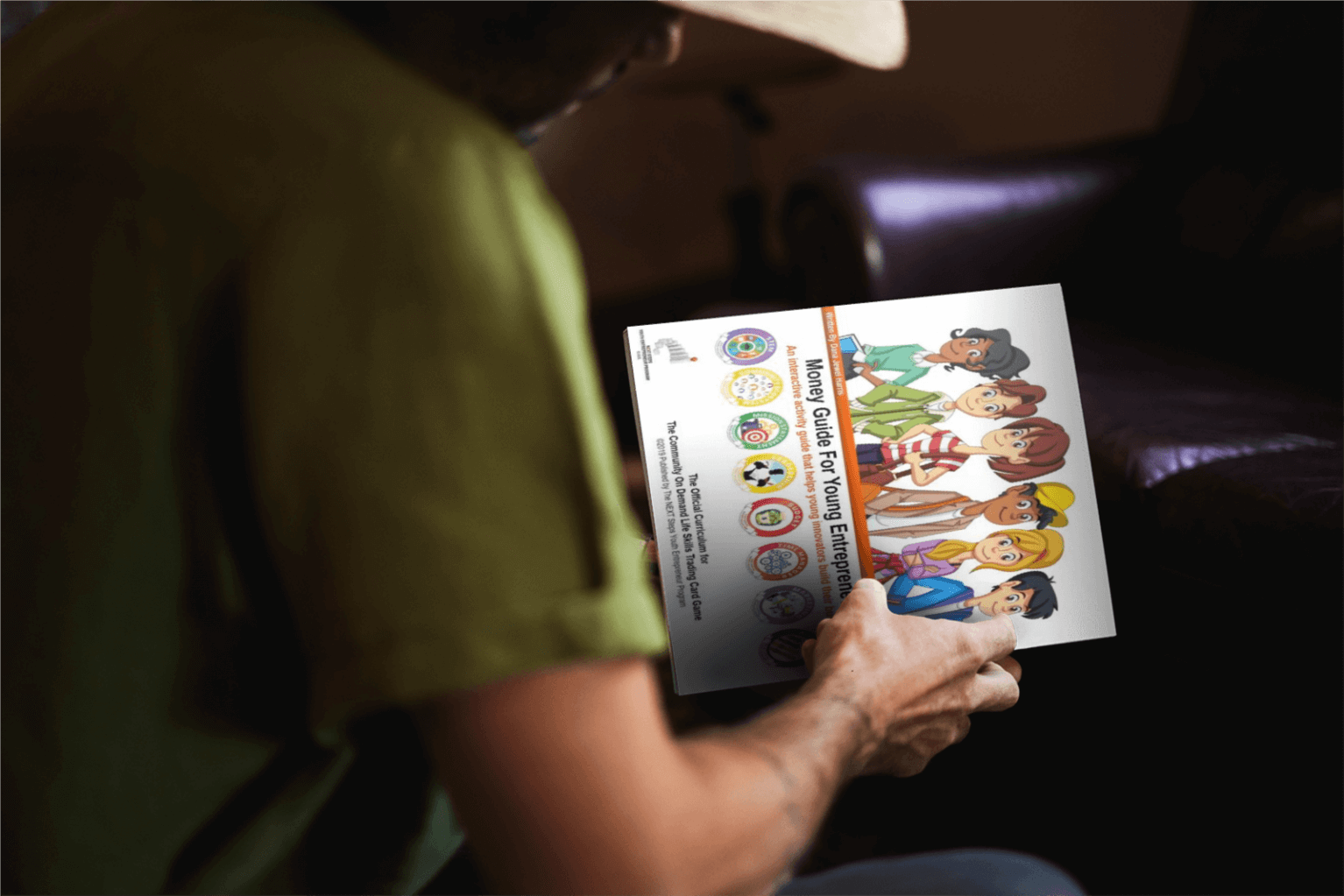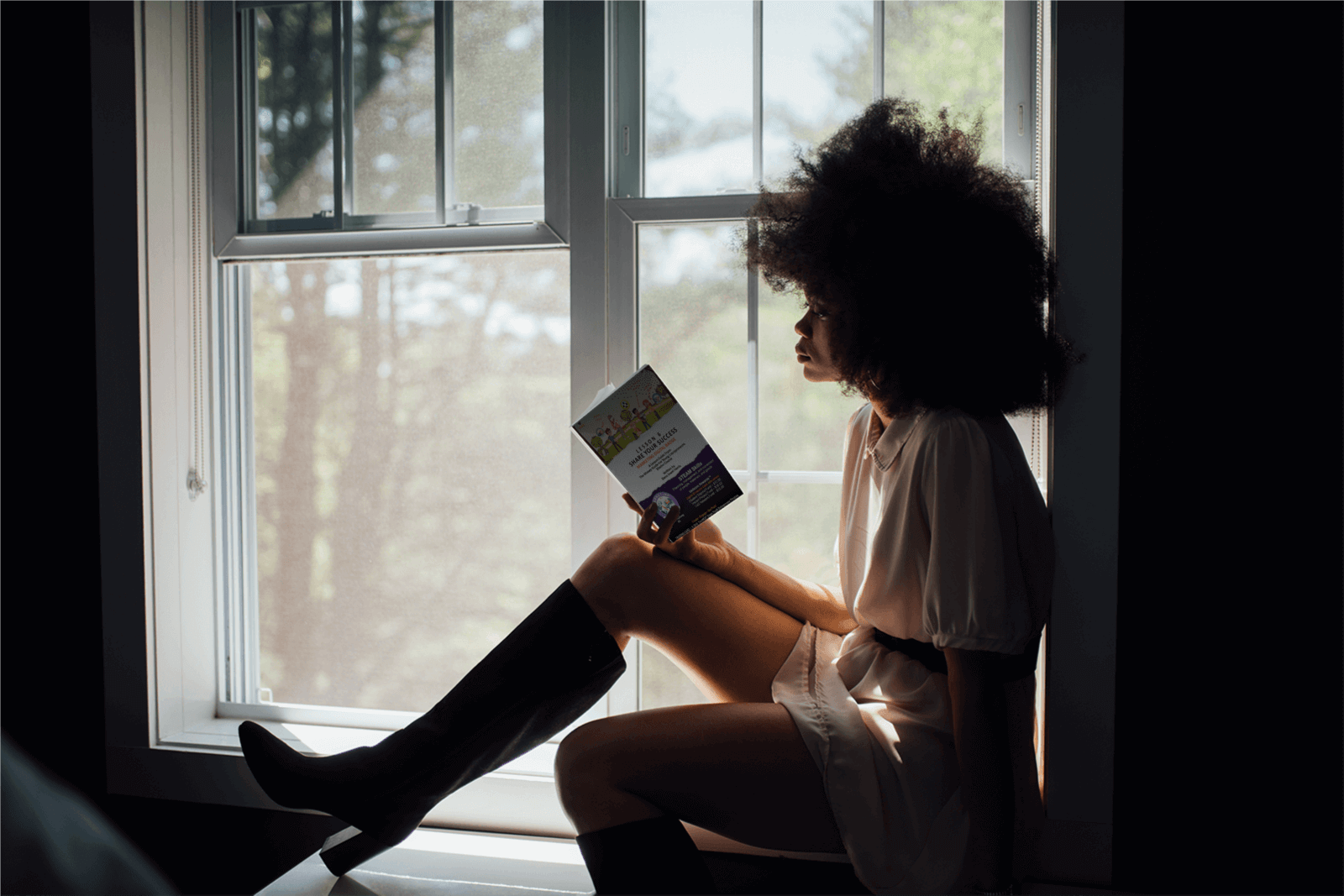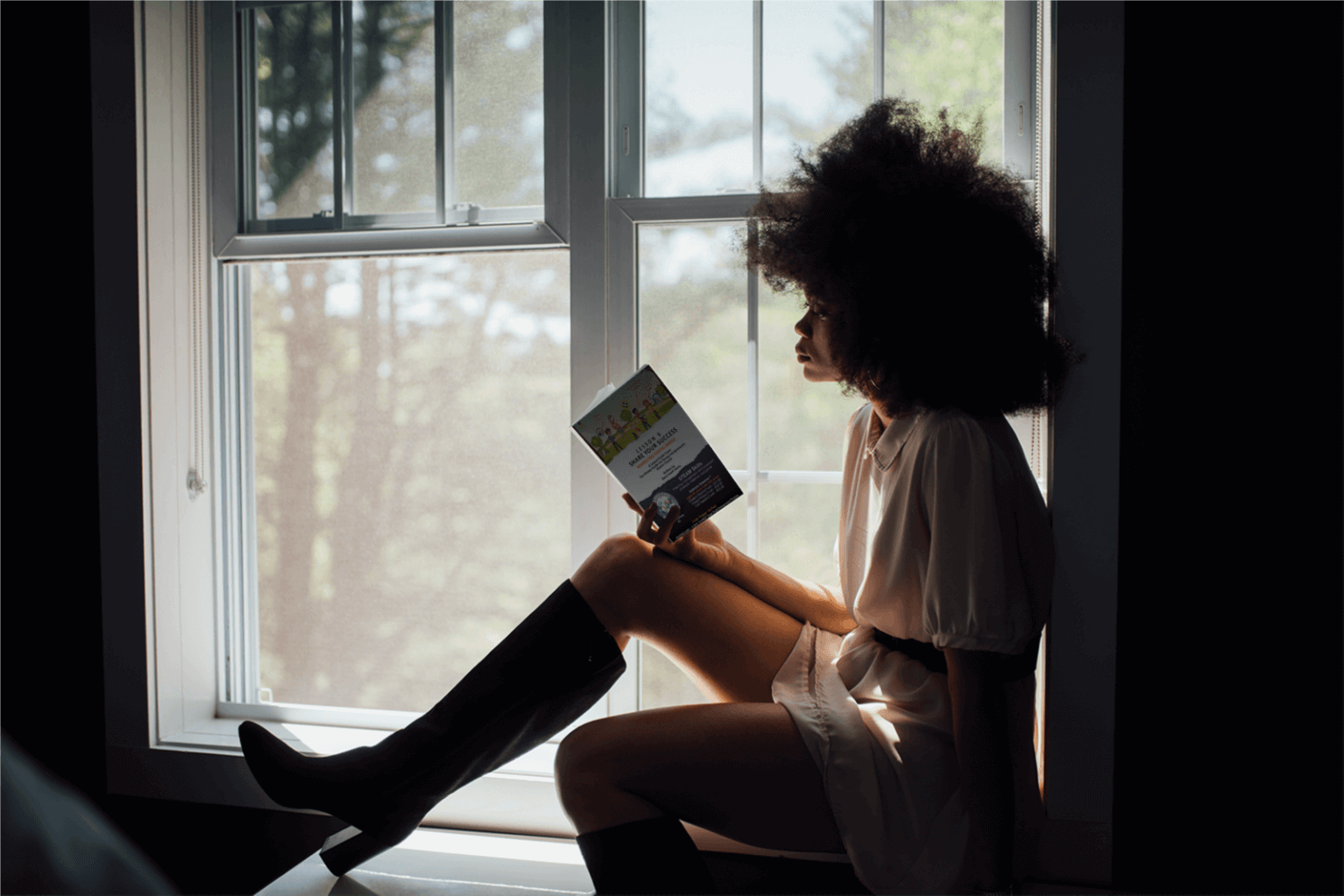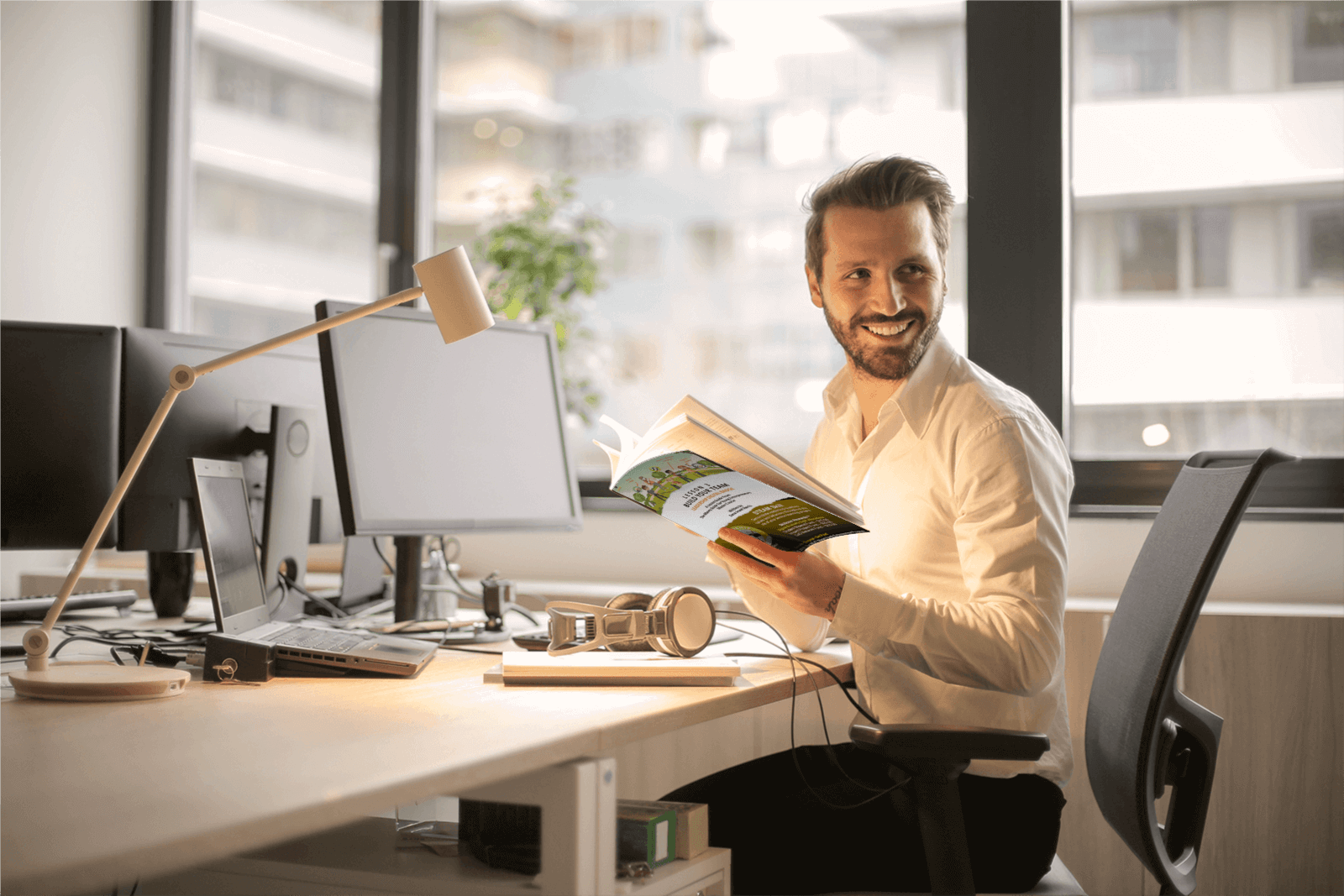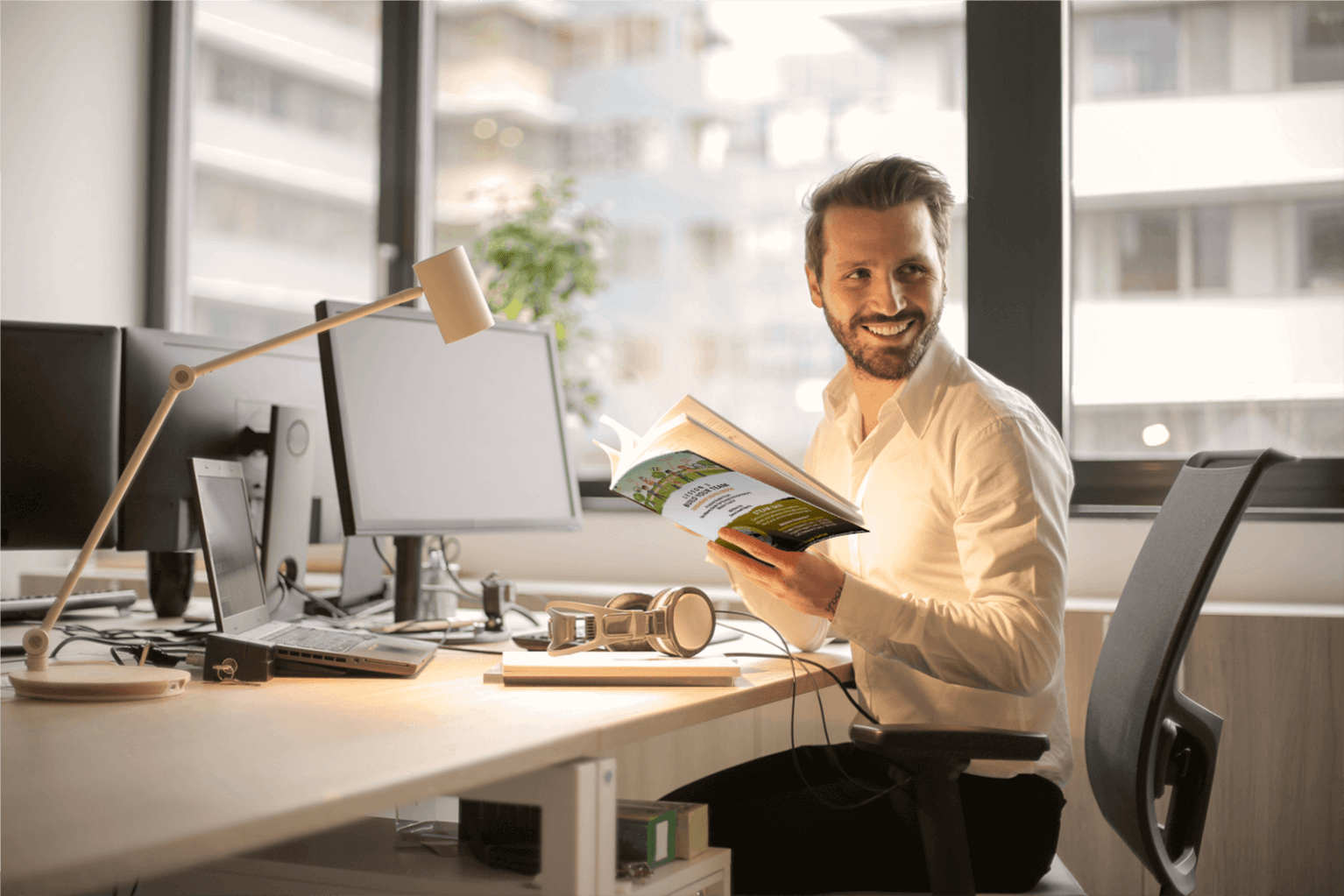 Engage. Empower. Employ.
Community On Demand is revolutionizing the way STEAM education is taught!
Download our FREE fact sheet to learn how  we use financial literacy, digital technologies, entertainment and entrepreneurship to prepare youth and young workers for college and career.
FREE REPORT: Community On Demand Fact Sheet
I want to know more!