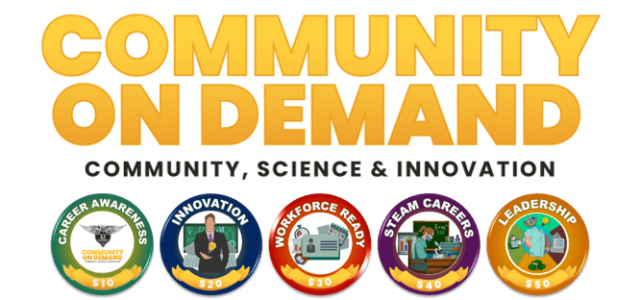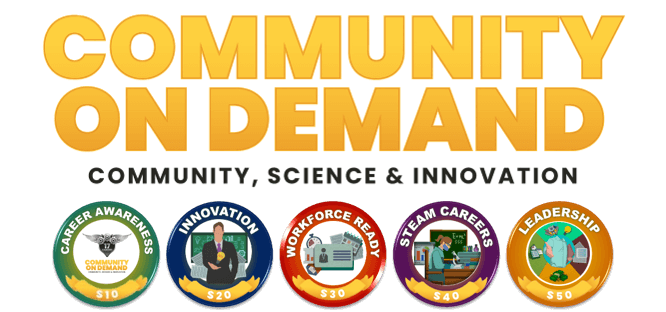 Introducing The Employability Skills Framework
Professional Development Training For Curriculum That Builds Employability & Life Skills for College & Career Readiness
As Developed by the


Why Employability Skills?
Successful careers are built on solid personal and interpersonal skills. Defining, measuring, and building these skills— even naming them— can be challenging. The U.S. Department of Labor created The Employability Skills Framework which breaks down employability skills into three major categories:
Applied Knowledge – critical thinking skills and applied academic skills
Workplace Skills – communication skills, systems thinking, resource management, information use, and technology use
Effective Relationships – interpersonal skills and personal qualities
As a result, learners, educators, trainers and businesses are able to measure nine (9) key areas of growth:
Applied Academic Skills – reading, writing, math and scientific principles.
Critical Thinking Skills – creativity, decision making, problem solving, reasoning, planning and organization
Interpersonal Skills – teamwork, customer service, leadership, negotiations, and cultural awareness
Personal Qualities – growth through responsibility, self discipline, flexibility, adaptability, a willingness to learn, integrity, professionalism, taking initiative and having a positive attitude
Resource Management – management of time, money, resource and personnel
Information Use – effectiveness in locating, organizing , using, analyzing and communicating information
Communication – verbal, listening, comprehension, writing and observation skills
Systems Thinking – understanding, monitoring, improving and uses of systems
Technology – understanding and using technology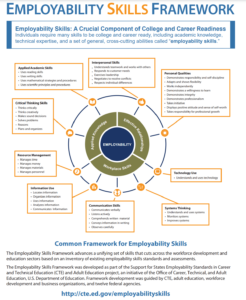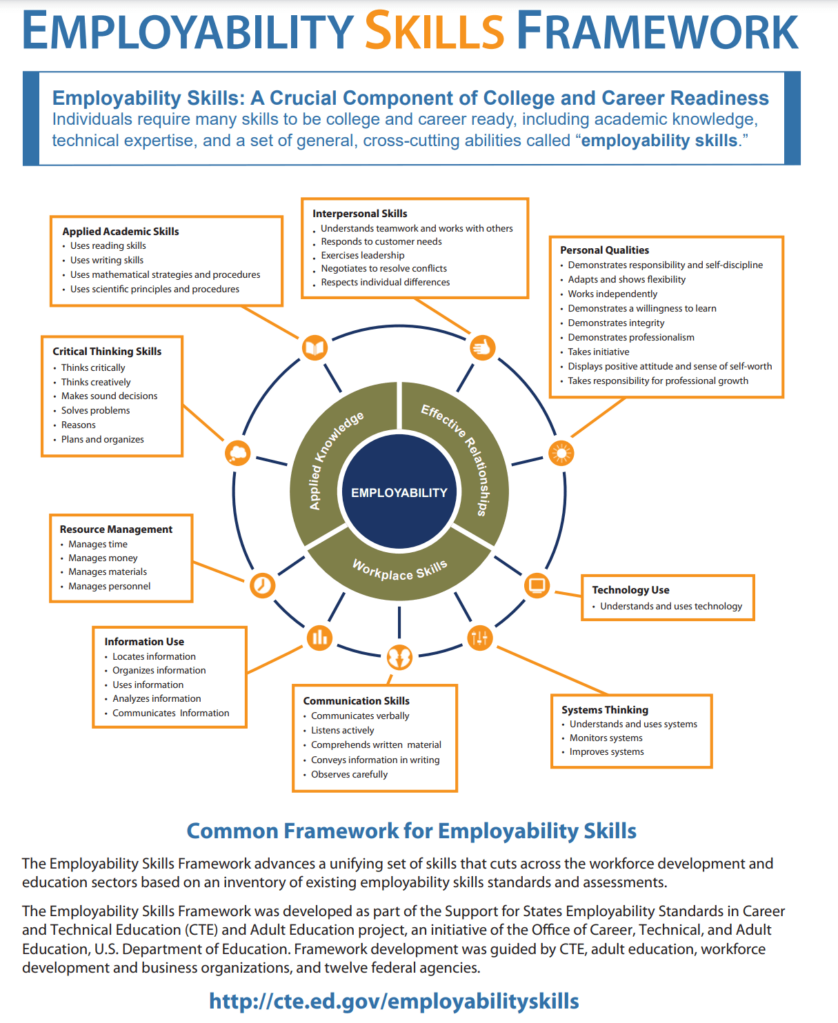 The Employability Skills Framework was developed as part of the Support for States Employability Standards in Career and Technical Education (CTE) and Adult Education project, an initiative of the Office of Career, Technical, and Adult Education, U.S. Department of Education. Framework development was guided by CTE, adult education, workforce development and business organizations, and twelve federal agencies.
The Employability Skills Framework advances a unifying set of skills that cuts across the workforce development and education sectors based on an inventory of existing employability skills standards and assessments.
How Community On Demand Bridges The Gaps
Community On Demand is a STEAM Education & Life Skills Development card game that uses game-based learning and strategic planning exercises to produce employable candidates with high-demand employability skills. Community On Demand balances real life subject matter with serious game play to help learners 1) produce defined learning outcomes and 2) transform their knowledge, capabilities, interests, STEAM skills and achievements into digital micro-credentials, service-learning projects, career-building opportunities and social enterprises.
When you add Community On Demand game-based learning tools to the Employability Skills framework, Community On Demand can be played four ways:
It can be used by

individuals

to play on their own
It can be used by

educators/trainers

as a creative supplement for their existing programs or activities
It can be used by business owners to redevelop their job descriptions, update their business plans, train new employees or re-train current employees
Learners, educators/trainers and business owners can join our Youth Chamber of Commerce and play the game with us through our Gamers & Mixers esports league.
Game Strategy
Utilize your impact solutions to create and secure work-based learning and career-building opportunities through the Community On Demand digital media network.
KEY SKILL-BUILDING ACTIVITIES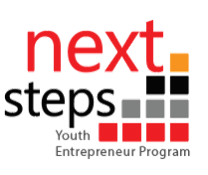 Community • Science • Innovation
Engage. Empower. Employ.
Community On Demand is revolutionizing the way employability skills are developed!
Download our FREE fact sheet to learn how to use Community On Demand with financial literacy, digital technologies, entertainment and entrepreneurship for college and career readiness.
FREE REPORT: Community On Demand Fact Sheet
I want to know more!