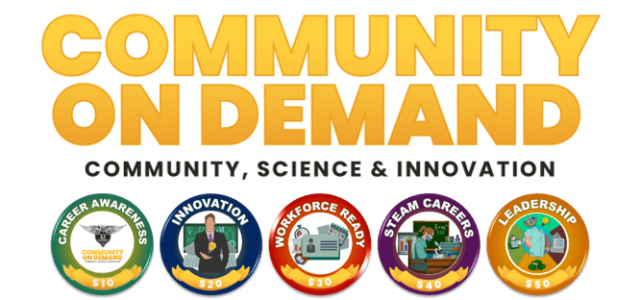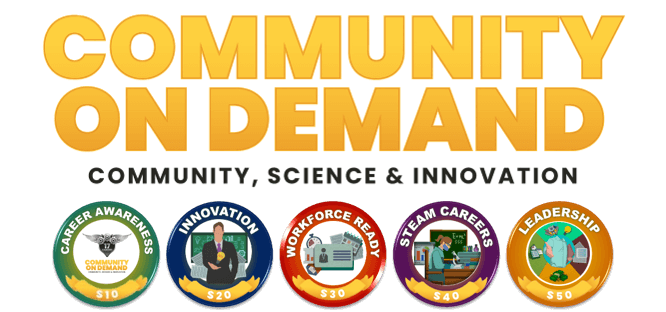 Career & Technical Education (CTE)/STEAM Education
Professional Development Training To Meet All CTE Requirements For Course Standard #1
As Developed by the National CTE Association


CTE Course Standard #1 (All CTE Curricula)
CTE Course Standard #1 is included in the curriculum for all STEAM Career Clusters and their pathways.  It reads as follows:
STANDARD: Demonstrate employability skills required by business and industry.
The following elements should be integrated throughout the content of this course.
1.1 Communicate effectively through writing, speaking, listening, reading, and interpersonal abilities.
1.2 Demonstrate creativity by asking challenging questions and applying innovative procedures and methods
1.3 Exhibit critical thinking and problem solving skills to locate, analyze and apply information in career planning and employment situations
1.4 Model work readiness traits required for success in the workplace including integrity, honesty, accountability, punctuality, time management, and respect for diversity
1.5 Apply the appropriate skill sets to be productive in a changing, technological, diverse workplace to be able to work independently and apply team work skills
1.6 Present a professional image through appearance, behavior and language
How Community On Demand Meets The Need
 The Community On Demand card game curriculum uses five color-coded achievement domains to help learners quickly define, measure, build and name 63 of their high-demand employability skills.
Career Awareness & Exploration
Innovation & Entrepreneurship
Workforce Readiness & Personal Branding
STEAM Career Clusters
Leadership, Team-building & Problem Solving
This "business-in-a-box" game offers four levels of strategic game play for individuals and teams. It ensures they are engaged in college & career readiness activities that require them to use the employability skills defined in CTE Course Standard #1:
Skills Self-Assessments – A fun way to quickly measure the total number and contribution value of your employability skills.
Team-Building – Form/Join a JEM Team to put your leadership, team-building and problem-solving skills to the test.
Financial Literacy – Use your STEAM skills to crowdfund resources that will support your impact solutions and service-learning projects.
Entrepreneurship – Convert your impact solutions and service-learning projects into social ventures then package and pitch your final outcomes.
Game Strategy
Form a Junior Executive Management Team to explore all four levels of game play. Use Community On Demand game-based learning tools to assess and strengthen the employability skills of your learners. Great for single and team players!
KEY SKILL-BUILDING ACTIVITIES
Civic Leadership

Expands opportunities for application of high-demand employability skills within their local economies

Health & Wellness

Improves physical, mental, emotional and behavioral health of students and families by increasing awareness and utilization of the benefits offered by the health and wellness service providers within their communities

Agricultural Sciences & Urban Design

Identifies, assesses and converts underutilized areas into multi-use green spaces for community enjoyment and preservation

Introduction to STEAM Career Clusters

Creates youth-based employment opportunities within their local economies

Social Entrepreneurship

Provides financial literacy programming and fundraising opportunities through job shadowing, mentorship, school-based enterprises, service-learning projects and social enterprises that address socio-economic issues within each Community On Demand

Environmental Engineering, Exploration & Stewardship

Helps students understand their role in sustaining their natural and built environment by using digital media technologies to capture, value, present and celebrate the availability and effective use of resources within their community's ecosystem.
Program Benefits
 Participants in the CTE/STEAM Curriculum Program will enjoy the:
Engagement in digital and local learning experiences created by their Junior Executive Management (JEM) Teams and their local Community On Demand Digital Media Networks
Ability to upload their original digital media content  through their NEXT Steps Online Training Academy digital profile pages
Ability to issue digital badges, micro-certifications and funding from eGift card sponsorships
Ability to earn additional funding and resources for their team, schools and groups through the in-game currencies of the Community On Demand digital economy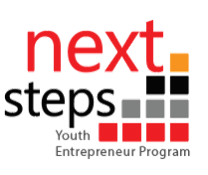 Community • Science • Innovation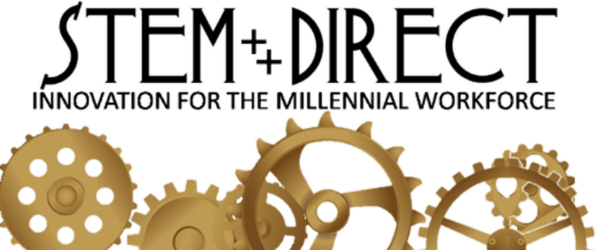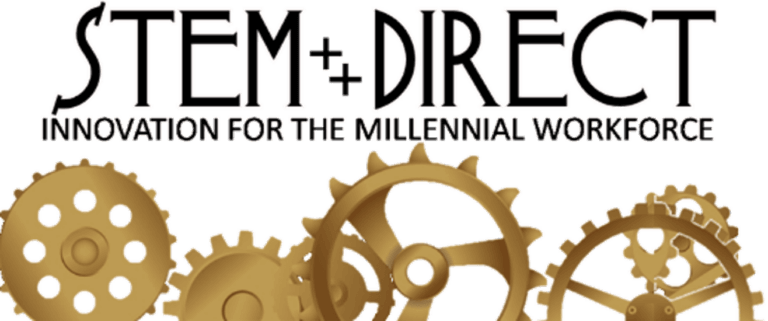 What Makes A Great Mentor?
Your ability to help disenfranchised individuals develop their life and high-demand STEAM skills
Download our FREE fact sheet to learn how Community On Demand lets you have FUN with your philanthropy.
FREE REPORT: Community On Demand Fact Sheet
I want to know more!