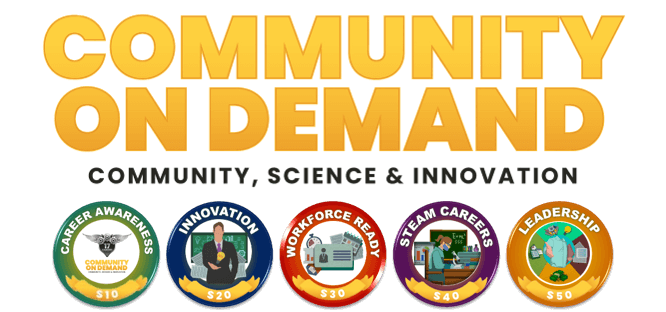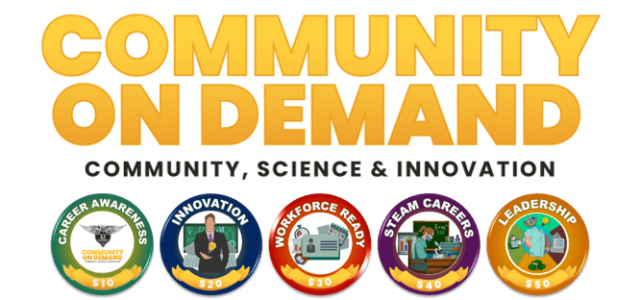 The Community Involvement Growth Strategy (CIGS)
Professional Development Training To Enhance Work-Based/Service-Learning Projects And Sustain Local Economies
Created by NEXT Steps Founder, Dana Jewel Harris
What Is CIGS?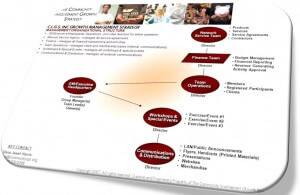 The Community Involvement Growth Strategy (​CIGS) Model is our signature organizational development and planning system we use to create and manage work-based learning experiences. Our goal is to re-birth the community culture by enhancing the way work-based learning experiences celebrate the talent and unique contributions from learners whose skills support and sustain local economies.
Work-Based Learning Experiences
It doesn't matter if you play Community On Demand as a learner, volunteer, mentor, instructor, non-profit organization or a local business, our CIGS Model is key in helping you design one of five types of work-based learning experiences to support your community:
Community
Convert your impact solution(s) into a work-based learning project for a local business or nonprofit organization within your community.
SOCIO-ECONOMIC CONDITIONS TO ADDRESS
Key Benefits of CIGS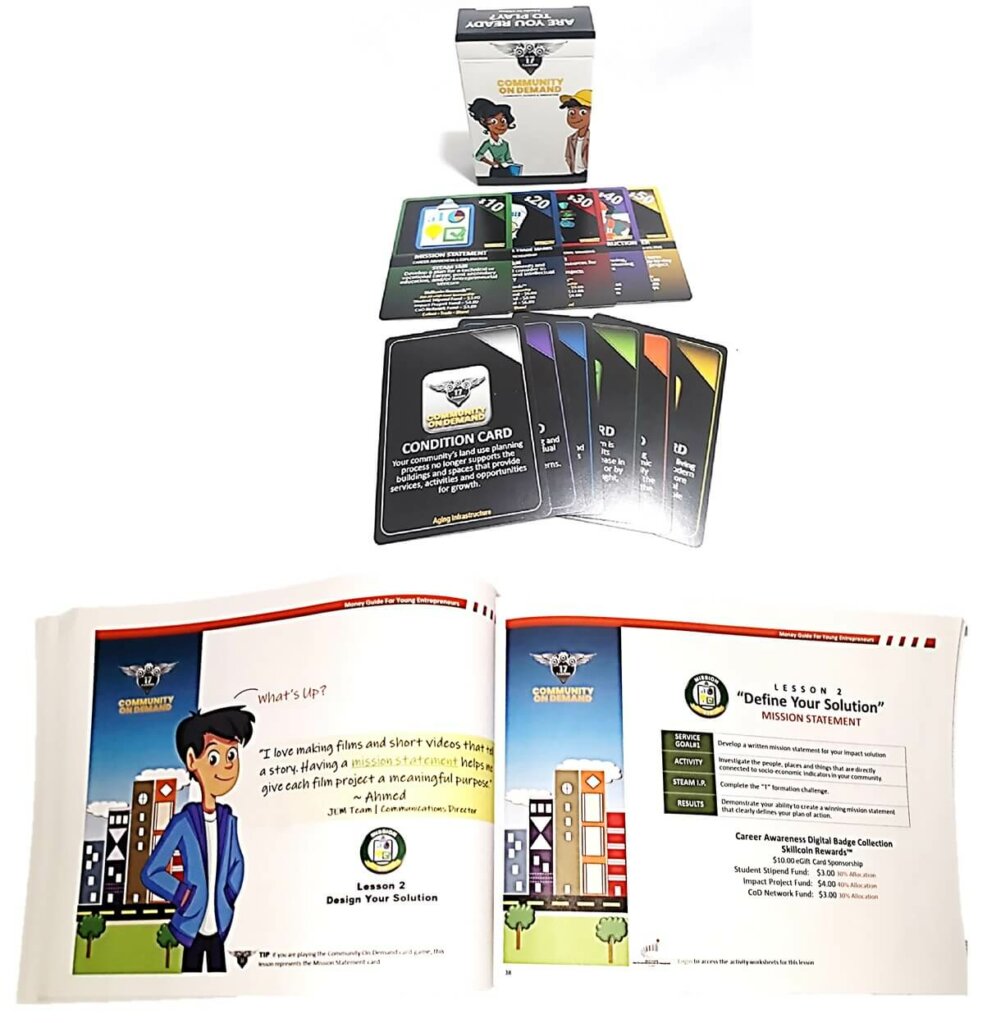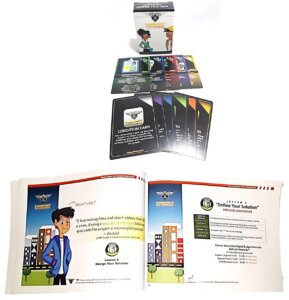 The CIGS Model guides community leaders through the project management and new business development process.
 When communities use the CIGS Model with the Community On Demand card deck they are able to demonstrate and effectively communicate how they are able to identify and organize local resources and solve the real-world challenges that negatively impact their communities. 
CIGS also help community leaders recruit and manage business and financial support for special events. In combination with our Money Guide for Young Entrepreneurs Activity Workbook, our CIGS Model provides a financial literacy component that helps communities design immediate and long-term income streams, create and manage their  operational budgets, and protect their creative properties.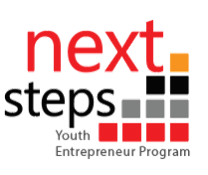 Community • Science • Innovation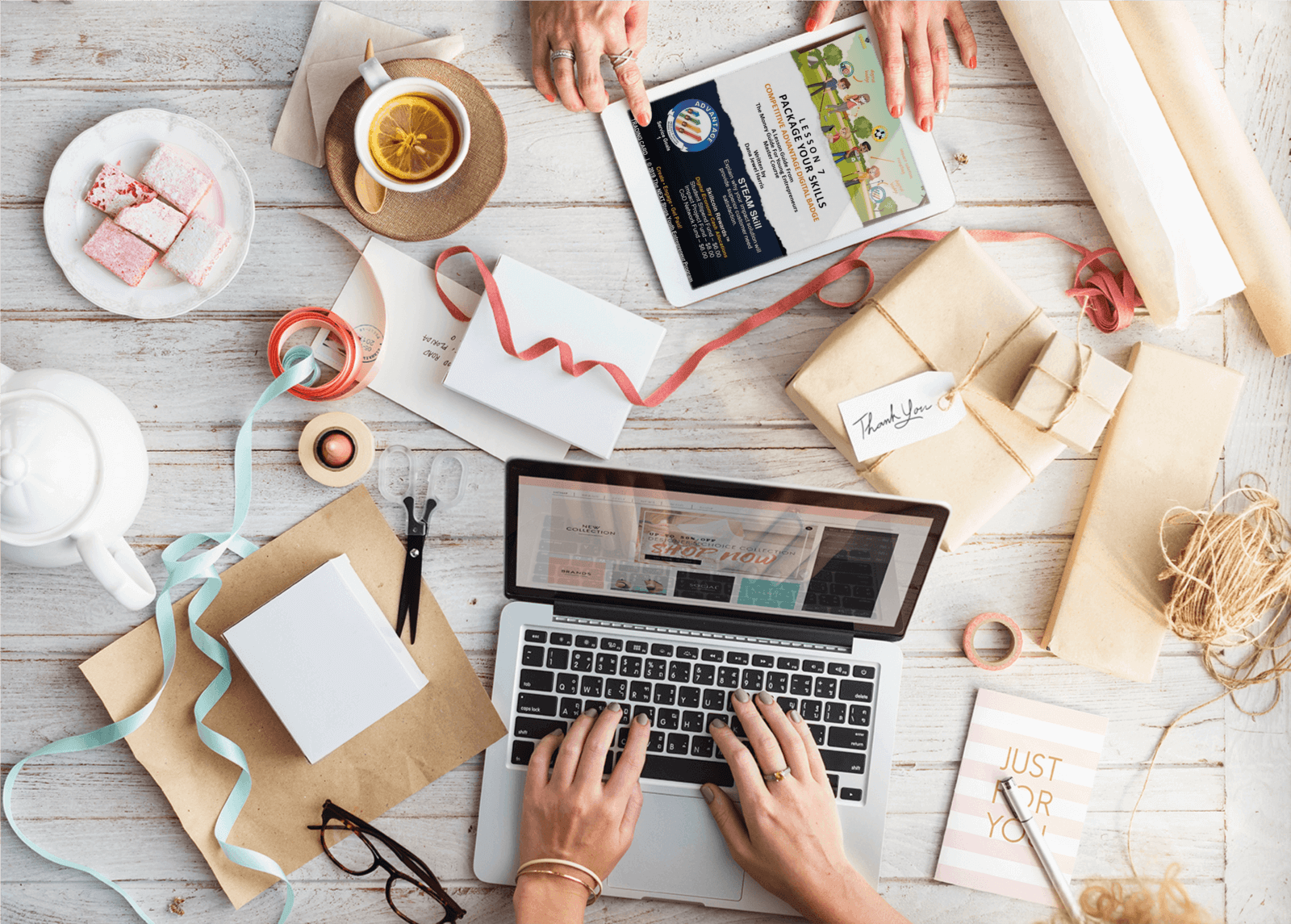 Request A FREE 1-Hr Consultation Today!
Let us help you create a custom Community Involvement Growth Strategy for your group or organization.