Are You Ready To Play?
Play the Single Player version of Community On Demand!
Earn digital badges & Skillcoin Rewards when you identify your high-demand employability skills and submit digital proof of how you use them.
Requirements
Pay registration fee – $29.00 (includes Community On Demand game set)
Complete the "How To Play Community On Demand" online orientation
Unlock all levels of The Skills Self-Assessment Course
Earn digital badges, Skillcoin Rewards & leaderboard status!
School-Based Enterprise
The Work-based Learning Experience
Produced under U.S. Department of Education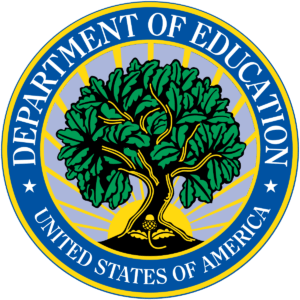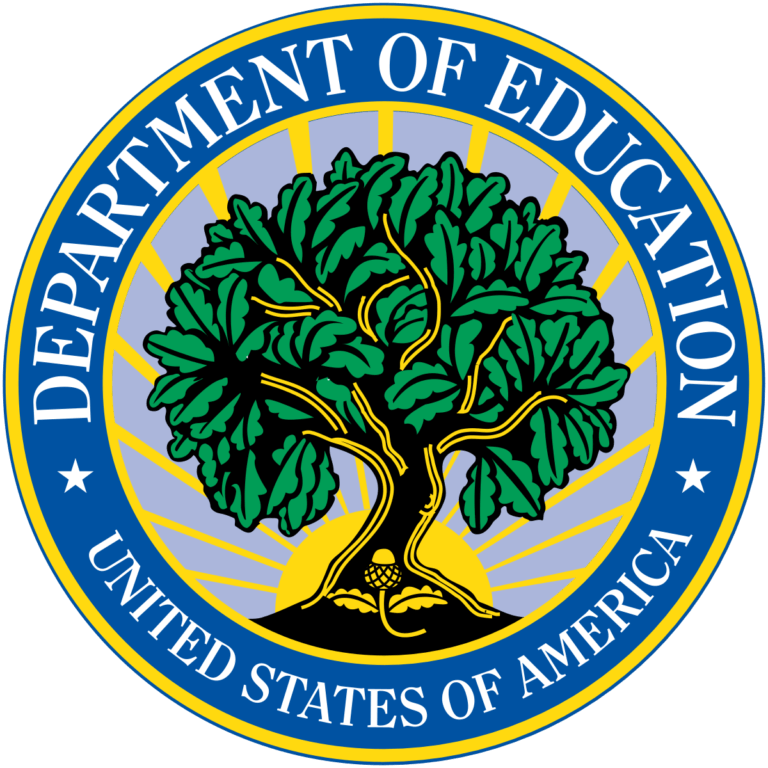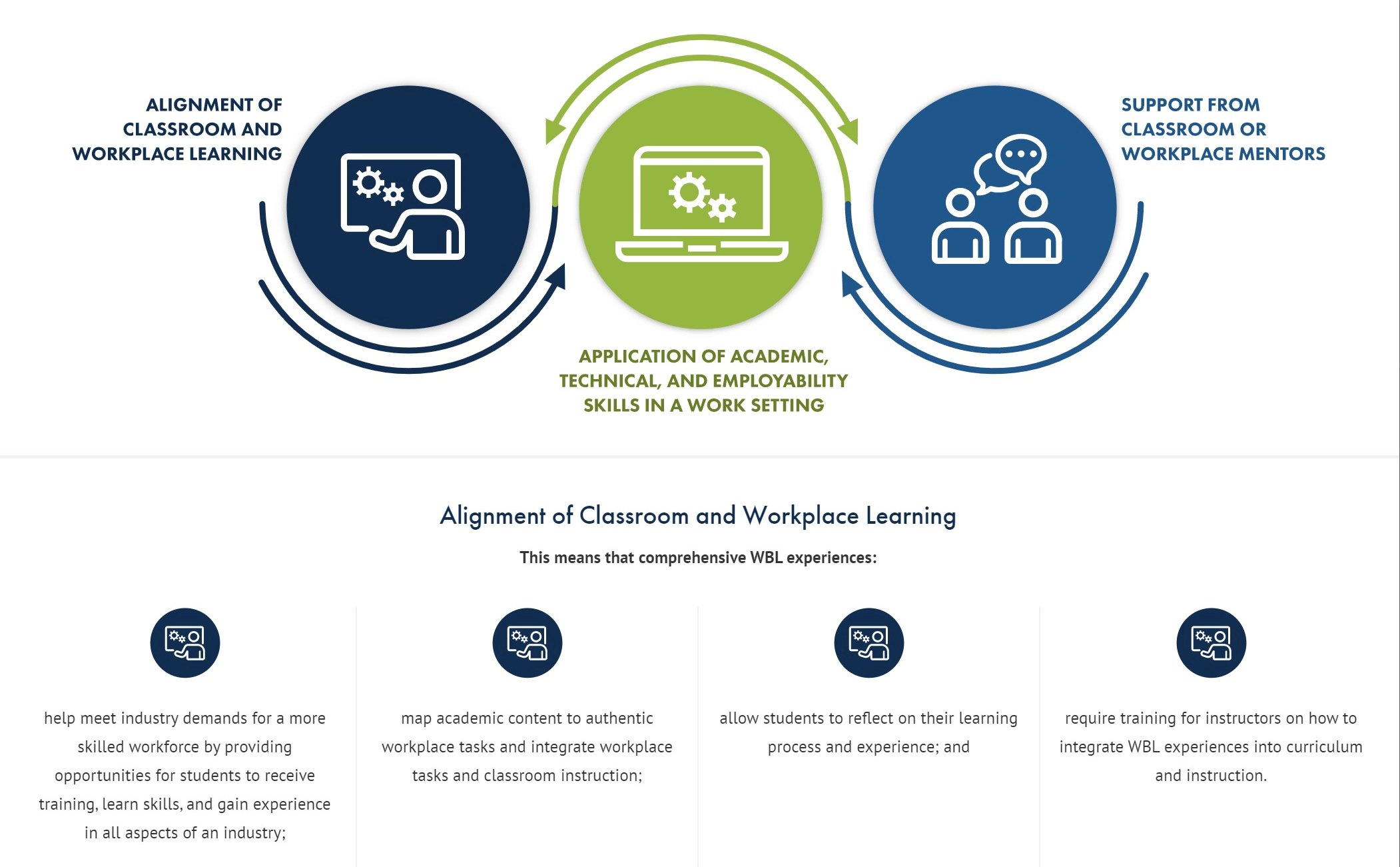 Our Programs
Key Activities & Deliverables
Service learning experiences enable students to learn and apply academic, social, and personal skills to improve the community, continue individual growth, and develop a lifelong ethic of service.
Students are able to identify an interest and a community need while developing and completing a service project addressing the community need.
Students complete structured activities before, during, and after the experience and then reflect and self-assess their achievements.
How To Coordinate The Community On Demand
School-Based Enterprise Work-based Learning Experience

About The Service-Learning Experience
The STEAM Investigative Process
The Community On Demand Service-Learning Work-Based Learning Experience helps students conduct initial research to determine community needs, including conducting surveys, consulting community agency representatives, and coordinating with local media.
Objective
The National Youth Leadership Council (NYLC) established eight standards for service learning: *
Meaningful Service: Service learning actively engages participants in meaningful and personally relevant service activities.
Link to Curriculum: Service learning is intentionally used as an instructional strategy to meet learning goals and/or content standards.
Reflection: Service learning incorporates multiple challenging reflection activities that are ongoing and that prompt deep thinking and analysis about oneself and one's relationship to society.
Diversity: Service learning promotes understanding of diversity and mutual respect among all participants.
Youth Voice: Service learning provides youth with a strong voice in planning, implementing, and evaluating service learning experiences with guidance from adults.
Partnerships: Service learning partnerships are collaborative, mutually beneficial, and address community needs.
Progress Monitoring: Service learning engages participants in an ongoing process to assess the quality of implementation and progress toward meeting specified goals and uses results for improvement and sustainability.
Duration and Intensity: Service learning has sufficient duration and intensity to address community needs and meet specified outcomes.
*From the NYLC website
Suggested Grade/Learner Level (s)
6-12th Grades; College; Post-secondary, Young Adult, Adult (Professional Development & Continuing Education)
Duration
8-12 week competition cycle; Service learning projects may be held during the summer, after school, during the school year, in conjunction with CTSO experiences or in the desired format to meet student and community needs
Pay
None
Credit
None. All activities are within the Workforce Ready Career Pathway CTE course credits
Community On Demand Card Game and Skills Assessment Worksheet, The Money Guide for Young Entrepreneurs Activity Workbook (Lessons 1-8), The JEM Team Leadership Course and The Community Involvement Growth Strategy Model course (both optional)
Work-Based Learning Coordinator Qualifications
The WBL coordinator/Community On Demand Mentor does not need to be certified in the career field but should have knowledge of the career pathways to effectively implement a meaningful service-learning experience.
Student Eligibility
Students must have already participated in and completed Levels 1 game play of Community On Demand.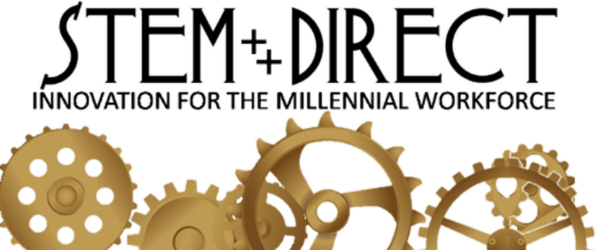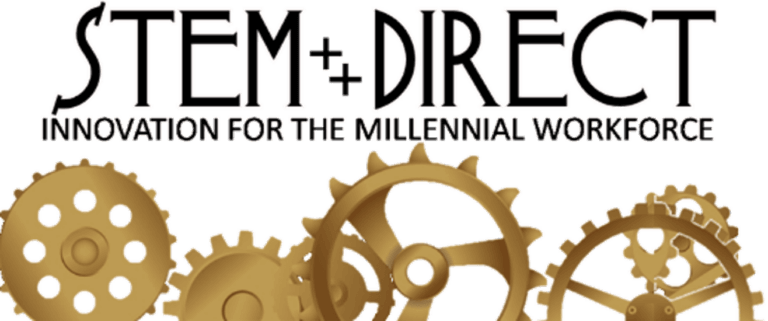 FREE REPORT
Click here to learn more about Community On Demand
YES! I'm ready to discover how to coordinate work-based learning experiences that strengthen high-demand STEAM skills and create effective community engagement strategies! Please send my Free Report now.
FREE REPORT: Community On Demand Fact Sheet
I want to know more!
We respect your email privacy!
———————————————————————————
Contact Us for more information. See our Privacy Policy and Terms & Conditions
(c) Copyright 2020. NEXT Steps Youth Entrepreneur Program. All Rights Reserved
The NEXT Steps Youth Entrepreneur Program (501c3 nonprofit)
Is A Veteran-Led STEAM Entrepreneurship & Employability Skills Development Organization
for K-12 Youth, Young Adults, STEAM Educators & Lifelong Learners

Serving Families & Communities Since 2008