Do Better • Think Bigger • Share
Impact Your Community
Create impact solutions and service-learning projects that can turn into career-building opportunities and community-based social enterprises.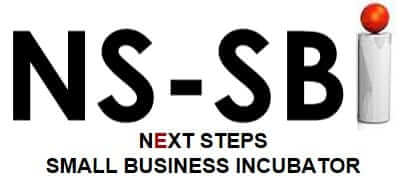 Beyond The Game
Sustaining Our Digital Economy
A STEAM Education Financial Literacy Program Created by Dana Jewel Harris
We provide support services that extend Community On Demand game play to help employers and entrepreneurs create, secure and retrain skilled workers and grow their businesses. 
Advertise With Us
Promote Your STEAM Industry & Job Opportunities

Have Fun With Your Philanthropy!
Community On Demand In-Game Digital Currencies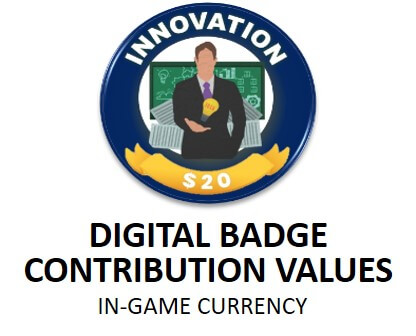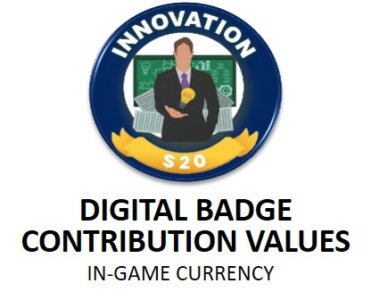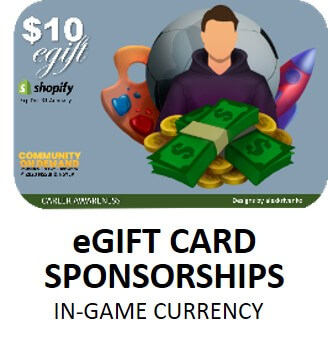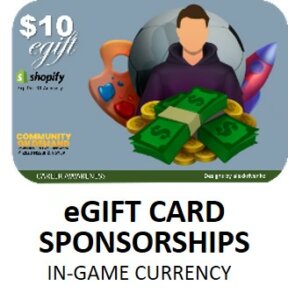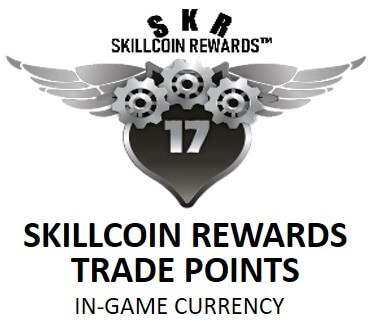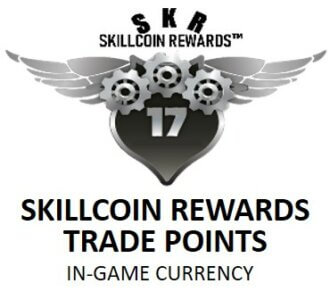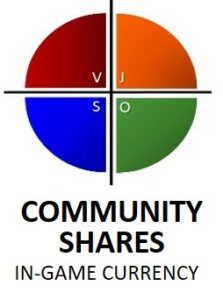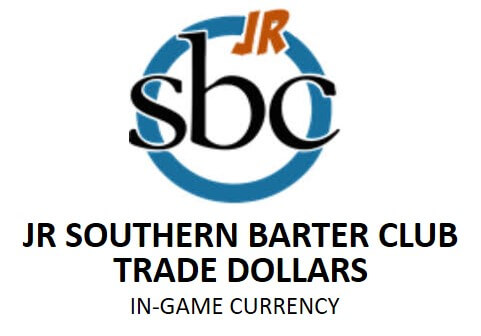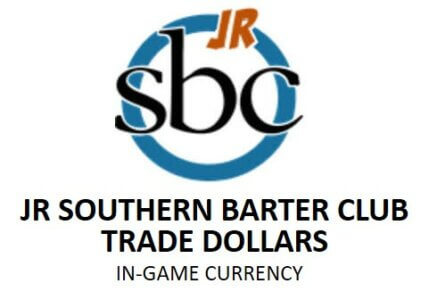 Our economic programs and in-game currencies help strengthen our members financial literacy skills, invest in their achievements, and encourage the sale and distribution of the products and services that sustain the Community On Demand digital economy. 
Digital Badges
Increases Skill Counts & Contribution Values
Digital Badges are recognition awards learners earn when they complete specific, skill-building tasks and service goals throughout their work-based learning experiences. Sponsor digital badges from each Achievement Domain (collection) to create Contribution Values for each employability skill represented in the Community On Demand card game.
ACHIEVEMENT DOMAINS • CONTRIBUTION VALUES
Digital badge sponsorships are treated as tax-deductible donations to The NEXT Steps Youth Entrepreneur Program (a 501c3 nonprofit organization)
Learners graduate through our leaderboards when their Contribution Values reach the following milestones:
STEAM Education eGift Cards
Crowdfunding Campaigns & Skill-based Sponsorships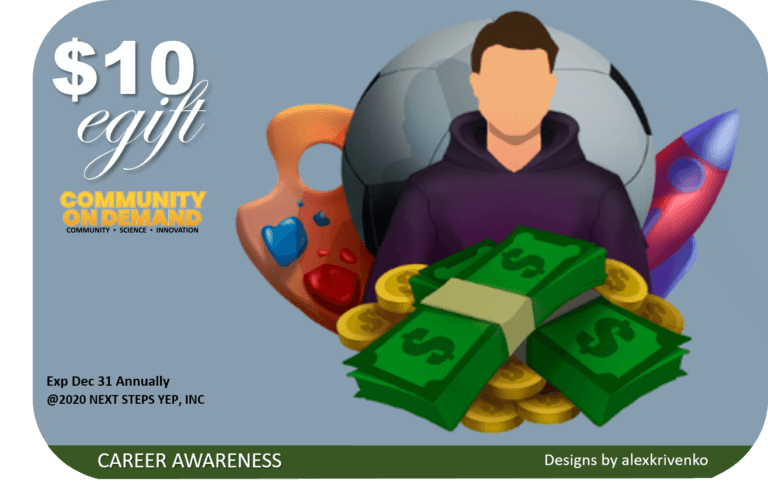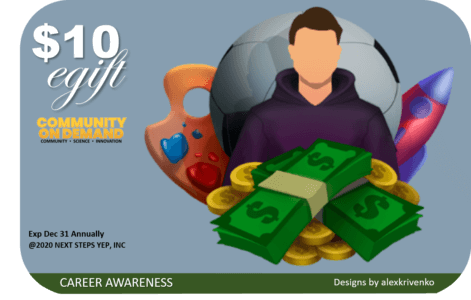 Triple Your Impact.  Use our STEAM Education eGift cards to purchase community shares, reward student achievement, and make tax-deductible investments in skills development training that can positively impact your company's triple bottom line. 
Each eGift card has a profile page that lists the service goals, Skillcoin Rewards™ allocations, digital media sharing links, and funding allocations as listed in the charts below: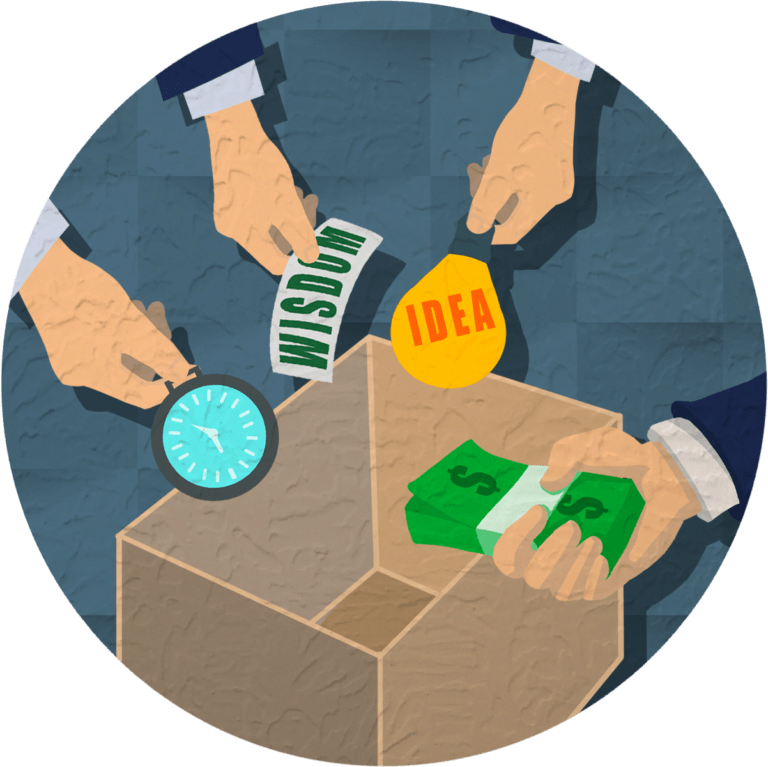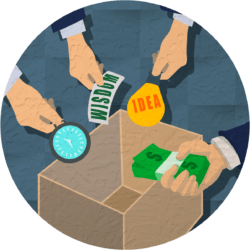 REWARD
30% of all eGift card sponsorships are allocated to a Student Stipend Fund to provide scholarships, grants, cash stipends and donations.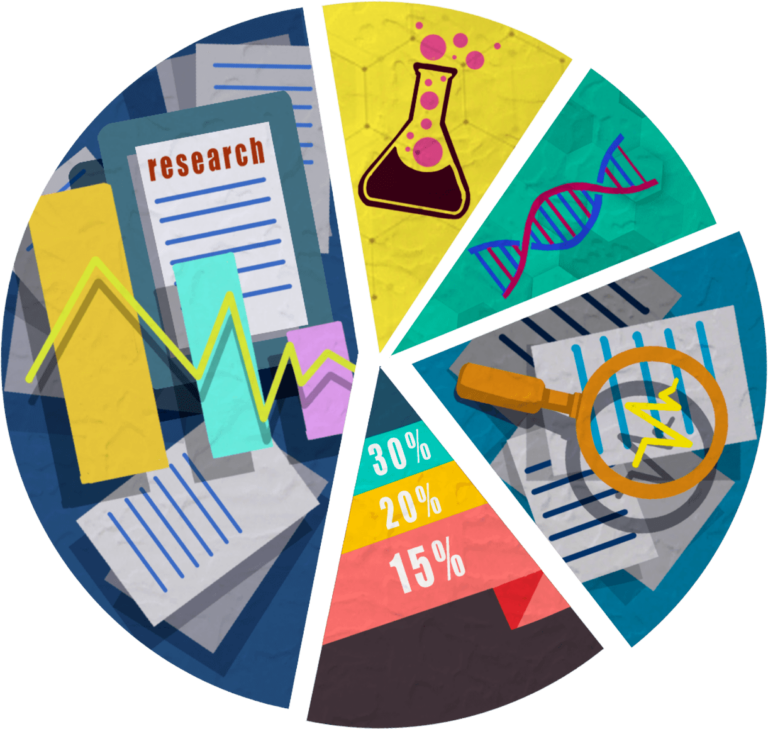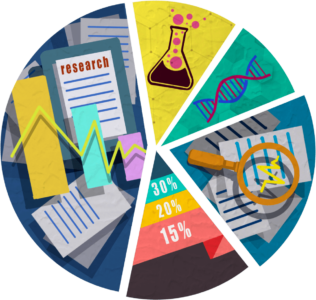 FUND
40% of all eGift card sponsorships go to our Impact Project Fund to create operating budgets for service-learning projects.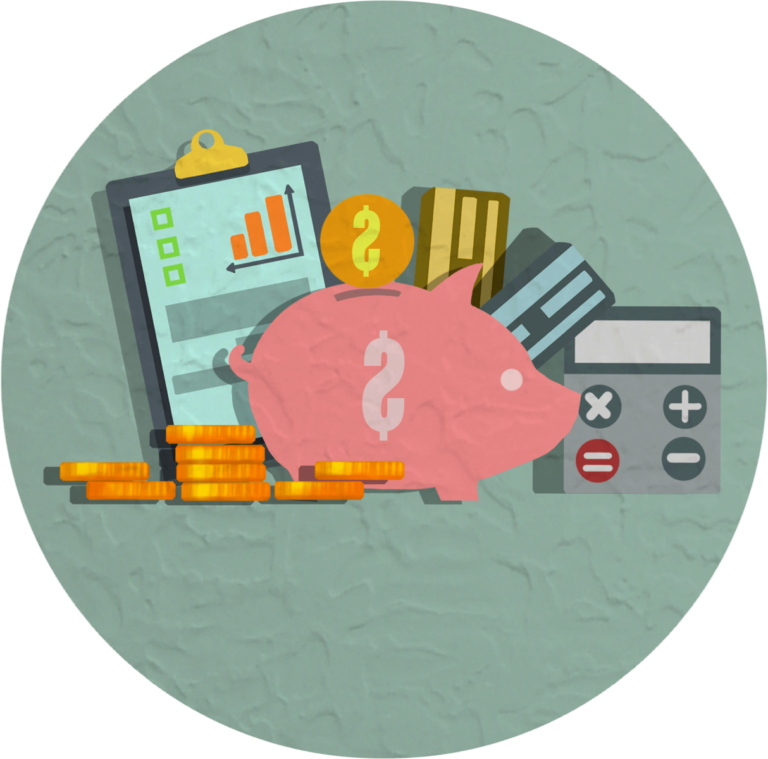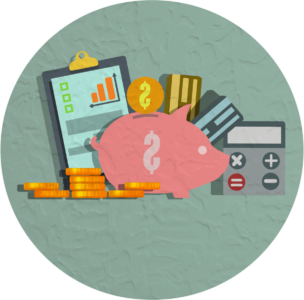 INVEST
30% of all eGift card sponsorships go to our CoD Network Fund to support start-ups, special events and social ventures.
eGift card sponsorships are treated as tax-deductible donations to The NEXT Steps Youth Entrepreneur Program (a 501c3 nonprofit organization)
STEAM Education eGift Card Gallery
Trade Points
Discounts & Loyalty Rewards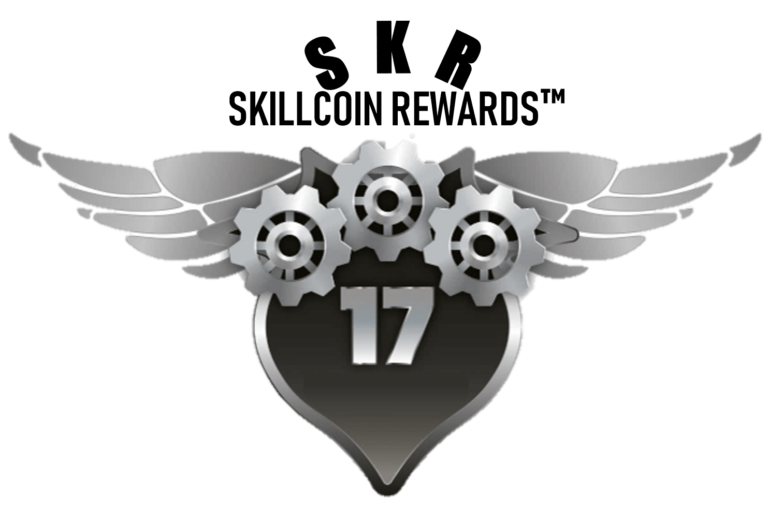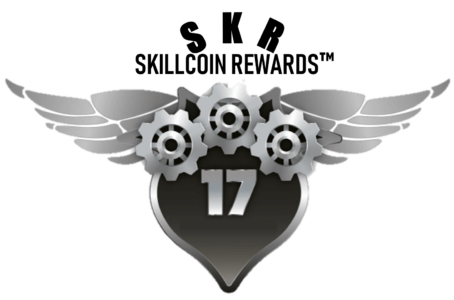 To help sustain the Community On Demand digital economy, learners are awarded Trade Points (discounts and bonus rewards) when they complete the following leadership engagement activities on our website.
1 Trade Point = $0.10 Contribution Value
Completing online forms on the NSYEP website

Completing or responding to surveys

Publishing posts, content and uploading media

Giving honest ratings

Making nominations and referrals

Leaving reviews

Social follows

Attending events

Purchasing/referring/selling products & services

Visiting the website

Watching videos

Sending invitations to join the CoD Society

Sharing website and content with friends

Recruiting other members to actively participate
$0.10

$0.10

$0.10

$0.30

$0.30

$0.30

$0.30

$0.50

$0.50

$0.50

$0.50

$1.00

$1.00

$1.00
Community Shares
Cooperative Marketing Investment Club
Invest Even More Through Work-Based Learning Experiences (PRIs)
1 Community Share = $0.30 USD
Community stakeholders can invest in each of the work-based learning programs of the Community On Demand card game curriculum AND increase their own Contribution Values by purchasing a community share package.
INVESTMENT OPPORTUNITIES COMING SOON
Total Currencies In Circulation
Our economic development goals are to generate 10k trade points, $100k Contribution Values & $1 million Community Shares
Top Contributors
Our strategic growth plan is to acquire 3-5 STEAM Professionals as mentors for each STEAM Career Cluster
Contribution By Type
Our distribution goal is to award over 1 million digital badges and 20k eGift cards for each achievement domain
For training purposes, up to 20% of all work-based learning (WBL) experiences are reserved for Community Shareholder & Investment opportunities
Buy Community Shares Now!
Enter the number of Community Shares you would like to purchase.
NOTE: 500 shares (minimum 1% S/ROI) to 10,000 shares (maximum 20% S/ROI) per WBL experience.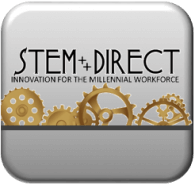 Want To Mentor, Train or Hire A JEM Team But Don't Know How?
Become A Member • Get Started Today!

Engagement Rules for Partners In Education
All opportunities posted on our job board must focus on employable competencies and high-demand STEAM skills

All posts must be designated as one of the five work-based learning experiences we offer (i.e. job shadowing, mentorship, etc.)

All opportunities must clearly state if it is a paid opportunity or an opportunity that provides stipends ( through eGift card sponsorships)

All posts must require deliverables of digital media content that must be submitted to The NEXT Steps Youth Entrepreneur Program (photos, audio files, videos, etc.)

All submitted content will be used for peer-to-peer instruction and will be distributed through all available channels of the Community On Demand Digital Media Network. 

All work-based learning opportunities posted through this job board are for the sole purpose of playing the Community On Demand card game. 

All opportunities must integrate our Digital Badge & Skillcoin Rewards System to issue micro-credentials at the completion of each training session.