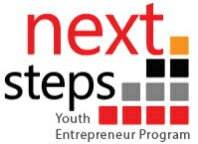 Advertise With Us
Promote Your STEAM Industry & Job Opportunities
Advertise your STEAM industry and profession throughout the Community On Demand digital media network.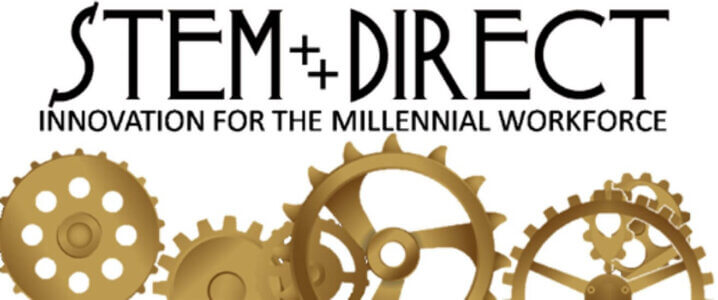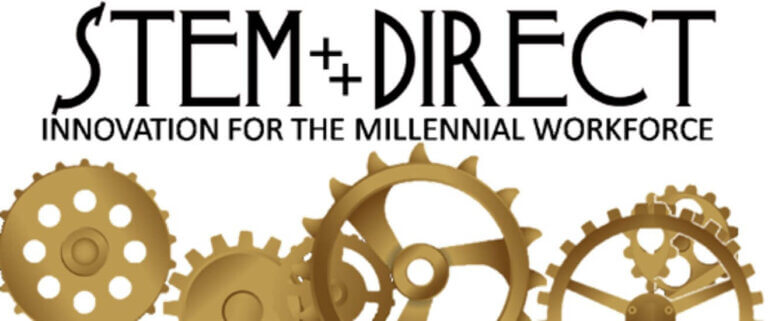 Additional Support Services
Extend Your Community Impact
Our Youth Chamber of Commerce provides support services that extend Community On Demand game play to help employers and entrepreneurs create, secure and retrain skilled workers and grow their businesses.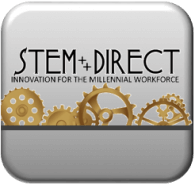 Want To Mentor, Train or Hire A JEM Team But Don't Know How?
Become A Member • Get Started Today!

Engagement Rules for Partners In Education
All opportunities posted on our job board must focus on employable competencies and high-demand STEAM skills

All posts must be designated as one of the five work-based learning experiences we offer (i.e. job shadowing, mentorship, etc.)

All opportunities must clearly state if it is a paid opportunity or an opportunity that provides stipends ( through eGift card sponsorships)

All posts must require deliverables of digital media content that must be submitted to The NEXT Steps Youth Entrepreneur Program (photos, audio files, videos, etc.)

All submitted content will be used for peer-to-peer instruction and will be distributed through all available channels of the Community On Demand Digital Media Network. 

All work-based learning opportunities posted through this job board are for the sole purpose of playing the Community On Demand card game. 

All opportunities must integrate our Digital Badge & Skillcoin Rewards System to issue micro-credentials at the completion of each training session.