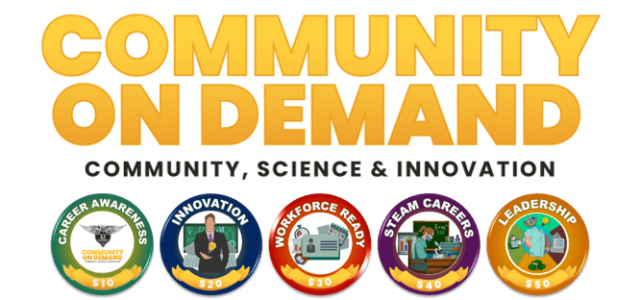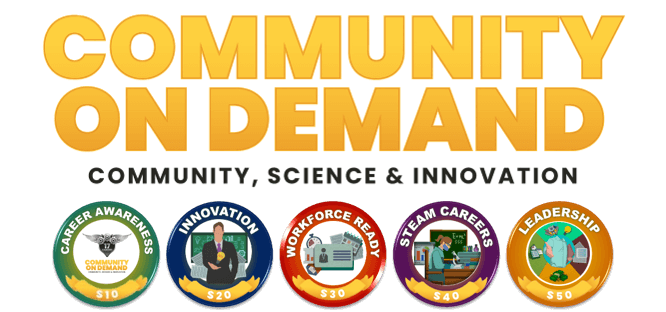 Game Strategies
For Skills Development, Leadership Training & Professional Development
Community On Demand is a "business in a box" card game curriculum that uses financial literacy, digital technology, entertainment and entrepreneurship digital economy as game play strategies to strengthen employability skills. Use any of our strategies below to develop your Community On Demand curriculum: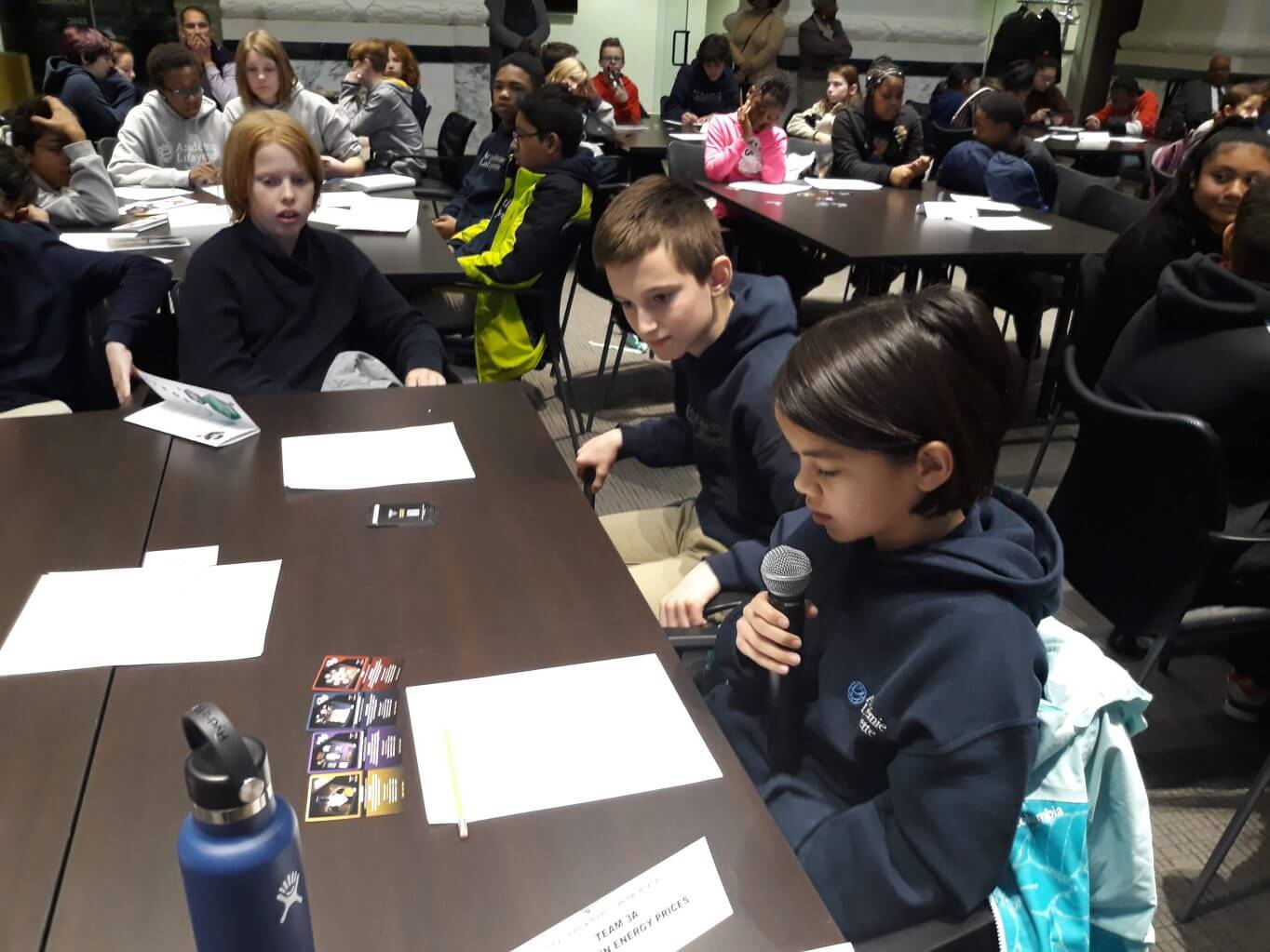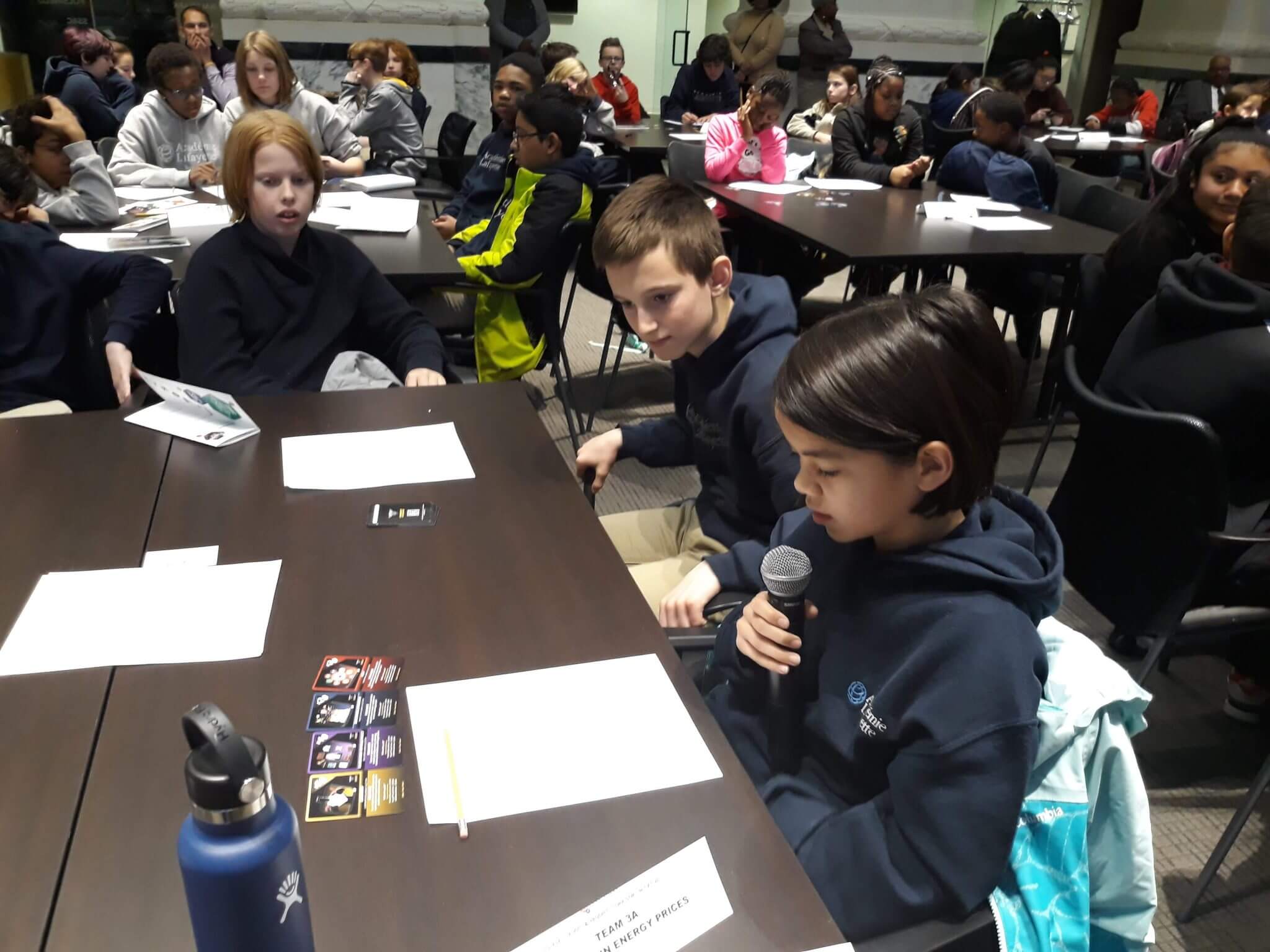 CTE/STEAM Curriculum
 Form a Junior Executive Management Team and four levels of game play to assess and strengthen the employability skills of your learners (for single and team players)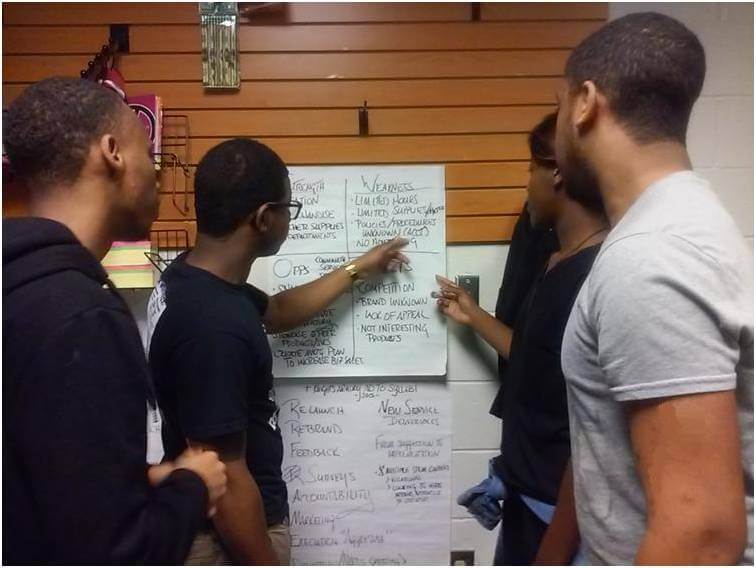 Career Development
Utilize your impact solutions to create and secure work-based learning and career-building opportunities through the Community On Demand digital media network.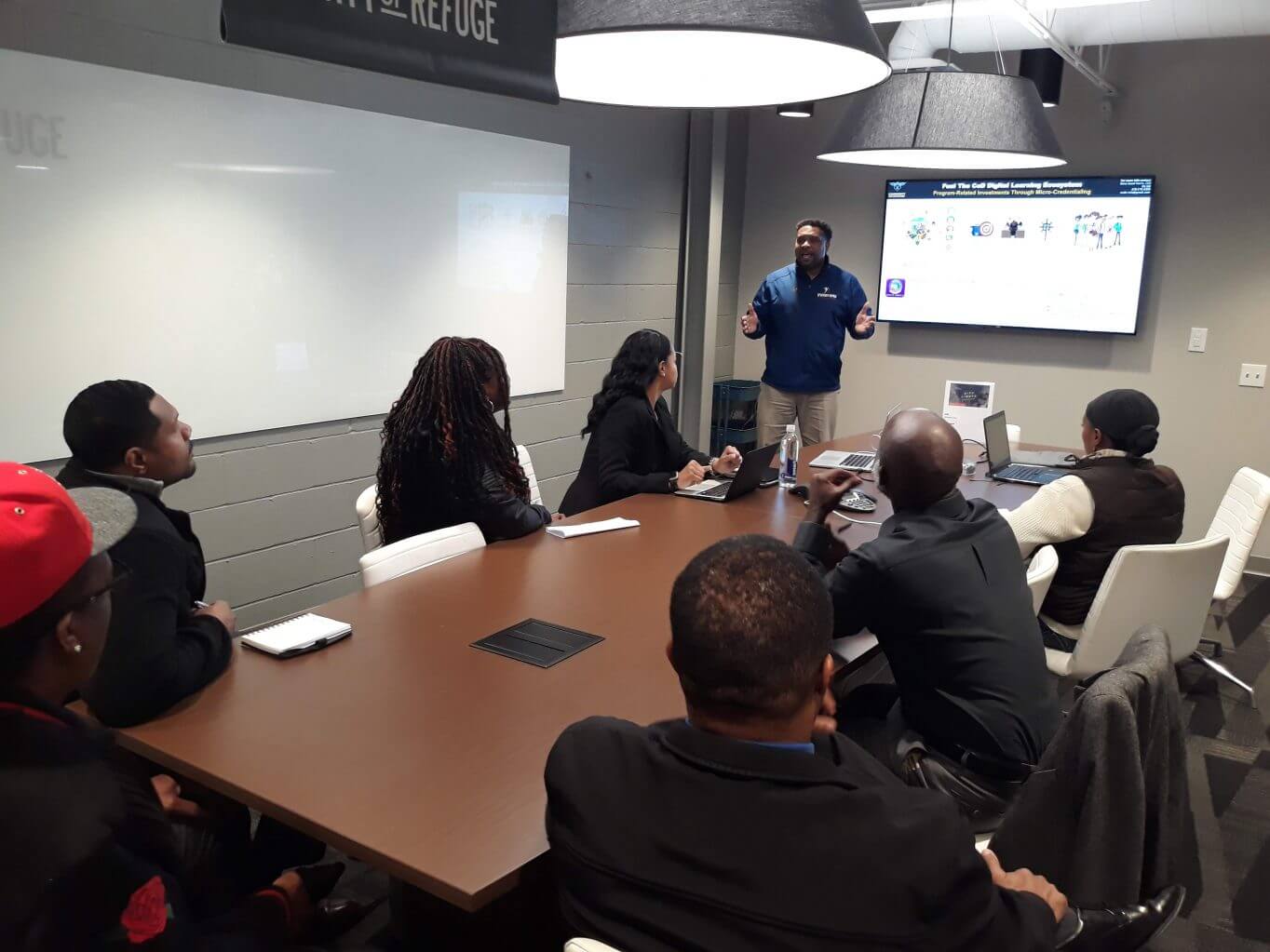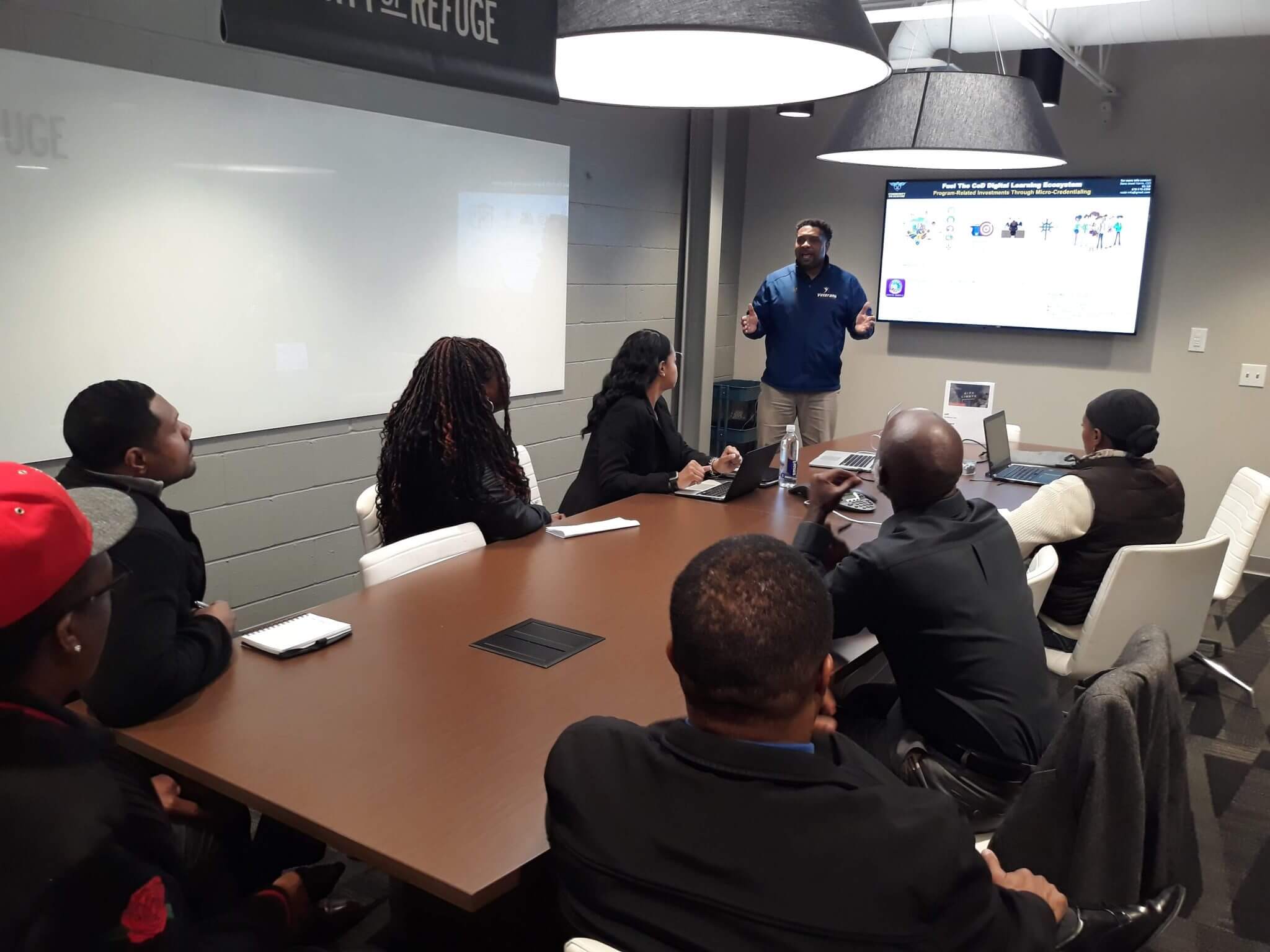 Community
Convert your impact solution(s) into a work-based learning project for a local business or nonprofit organization within your community.
Game Strategy #1.
Four Levels Of Game Play
KEY SKILL-BUILDING ACTIVITIES
Civic Leadership

Expands opportunities for application of high-demand employability skills within their local economies

Health & Wellness

Improves physical, mental, emotional and behavioral health of students and families by increasing awareness and utilization of the benefits offered by the health and wellness service providers within their communities

Agricultural Sciences & Urban Design

Identifies, assesses and converts underutilized areas into multi-use green spaces for community enjoyment and preservation

Introduction to STEAM Career Clusters

Creates youth-based employment opportunities within their local economies

Social Entrepreneurship

Provides financial literacy programming and fundraising opportunities through job shadowing, mentorship, school-based enterprises, service-learning projects and social enterprises that address socio-economic issues within each Community On Demand

Environmental Engineering, Exploration & Stewardship

Helps students understand their role in sustaining their natural and built environment by using digital media technologies to capture, value, present and celebrate the availability and effective use of resources within their community's ecosystem.
Game Strategy #2.
Career Training via The CoD Digital Media Network
KEY SKILL-BUILDING ACTIVITIES
In-Game Service-Learning Projects
Select a project that your Junior Executive Management Team will use for game play.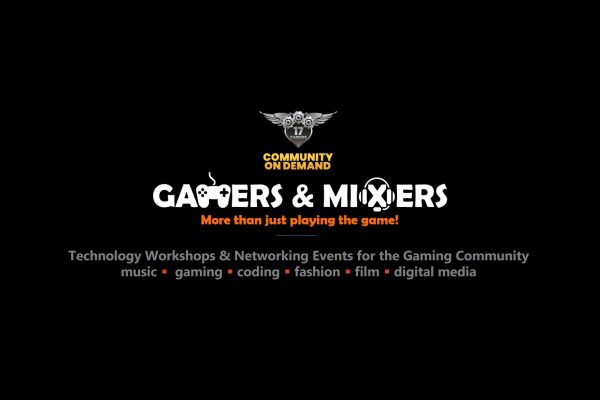 Gamers & Mixers Competition League
JEM Teams compete through all four levels of game play to collect the highest amount of digital currencies and win cash, prizes and the opportunity to present their project results to the Legacy Council for further development.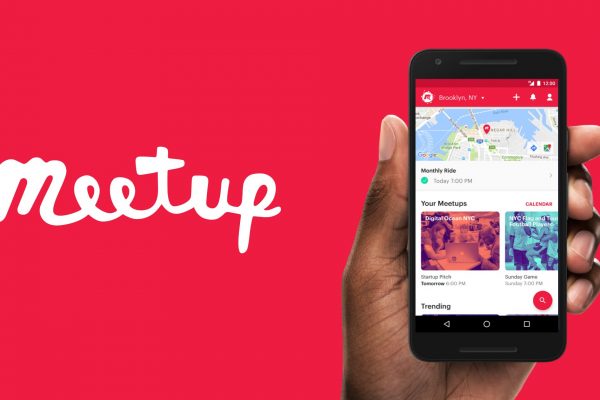 Community Connections
Volunteer Program
Practice using your leadership, team-building and problem solving skills by joining the Community On Demand meetup group and earning volunteer hours to help solve real world challenges.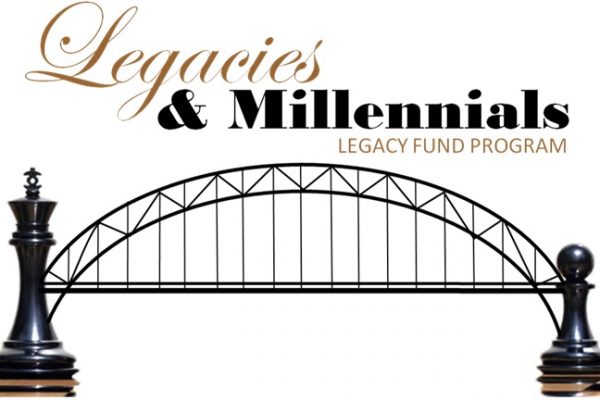 Apply to be paired with STEAM professionals, philanthropists and educators in your community that can help convert your impact solution into sustainable fundraisers and social ventures.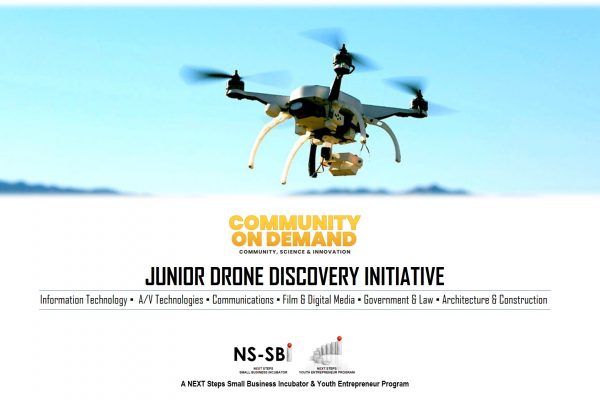 Junior Drone Discovery Initiative & JEM-TV News Team
Competition for Junior drone pilots, photographers, videographers and film crews that wish to join the JEM-TV News Team. Submit original content and report what's happening in your local community in real time.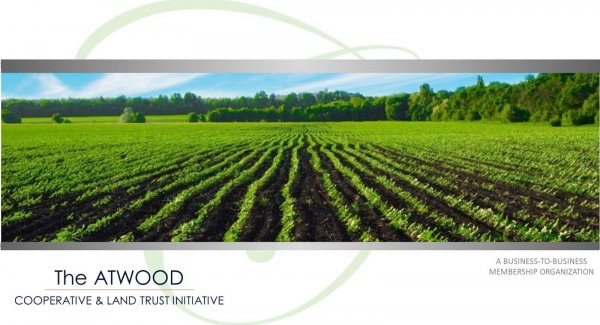 The ATWOOD Model Urban/Rural Design Competition
Help small and family-owned land owners create revenue-generating community involvement growth strategies and new master use plans for their farms and properties.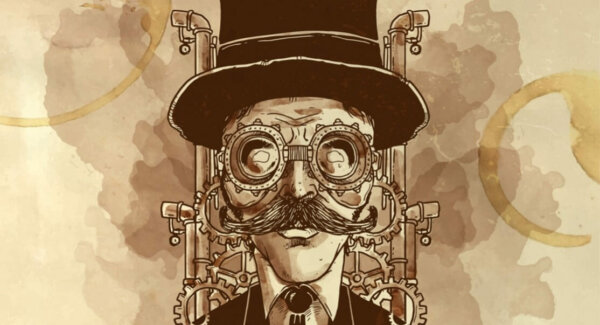 Fan Art Series
The Oracle Prophet & The 17 Realms
Help create a fantasy world whose stories follow the journey of young warrior skillsmen from The 17 Realms of S.T.E.A.M. and the prophetess that holds the keys to their knowledge.
Game Strategy #3.
Career Training Through Local Community Partners
SOCIO-ECONOMIC CONDITIONS TO ADDRESS

Community • Science • Innovation
WANT TO TEACH OUR CURRICULUM?
Sign up to participate in our next Train-The-Trainer Workshop
YES! I want to learn how to integrate this edtech platform into my leadership training, STEAM skills development and workforce readiness program(s). Please save me a seat!