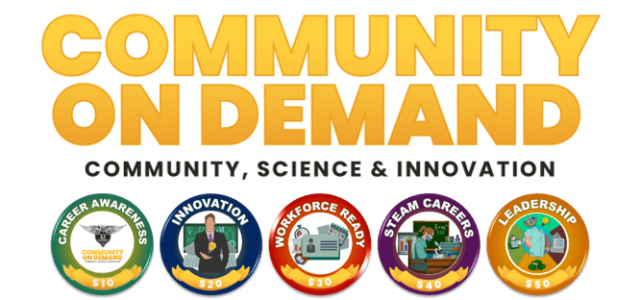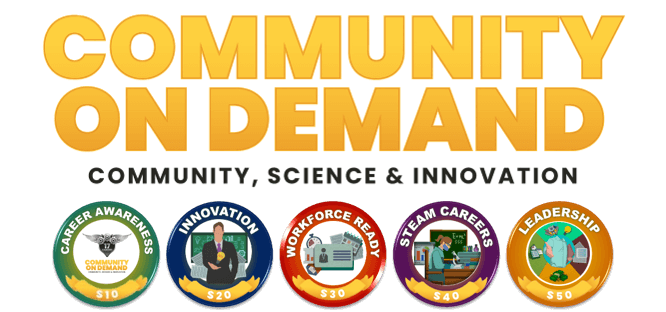 Game Rules
Build Your Skills • Build Your Team • Build Your Community
Through game play, learners must assess their applied skills and create digital badge collections for their community engagement strategies, STEAM resumes, college or job applications, business pitches and/or presentations. Players can also earn digital badges, micro-credentials, trade dollars and Skillcoin Rewards™ when they develop and implement impact solutions that benefit communities where they live, work, learn, play and travel.
WANT TO TEACH OUR CURRICULUM?
Sign up to participate in our next Train-The-Trainer Workshop
YES! I want to learn how to integrate this edtech platform into my leadership training, STEAM skills development and workforce readiness program(s). Please save me a seat!