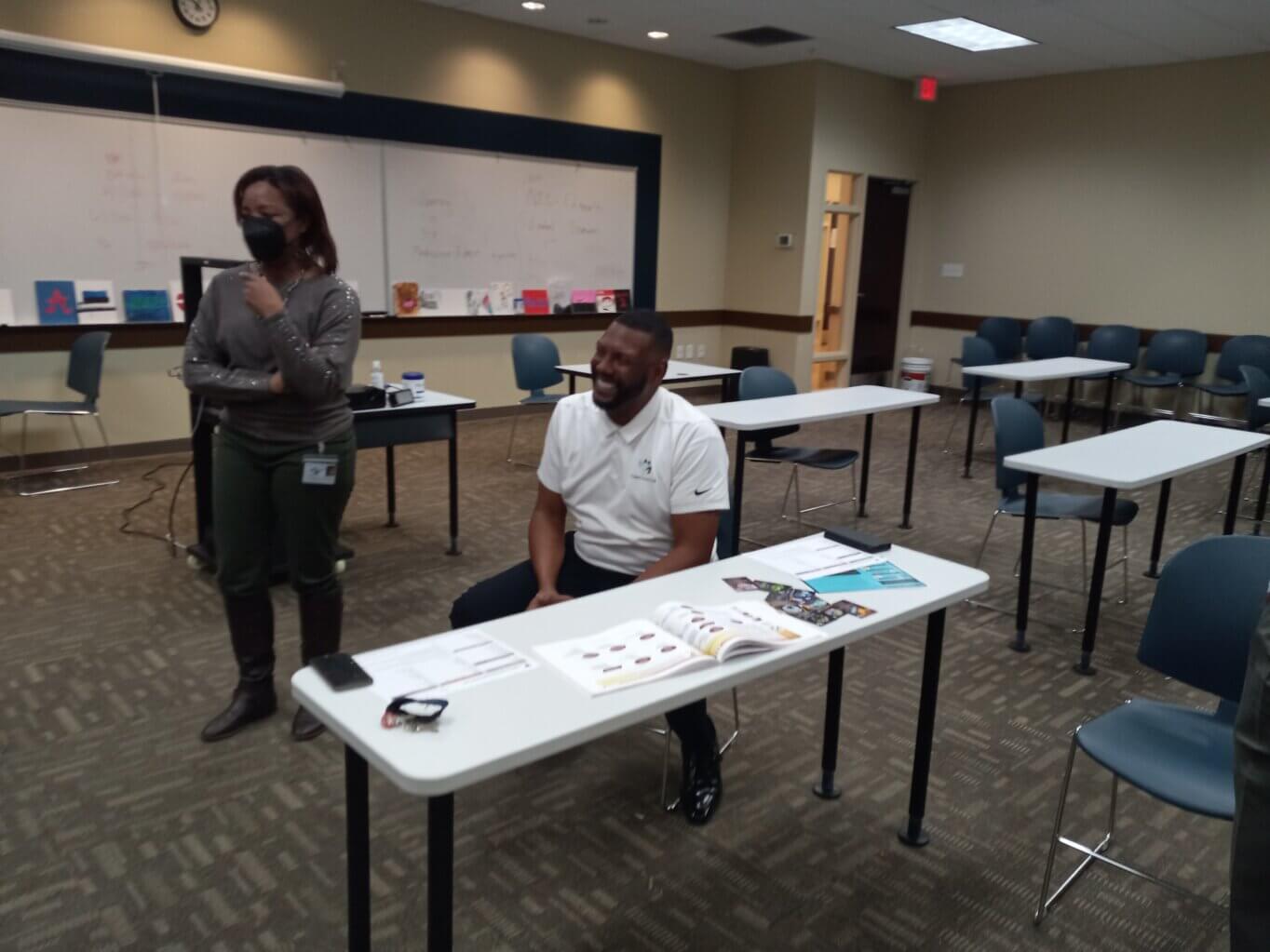 PLAY DATE | Douglas County CSB
PLAY DATE
Douglas County Community Services Board (CSB)



Douglas County CSB is given an impromptu Community On Demand™ Play Date when Corey Thomas, Executive Director of Veterans Molding Minds introduces their leadership team to his new purpose development training system.
Douglas County Community Services Board (CSB), also deemed the Behavioral Health Authority (BHA) in some communities and a Community Mental Health Clinic (CMHC) , is a local provider of supports to individuals with mental health challenges, substance use disorders and intellectual disability (ID) and/or developmental disability (DD). 
Their Mission
Douglas County CSB provides support to the public, as well as individuals who are transitioning from an institution to the community with various supports.
Their Services
Adult and Child Services: Evaluation, Psychiatric, and Nursing Assessment; Individual, Group, and Family Counseling; Medication Management Resource Coordination
Adult Only Services: Pharmacy Services; Day Program; Adult Case Management; Intensive Care Management
Child Only Services: Group Skills Training and Development; Play Therapy; Community Support Services; Dialectical Behavior Therapy
Developmental Disabilities Services: Supported Employment Services; Prevocational Services; Day Program; Residential Support Family Support
Pharmacy Services
Contact Info
5905 Stewart Parkway
Douglasville, GA 30135
(770) 949-8082
MON-FRI: 8am – 4pm
Executive Director, Raye Lightford, wants to see the impact Community On Demand™ could have as a game-based learning management system for the new leadership development initiatives he's creating for his staff. His team is partnering with the HOSA Career & Technical Student Organization to create work-based learning experiences to support youth and young adults that have expressed career interests in Health Sciences.
Georgia HOSA
The mission of HOSA is to enhance the delivery of compassionate, quality health care by providing opportunities for knowledge, skill and leadership development of health science education students, therefore, helping HOSA members and advisors to meet the needs of the health care community.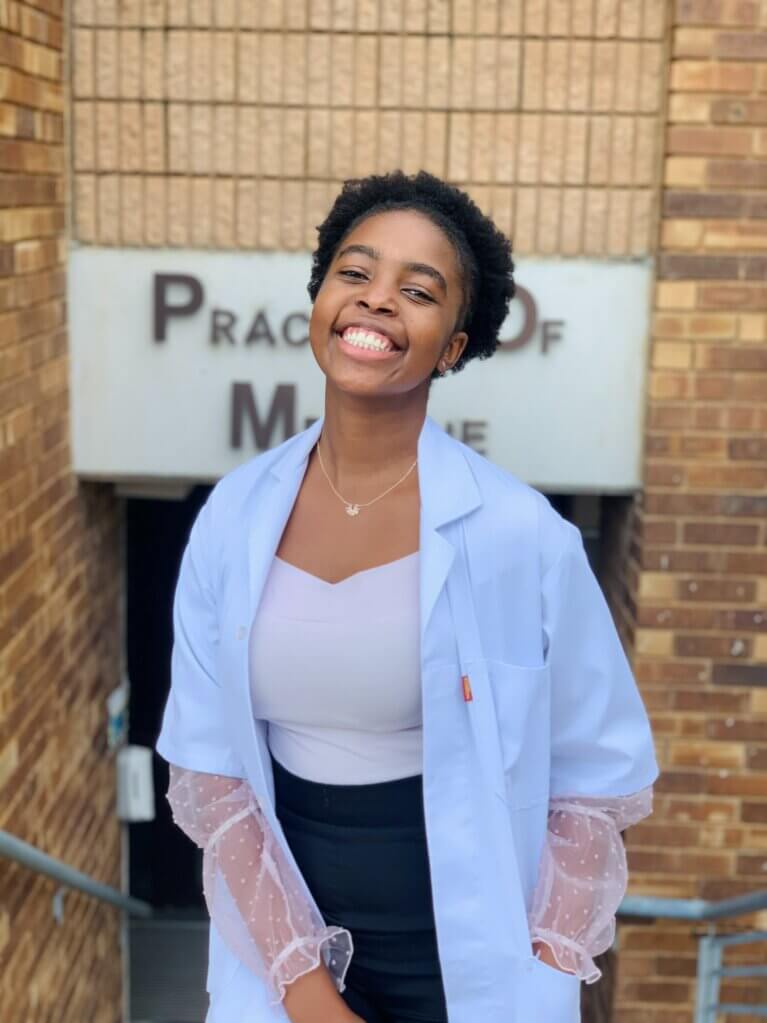 Contact us to request a play date for your leadership, curriculum and/or business development initiatives.
What Is A Community Services Board?
A Look Into The Health Sciences STEAM Career Cluster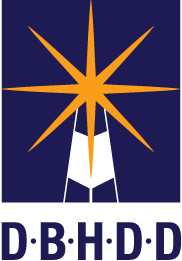 A Community Services Board (CSB) provide citizens challenged by mental health, developmental disabilities and/or addictive disease issues with appropriate care and resources. The agency serves children, adolescents and adults and offers a wide array of clinical and support services and typically serves individuals in multiple agency locations in nearby county areas.
In The Beginning . . .
Community Services Boards were created by the Governor and General Assembly in 2009.  The Georgia Department of Behavioral Health and Developmental Disabilities (DBHDD) and its network of community providers offer treatment and support services to help people with behavioral health challenges achieve recovery by focusing on their strengths. Through uniquely tailored supports and services, they help people with intellectual and developmental disabilities attain independence and lead meaningful and fulfilling lives.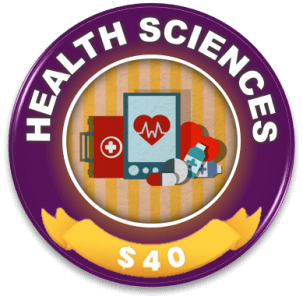 The Health Sciences STEAM Career Cluster verifies proven competencies in basic planning, managing, and providing therapeutic services, diagnostic services, health informatics, support services, and biotechnology research and development.
STEAM Career Pathways
Biotechnology Research and Development
Diagnostic Services
Health Informatics
Support Services
Therapeutic Services
Those who know how, will always have a job.
Those who know why, will always be their boss.
Those who know what to do, determine the outcome.
What Problems Do They Solve?
Defining Their Impact Solutions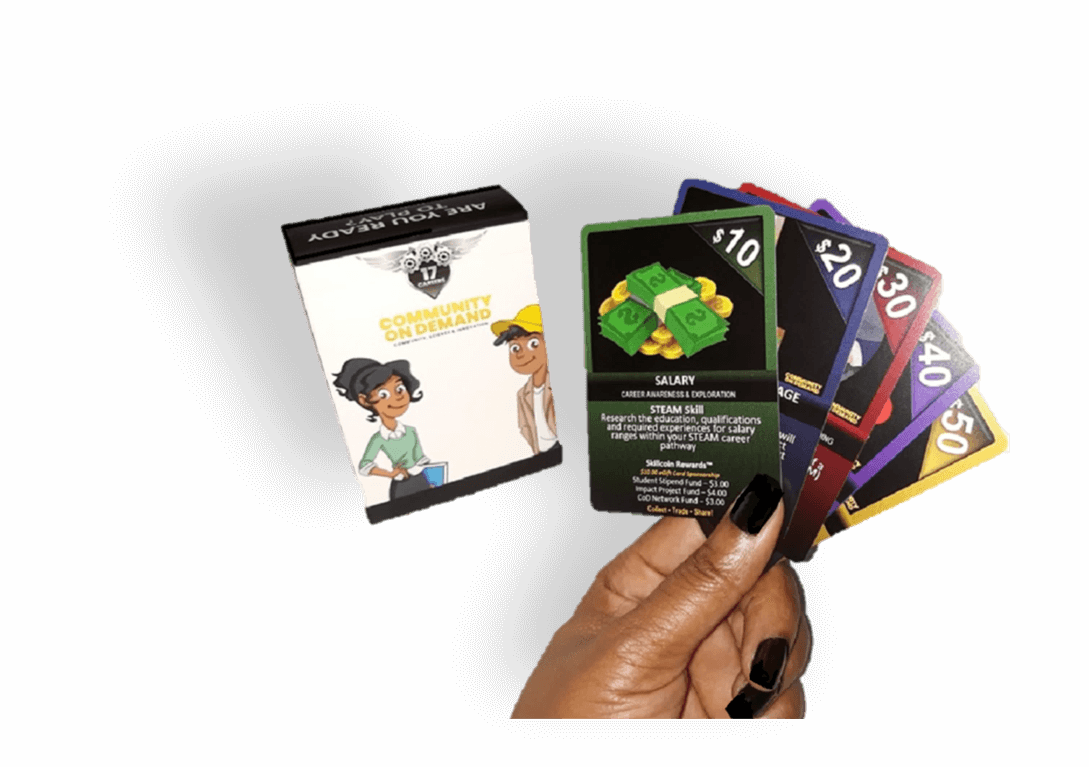 Contact Us To Schedule A Play Date!