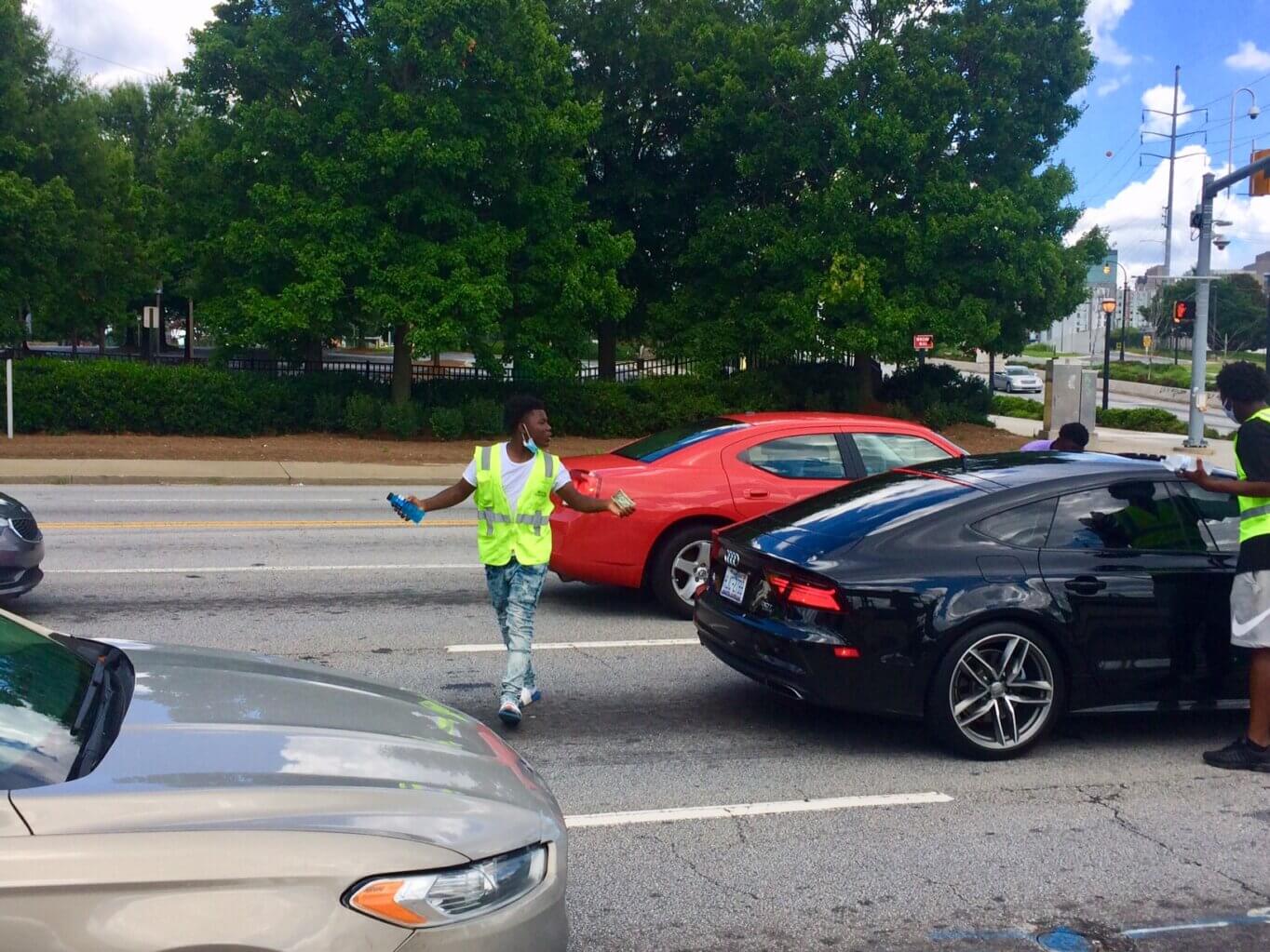 PLAY DATE | Next Step Staffing
PLAY DATE
Next Step Staffing Corporation



NEXT Steps Youth Entrepreneur Program hosted a Community On Demand™ Play Date with Ricky Brown, Executive Director of Next Step Staffing Corporation.
Next Step Staffing is a non-traditional employment agency that serves the community while helping job seekers find meaningful employment.  Their specialty is in finding jobs for those typically deemed unemployable: Veterans, Disabled, and Non-Violent Ex-Offenders.
Their Mission
Supply premium staffing solutions for small, medium, and large business nationwide in a professional and cost effective manner while helping individuals overcome employment barriers by providing career opportunities so they can live productive lives.
Their Services (NAICS CODES)
541611- Management Consulting
541612- Personnel Management
561110- Office Administration Services
561311- Employment Placement
561320- Temporary Help Services
Contact Info
2001 Martin Luther King Dr. SW STE 430
Atlanta, GA 30310
404-890-5815
Email
Community On Demand™ Integration Strategy
Ricky Brown has challenged The NEXT Steps Youth Entrepreneur Program with the task of creating a leadership bootcamp for the Atlanta Water Boys.  After his play date, Mr. Brown was able to see the impact Community On Demand™ could have as a game-based learning management system for the young entrepreneurs that are internationally known as the Atlanta Water Boys.
About The Atlanta Water Boys 
In the article The Water Boy's Hustle written by Atlanta Magazine Author  GAVIN GODFREY it states that city officials deemed water sales along highway exits a nuisance and a threat. But for West End teenagers, the hustle is a way to make money and to stay out of jail.
Mayor Andrew Dickens 
After the death of one of the young men, an uproar ensued demanding a ban on the illegal practice of intersection sales.  Newly elected Mayor Andrew Dickens released the following statement to 11 Alive News.
"I am committed to working with the new city council to provide programming that gets the 'water boys' out of our intersections and into safe environments where they can learn technology and entrepreneurship skills that will make them productive members of our community. Putting more youth into the criminal justice system is not the solution. These young men and women need opportunities to thrive and we can accomplish that through job training, after school programs, entrepreneurship exposure, and apprenticeships."
Ricky Brown has become one of those community organizations that have been called to serve and has asked NEXT Steps to join in.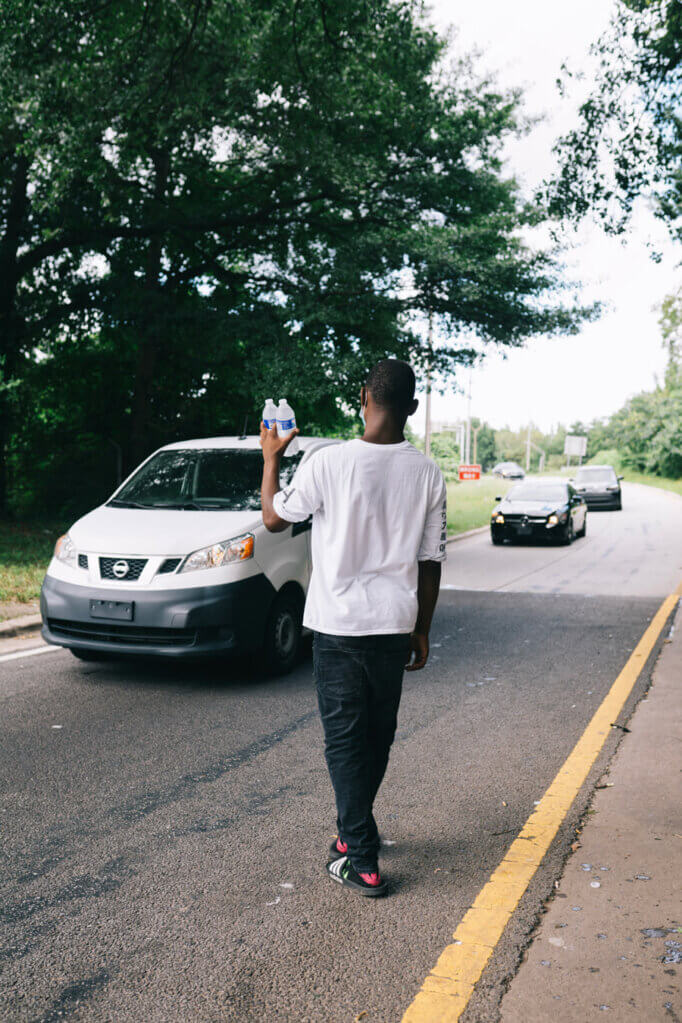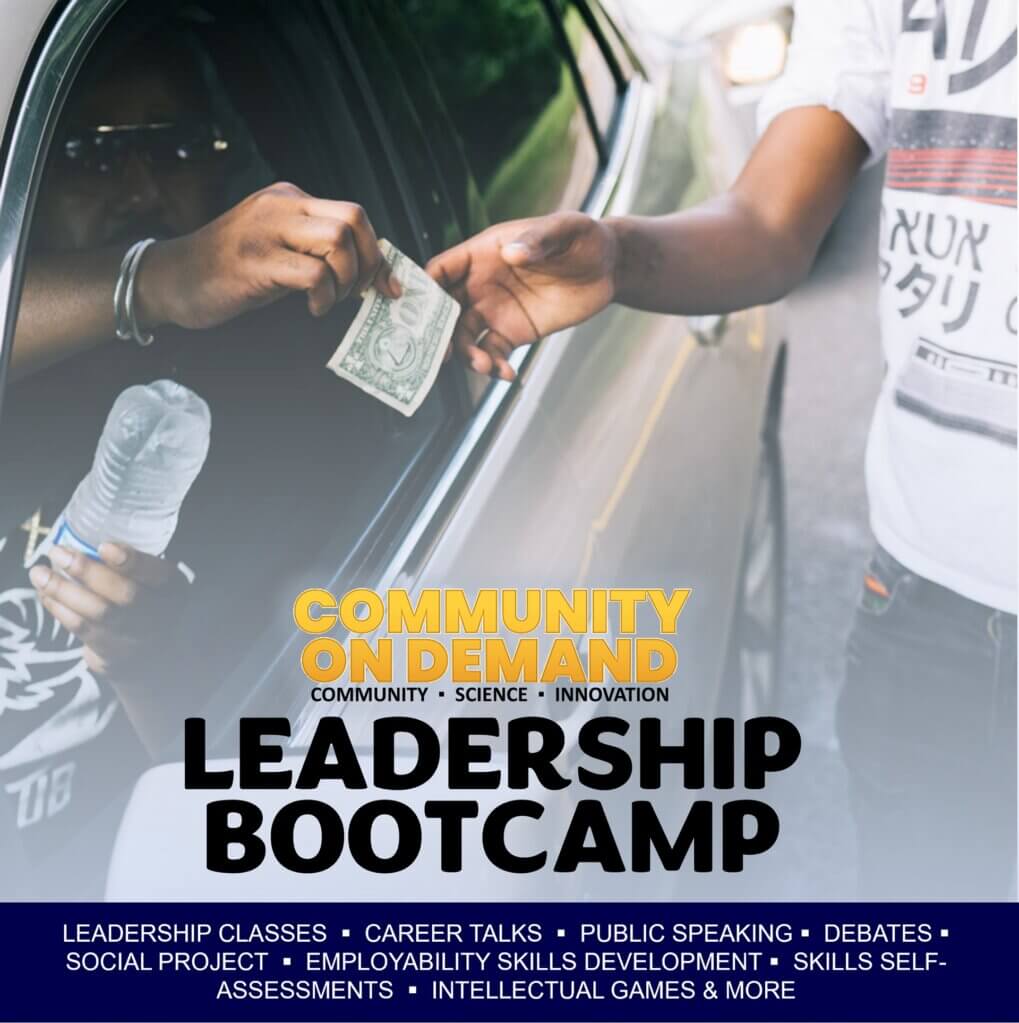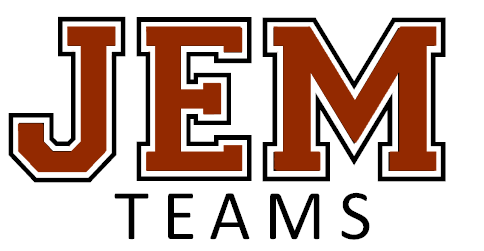 Those who know how, will always have a job.
Those who know why, will always be their boss.
Those who know what to do, determine the outcome.
How To Sponsor & Invest In Our Solution
Skills Self-Assessment Tools
The Community On Demand™ game set includes skills self-assessment tools we can use to help the Atlanta Water Boys quickly understand the contribution value their skills add to society at large.  By assigning each skill they use to conduct their sales operation, we can help them understand both the positive and negative impact that their skills and activities are causing.  Moreover, by visualizing their career mapping conversations, we can help them map out more strategic plans of action that will address, reduce and or eliminate the negative socio-economic conditions that created the Atlanta Water Boys opportunity in the first place. 
As a game, Community On Demand helps learners deconstruct situations into skill-building tasks. Each task is then further deconstructed down to a skill that belongs to one of five achievement domains.  Each skill carries a potential value (PV) that reflects the "currency" that impacts the overall economic health and wellness of a learner's community.  By assessing their skillset, each learner is taught how to calculate the potential value of their skillset.  Once their skills have been applied or used to complete a task, the potential value of their skill is converted into a contribution value (CV) and can be used to create a resume, fill out job applications, and develop digital and financial portfolios. 
STEAM Education eGift Cards
STEAM Education eGift cards are electronic gift cards that allow community stakeholders to make program-related investments in the development of a learner's employability skills.  Each Community On Demand™ skill card has a matching eGift card profile page that lists the service goals, Skillcoin Rewards™ allocations, digital media sharing links and purchase buttons that inform community stakeholders, donors and eGift card purchasers what skills they are investing in and can expect to see demonstrated by the benefacting learner. It also ensured learners can track, measure, issue and display their achievements.
eGfit card sponsorships help strengthen a learner's financial literacy by helping them understand how to allocate donated funds into designated spending pools.  eGfit card sponsorships help fund the Impact Projects and work-based learning experiences of each learner that plays the Advanced & Ultimate Team Play levels of Community On Demand™.  eGift Card sponsorships are also used to increase the financial literacy of each learner as recipients of eGift card sponsorships must allocate and use the funds according to the Skillcoin Rewards Allocation Chart below: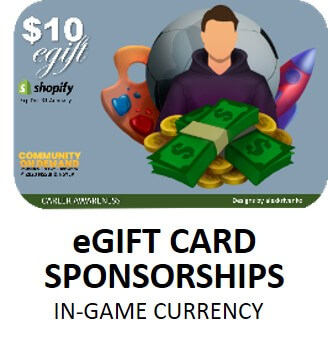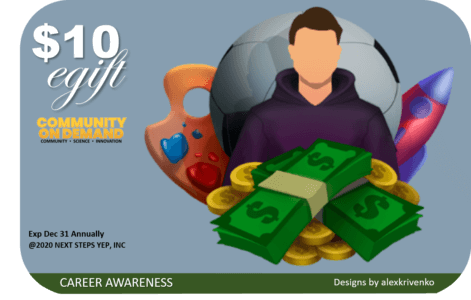 Triple Your Impact.  Use our STEAM Education eGift cards to purchase community shares, reward student achievement, and make tax-deductible investments in skills development training that can positively impact the triple bottom line of your team, project or company. 
Each eGift card has a profile page that lists the service goals, Skillcoin Rewards™ allocations, digital media sharing links, and funding allocations as listed in the charts below: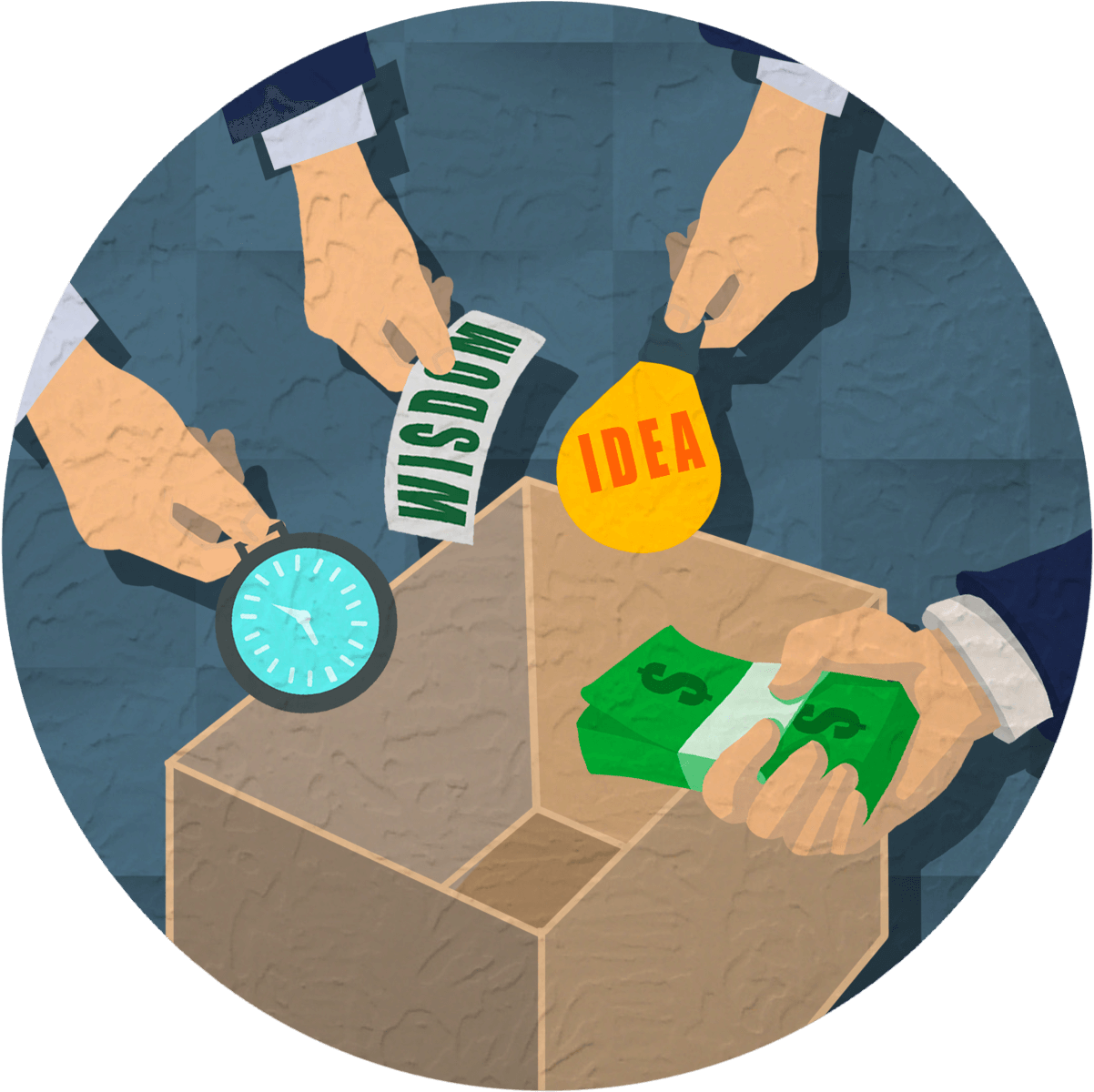 REWARD
30% of all eGift card sponsorships are allocated to a Student Stipend Fund to provide scholarships, grants, cash stipends and donations.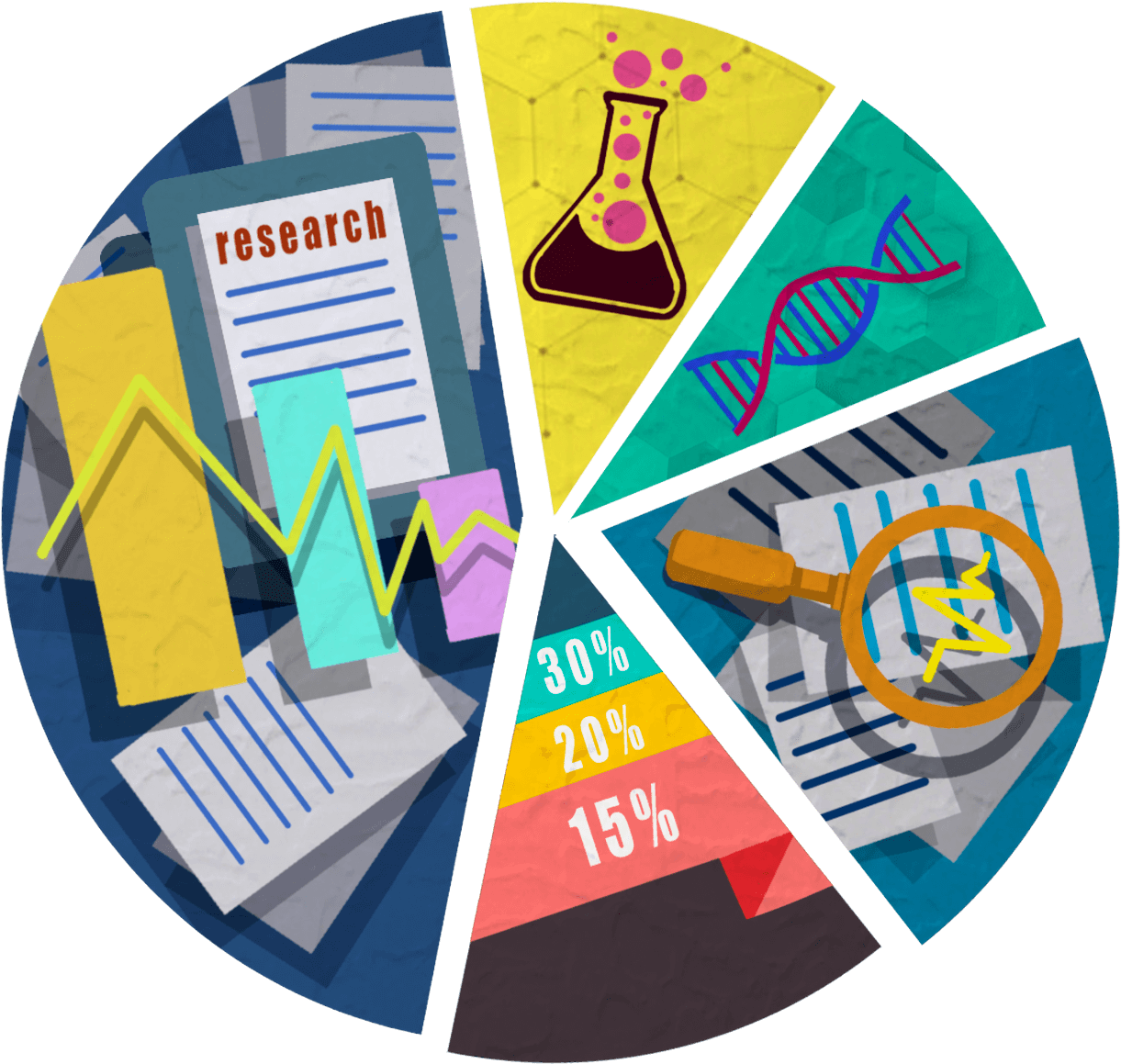 FUND
40% of all eGift card sponsorships go to our Impact Project Fund to create operating budgets for service-learning projects.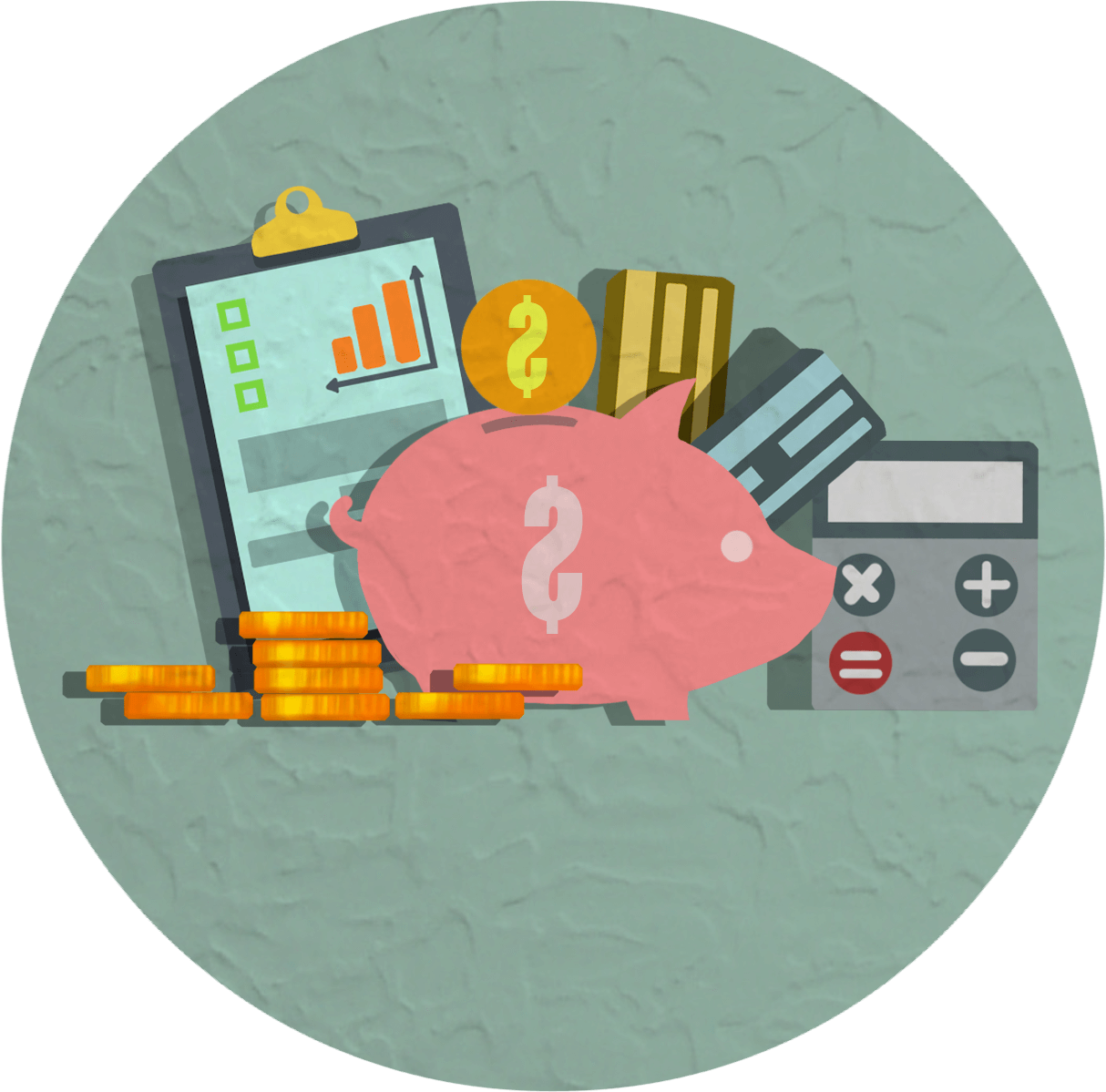 INVEST
30% of all eGift card sponsorships go to our CoD Network Fund to support start-ups, special events and social ventures.
STEAM Education eGift Card Gallery
$10 eGift Cards
$20 eGift Cards
$30 eGift Cards
$40 eGift Cards
$50 eGift Cards
$10 eGift Cards
Career Awareness & Exploration


$10.00 eGift Card Sponsorship Collection



To sponsor employability skills that help learners prepare for job readiness as they identify and explore local resources within their community.
$20 eGift Cards
$30 eGift Cards
$40 eGift Cards
$50 eGift Cards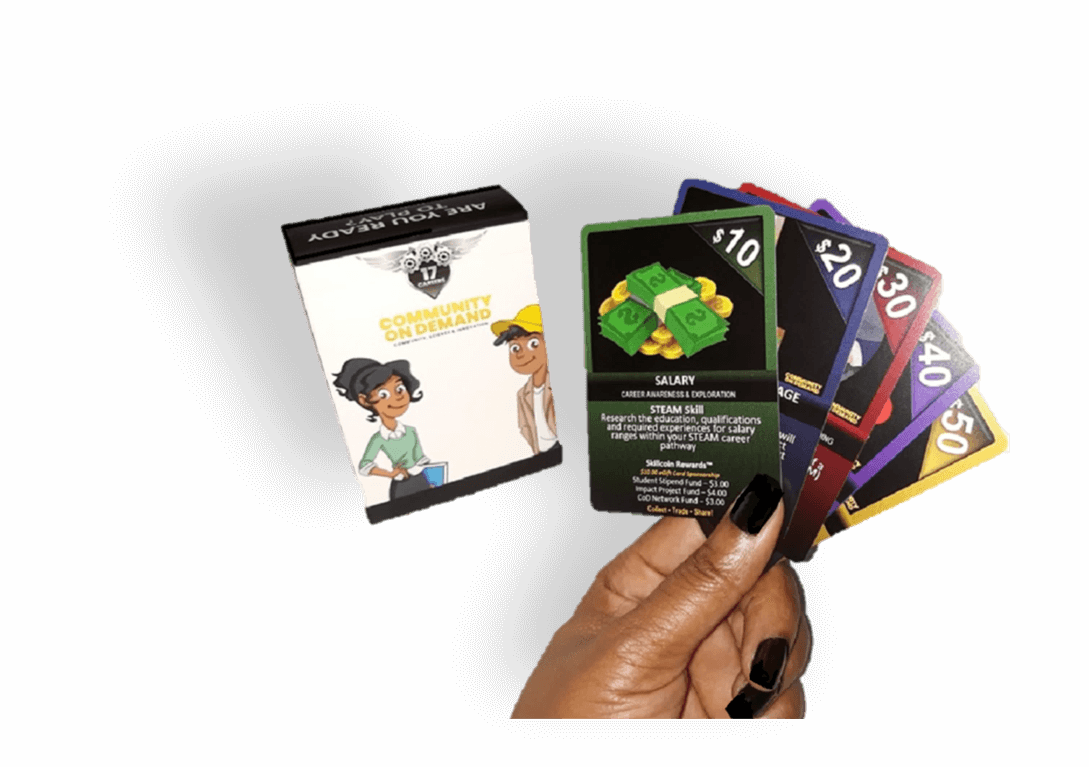 Contact Us To Schedule A Play Date!